Every now and then, you'll be reminiscing about a terrific movie you saw recently but can't recall the title. The initial letter of the movie's title suddenly comes to mind, and you say to yourself, "the movie starts with e." Then you start looking it up on the internet. We on the other hand, are here to make your life easier. Here is a list of the best movies that start with the letter "e."
E.T: ExtraTerrestrial (1982)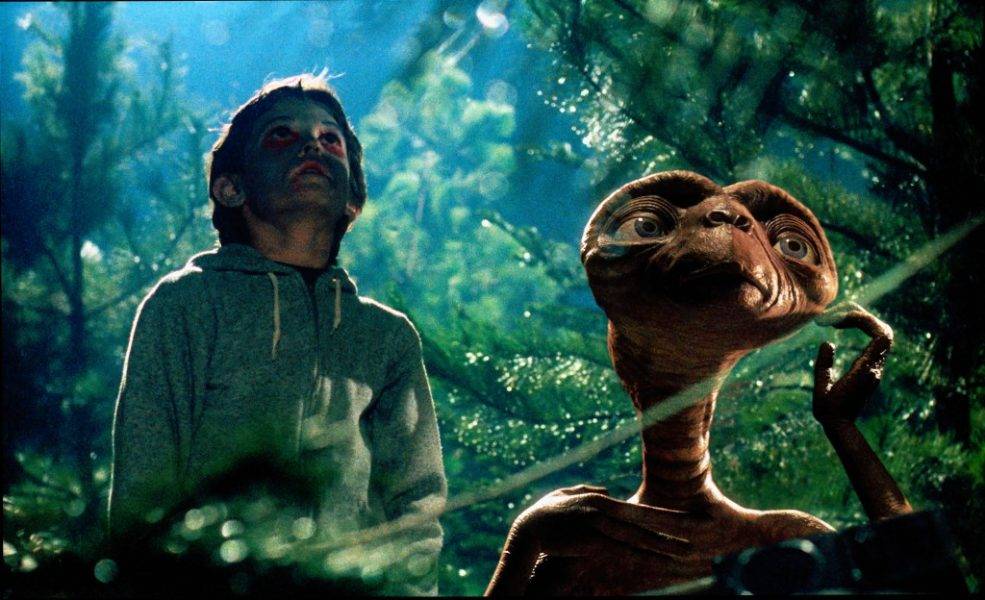 Steven Spielberg's sci-fi masterpiece was a tremendous hit with moviegoers, who loved how it depicted the love between a young kid and a homesick extraterrestrial from another planet who was inadvertently left alone on Earth ( Koi Mil Gya is hugely inspired from it). The film received nine Academy Award nominations and won four of them, including Best Special Effects. This year's highest-grossing film is both deeply moving and incredibly inspiring. A moving film about a rare connection that improves with each watch!
Easy A (2010)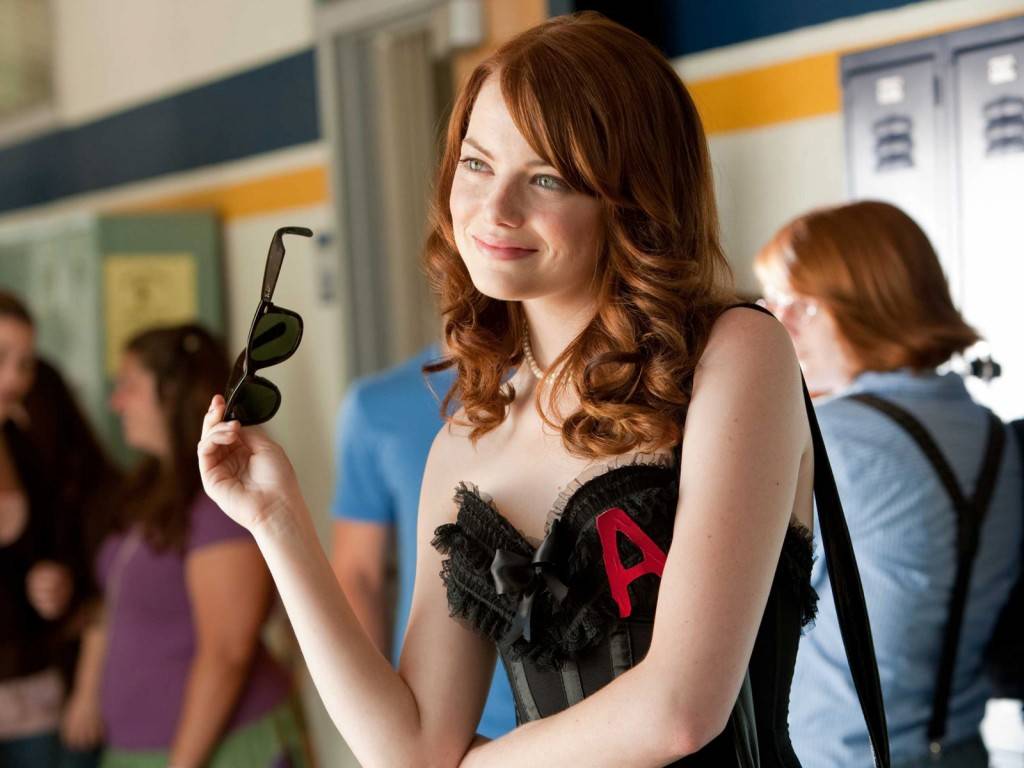 "Easy A" is a teen comedy featuring Academy Award winner Emma Stone ( who was nominated for Golden Globe for her role). This isn't a chick flick, and there aren't any pointless sex scenes in it. This film features a lively plot and a lot of irony. It's about Olive (Emma Stone), an ordinary high school student, and a rumor that she utilizes for her own advantage, but quickly runs into difficulties. The film is unique and has a lively soul. Since The Breakfast Club, this is possibly the best teen comedy in years (1985). With great storytelling, the video demonstrates modern adolescent humor.
Easy Rider (1969)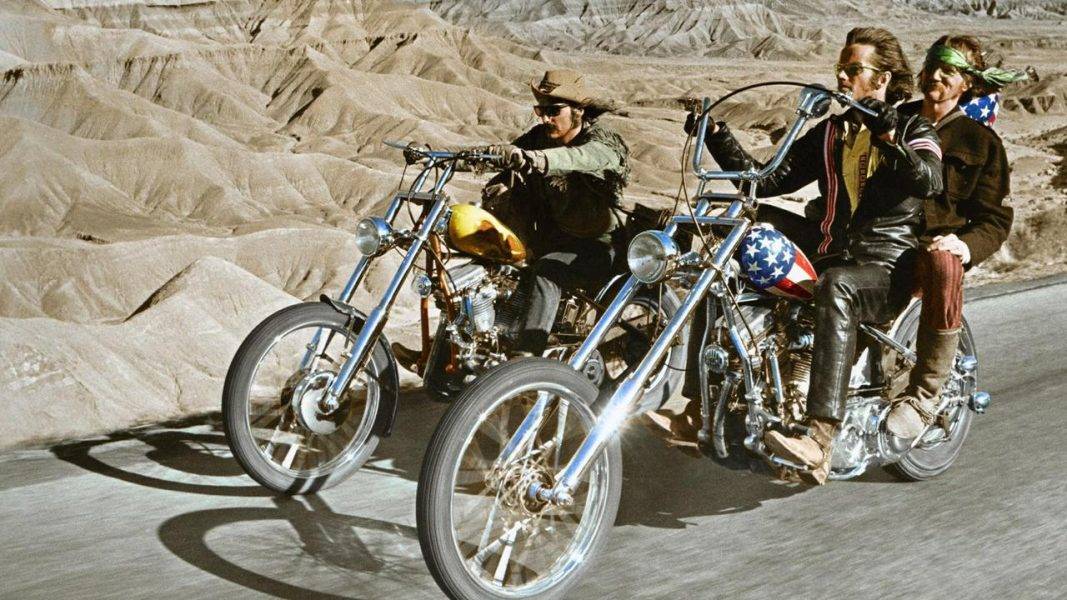 The yearning for freedom in the midst of violence and dogmatism in 1960s America is the subject of this road movie. Peter Fonda, Dennis Hopper, and Jack Nicholson feature in this adventure drama. This film is essentially a journey to the most dismal sections of the United States. Sex, drugs, violence, and rock & roll are all present in the plot. This independent film was a big hit, grossing $40 million dollars on a budget of $400,000. It's a counter-culture classic with a lot of depth.
Eastern Promises (2007)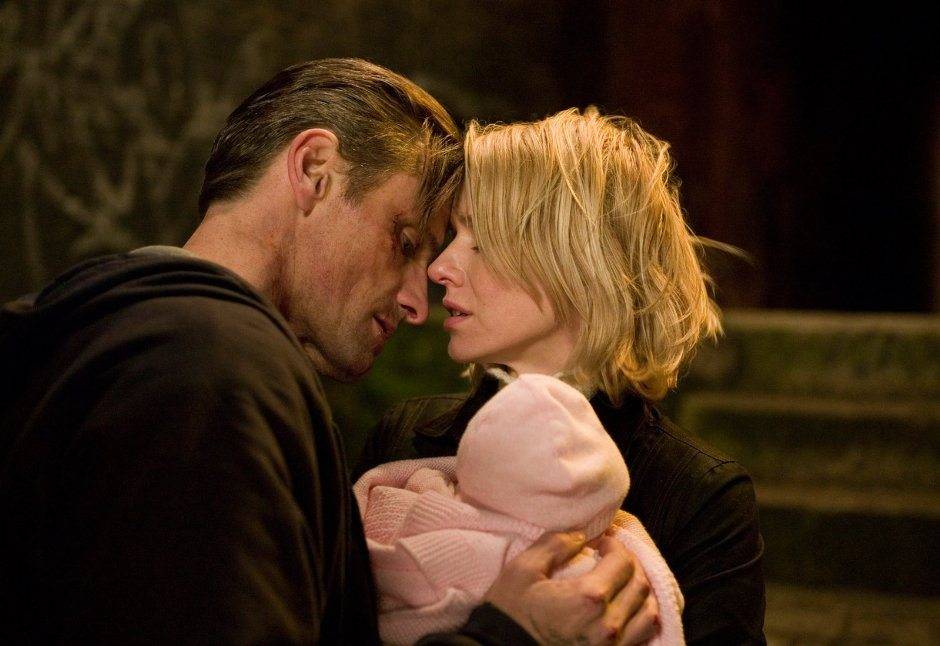 Promises are unquestionably kept! Eastern Promises is about Nikolai (Viggo Mortensen), a fascinating and intriguing man who works as a driver for a Russian mafia family. When Nikolai comes paths with a midwife Anna (Naomi Watts) and certain circumstances are set in motion, his morals is put to the test. Viggo Mortensen's awe-inspiring performance in David Cronenberg's murder drama is a sight to behold. After 'A History of Violence (2005),' this is the director-actor duo's second film. It's a bloody thriller with a twisting plot. Viggo's compelling performance (for which he was nominated for an Academy Award) makes it unique and memorable. The opening sequence is really brutal, and the plot twist is great. This is an event not to be missed!
Edge of Tomorrow (2014)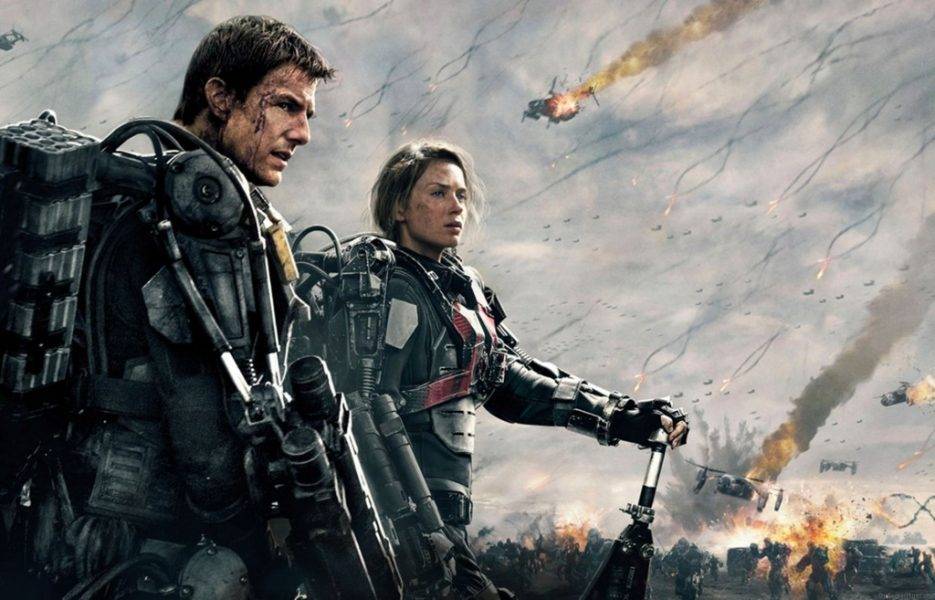 Repeat: Live, Die, Live, Die, Die, Die, Die, Die, Die Tom Cruise and Emily Blunt play in the key roles in this science fiction picture. Major William Cage (Tom Cruise) is a character who keeps reliving the same day over and over again. With spectacular visuals and ground-breaking special effects, the concept of time loop is utilised. The film is influenced by films such as Goundhog Day and Starship Troopers. It's a thoroughly engaging film with fast-paced action and compelling direction. The movie is unexpectedly funny and has a brilliant plot with a satisfying twist. This unique and wonderfully crafted film is a must-see!
Edward Scissorhands (1990)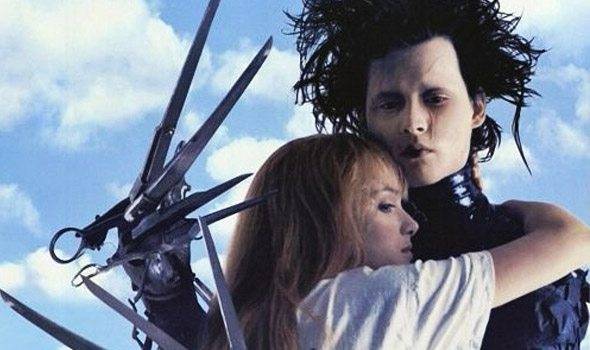 Tim Burton's modern-day fairy tale, starring Johnny Depp and Winona Ryder, is about Edward Scissorhands (Johnny Depp), an unfinished artificial invention of a crazed creator (Vincent Price) with scissors instead of hands. The story, given in a straightforward manner, reveals the fundamental nature of human people. Johnny Depp does an amazing job in his first major leading role. He is the film's heart and soul (his best performance till date). Depp transforms Edward into such a charming character that you fall in love with him the instant you see him on screen. Tim Burton should have won an Academy Award for this film. This work of art encapsulates every human feeling. It's definitely worth watching!
End of Watch (2012)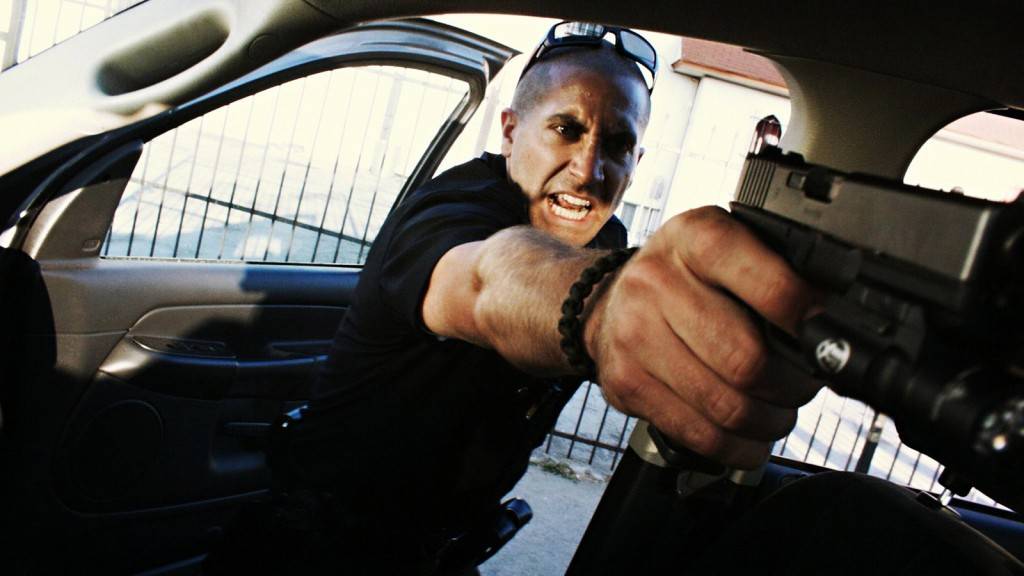 The film stars Jake Gyllenhaal and Michael Pena and is directed by David Ayer (Training Day). The plot follows two LAPD policemen, Brian Taylor (Jake Gyllenhaal) and Mike Zavala (Pena), as they try to stop a Mexican drug cartel from committing crimes. This documentary-style film incorporates a number of video sources, including security cameras, police dashboard cameras, and aerial footage from police helicopters. The on-screen chemistry between the two male protagonists is excellent. This hard-hitting drama, including two outstanding performances and terrific direction, will undoubtedly keep you riveted to your seat.
Enemy at the Gates (2001)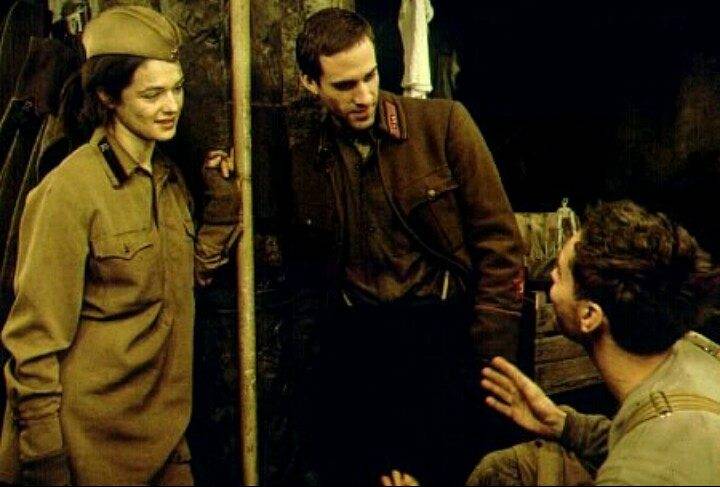 Enemy at the Gates, by Jean-Jacques Annaud, is a true account of the battle of Stalingard, which took place between Nazi Germany and the Soviet Union in 1942-43 and was a turning point in World War II. The plot centres around Vassili Zaitsev (Jude Law), a young and highly brilliant Russian sniper, Danilov (Joseph Fiennes), the propaganda officer who makes him famous, and his love interest Tania ( Rachel Weiss). Ed Harris portrays ace German sniper Koning, who is hell-bent on assassinating Zaitsev. The cinematography in the film catches the awful war mood beautifully and is a realistic depiction of one of the deadliest fights in military history. The performances are outstanding, and the film is a cinematic masterpiece with a moving plot.
Eraserhead (1977)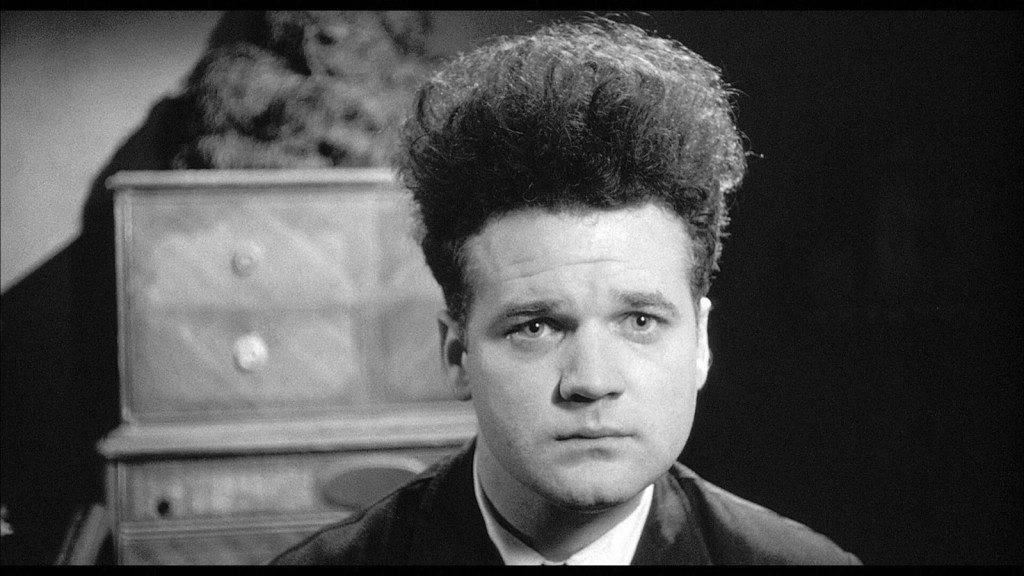 David Lynch made his directorial debut with this surrealist horror cult classic. Henry's (John Nance) life is turned upside down when his wife gives birth to a lizard-like creature ( spermatozoon). The visual is stunning, and the industrial score is flawless. The cinematography and direction are excellent. This film, like every other David Lynch film, is perplexing and veers dangerously close to reality. It gives the viewer a glimpse inside the thinking of a brilliant thinker and puts them to the test. Eraserhead isn't for everyone, and the more people you question about it, the more opinions you'll hear. Try it out for yourself!
Eternal Sunshine of the Spotless Mind (2004)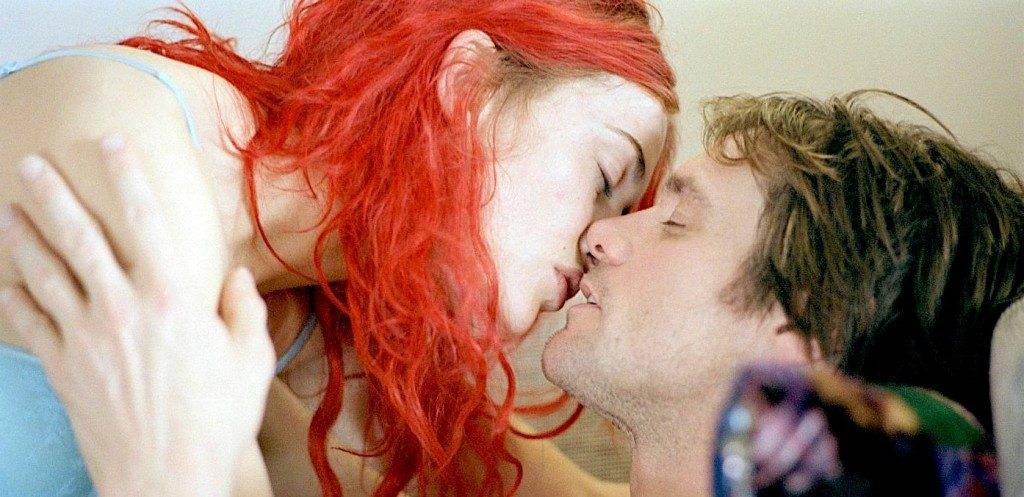 Kate Winslet and Jim Carrey feature in director Michel Gondry's inventive sci-fi rom-com. Scriptwriter Charlie Kaufman deserves credit for this strange, ludicrous, and yet elegant work. The film follows Joel Barish (Jim Carrey) and Clementine Kruczynski (Kate Winslet), a troubled couple who undergo an erasing surgery that involves the elimination of painful memories from the brain. The screenplay is creative and fresh. Although the story is distorted, it succeeds in expressing the sensations and thoughts of a relationship. It deconstructs relationships minute by moment, with the brighter moments outnumbering the negative ones. It genuinely encourages people to live in the moment. Jim Carrey and Kate Winslet (who was nominated for an Oscar for her performance) do a fantastic job of bringing the characters to life in a way that is both appealing and believable. It is a cinematic marvel that should not be overlooked. Go ahead and try it!
Europa Europa (1990)

The actual story of a young German Jew named Solomon Perel (played by Marco Hofschneider) who dressed as an Aryan German and joined Hitler Youth to survive the Holocaust during World War II is based on director Agnieszka Holland's Oscar nominee (Best Screenplay). This film is well directed and realistic. This survival story explores the lengths to which people will go to stay alive. It is one of the most powerful Holocaust films ever made. In terms of enjoyment, it is significantly superior to " The Pianist," as the tempo is much faster. This ultimate life-or-death adventure must be seen!
Eyes Wide Shut (1999)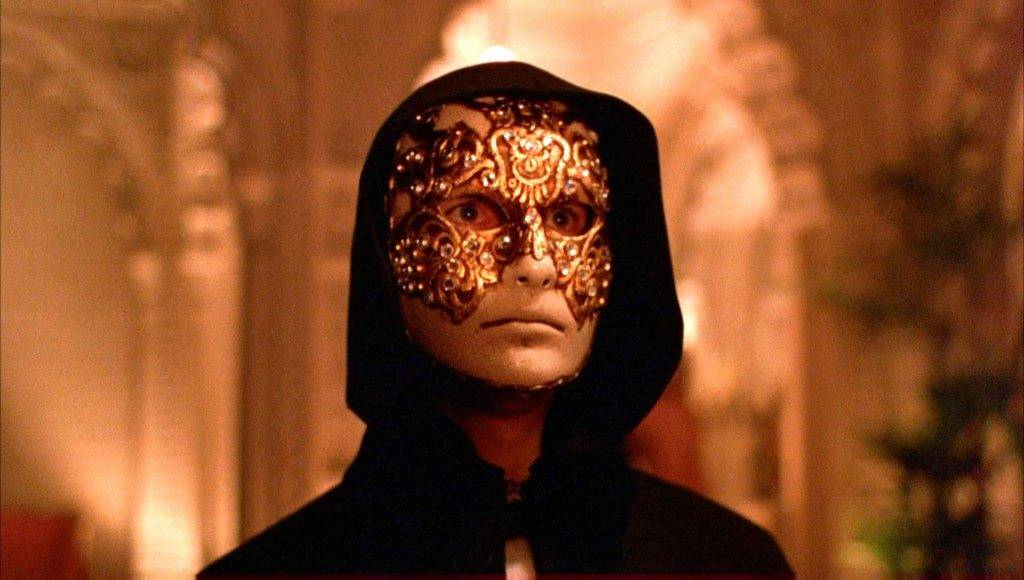 Tom Cruise and Nicole Kidman star in Stanley Kubrick's final film (which he presented to Warner Bros. just four days before his death). After his wife Alice (Nicole Kidman) admits that she cheated on him and has sexual dreams about that man, Bill Hartford, a New York psychiatrist, gets obsessed with sexual encounters. It's a powerful film directed by a master. It's actually a satire on current life and a sexuality meditation. The usage of music in films is brilliant. To truly comprehend this video, you'll need life experience and a contemplative mind.
Ex Machina (2014)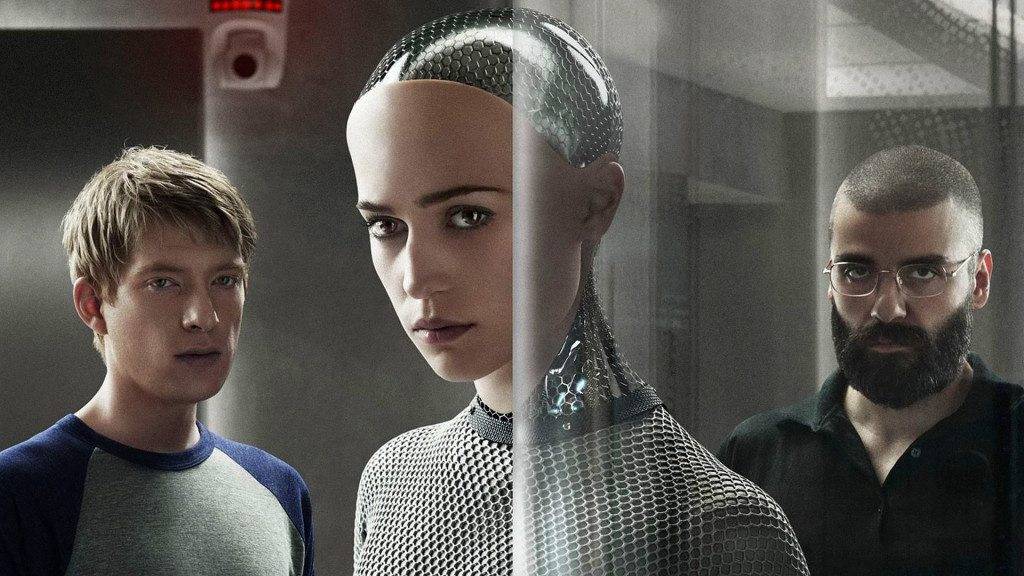 The sci-fi thriller from writer/director Alex Garland is an outstanding directorial debut, starring Oscar winner Alicia Vikander. Caleb Smith (Domhnall Gleeson) is a young programmer who is invited to evaluate the capabilities and human traits of android Ava ( Alicia Vikander). It was nominated for an Academy Award for Best Visual Effects. Since Blade Runner, it is one of the best science fiction films on artificial intelligence. This psychological thriller is energizing and engrossing. Alicia Vikander's performance is breathtaking, as she conveys a wide range of emotions with her eyes alone. A film that is both insightful and thought-provoking!
The Edge of Seventeen (2016)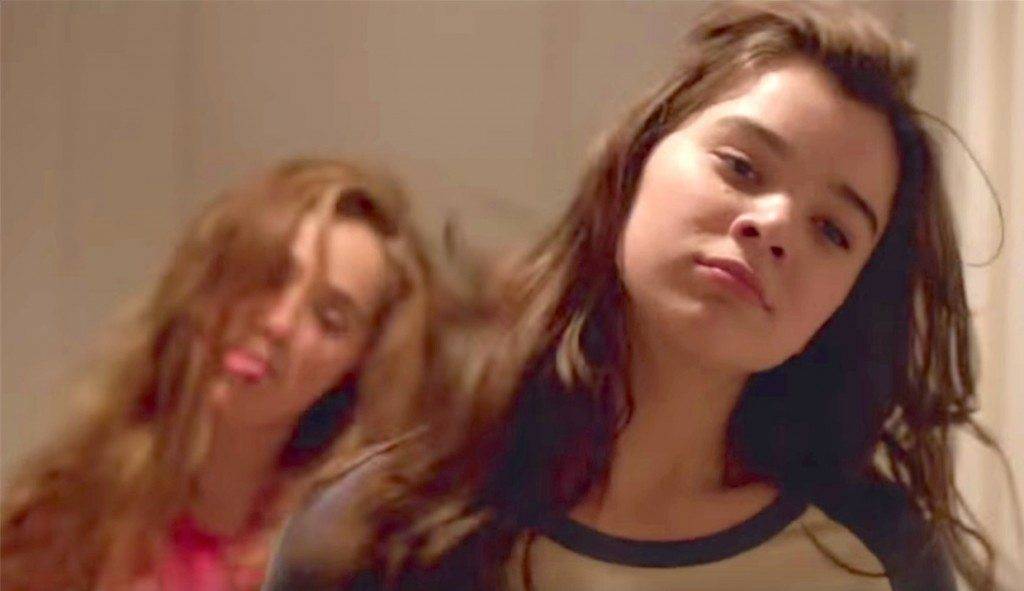 Hailee Steinfield plays the lead in this coming-of-age drama. It appears to be a conventional adolescent film about a group of high school students, but it is actually a whole other plot. The plot follows Nadine (Hailee Steinfield), an insecure teen who has problems when her friend Krista (Haley Richardson) starts dating her brother Darian ( Blake Jenner). Hailee Steinfield is radiant and dedicated in her performance. It's a new film that comes as a pleasant surprise. It comes highly recommended!
The Exorcist (1973)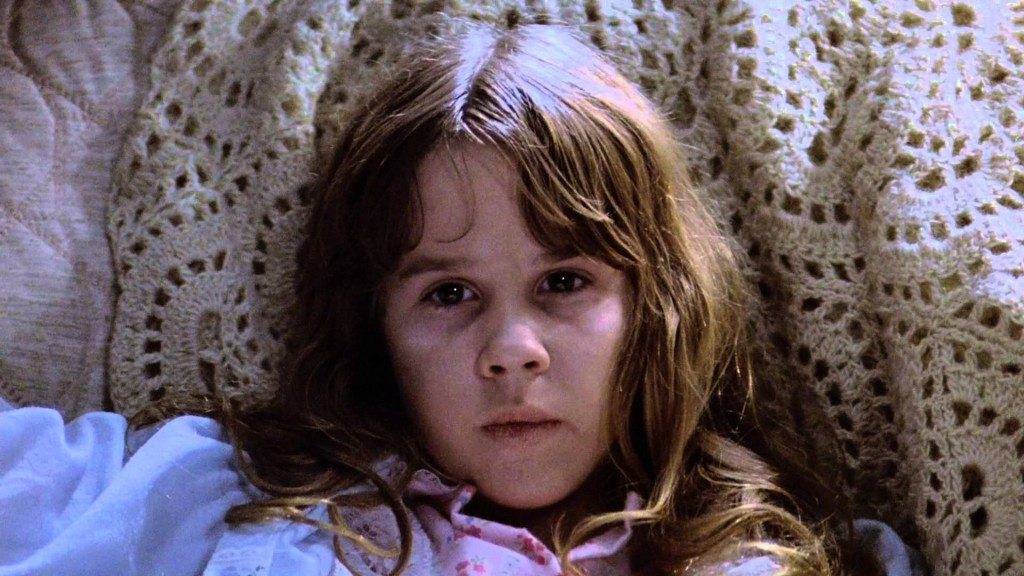 The nauseating and horrifying special effects in William Friedkin's Best Picture nomination concerning devil possession and the following exorcism of demonic entities from a 12-year-old young girl Regan (Linda Blair) are outstanding. It was one of the most successful blockbusters of the period, grossing a total of 1.4 billion dollars worldwide. It received ten Academy Award nominations, winning two for Best Adapted Screenplay and Best Sound. The film contains brutal sequences such as self-mutilation, Regan's crucifix masturbation, and graphic physical shocks, and is said to be based on a genuine tale. I've never watched a film with the same level of intensity, shock, and horror as this one. Linda Blair and Ellen Burstyn give outstanding performances, and the direction is superb.
Our Team DCS includes 5 different writers proficient in English and research based Content Writing. We allow them and encourage them to follow the Entertainment news all day long. Our posts, listicles and even the exclusives are a result of their hard work.