In the terms of directors, performers, authors, and great films, India's Bengali film industry has gifted the world of cinema with a plethora of riches. Bengali cinema has produced timeless classics such as the 'Apu' trilogy, 'Meghe Dhaka Tara,' 'Chokher Bali,' and 'Devi,' thanks to auteurs such as Satyajit Ray, Ritwik Ghatak, and Rituparno Ghosh.' Even current Bengali cinema, which caters to audiences of all ages and sensibilities, is the right blend of entertainment and social importance.
Netflix is recognized for showcasing the best film and TV show titles from around the world, so it's no surprise that the streaming service has a number of Bengali films available to watch. If you enjoy international cinema and want to know what Bengali films to watch, don't worry; we've got you covered. Here are some Bengali movies that you may watch on Netflix.
Ludo (2015)

'Ludo,' directed by Qaushiq Mukherjee and Nikon Basu, is a horror-thriller film about two couples who enter a mall late at night in the hopes of finding some quiet. But they soon discover that they aren't truly alone in the lonely mall when they are lured into a cursed and deadly game in which their lives are on the line. As a result, what was supposed to be a night of intimacy and thrills turns into a race to avoid terrible deaths.
The four main protagonists in 'Ludo' are Ranodeep Bose, Subholina Sen, Soumendra Bhattacharya, and Rituparna Sen. Though the two half of the film aren't in rhythm, with the second being rather stretched out in nature, the film contains some excellent jump scare moments and well-executed practical effects. The film's graphic nature will undoubtedly satisfy aficionados of blood and carnage, and the terror mixed with a hint of sensuality makes for an enjoyable watch.
Rooting for Roona (2020)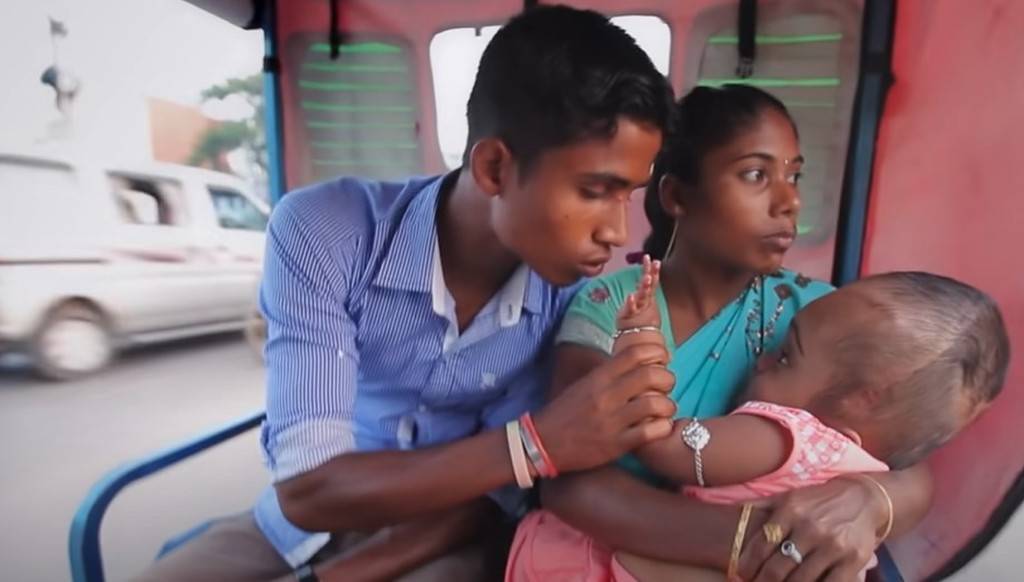 Pavitra Chalam and Akshay Shankar directed the Netflix original documentary 'Rooting for Roona.' Roona Begum is the protagonist of the novel, a young girl who lives with her parents in rural Tripura. Roona has hydrocephalus, a life-threatening illness characterized by excessive swelling of the head caused by fluid build-up in the brain. This obstructs even her most basic movements, and her bereft parents are unable to pay the costly treatment.
Their prayers are rewarded, however, when photojournalist Arindam Dey visits Tripura and pictures Roona and her family. Arindam's photos of Roona become viral, and donations flood in from all around the world to help the girl have her surgery. It's followed by documentation of Roona's treatment and recovery process. 'Rooting for Roona' is a honest yet moving depiction of facts that sheds attention on the plight of rural India's economically disadvantaged.
Shonar Pahar (2018)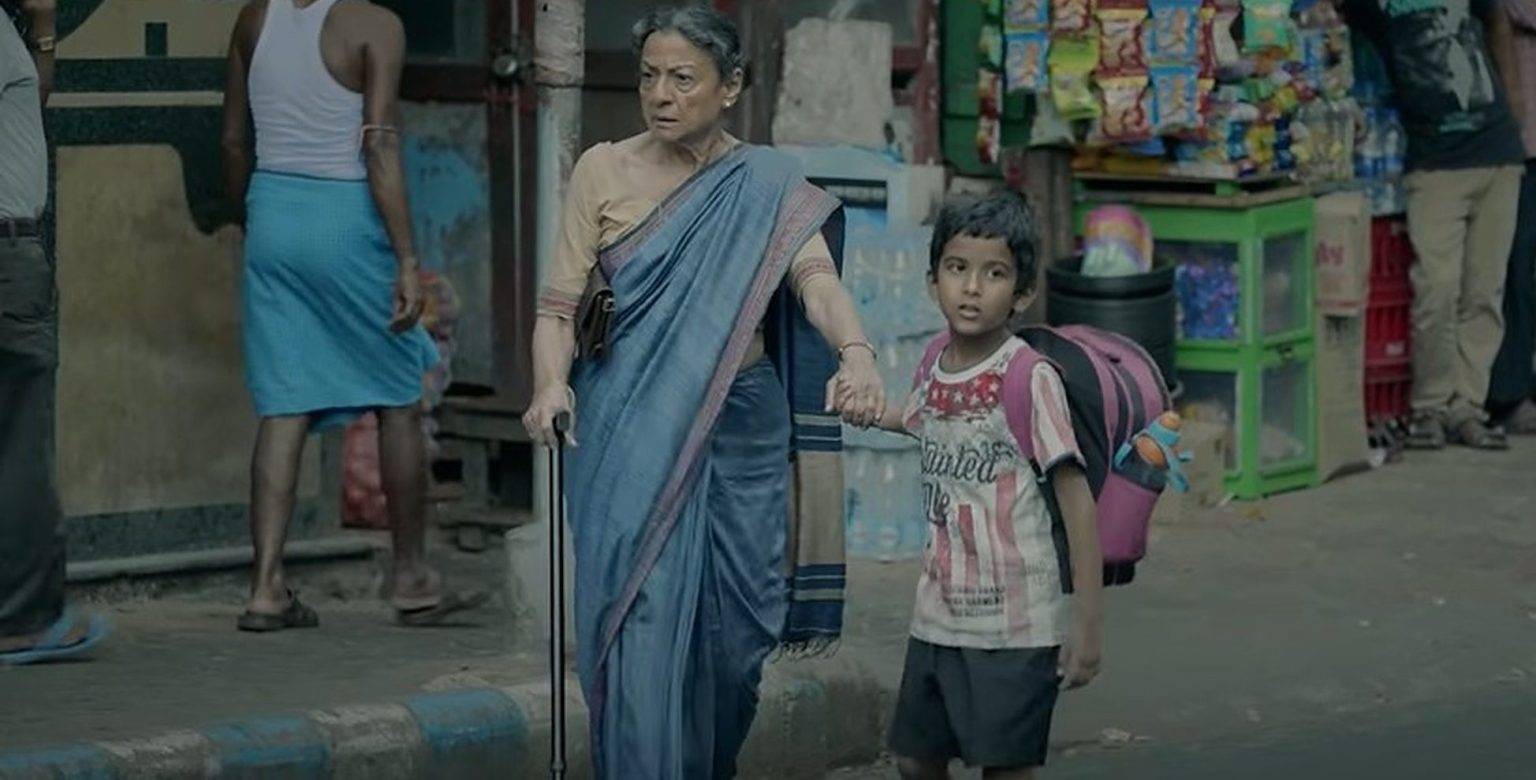 'Shonar Pahar,' directed by Parambrata Chattopadhyay, is a critically praised family drama film that brilliantly portrays the themes of loneliness in the elderly and the warmth and purity of a kid. The story follows Upama, a 72-year-old retired school teacher who lives alone, and has Tanuja, Soumitra Chatterjee, Srijato Bandhopadhyay, and Jisshu Sengupta among the actors. Soumya, her only son, lives separately from his wife and does not connect with her much, making her bitter.
Rajdeep, the owner of a local NGO, connects Upama to Bitlu, a happy seven-year-old kid, and the two create a beautiful friendship that helps her feel less lonely. Soumya goes on an emotional search for Bitlu and Upama after they go missing one day, and he finally realizes the importance of his mother. In some areas, 'Shonar Pahar,' a heartwarming story about family and mother-child ties, is available to stream.
The Land of Cards (2012)


'Tasher Desh,' or 'The Land of Cards,' is another film directed by Qaushiq Mukherjee. It is a fantasy film that is regarded an off-kilter rendition of Rabindranath Tagore's eponymous drama. The plot revolves around a cynical playwright who is looking for performances of Tagore's famed play Tasher Desh in Kolkata. He chooses to write his own adapted screenplay of the play after failing to find a single theater show. The writer becomes so engrossed in the play that the boundaries between reality and imagination begin to blur.
The rest of the tale centres around the play's main character, a prince who flees his fate and finds himself on a fascist island, where he incites the women to rise against their commander. 'Tasher Desh,' a psychedelic meditation on fate, humanity, social hierarchy, and revolution,' stars Soumyak Kanti DeBiswas, Tillotama Shome, Imaaduddin Shah, and Joyraj Bhattacharjee, among others. Though it is mostly a fantasy film, it has social significance and provides insight into the Utopian world.
The Royal Bengal Tiger (2014)

'The Royal Bengal Tiger,' directed by Rajesh Ganguly, is a suspense thriller with a stellar ensemble that includes Abir Chatterjee, Priyanka Sarkar, Jeet, and Shraddha Das. The plot revolves around Abhi, a mild-mannered man who is bullied and harassed by his renter and coworkers because of his timid demeanor. When he is unable to stop his friend and coworker Nandini from being harassed by goons, things go much worse. Abhi meets his friend Anjan, who encourages and pushes him to change his demeanor and avenge those who have harmed him.
As a result, an enraged Abhi embarks on a mission to avenge his humiliation, but his wrath causes him to lose sight of morals. What follows is his descent into criminality, as well as a surprising revelation that changes everything. 'The Royal Bengal Tiger,' which features great performances and a gripping story, will undoubtedly hold the audience's attention until the very end, but it is only available to stream in a few places.
Our Team DCS includes 5 different writers proficient in English and research based Content Writing. We allow them and encourage them to follow the Entertainment news all day long. Our posts, listicles and even the exclusives are a result of their hard work.