We've all been through personal tragedies. A critical illness, a bankruptcies, a grief, or whatever else could be among them. It's difficult to anticipate them, but it's important to remember that life continues on. We've compiled a list of films that demonstrate how the way we approach challenges can have a significant impact on our lives.
If I Stay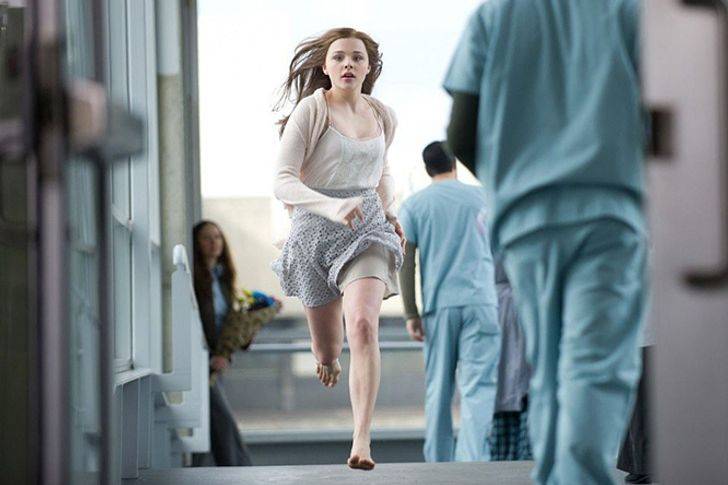 Chloe Grace Moretz, Mireille Enos, and Jamie Blackley star.
Mia is a gifted cellist who enjoys classical music and is head over heels in love with Adam, a rock musician. After a vehicle accident lands her in a coma, her life changes in an instant. During an out-of-body experience, she must choose between waking up and living a life completely different from what she had anticipated and following in the footsteps of her deceased family.
Lion
Saroo was born into an impoverished Indian household and went missing when he was five years old. He wanders about Calcutta and overcomes numerous obstacles before being adopted by an Australian couple. He goes out to discover his long-lost family 25 years later. The plot of the film is based on genuine occurrences.
My Life Without Me

Ann is 23 years old, with two girls, an unemployed husband who despises everyone, and a father who has recently been released from prison. She works at a university as a janitor. Her routine is disrupted when she learns she has terminal cancer and only has three months to live. She makes the decision to make a significant change in her life.
My Sister's Keeper

A lawyer is called in to represent an unusual case: an 11-year-old girl sues her parents after learning that she was conceived in-vitro to save her leukemia-stricken sister Kate's life.
Now Is Good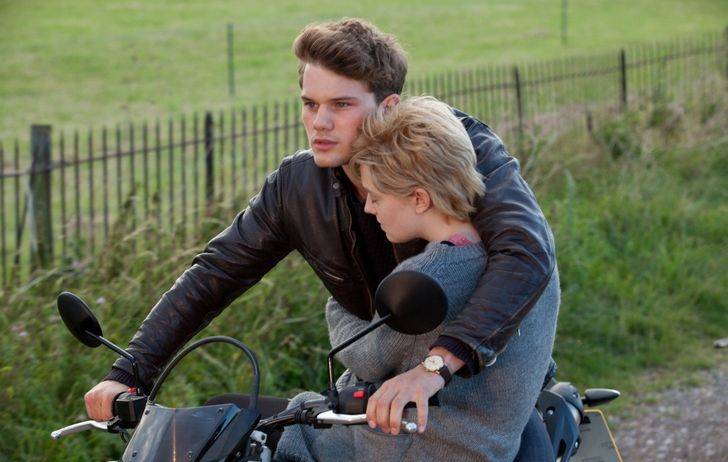 Tessa is 17 years old and has leukemia. She, on the other hand, fantasizes about becoming a typical adolescent. So she makes a list of things she wants to do before she dies. Her desire to lose her virginity is at the top of the list.
Restless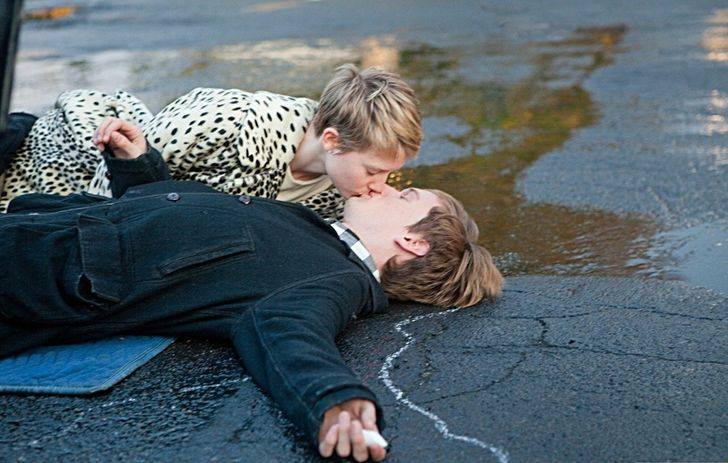 Enoch meets Annabel at a funeral after surviving clinical death and losing his parents in a car accident. These young folks quickly fall in love with one another. Annabel, however, turns out to be suffering from a deadly illness. Enoch assists his beloved in preparing for the impending doom.
Soul Kitchen
Zinos Kazantsakis is the proprietor of a not-so-popular Hamburg eatery. When he hires a superior cook, things are thrown into disarray. His newfound success turns his calm life into a whirlwind, but he appears to run into trouble at every step.
Still Alice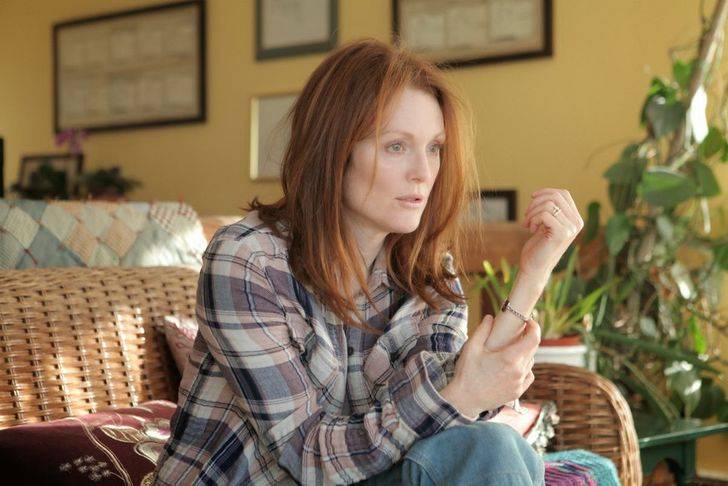 Alice Howland is a professor of linguistics. She has three adult children and a lovely family. When she begins to forget words, though, things begin to shift.
The Fault in Our Stars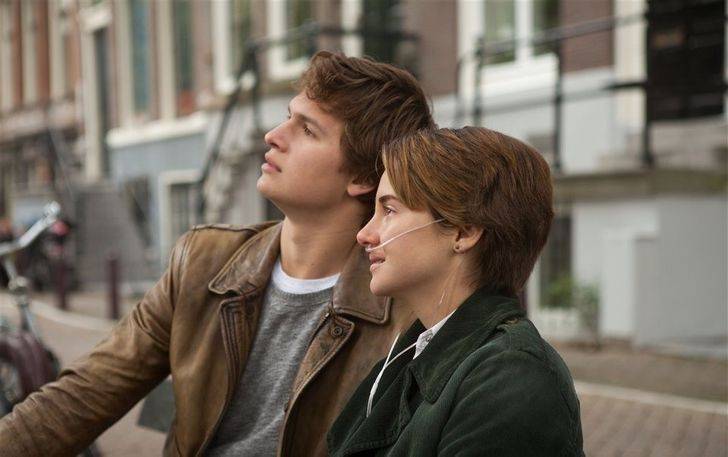 Hazel is a cancer patient. She isn't happy despite the fact that her sickness is in remission. She goes to a cancer support group and meets Augustus, with whom she falls in love. Hazel and Augustus embark on a life-affirming excursion to Amsterdam to visit a reclusive novelist.
The Book Thief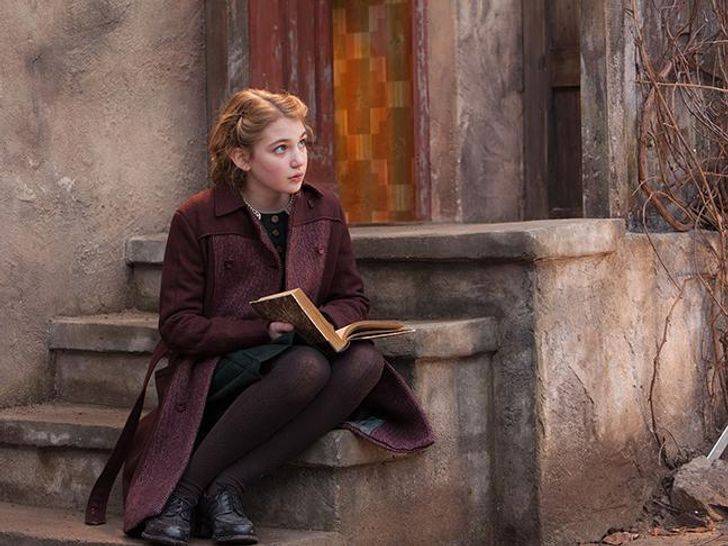 World War II, Germany. Liesel, who is nine years old, comes to Munich with her adoptive parents and begins to learn to read. She starts taking books since they have become the significance of her life. What she learns from the books helps her make sense of what's going on around her.
Unconditional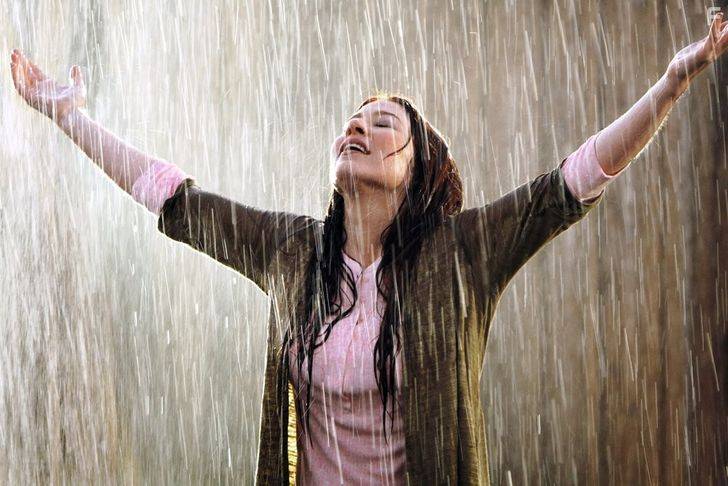 Samantha Crawford enjoys a wonderful life with her adoring spouse. Her life, however, is turned upside down when he is killed in a senseless act of violence. She loses her faith and no longer wishes to live. Then she runs into Joe, an old friend who becomes her rock and puts some sense and light into her life.
Have you seen any of the following films? If so, let us know what you think in the comments section below.
Our Team DCS includes 5 different writers proficient in English and research based Content Writing. We allow them and encourage them to follow the Entertainment news all day long. Our posts, listicles and even the exclusives are a result of their hard work.