There are no age restrictions when it comes to love because people can fall in love at any time, whether they are young or old. But a lot of people miss the fact that nothing is more significant than what makes you happy and peaceful at the end of the day. That is precisely what Netflix hopes to express to fans around the world with the upcoming German romance comedy Faraway.
You might need this multilingual rom-com starring Naomi Krauss to give you a new outlook on life this year. English, German, Croatian, and Turkish are just a few of the languages that the movie will be available in. The official trailer for the movie has been released by Netflix, and given how expertly it was made, it has the potential to be one of the best Netflix films of 2023. Here is what we know so far about the upcoming German romantic comedy Faraway.
Faraway: The Plot
Based on the Netflix official trailer, here is our interpretation of the plot. Zeynep Altin, the main character in the movie played by Naomi Krauss, has had a challenging existence because of her obligations to her family and at work. She has been working too hard for the sake of her family's future, but she is constantly being bullied by her aging father, unreliable husband, and unappreciative daughter. Zeynep's mother, the one person who actually loved her, sadly went away and was unable to provide for her while she was still living. In addition, her family had not been kind to her throughout this entire period.
Zeynep's mother reportedly acquired a home on the Croatian island in secret and left it to her beloved daughter as part of her estate plan. In the midst of an existential crisis, Zeynep chooses to do the one thing that might at last bring her peace: leave her stressful life behind in order to receive the final present her mother had in mind. Zeynep appears to have at last found tranquility, but when she gets to the house on the island, she learns that Josip, a lovely man, is living there. Could this encounter, in ways she had never imagined, alter her life forever?
Netflix's official summary is as follows, though we went into more detail about the plot based on the trailer.
Zeynep Altin, played by Naomi Krauss, is reaching her limit. Her aging father, daughter, and husband all put too much pressure on her and overwork her. The final straw for Zeynep was the death of her mother and the funeral, which almost resulted in total tragedy. Zeynep fled Munich and made her way to an island in Croatia. She hopes to find peace, independence, and herself in the home her mother bought covertly years ago and left to her in her will. If only the previous owner, Josip, who is a true islander, wasn't still residing there…
The main focus of Faraway appears to be romance, with some real drama and comedy thrown in for good measure. In other words, it's all about rediscovering who you really are and the person who makes your life worthwhile, and then falling in love with them all over again.
Faraway: The Cast & Crew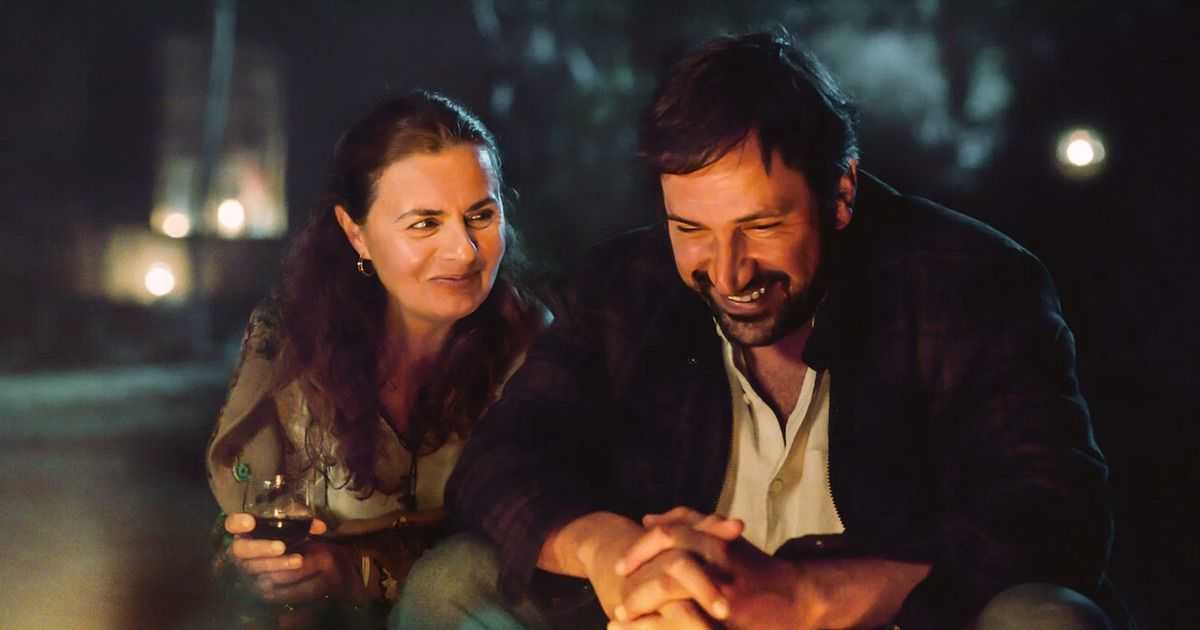 Zeynep Altin, the main character in Faraway, is portrayed by Naomi Krauss, who made her acting debut of the 2000 movie Lieb mich! Despite appearing in additional movies over the ensuing ten years, she shifted her attention to television in 2011 and made appearances in a number of popular series, including Police Call 110, Tatort, and Check. The International, Blind & Ugly, Redemption Road, and The Invisibles are some of her best-known movies.
The male lead, Josip Cega, will be portrayed by Goran Bogdan. The actor has won numerous prizes for Best Leading Role in Otac and Agape at international film festivals all around the world. Among his most well-known works are Kick and Scream, Father, Sonja and the Bull, and Zlomovchannya. Along with the two major characters, the movie also features Adnan Maral as Ilyas Altin (Unknown), Bahar Balci as Fia Altin (Without Remorse), Artjom Gilz as Conrad (Without Remorse), and Davor Tomic as Drazen Cega (Hotel Portofino).
Since the movie will be released in four other languages, it stands to reason that the German version will be the original, with performers from those languages providing the voices for the other three. Check out the team behind the creation of this stunning movie, even though Netflix hasn't revealed the voice actors for the dubbing in various languages.
The movie was written by Jane Ainscough (Eltern) and Alex Kendall, and it was directed by Vanessa Jopp. The former is an accomplished director who has previously worked on movies like The Space Between the Lines, Engel & Joe, Vergiss Amerika, Midlife Crisis, and Vergiss Amerika. In collaboration with the production companies Olga Film and Pakt Media, Viola Jager is the film's producer, and Darko Lovrinic and Diego Zanco are its line producers.
Release Date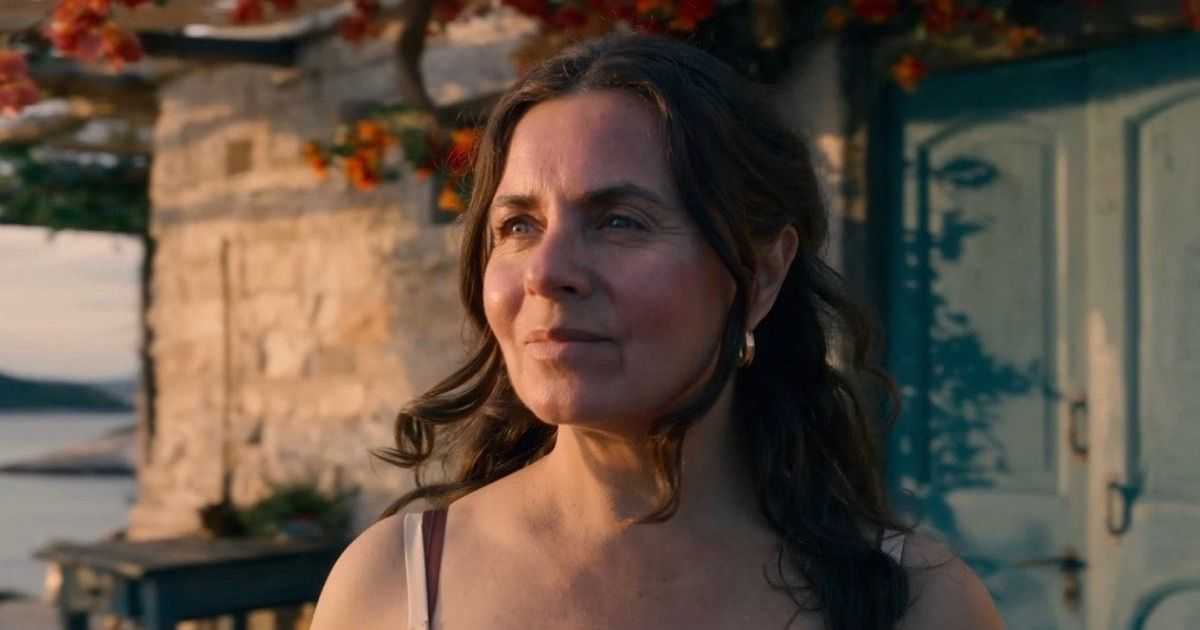 According to the trailer, the multilingual rom-com Netflix Faraway will be available on Netflix on March 8.
Our Team DCS includes 5 different writers proficient in English and research based Content Writing. We allow them and encourage them to follow the Entertainment news all day long. Our posts, listicles and even the exclusives are a result of their hard work.