10 Ground-breaking Oscar Winners (Films & People) From The Last Decade
Being a first is never easy, as many Academy Award nominees and winners have discovered. The Academy Awards have been dogged by controversy in recent years, as industry insiders and moviegoers have chastised the organization for its lack of diversity.
These Oscar winners may be the first in their categories, genders, or ethnicities, but they won't be the last, as a new generation of filmmakers brings new and established talent to the fore. Whether it was behind the camera, in the writing room, in front of the camera, or elsewhere, these award winners defied expectations, paving the way for future performers and professionals to triumph.
Alfonso Cuarón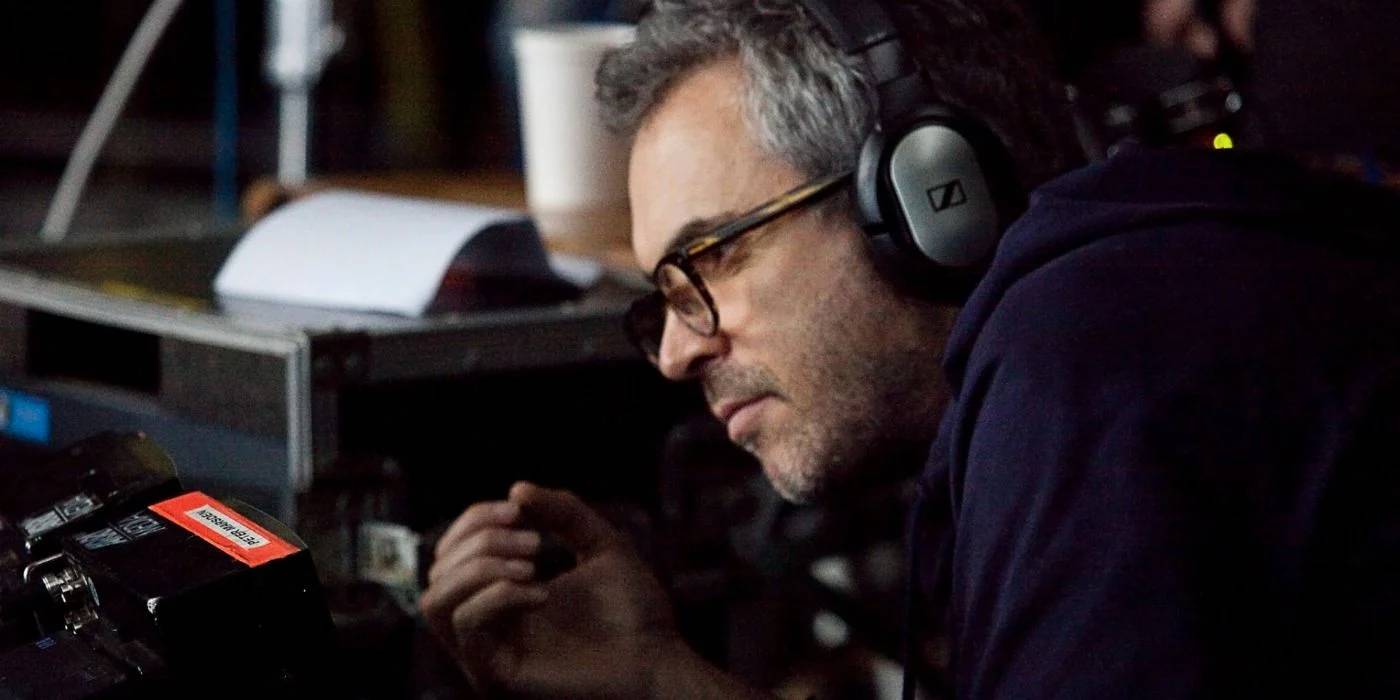 Alfonso Cuarón has had 10 Academy Award nominations in his career, the first of which he received in 2003. With his triumph for Best Director for Gravity in 2014, he would break new ground. His first nomination and win would cement his legacy as the first man of Mexican heritage to win the honor.
Gravity would win seven of the 10 awards it was nominated for that year. Cuarón received three nominations for the space thriller, including Best Picture and Best Film Editing (which he also won). He would go on to win again in 2019 for directing Roma, a Netflix-produced black-and-white picture that pays homage to his background.
Anita from 'West Side Story'

The Oscar for Best Picture went to the 2021 version of West Side Story, which received seven nominations. Ariana DeBose took home the prize for Best Supporting Actress for her portrayal of Anita. This category was first presented to Rita Moreno, the original Anita, sixty years ago in 1961.
DeBose and Moreno are the only female combination to win an Oscar for playing the same character six decades apart. With her win in 2022, DeBose became the first openly LGBT woman of color to win an Oscar and be nominated. DeBose's first nomination and win, but her adoring supporters are certain it will not be her last.
'Black Panther'

All Marvel films have a unique quality, but Black Panther stands out by introducing genuine diversity to not only the superhero genre, but also the 2019 Academy Awards. With two of the film's three victories and seven nominations, two women would create history with their work on the comic book film.
Ruth E. Carter would win the Oscar for Best Costume Design, which was her third nomination overall. Her victory makes her the first African-American woman to achieve this feat. She had previously been nominated in the same category for Amistad and Malcolm X. Hannah Beachler took home the film's second historic award, this time for Best Production Design. She is the first African-American woman to be nominated for and win a Nobel Peace Prize. Her first and only nomination and win, which she shares with Jay Hart, is her first and only.
Chloé Zhao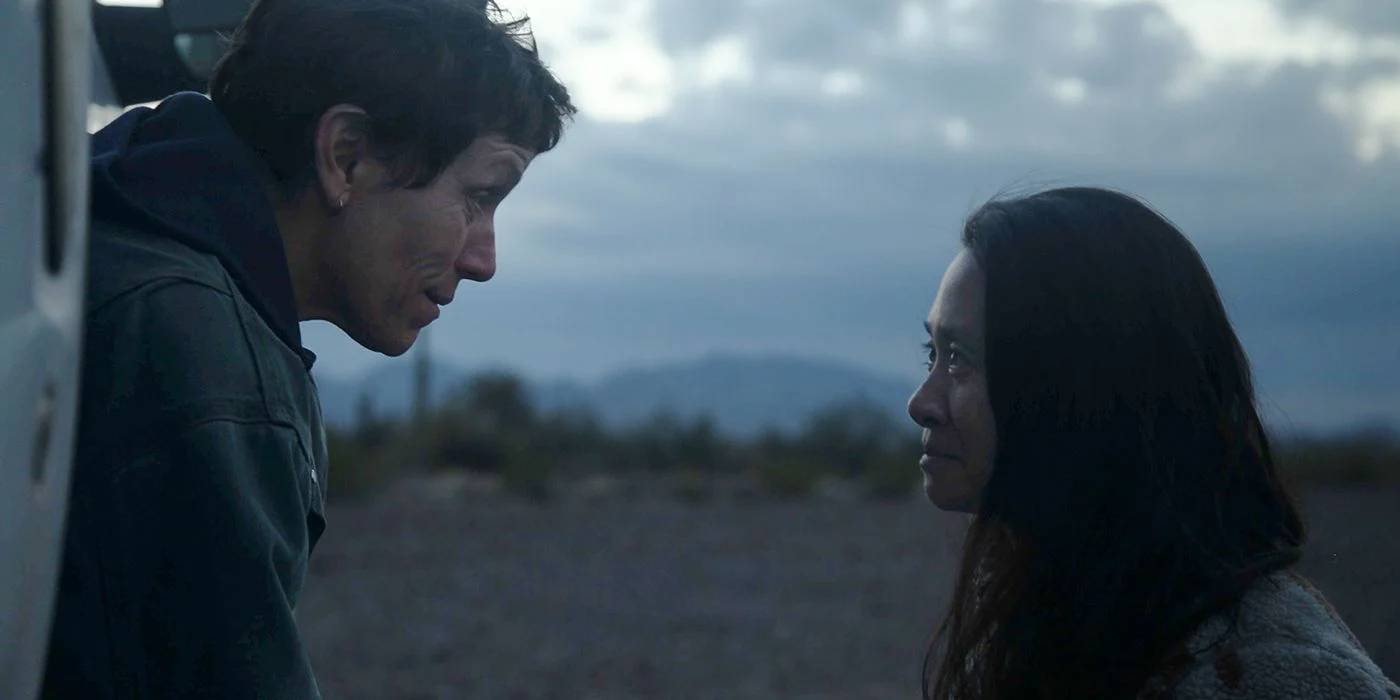 Chloé Zhao is the first woman of color to win Best Directing. She is the second woman to win the award. In 2021, she won an Academy Award for her emotional masterpiece, Nomadland. Zhao's win comes more than a decade after Kathryn Bigelow's win for The Hurt Locker, with Jane Campion's The Power of the Dog winning the directing prize for the second year in a row.
Zhao would be the first woman to be nominated for four Oscars in the same year, including Best Film Editing, Best Adapted Screenplay, and Best Picture, in addition to Best Director. Nomadland won three prizes out of six nominations, including Best Director, Best Actress in a Leading Role, and Best Picture. Zhao went on to add Marvel Director to her resume after her Oscar win, with Eternals set to premiere later in 2021.
'CODA'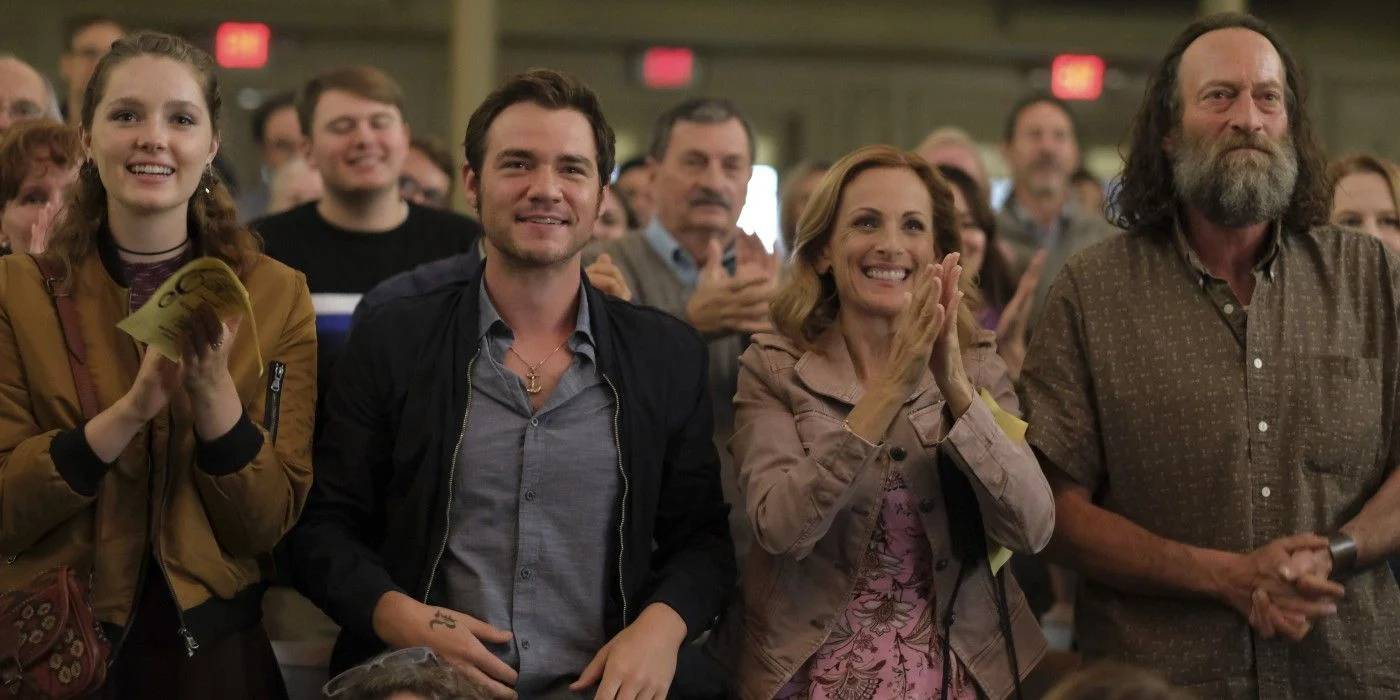 CODA, a dark horse, won the Best Picture award in 2022, becoming the first film made by a streaming service (Apple Original Films by Apple TV+) to do so. The film follows Ruby (Emilia Jones), a CODA (Child of Deaf Adults), as she tries to determine whether to go to college or stay at home to support her family's struggling fishing company.
Troy Kotsur, who co-starred with Marlee Matlin in the film, would win Best Supporting Actor, making him only the second deaf actor to do so since Marlee Matlin won in 1987. CODA won all three of its nominations, with Sian Heder taking up the award for Best Adapted Screenplay. It may be the first film from a streaming service to win the night's top prize, but it won't be the last.
Hildur Guðnadóttir

Hildur Gunadóttir won the Oscar for Best Original Score for her compositions in Joker in 2020, being the first woman to do so since 1997. Her triumph was one of the film's two overall victories out of eleven nominees. She isn't the first woman to win the award, but she is the first for a dramatic score. Rachel Portman for Emma and Anne Dudley for The Fully Monty won for composing for comedy in the 1990s, and Marilyn Bergman for a musical in 1983 with Yentl.
Over the course of the 94-year history of the Academy Awards, the division of scoring categories has shifted back and forth. While the Academy Award for Best Original Musical still exists, it is inactive due to a lack of entries that would prompt the Academy's Music Branch Executive Committee to execute it.
Jordan Peele

When Jordan Peele, the legendary sketch comedian, announced his directorial debut with a horror picture, moviegoers had no idea what they were in for. Get Out changed the horror genre and what it meant to make a critically acclaimed film. When the film was nominated for four Oscars in 2018, jaws dropped. Aside from his genre-hopping career move, Peele will shatter two more barriers that year.
With the film's additional Best Director and Best Picture nominations, Peele would become the first African American to win for Best Original Screenplay, as well as the first African American to be nominated for producing, directing, and writing in the same year. Peele's horror triumph would continue with Us in 2019 and Nope, his third horror film, premiering in the summer of 2022.
Kobe Bryant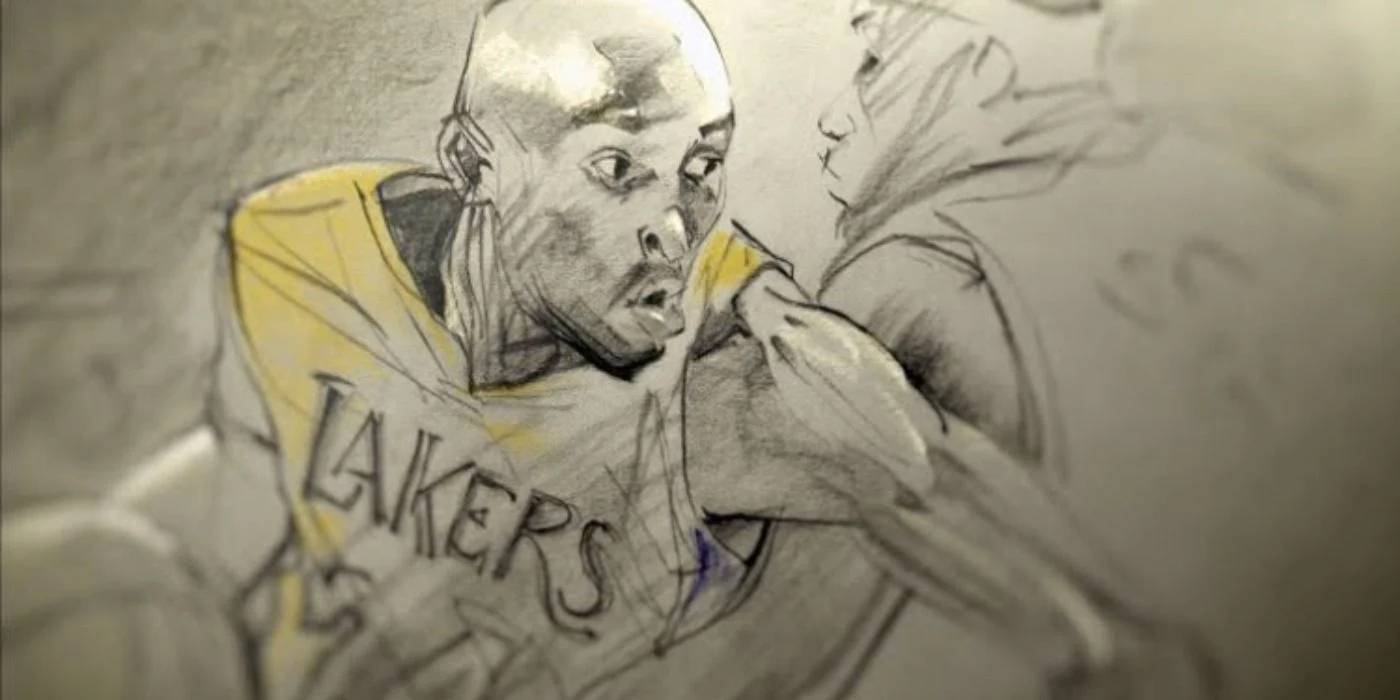 In 2017, Kobe Bryant received his lone Oscar nomination and win for his animated short Dear Basketball, which broke two barriers. Bryant wrote and voiced the animated animation, which is based on his poem of the same name. Bryant and filmmaker Glen Keane shared the award, but he would be the first African American to win Best Animated Short.
Bryant, a basketball star, is the first retired professional athlete to be nominated for and win an Academy Award in any category. Bryant's name was the first to emerge during Billie Eilish's performance during the 92nd Oscars In Memoriam after his tragic death in 2020.
'Parasite'
Parasite was an instant hit in 2019, and its success was mirrored in the 2020 Academy Awards. The drama/thriller from South Korea was the first foreign-language film to win Best Picture in the Academy's history. Parasite won four honors, including Best Picture, Best International Feature Film, Best Director, and Best Original Screenplay, out of a total of six nominations.
The film won the Golden Globe for Best Foreign Language Film prior to its Oscar win. The story follows a poor family who is attempting to make ends meet in every way they can. Each member gradually infiltrates a rich family's home, posing as various employees, until everything comes crashing down.
Rami Malek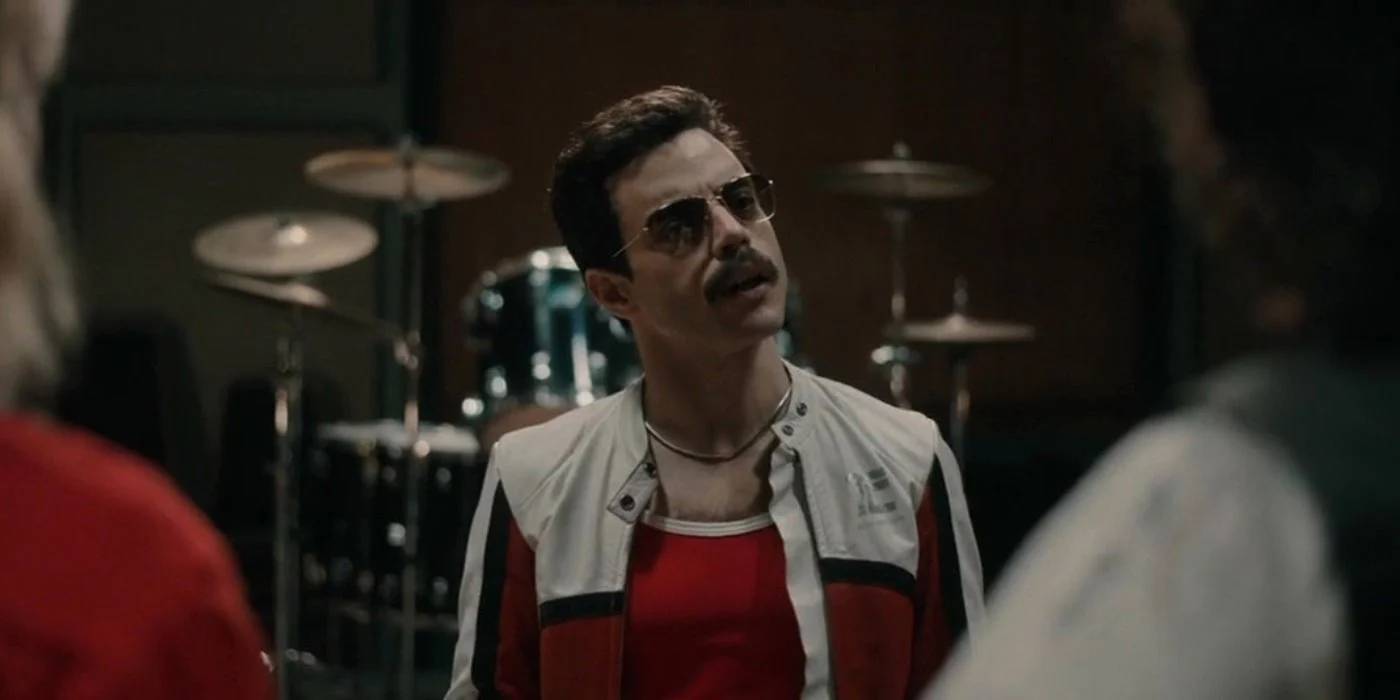 Bringing great musicians to life is a difficult endeavor, but one that Rami Malek took on with gusto. Malek portrayed Queen great Freddie Mercury's mustache and magnificent voice in the 2018 movie Bohemian Rhapsody. At the 91st Academy Awards, the film received four of its five nominations.
Malek would win Best Actor as a result of their victories, making him the first actor of Arabic descent to do so. Malek, who was born to Egyptian immigrants, is best known for his performance in the television series Mr. Robot, for which he won an Emmy in 2016. Since winning the Oscar, Malek has played with Denzel Washington in The Little Things and as a James Bond villain in No Time to Die, the most recent edition in the franchise.