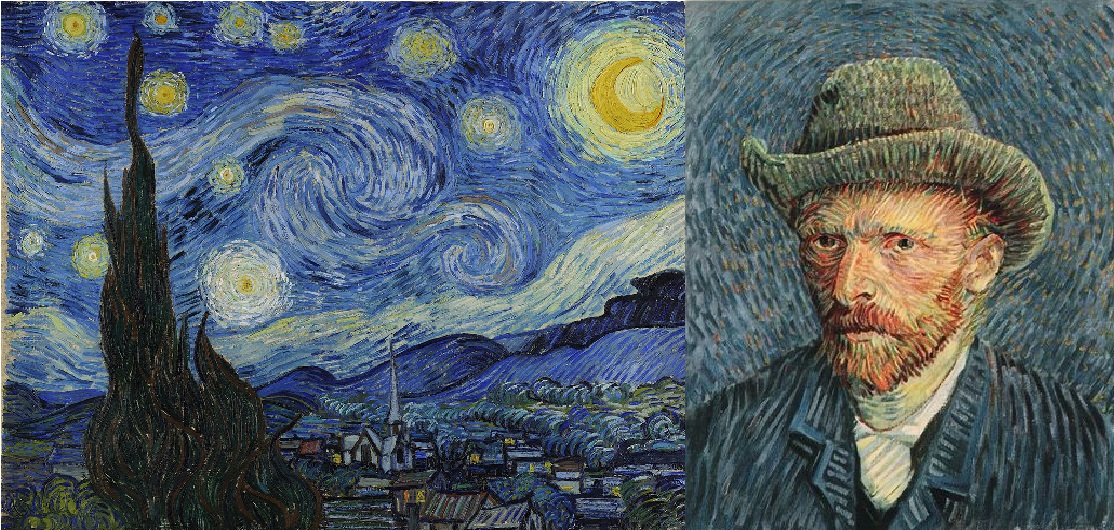 This Oscar Winning Animated Short Film Is A Delight For All The Art Lovers. What a Gem!
"Art enables us to find ourselves and lose ourselves at the same time." – Thomas Mertan
Mona Lisa Descending a Staircase is a two-dimensional clay animations melding and merging the work of 35 famous artists. The movie won an academy award in 1992 in Best Short Film, Animated category. Directed by Joan C. Gratz this Oscar winning animated short film has gained accolade all over the world including Bombay International Documentary, Short and Animation Film Festival in 1994. Consisting of 2-D claymation this short film features paintings from world famous artists like Vincent Van Gogh, Frida Kahlo, Edvard Munch, Pablo Picasso among others.