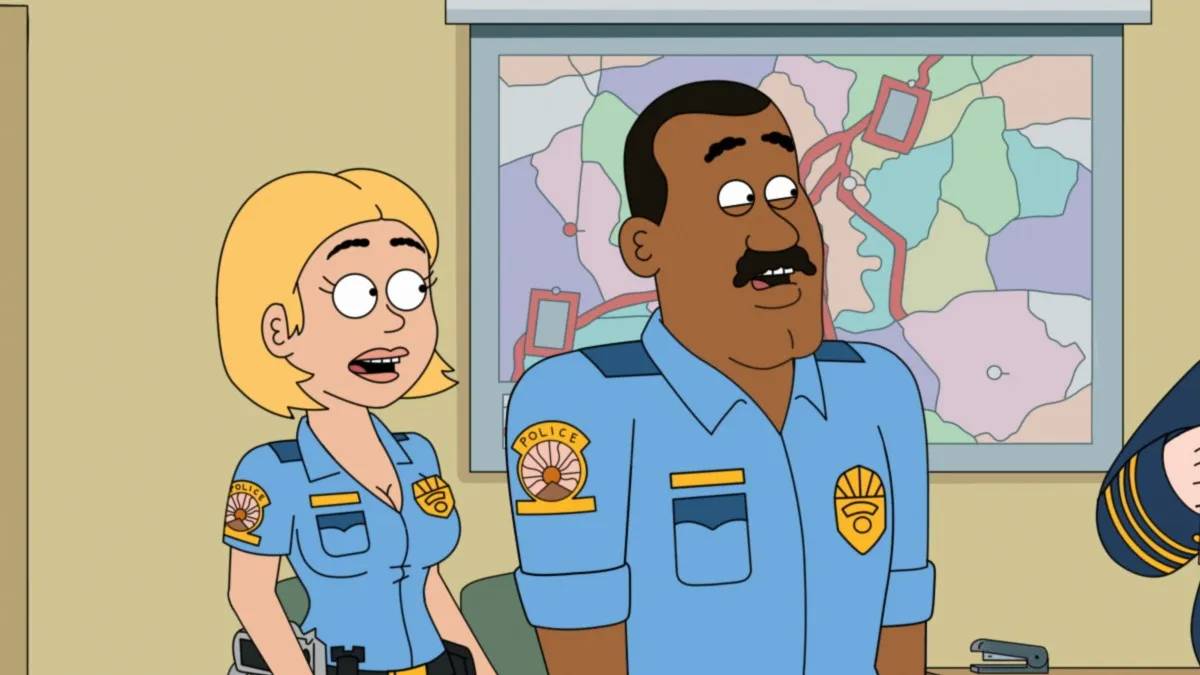 Unfortunately, Paradise PD Erotic Fan Art Doesn't Really Exist, Stop Looking For It
People have been searching for Paradise PD sexy fan art in unusual numbers – but why?
Since 2018, this Netflix animated series has been running. Sarah Chalke, well known for playing Elliot Reid in Scrubs and voicing Beth Smith in Rick and Morty, lends her voice to the film. It also features Tom Kenny, who has voiced characters from Nickelodeon shows such as Spongebob, CatDog (Dog), and the Powerpuff Girls (mayor and narrator).
Why is everybody suddenly searching for erotic fan art?
It would be slightly inaccurate to claim that pornographic Paradise PD fan art does not exist, as it most likely occurs in more specialised sections of the internet, but it does not dominate the fan base, and a simple Google search will not yield easy results. After a brief joke in the latest season of Paradise PD, which aired on March 12, fans have been seeking for it. Gina Jabowski and Kevin Crawford, police coworkers, have a chat about relationships in Season 3, Episode 17, "Blind Drunk."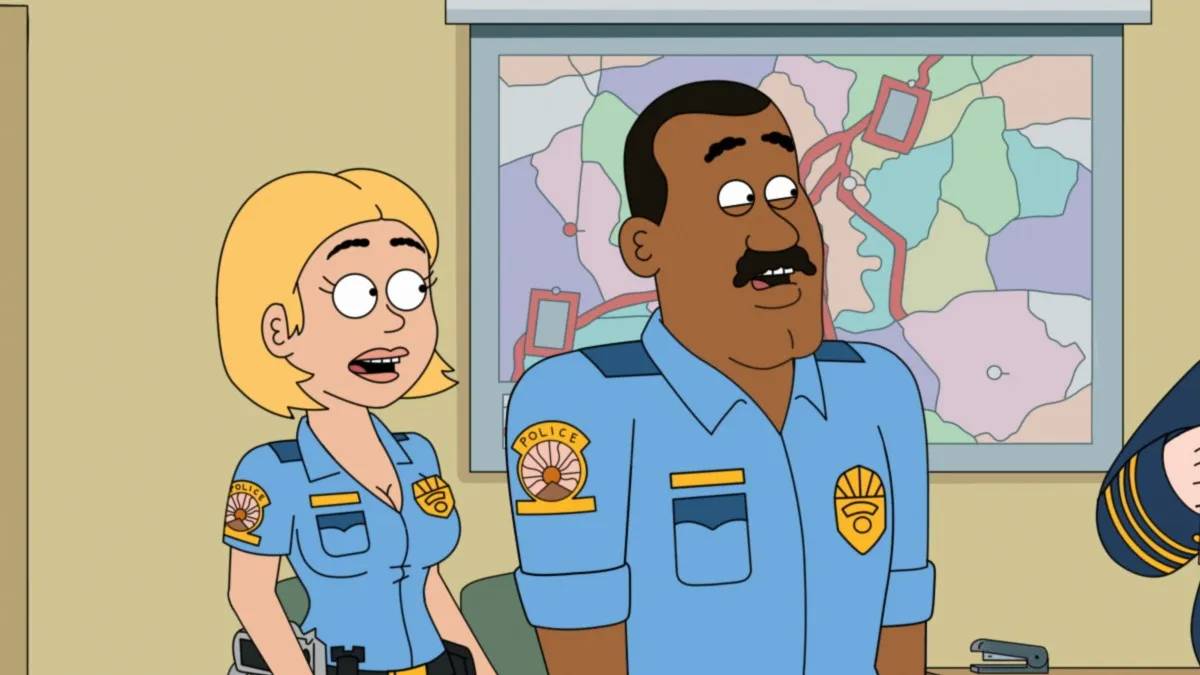 Kevin reveals to Gina that he is seeing Maple Moose Hockey Beaver-Syrup, a Canadian girl. Isn't it easy? "Kevin, is this simply a sad attempt to make me jealous because you have some kind of crush on me?" Gina, ever sceptical and convincing, questions him on the subject.
She insisted, "Everybody has a crush on me. Have you not googled Paradise PD erotic fan art?"
This comment sparked a flood of people looking for the fan art referenced in the episode. But it's still up for dispute whether the bawdy fan art is genuinely in demand or simply the outcome of curious minds.
Well, does it exist?
Apart from broad articles on Paradise PD and a few shady links, a simple Google search yields no relevant results. It puts Tumblr tag pages and Rebubble fan-made items front and centre.
Tumblr, Twitter, Instagram, and Reddit all have mostly-PG findings when looking through the fan art tags on their own websites.
Will sexy Paradise PD fan art be created as a result of the episode reference? Who knows what will happen.
Paradise PD, an adult animation series created by the same people who created Brinkleberry, follows "a backwater Southern-fried, small-town police department." It is divided into three parts, each with 30 half-hour episodes.