Every wrongdoing, loss, and death weighs heavily on the people concerned, regardless of the circumstance, but it intensifies tenfold when possessiveness, fury, and jealousy are present. Unfortunately, as was revealed on "48 Hours: The Ring: The Murder of Patrick De La Cerda" in early 2018, it is what occurred in a horrifying Florida homicide. As the title suggests, this chapter takes a close look at Patrick De La Cerda's murder and its consequences in order to provide us with a frank and open examination of the situation. So today, if you're interested in learning more about the same, we can help.
How Did Patrick De La Cerda Die?
Patrick Kane De La Cerda was a cheerful and intelligent man by all accounts. He was born on June 4, 1992, to Patricia Ronze and Max De La Cerda in beautiful Miami. He was 25 years old, actively working towards building a nice life for himself, and was happily dating Jessica Devnani when he tragically passed away. Ordinarily, everything was perfect, but when it wasn't, it shocked Florida and the entire country to their very core. After all, on February 27, 2018, Patrick was murdered right at his door in Deltona, an incident that no one could have ever predicted.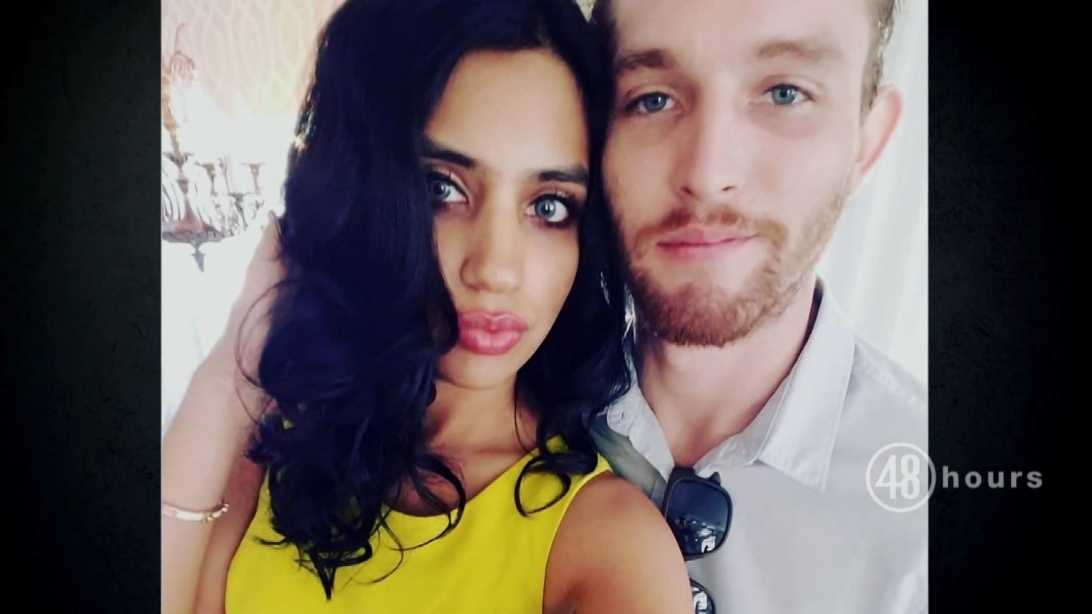 Until Patrick's father received a call regarding a package arriving for his son, which he forwarded, that day began as usual. The young man hurried to the front door believing it to be the engagement ring he had ordered for his partner, only to be attacked and killed. At 7:38 a.m., the parcel notice had arrived, and Patrick had vanished without a trace. Jessica was concerned as time went on and made the decision to go see if he was alright because she often received a call from him every morning before work. Unfortunately, when she got at 2525 Howland Boulevard, she only found Patrick's body; he had been hit by four 30-caliber rounds from a rifle and had died there.
Who Killed Patrick De La Cerda?
Investigations revealed that Patrick had recently experienced some issues with one of his neighbours, an Army veteran suffering from dementia. According to police records, the latter shot at him in late 2017 because he believed the veteran to be an intruder, and in early 2018, the veteran was carrying a handgun once more. Detectives, however, soon eliminated Patrick as a suspect when Patrick's homicide case got underway. Gregory Bender's name came up at that point, especially since Patrick and Jessica had both requested a protective order against him. He had begun tormenting them; he was Jessica's ex-boyfriend.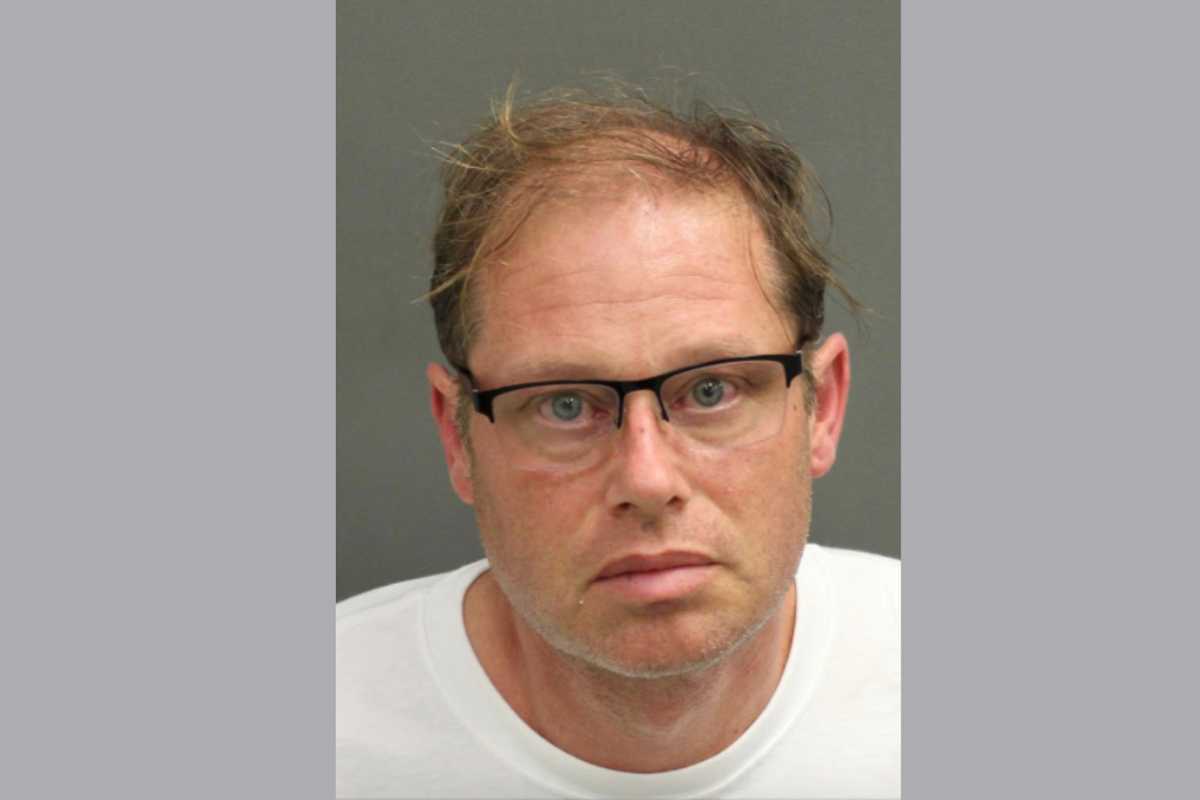 Patrick and Jessica both requested restraining orders in October and December of last year due to Gregory Bender's frequent threats against the pair. They received a brief respite because the officials allowed her motion while rejecting his. Patrick nevertheless added security cameras and a proper gate to his property as a precaution. Gregory had not spoken to the couple since the injunction, so when he unexpectedly started texting and calling Jessica at around 10 a.m. on that fateful day, Jessica left work and hurried to Patrick's house.
Deputies conducted a search of Gregory's home using this information. When they previously investigated Patrick's CCTV system, they discovered that the video had been deleted. So when they found a tonne of other incriminating evidence inside Gregory's home, they knew they had their assailant. This evidence revealed concealed weapons and a blue spiral notebook that had details on Patrick's pet, home layout, and routine in addition to his plan to kill his ex-girlfriend's new lover and his escape. In other words, Gregory had gone out of his way to stalk Patrick and plan his murder, and he was ultimately prosecuted and found guilty for it.