You are mistaken if you believe that there aren't many low-cost PS4 game options. When we're looking for fun and inexpensive games around $10. We discovered that there are many games accessible for a low price, and that any gamer can afford them. Now, if you'll allow us to give you a money-saving suggestion, we recommend that you avoid buying a game right after it's released. Prices reduce as the game gets older on the market, and you can even get a 75 percent discount on a few games. There are also some interesting games in the PS4 spring deals. We've compiled a list of the top 10 PS4 titles available for under $10.
Not only are there ten, but there are a lot of games that give you 75 percent off even if there isn't a sale going on, and some games give you 75-80 percent off on a regular basis. So, in our list of the top 10 PS4 games that you can get for under $10, we've included some very great titles that are either on sale or already available for a low price. Let's get started with the list without further ado. Also, while all of the games are fantastic, we haven't given them a ranking.
Just Cause 3, Rayman Legends, and Metro 2033 redux were formerly more expensive, however their costs have recently reduced below $5-$6. Not only are these games cool and interesting, but there are plenty more like them that were once expensive but are now inexpensive.
Brothers: A Tale of Two Sons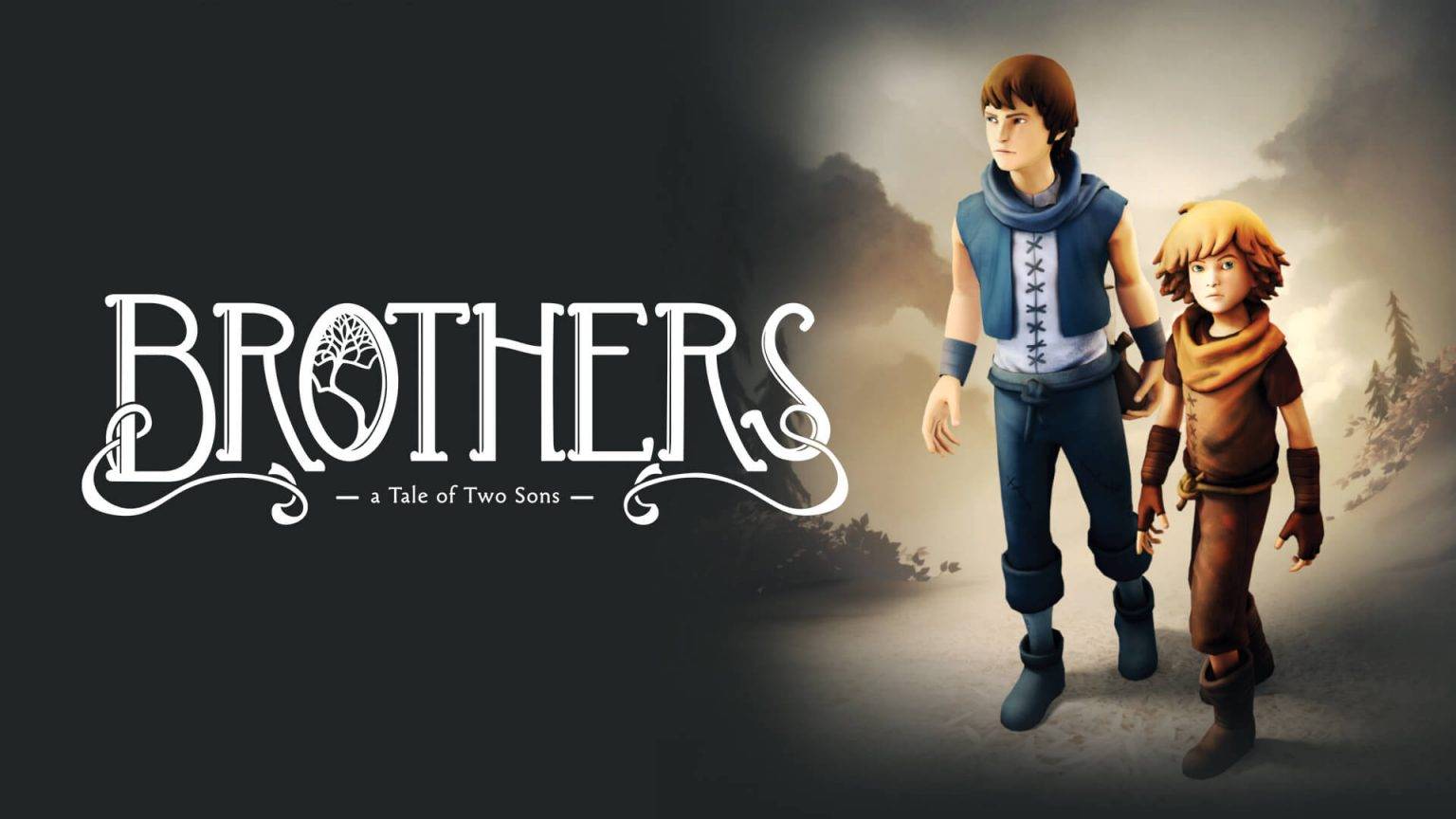 Brothers: A Tale of Two Sons is a PlayStation 4 game featuring an emotive plot that costs $4.99. It was launched for PS4 in 2015, but it was already available for Xbox in 2013. It's a role-playing game that can be played in single-player and multiplayer modes.
A player will encounter two brothers who have lost their mother and must now survive by completing various jobs and challenges. Now the player must control both lads, and if either of them falls or is hurt, the game will restart from a previous checkpoint.
Ikaruga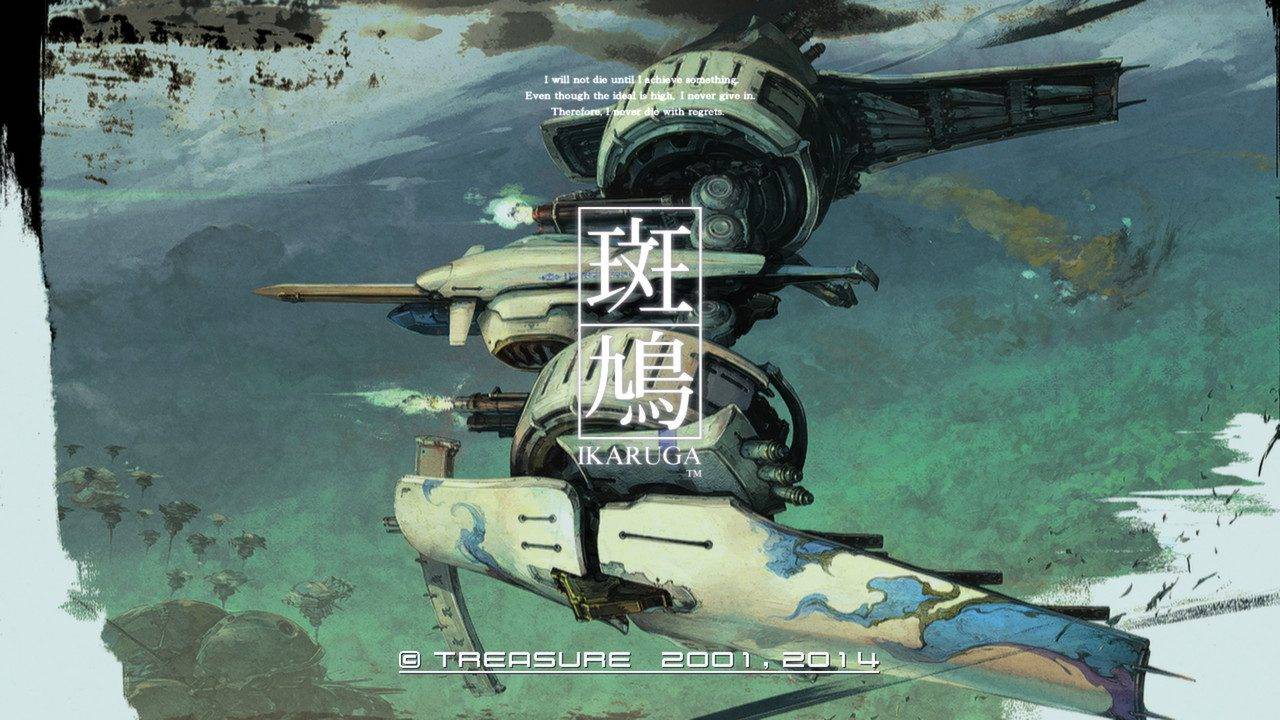 Ikaruga is a PS4 shooter that was released in 2018. It's one of the best PS4 games under ten dollars. It is only $9.99 and does not come with any discounts, so you may acquire it at any time of the year. In terms of the game itself, Shinra is a rebel pilot who is preparing to confront an enemy nation with the use of his special weapon, the Ikaruga.
This weapon has the ability to switch between black and white. The game has a black-and-white motif, which means that every adversary and bullet is either black or white. If you don't want to pay more than $10 on a PS4 game, you should give it a try to learn more about it.
Just Cause 3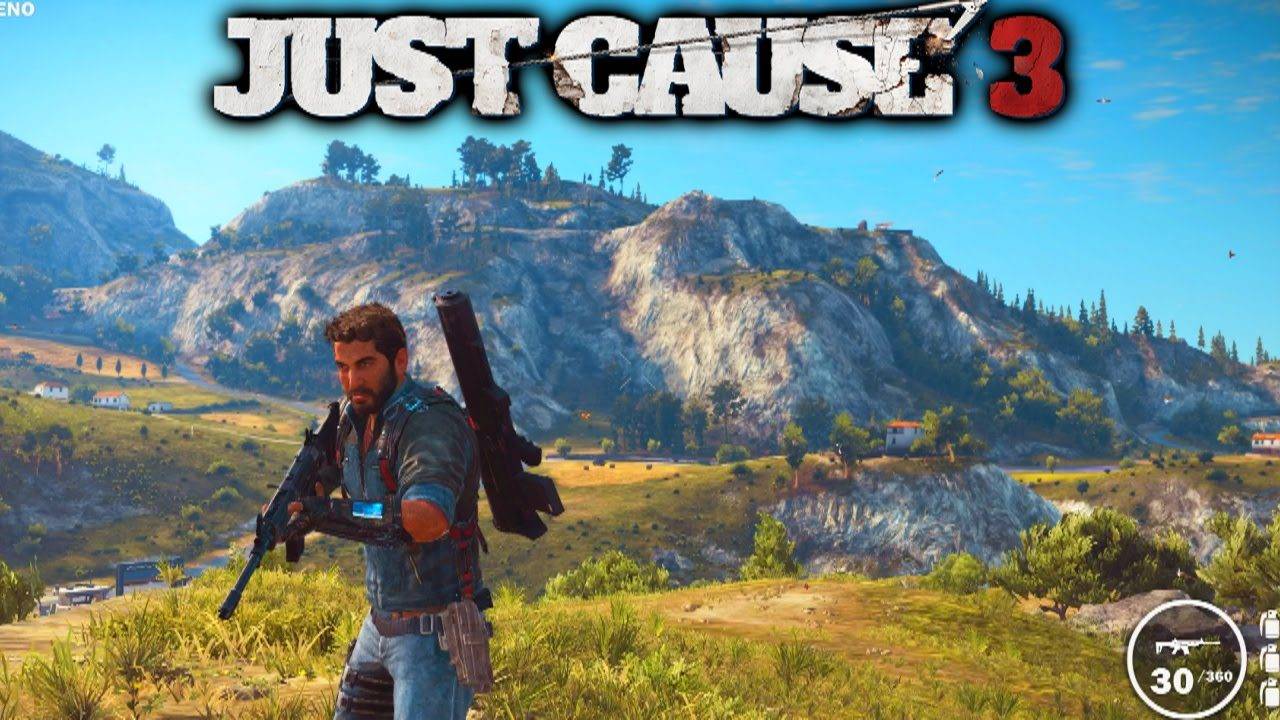 Just Cause 3 is an action-adventure game that also has a promotional offer. For a limited time, players can get this game for $2.99. It just features a single-player mode, but it's a decent one for the price.
Rico, the protagonist of the game, returns to his motherland, which is an island country, in this game. It has an open environment that a player can explore. The character is controlled from a third-person perspective, giving the user a wide field of view and allowing him to effortlessly manipulate the character.
Limbo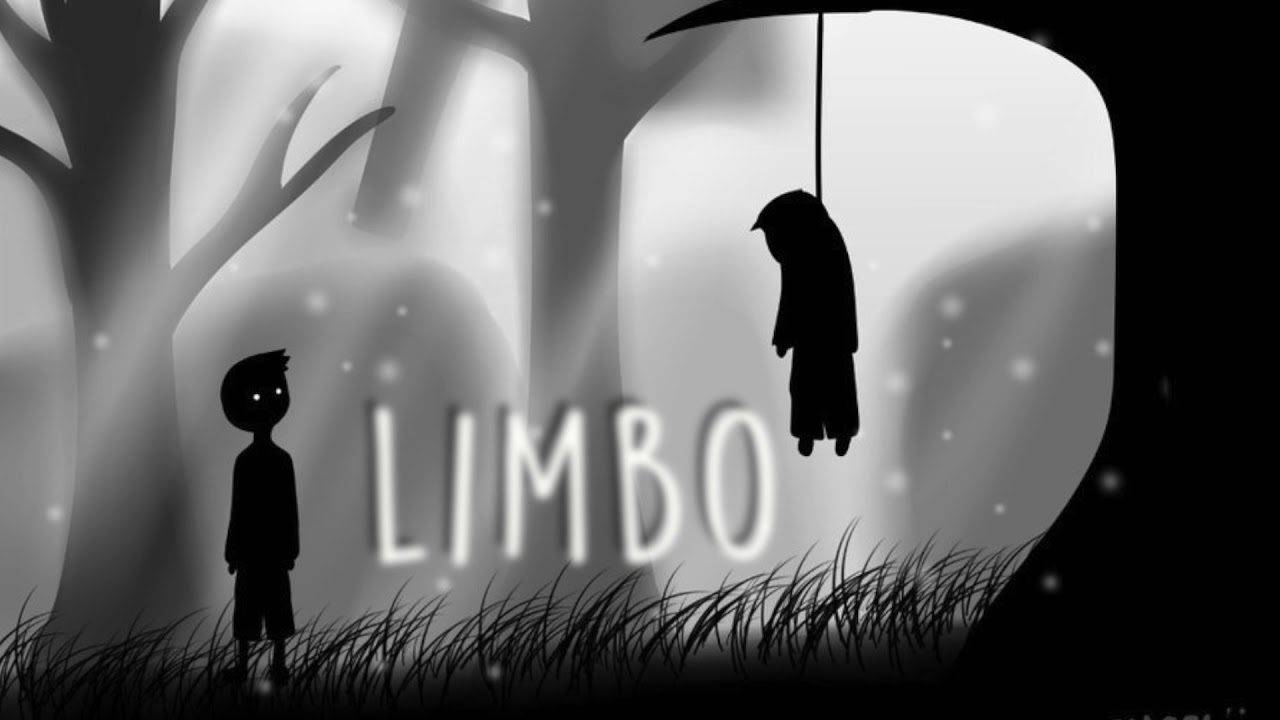 Limbo is the next ideal game for PS4 players looking for amazing games around $10. The game is only $9.99, and it is accessible not only on PS4 but also on most popular consoles, such as the Nintendo Switch, Xbox series, and others. The game is a puzzle platformer that can only be played in single-player mode.
In this game, a kid is looking for his missing sister. He must overcome numerous obstacles and perilous situations. Furthermore, the game is black and white, and it becomes intriguing when the players are unable to solve the challenges. Yes, the game is complicated, but that is part of what makes it exciting.
Metrico+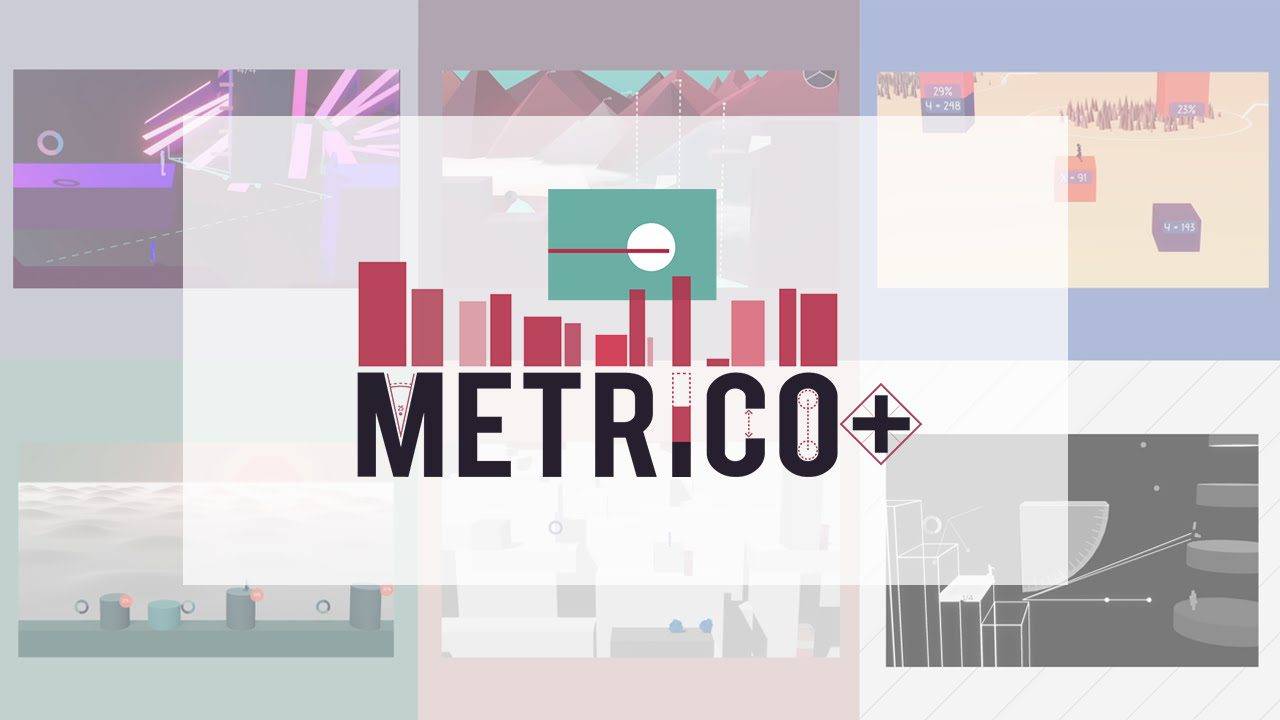 In 2016, Digital Dreams developed a low-cost but high-quality PS4 game. Metrico is the name of the game, and it costs only $6.99 on PS5. It's a single-player puzzle platform game with only one mode.
Furthermore, it is a three-dimensional game with six worlds to explore, ensuring that the player is never bored. So, a player must traverse and explore different worlds, there are hurdles in the game, and the player must just keep moving forward. It's a really simple game, but it's an excellent one for under ten dollars. In 2016, it was released.
Metro 2033 Redux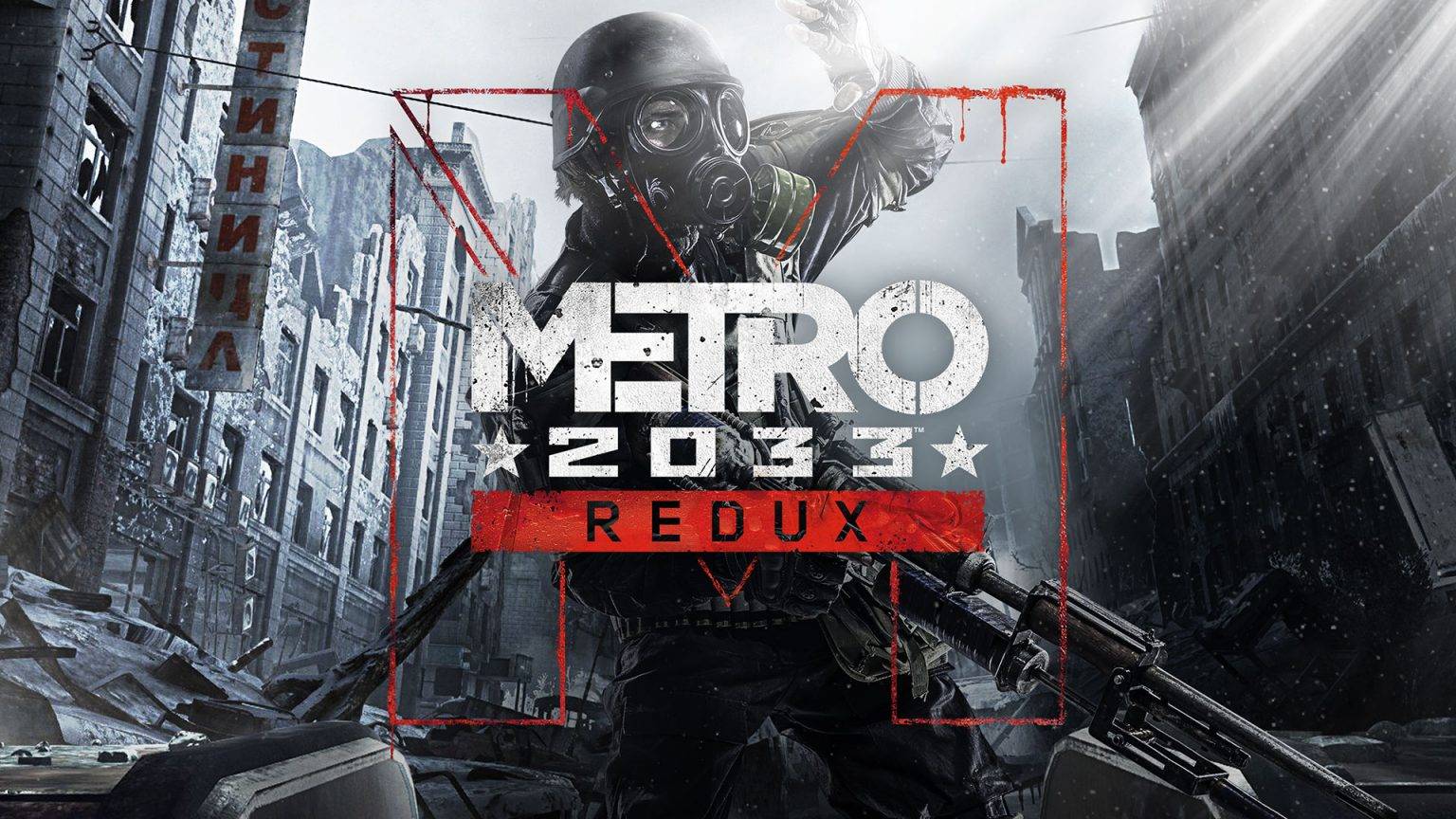 Another 2015 game is on sale, with a whopping 80% discount till the end of the month. The game is called Metro 2033 Redux, and it costs roughly $3.99. It's an action shooter that's exclusively playable in single-player mode. This game offers fantastic visuals at 60FPS, which isn't terrible for such a low price.
The game transports the player to Moscow, where they must contend with a variety of dangers, including human foes and mutants. And the difficulties don't stop there; the players are also up against the climate. As a result, the game will be playable even in 2022.
Quake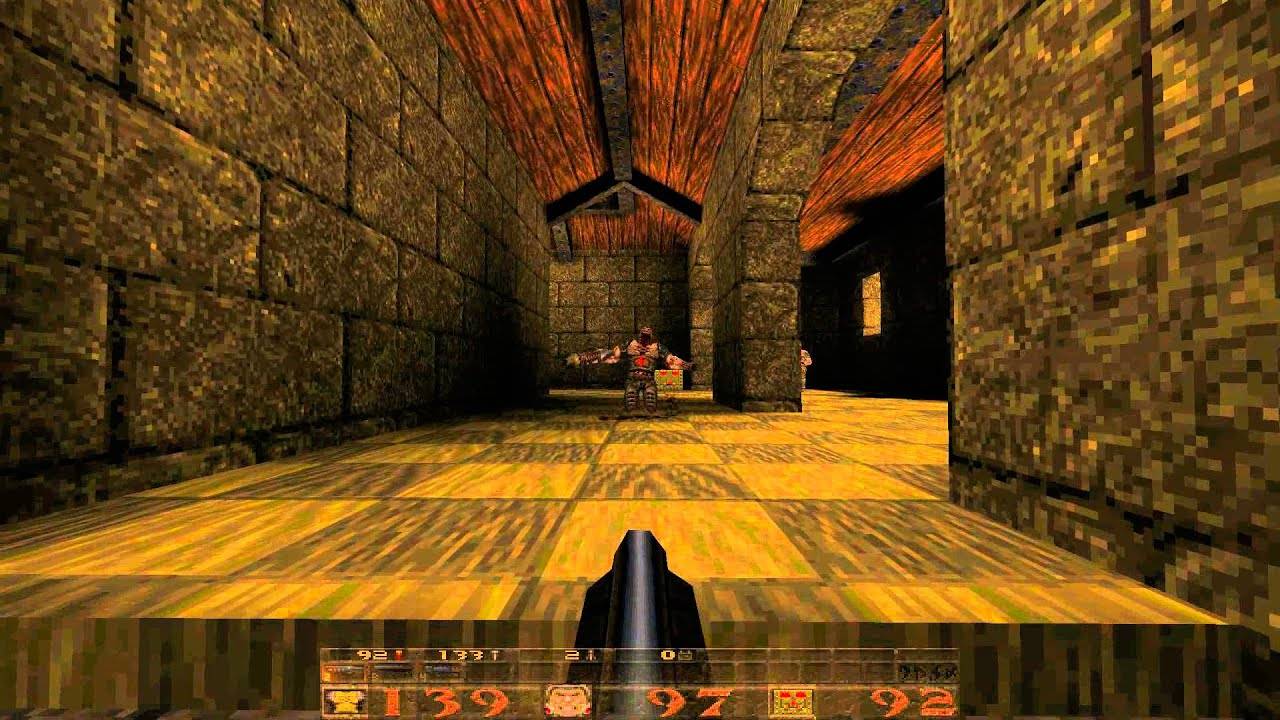 Another great PS4 game for $10 is Quake. It costs $9.99 on PlayStation 4 and was released in August 2021 for PlayStation 4, Xbox One, and Nintendo Switch. Quake is a straightforward first-person shooter with multiplayer and single-player modes.
As a result, the player faces several obstacles, monsters, and a terrifying environment in the game. They must figure out how to escape a maze-like setting. They will also encounter enemies along the journey, which they must defeat. Overall, for the price, the game is rather decent, and a player can have a wonderful time with it.
Rayman Legends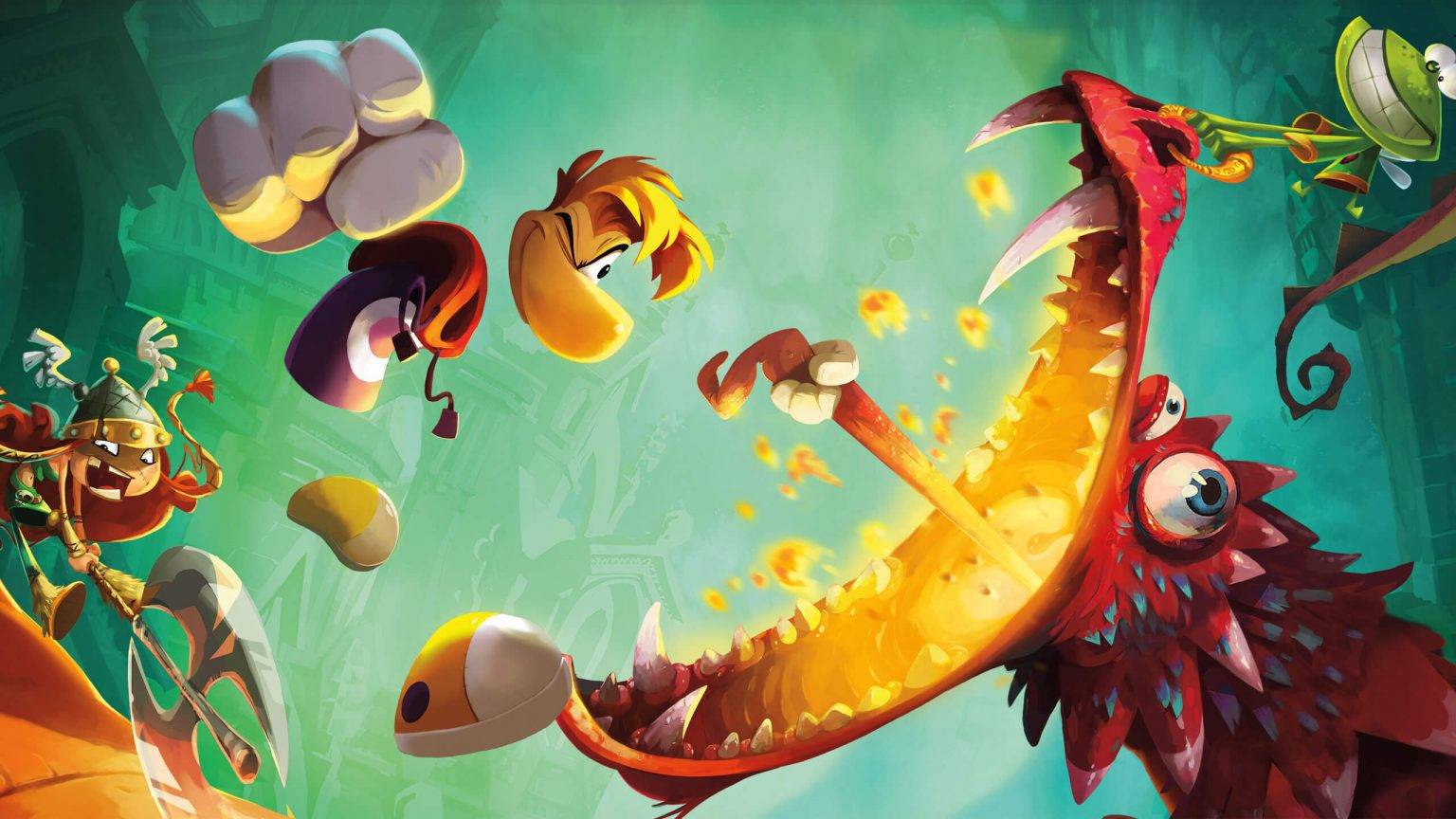 Rayman Legends is a Platform game that is part of PlayStation's second wave of spring deals. Well, there are a few nice games on sale right now. As a result, Rayman Legends is one of many excellent games. After a 75% discount, this game is only $4.99.
This offer may expire soon, so make sure you check to see if it is still available. Murfy, Rayman, and Globox will be fighting and destroying a variety of monsters and bad creatures in this game. As you progress in the game, the action becomes more intense. It was released in 2024 and still has a sizable player base.
Steamworld Dig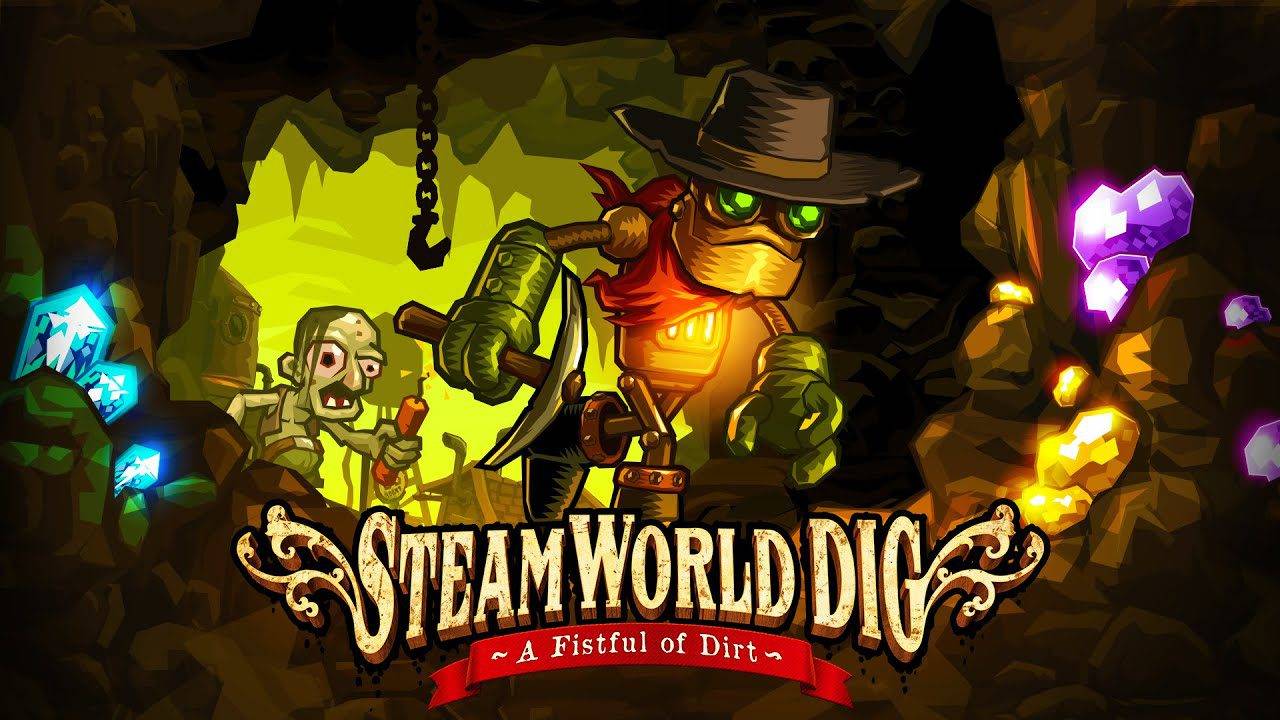 Do you enjoy finding hidden treasures? Do you have a thing for robots? Let me introduce you to this fantastic action-adventure game for under $10, which is only $9.99 on PS4. It's Steamworld Dig, a game that came out in 2014. In this game, players take control of a Steambot who is tasked with exploring an underground realm filled with treasure, terrors, and secrets. It's a platform mining adventure game that appears to be a little dated in comparison to other good games, but it's a good pick for individuals who enjoy exploring new maps or regions.
Yakuza 0
Another PS4 game is available for purchase. Yakuza 0 was released for PS4 on March 12, 2015, and it is now available for $4.99. However, the discounted price is only available for a limited time, and it will revert to its previous level before the end of the month. To further on the game, it is an action-adventure game that is available in two modes: single-player and multiplayer.
Players now have complete freedom to travel the map and interact with other players, just as in the GTA series. However, there are several dangerous enemies that the players must battle.
Our Team DCS includes 5 different writers proficient in English and research based Content Writing. We allow them and encourage them to follow the Entertainment news all day long. Our posts, listicles and even the exclusives are a result of their hard work.