Life has different meanings and perspectives for different people. Success, life, and how to have a cocktail of both words are all defined differently by different people. People are readily influenced off by what they see and find interesting in the same way. Media and entertainment are what keep us away from the monotony of everyday life. And when we see a life that is slightly different from the one we live and fight to survive in depicted in front of us, we are encouraged to want to duplicate that life for ourselves.
The following are some of the films that did provide some useful perspective on life:
Dil Dhadakne Do – 2015

Leaving aside the opulent lifestyle and first-class living experience. The film was far too forward-thinking. It made no concessions on social matters. We see parents attempting to force the girl into a marriage that they planned as a commercial arrangement, as well as a brother seeking to pull his sister out of a poisonous marriage.
The film depicted how women are often looked down upon, and how destructive family disputes can influence the personal relationships of those families' children.
Dil Chahta Hai – 2001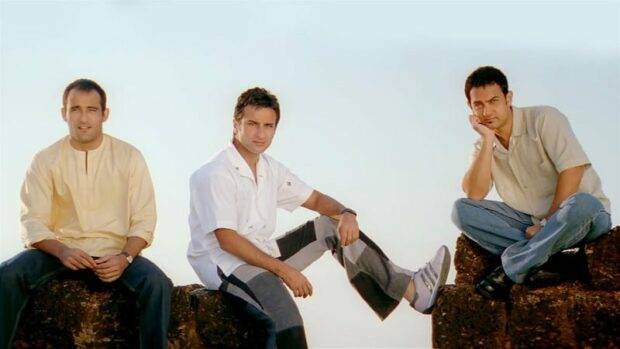 The film begins by emphasizing the importance of having relationships in one's life. The story of three friends and the impact they have on each other's lives. Showing that if you only have a few close pals in life, anything and anything is achievable.
Farhan Akhtar produced the picture, which was a huge triumph for him. Akshaye Khanna, Saif Ali Khan, and Aamir Khan performed the key parts.
Jab We Met – 2007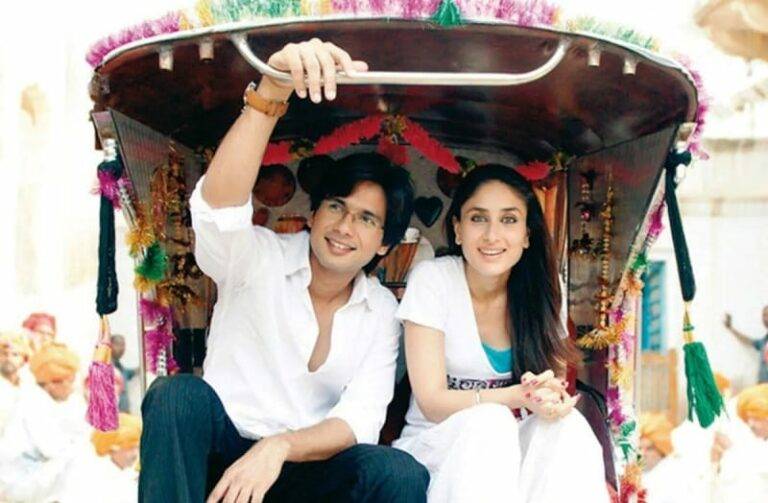 Showing us how people may be unreliable. How life may convert even the most talkative person into someone who despises talking simply because of unforeseen circumstances. Betrayal, love, friendship, camaraderie, self-love, and familial love are all topics that come up in this book. Everything was depicted in this film in great detail and in only a few minutes.
And even a minor blunder can have a significant impact on someone's life. Not always in a negative light. We're all Geet at times, but we're also Shimla Geet at times.
Udaan – 2010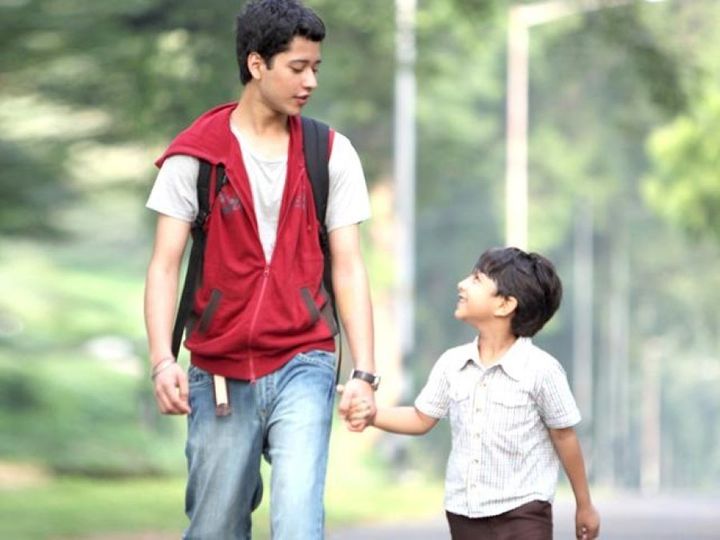 The movie tackled a variety of issues that youths encounter. It could be the torturous educational system or the sky-high expectations that parents have for their children. The film depicted how an abusive household may have a negative impact on a child's life and cause them to lose their courage. The title is well suited to the plot, and as a result, it was a huge hit with the audience.
Wake Up Sid – 2009

Demonstrating a woman pursuing her aspirations and eventually succeeding at what she set out to do. Wake Up Sid was the industry's conventional break tale at the time. Not to mention the fact that they had an age gap, although a significant one, with the female being older than the boy. Though this type of tale doesn't truly work, it isn't often depicted in the film industry. However, it received the attention it deserved and did not lose sight of its lovely purpose.
Yeh Jawaani Hai Deewani – 2013

The film's romanticizing aesthetic is a little poisonous and off-guard, which is understandable. However, the film demonstrated the importance of friendship! Avi, Aditi's gambler closest friend, was definitely in love with her. Nonetheless, she carried on, got married, invited her friends, and made it a memorable occasion. Bunny was also depicted as a figure who despises love and seeks to bring Steele down. However, by the end of the film, we see him marrying the lady he loves, Naina.
Zindagi Na Milegi Dobara – 2011

Another film where it would probably be best to skip the wealthy life experience and the affluent lifestyle before seeing the film. Friendship, friendship, love, and living life to the fullest. This is what we learned from the movie. We all make decisions that we later regret, but we accept them nonetheless, just like Kabir did. He didn't want to marry Natash, but he wouldn't back down until it was too late. He would have undoubtedly regretted his decision for the rest of his life if his pals hadn't come to his rescue.
Trying new things and stepping out of your comfort zone. Laila assisted Arjun in discovering the hidden meaning of life, transforming him into a completely different person. And Imraan finally discovered the truth he had been searching for for such a long time. Each of them got the ending they wanted for their stories.
Our Team DCS includes 5 different writers proficient in English and research based Content Writing. We allow them and encourage them to follow the Entertainment news all day long. Our posts, listicles and even the exclusives are a result of their hard work.