10 Essential Rio Hackford Movies and TV Shows You Should Watch This Weekend
If you like movies and TV shows, you'll want to check out Rio Hackford's Top 10 Movies and TV Shows! This collection is jam-packed with entertaining options that will keep you occupied for hours. We have something for everyone, whether you prefer dramas, comedies, or action films. So, what do you have to lose? Check out the list below to start watching some of Rio Hackford's best films and television episodes!
Rio was an American actor and the son of director Taylor Hackford, in case you didn't know. Rio Hackford, whose work has been honored in a number of feature films, died recently in Huntington Beach. He was 51 years old at the time. Without further ado, let's take a look at some of the most notable projects on which this individual has worked. Let's get started!

Rio Hackford worked on the following films and television shows, which are included in the following countdown. You may recall some of these films. Others, on the other hand, can surprise you by his presence. Rio, you know, was always the kind of person who played the supporting role. He was also really excellent at it. He had a lot of fun looking for work. Finally, don't worry if your favorite Rio Hackford film isn't on the list. We might do another countdown in the near future.
American Crime Story — 2016, Created by Ryan Murphy

Every season of this criminal drama reveals a distinct story. Ryan Murphy delves into the circumstances leading up to former President Bill Clinton's impeachment in the Paula Jones sexual harassment case in the latest chapter. Sarah Paulson, Clive Owen, Cobie Smulders, Annaleigh Ashford, and Beanie Feldstein star in the series, which has an ensemble cast. Rio plays Pat McKenna in this series.
Blood In, Blood Out — 1993, Directed by Taylor Hackford

Rio's father directed this horrific drama in 1993, which chronicles the story of three brothers living in the slums of Los Angeles. Benjamin Bratt, Jesse Borrego, Ving Rhames, Delroy Lindo, Billy Bob Thornton, and Danny Trejo star in this film in which each character makes a decision that will separate them: one goes to prison, the other works in police enforcement, and the third succumbs to heroin addiction. Rio appears in this film as a PCP intern and is part of an ensemble cast. If you enjoy crime and prison dramas, it's well worth your time.
Deja Vu — 2006, Directed by Tony Scott

Deja Vu is a science fiction thriller film directed by Tony Scott and written by Terry Rossio and Bill Marsilli that was released in 2006. Denzel Washington and Jim Caviezel also star in the flick. Washington portrays ATF agent Douglas Carlin, who suffers from Deja Vu, a condition in which he has a flashback to a previous occurrence but in a new time and place. Carlin is then sucked into a terrorist conspiracy to destroy New Orleans. Finally, Caviezel portrays FBI agent Paul Pryzwarra, who is also involved in the investigation.
Pretty Woman — 1990, Directed by Garry Marshall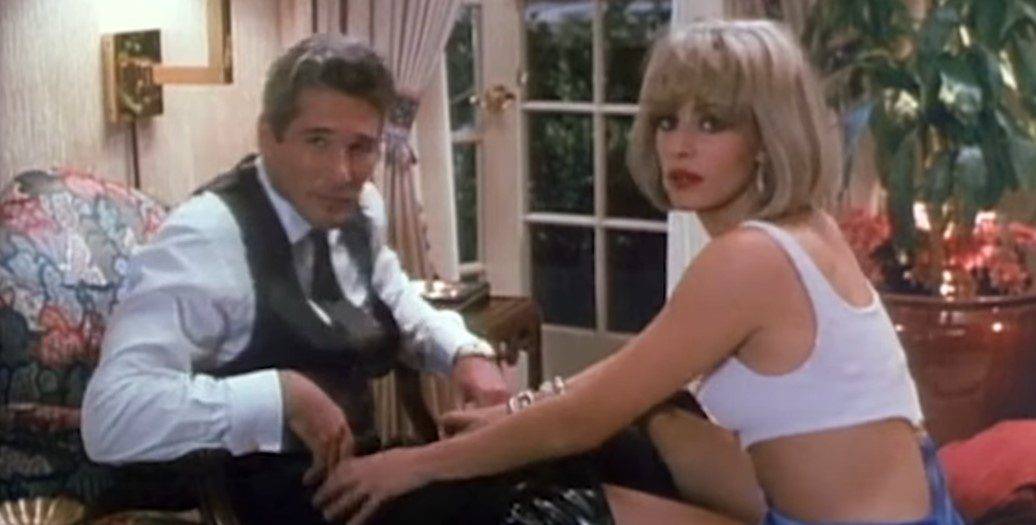 Pretty Woman is a classic film about a girl named Vivian Ward who is hired as an escort for a week by a wealthy businessman named Edward Lewis. Vivian and Edward fall in love quickly, but Edward is cautious to continue a relationship with her due to her past. Vivian chooses to leave Edward, but he tracks her down to the bus station and persuades her to stay. They eventually marry and have a happy life together. Finally, Rio Hackford is credited as an unnamed street junkie in this film.
Strange Days — 1995, Directed by Kathryn Bigelow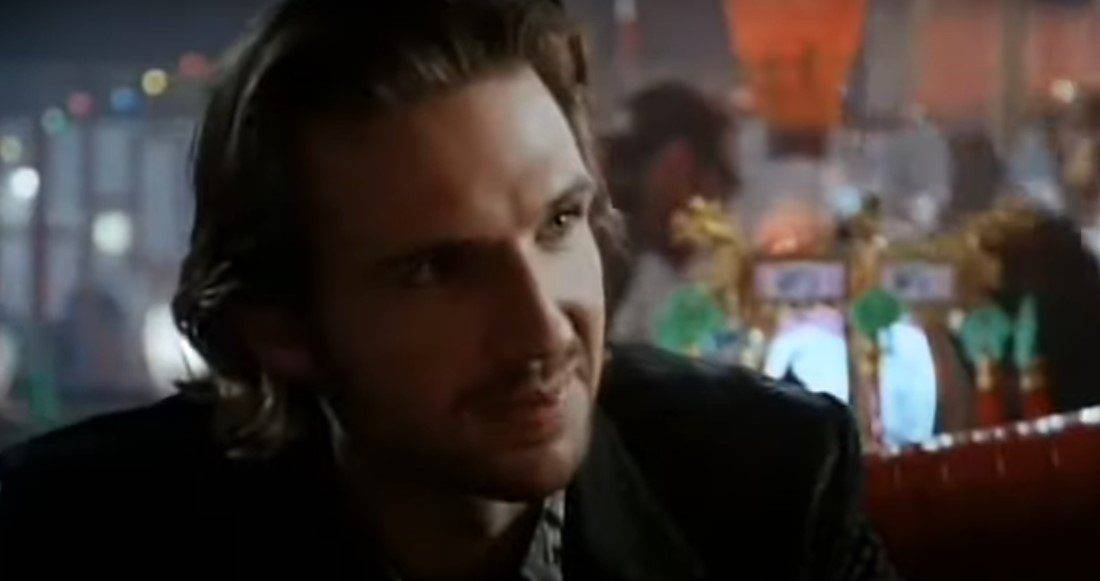 Strange Days, directed by Kathryn Bigelow, was a breakthrough film when it was released in 1995. It is set in the future and tells the story of a society where people can use "squid" technology to record their memories and experiences. This enables them to share their memories and experiences with others, as well as to be a part of other people's recollections.
The narrative follows Lenny Nero (Ralph Fiennes), a former cop who now works in the squid music industry, as he attempts to solve a murder mystery. Strange Days was a picture that was ahead of its time in many ways, and it's still a great watch today. The acting is fantastic, the tale is intriguing, and the visuals are spectacular. Strange Days is a must-read for everyone who like science fiction and crime thrillers.

Swingers — 1996, Directed by Doug Liman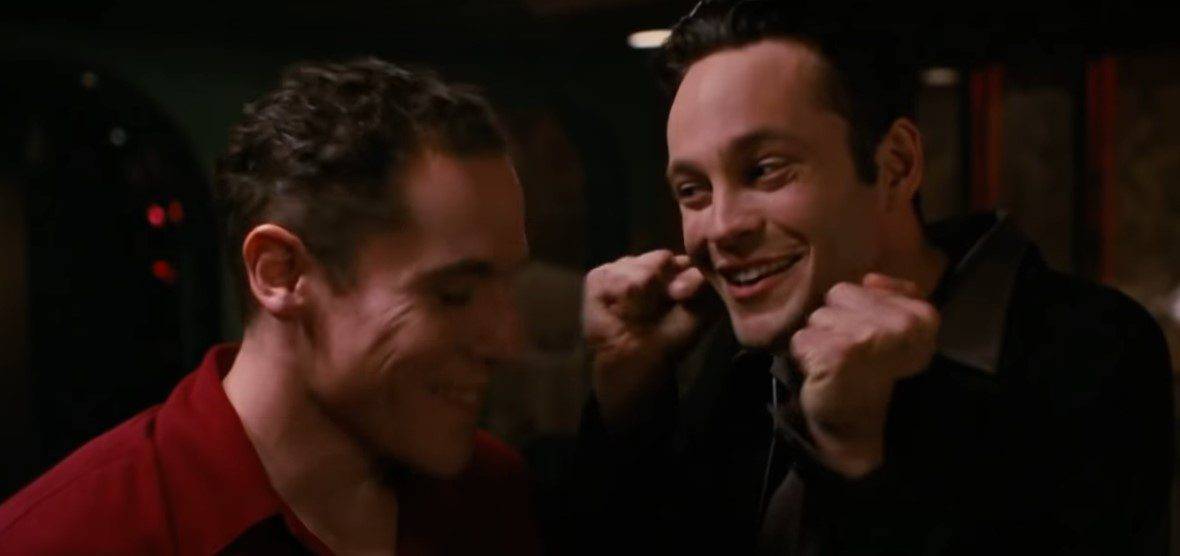 After a tragic break-up, a down-on-his-luck actor, portrayed by Vince Vaugh, invites his pal, played by Jon Favreau, to accompany him for a night in Vegas to clear his mind. They try to hook up with a girl in each scene, and strange and hilarious things happen. It's a hilarious comedy starring Heather Graham, Ron Livingston, and Rio Hackford, who portrays Skully.
The Mandalorian — 2019, Directed by Jon Favreau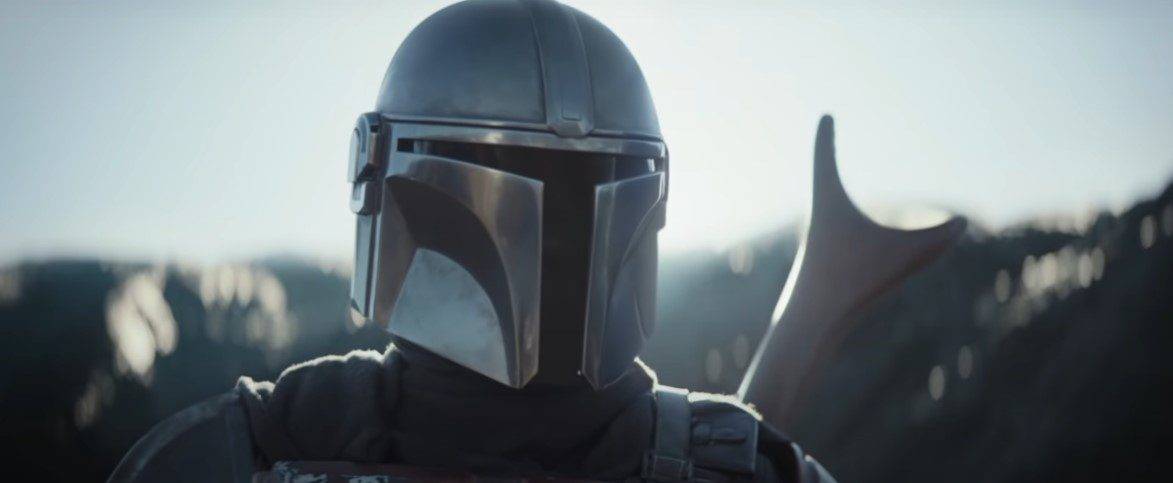 The Mandalorian is a space western that follows the exploits of a lone bounty hunter in the remote reaches of a galaxy far, far away. Pedro Pascal, Ming-Na Wen, Giancarlo Esposito, Gina Carano, Carl Weathers, Nick Nolte, Bill Burr, and Mark Hamill star alongside Rosario Dawson in this Jon Favreau production. In four episodes, Rio Hackford is credited with performing as an IG-11 Performance artist. Finally, the show is accessible to watch on Disney+.
So, what did you think of our list of Rio Hackford's top films and TV shows? The man was a part of some of the most prestigious productions in the entertainment industry, and he collaborated with some of the industry's biggest names and stars. Rio Hackford's work in the industry was outstanding, from The Mandalorian through Swingers and Pretty Woman. We're sorry to see him leave.
Nonetheless, his talent will live on through the productions he worked on in perpetuity. This brings us to the end of our look at Rio Hackford's best films. Thank you for taking the time to read our article. Please return to our website on a daily basis for more information about your favorite actors and actresses.
Treme — 2010-2013, Created by Eric Ellis Overmyer & David Simon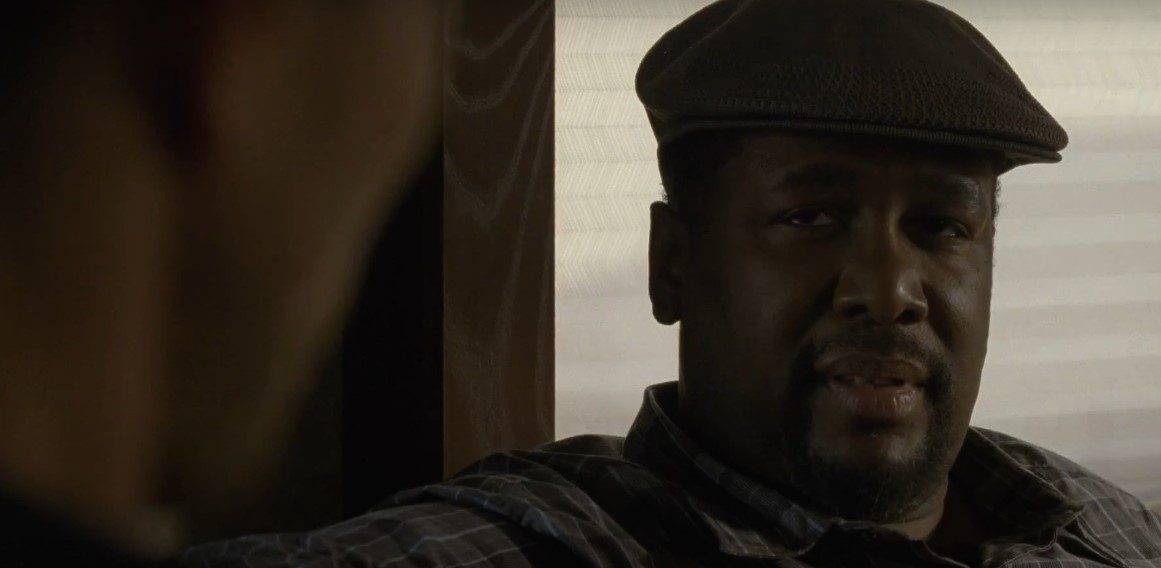 The Treme television series is set in the aftermath of Hurricane Katrina and chronicles the lives of people of New Orleans' Tremé area. The show is a fantastic depiction of the people of New Orleans' fortitude and endurance, and it has been acclaimed for accurately portraying the city's culture and music. Finally, Rio plays Toby in this series and appears in nine episodes.

True Detective — 2014-2019, Created by Nic Pizzolato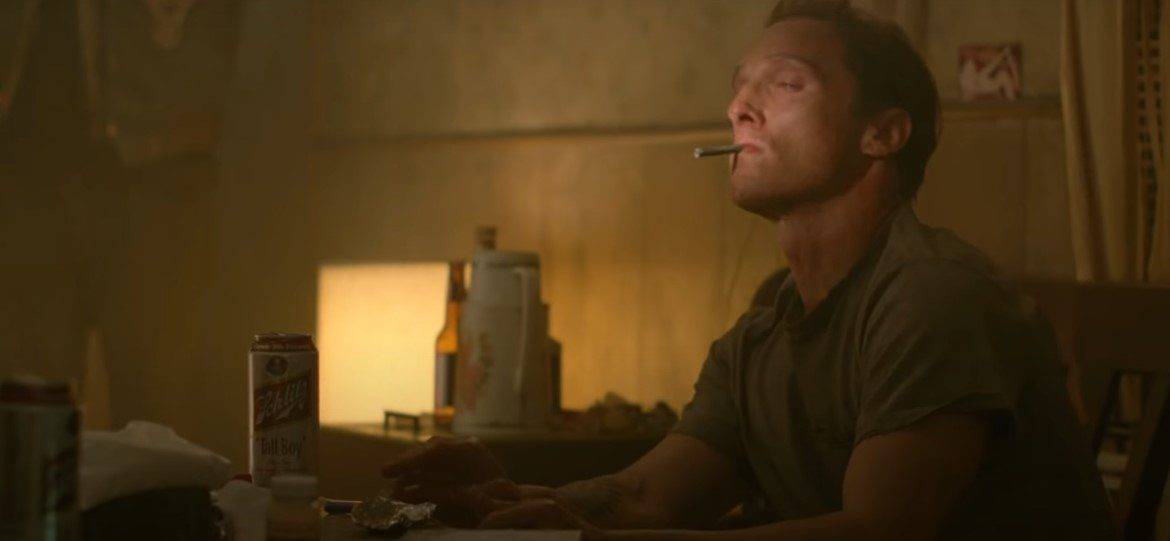 True Detective is a crime drama set in the Southern United States that has received critical praise. Rust Cohle and Martin Hart are two detectives who are investigating a spate of killings in Louisiana. The writing, acting, and cinematography of the show have all been lauded. It has received numerous accolades, including four Golden Globes.
Nic Pizzolatto conceived and wrote the American criminal drama television series True Detective. The series began on January 12, 2014, on the premium cable network HBO in the United States. Matthew McConaughey, Woody Harrelson, Michelle Monaghan, Michael Potts, and Tory Kittles are among the cast members. Furthermore, the first season spans 17 years and follows two Louisiana State Police investigators (McConaughey and Harrelson) as they investigate a serial murder case that takes place across several time periods.
Trumbo — 2015, Directed by Jay Roach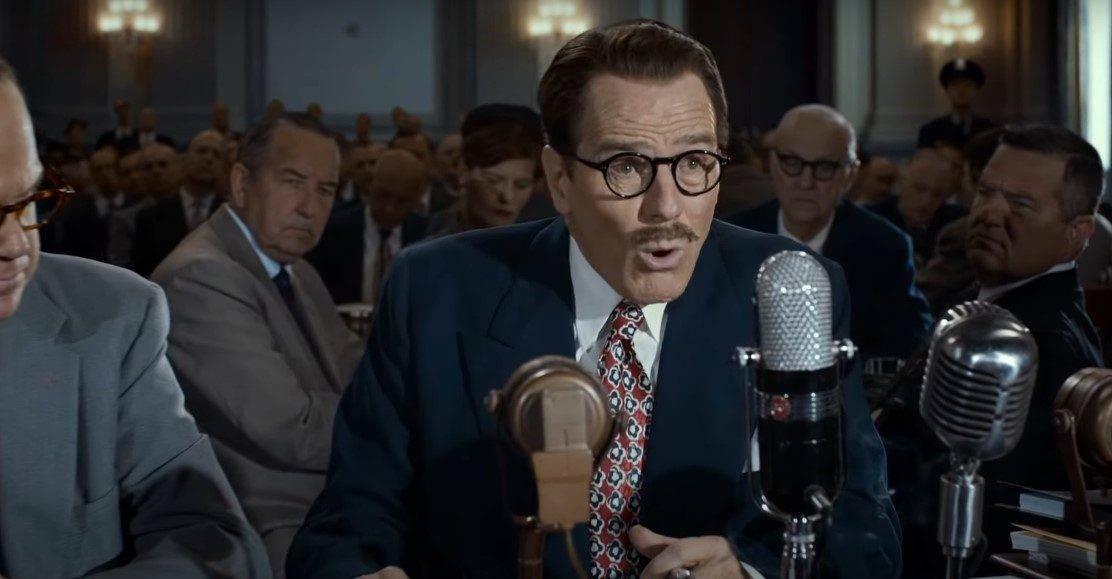 Trumbo is a biographical drama directed by Jay Roach and written by John McNamara that was released in 2015. Bryan Cranston, Diane Lane, Helen Mirren, Elle Fanning, Louis C.K., Michael Stuhlbarg, and John Goodman are among the cast members. It chronicles the story of Dalton Trumbo (Bryan Cranston), a Hollywood screenwriter who was blacklisted after being convicted of communist sympathies. Rio Hackford plays an anonymous reporter in this film.