We think you all know by now that the actor Robert Blake, who won an Emmy, has died. He died at his home in Los Angeles on March 9, 2023, when he was 89 years old. Noreen Austin, who was his niece, told people that he had died after a long fight with heart disease.
The Hollywood actor was known for his roles in movies like In Cold Blood and Lost Highway and TV shows like Baretta (1975–1988), Blood Feud (1983), and Judgment Day: The John List Story (1993).
When it comes to his love life, on the other hand, the American actor has been married three times. Read on to learn about the three women who were married to Robert Blake.
Sondra Kerr (1961-1983)
First, the star of "In Cold Blood" was married to the actress Sondra Kerr. In 1961, the couple said their vows. Their marriage didn't last forever, and after more than 20 years together, they went their separate ways.
Sondra and Robert had two children while they were married: a son named Noah Blake and a daughter named Delinah Blake. In 1965, the couple had their first child together, a son named Noah. The next year, they brought another person into their clan. In 1966, their second child, a daughter named Delinah, came into the world.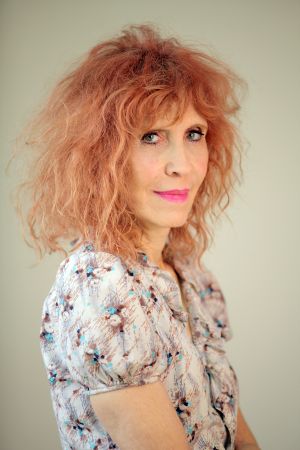 Sondra was born on August 17, 1936, according to her IMDb page. This makes her 86 years old right now. She grew up in the U.S. city of Los Angeles. She works as an actress for a living.
Kerr has been in 51 movies and TV shows. People know her from movies like Grown Ups, Of Mice and Men, The Big Black Pill, Sad Inheritance, Vigilante Cop, Roxanne: The Prize Pulitzer, That Secret Sunday, Murder 1, Dancer 0, The Monkey Mission, The Killing of Randy Webster, Second Hand-Hearts, Nightside, Turnover Smith, This Year's Blonde, and The Last Child.
Sondra has also been in TV shows like Ghost Girls, Days of Our Lives, ER, Dangerous Minds, The New Adam-12, Quincy M.E., The Runaways, Kojak, The Rockford Files, Helter Skelter, Baretta, Harry O, Mannix, Movin' On, Mission Impossible, Ben Casey, Breaking Point, The Alfred Hitchcock Hour, Channing, The Untouchables, and The Gunsmoke,
Kerr has won a few awards as well. At the Best Actors Film Festival in 2017, she won the award for Best Supporting Actor for her great work in the movie Grown Ups.
Bonny Lee Bakley (2000-2001)
Robert got married again a few years after he and Sondra Kerr broke up. This time, it was to Bonny Lee Bakley. They got married in the year 2000. Blake was getting married for the second time, while Bakley was getting married for the tenth time.
Opoyi said that Bonny Lee had a history of taking money from older men, especially famous ones. Back in the day, she was seeing Christian Brando, who was Marlon Brando's son. When she started dating Robert Blake, she was already seeing Christian Brando.
Bakley became pregnant at that time, and she told both men that the baby was theirs. In the future, down the road, a DNA test showed that Blake was the child's real father. Then, she gave her daughter a new name: Rose Lenore Sophia Blake, instead of Christian Shannon Brando.
Robert Lee was married to Bonny Lee until she was killed on May 4, 2001. She died when she was 44 years old. The mother of four was shot and killed. She was shot and killed on May 4, 2001, while she was in Blake's car, which was parked around the corner from an Italian restaurant where the couple had just eaten near their home in Studio City, California.
Blake then told the police that he left his wife alone and went into the restaurant to get a gun that he said had fallen out of his clothes. The gun was not used to kill his wife, the police said. When he got home, he saw that his wife had been shot.
Robert was caught by the police a year after he killed his second wife, Bonny Lee Bakley. During the trial, the prosecutors used the words of two retired stuntmen who told the police that Blake had tried to hire them as hitmen. The defence then said that this claim was not believable.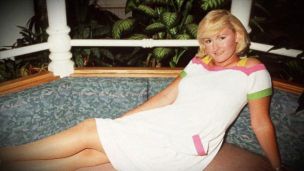 As of right now, there is no proof, evidence, or eyewitnesses that connect Robert to the crime. Robert did not do anything wrong. Soon after that, Boney Lee's family sued Blake in civil court. Then, the American actor was told to pay her family $30 million to make up for what he had done.
After Robert Blake's lawyers appealed the civil suit that found him responsible for Bakley's death, the amount of money given to Bakley's family was cut by a civil jury to $15 million. In the end, the case was settled for an amount that was not made public.
Blake still said he wasn't guilty of killing his second wife, Bonny Lee Bakley, many years after the murder. Gerry Schwartzbach, who stood up for Blake in court, told CNN that the actor "was a complicated man."
The lawyer went on to say, "He and I worked on his case together almost every day of the year I lived in Los Angeles." We were very close. I'm sad about his death, but I'm glad he's no longer in pain."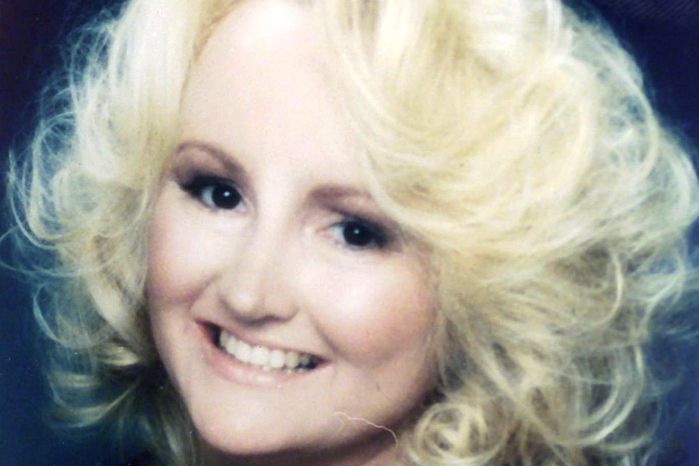 Pamela Hudak ​ (2017-2019)
During an interview in March 2016, when he was 82 years old, Robert talked about a different woman in his life. Then, he didn't tell anyone who his girlfriend was. In 2017, he tried to get a marriage licence for Pamela Hudak, who was his girlfriend at the time. The End of the World: In 2017, the star of The John List Story married his third wife, Pamela Hudak.
During Robert's trial for killing his second wife, Bonny Lee Bakley, Pamela said that she had known the actor for many years and had dated him briefly in 1991. A year later, the two broke up. On December 7, 2018, it was said that he had asked Pamela for a divorce. The two people who broke up didn't have any kids together.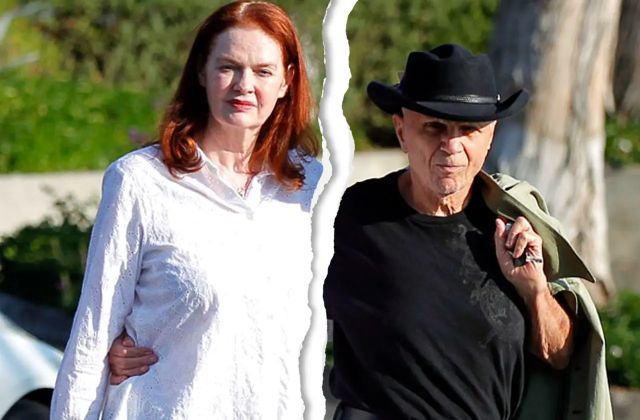 During this hard time, lots of love, light, and strength are being sent to the actor Robert Blake's close friends and family. Don't forget to check back with us to find out what's going on in the world of show business.
Our Team DCS includes 5 different writers proficient in English and research based Content Writing. We allow them and encourage them to follow the Entertainment news all day long. Our posts, listicles and even the exclusives are a result of their hard work.