With elements of the suspense, humour, and romance, the new film Spin Me Round masterfully weaves together several genres. It succeeds in having a distinct charm as a result. However, there have been other instances in Hollywood history where certain pairings have been incredibly successful, both with audiences and critics.
These films frequently succeed in bringing out the best that the film industry has to offer, with explosive energy, outstanding performances, and dynamic writing all providing audiences with a variety of pleasures.
Austin Powers: International Man Of Mystery (1997)
Stream On YouTube

Austin Powers is without a doubt one of Mike Myers' best motion pictures. It succeeds in large part due to how well it parodies the vintage spy films from earlier decades, with Myers playing numerous prominent characters.
And as this is a lighthearted parody of James Bond films, there is also quite a bit of romance when he starts dating Vanessa Kensington, played by Elizabeth Hurley. As one of the funniest movies of the 1990s, it is undeniably deserving of that distinction.
Crocodile Dundee (1986)
Stream On YouTube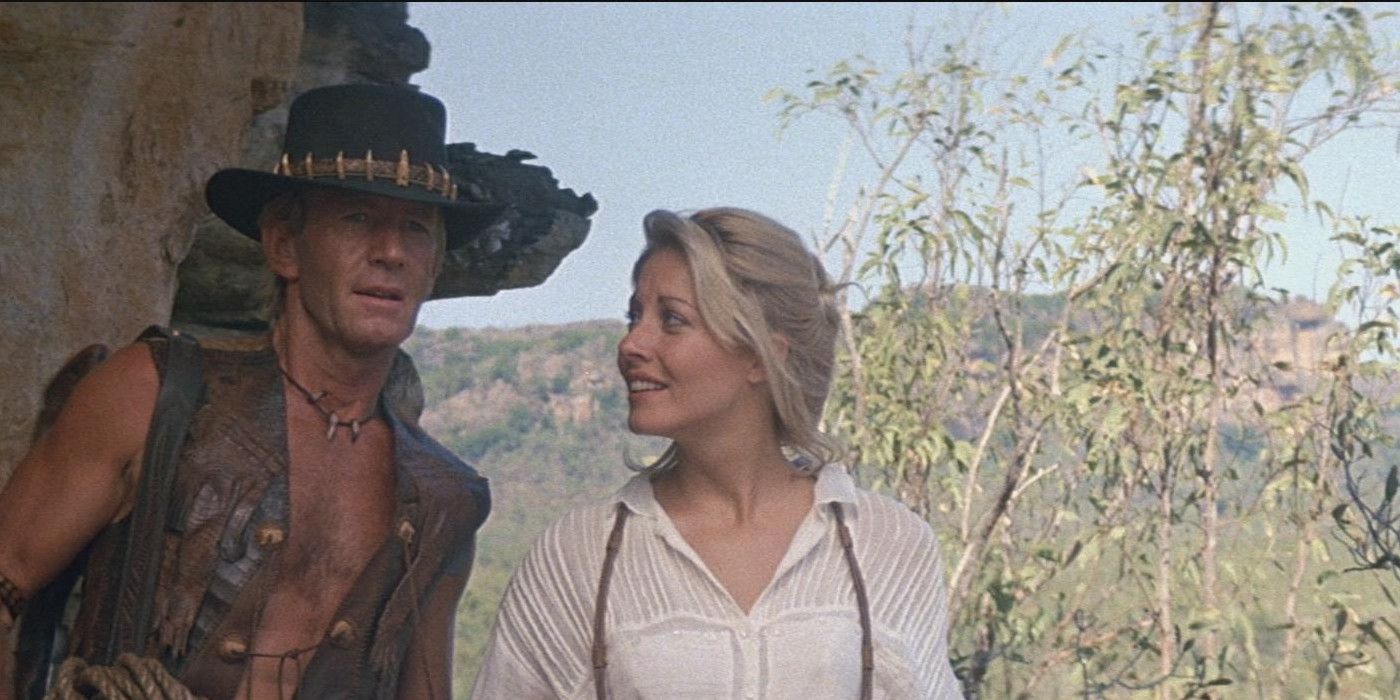 One of the best films to come out of Australia is now thought of as Crocodile Dundee. Paul Hogan and Linda Kozlowksi both gave incredibly amusing performances in the film, which went on to become a worldwide success and spawn a number of sequels.
However, none of the sequels were able to match the original's brilliance. There are also genuinely exciting moments in this film, despite its tendency toward comedy and romance, especially when Kozlowski's Sue has a bad encounter with a crocodile and needs Hogan's Dundee to save her.
Date Night (2010)
Stream On YouTube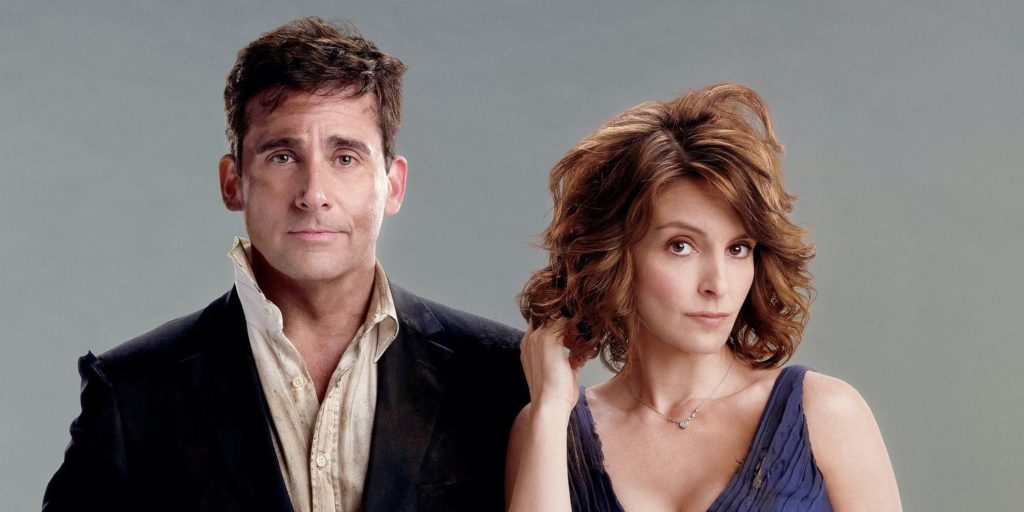 When it comes to casting, Date Night is an embarrassment of riches. Tina Fey and Steve Carell play a married couple who unintentionally become involved in a criminal operation. Here, both of the leads deliver outstanding performances and bring out the setup's great humour.
One of the film's main assets is undoubtedly its two stars, but it also has a lot of other amusing performances, including those from Taraji P. Henson, Mark Wahlberg, and Kristen Wiig. It's one of those movies that simultaneously makes the audience laugh and become thrilled.
Miss Congeniality (2000)
Stream On Netflix

Sandra Bullock established herself as one of Hollywood's most bankable performers throughout the 1990s and 2000s, and Miss Congeniality is unquestionably among the best comedies of the decade. As an FBI agent charged with entering a beauty competition undercover, Bullock excels.
It is one of those films that is very enjoyable, largely because Bullock is an actress who exudes a great deal of charisma. Additionally, there is a hint of romance as well, as Gracie Hart, played by Sandra Bullock, flirts a little with Eric Matthews, played by Benjamin Bratt.
Mr. And Mrs. Smith (2005)
Stream On Apple TV+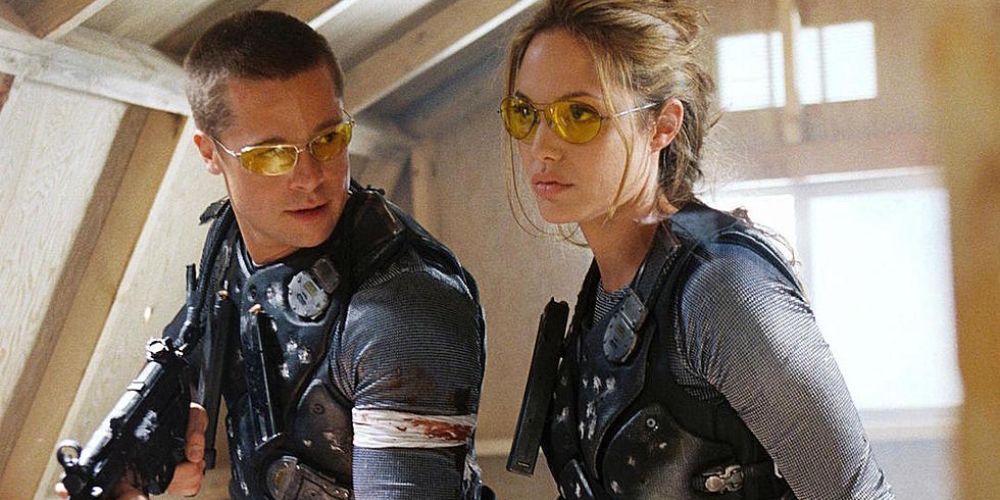 The fame of this film can occasionally be overshadowed by the off-screen romance between Brad Pitt and Angelina Jolie, but it's also a very potent rom antic comedy thriller on its own. Unbeknownst to one another, the two actors portray a couple who are actually assassins.
Chaos results when they are recruited to kill each other. There is no disputing that the two stars have a lot of chemistry on-screen, and the film manages to defy several romantic comedy conventions with its surprisingly nuanced writing. It is undoubtedly an action film that leans heavily on its action components.
North By Northwest (1959)
Stream On HBO Max

Alfred Hitchcock was without a doubt one of Hollywood's greatest directors, and he was especially adept at making slick thrillers. He performs to the best of his ability in North By Northwest, a film that masterfully combines romance, suspense, and more than a little humour.
The latter, in especially, comes from Cary Grant, who offers one of his finest performances of all time. He highlights the ridiculous comedy of a man who is misidentified and drawn into a risky game of espionage.
Romancing The Stone (1984)
Stream On HBO Max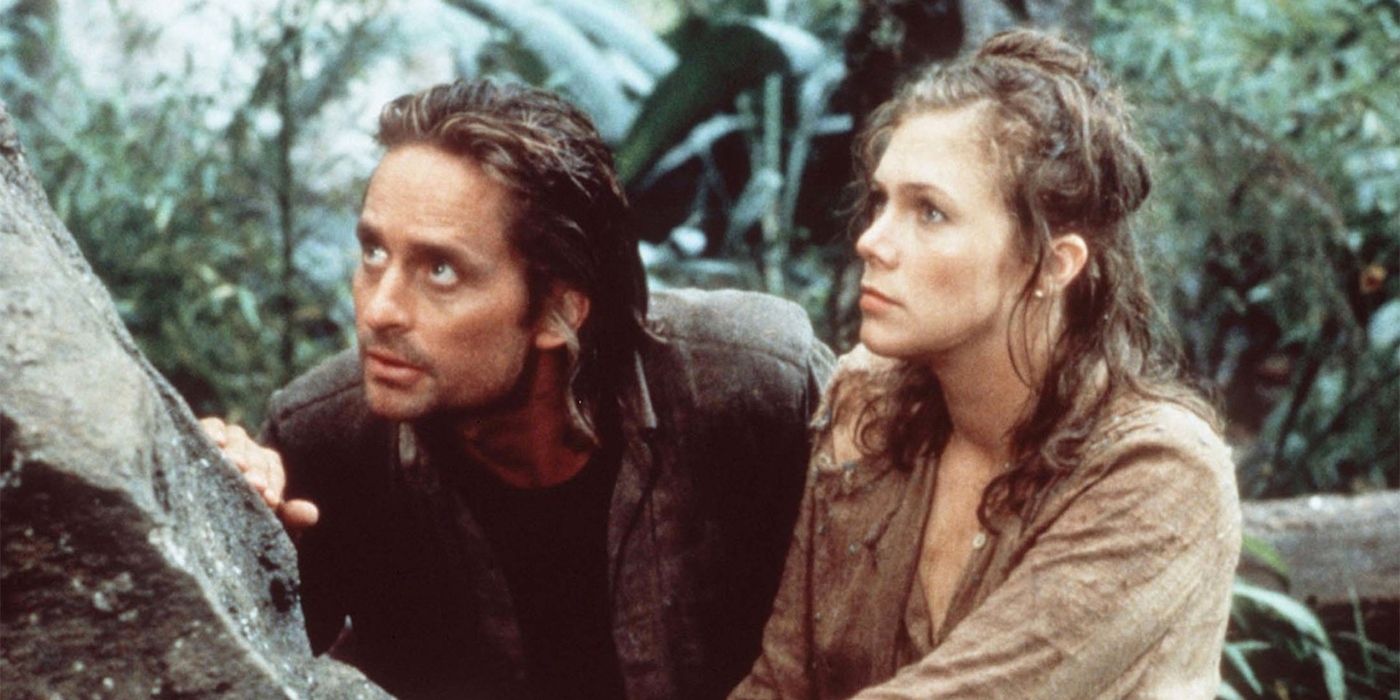 For both Michael Douglas and Kathleen Turner, who both give excellent performances in Romancing The Stone, the 1980s were a very fruitful decade. In the film, Turner plays a romance author who sets off on an expedition to rescue her sister after learning she is in danger in Central America. Along the journey, she runs into Douglas's American adventurer.
The plot waffles a little bit, as is typical with romantic comedy thrillers, but Turner and Douglas' evident chemistry keeps the audience interested and entertained.
Spin Me Round (2022)
Stream On AMC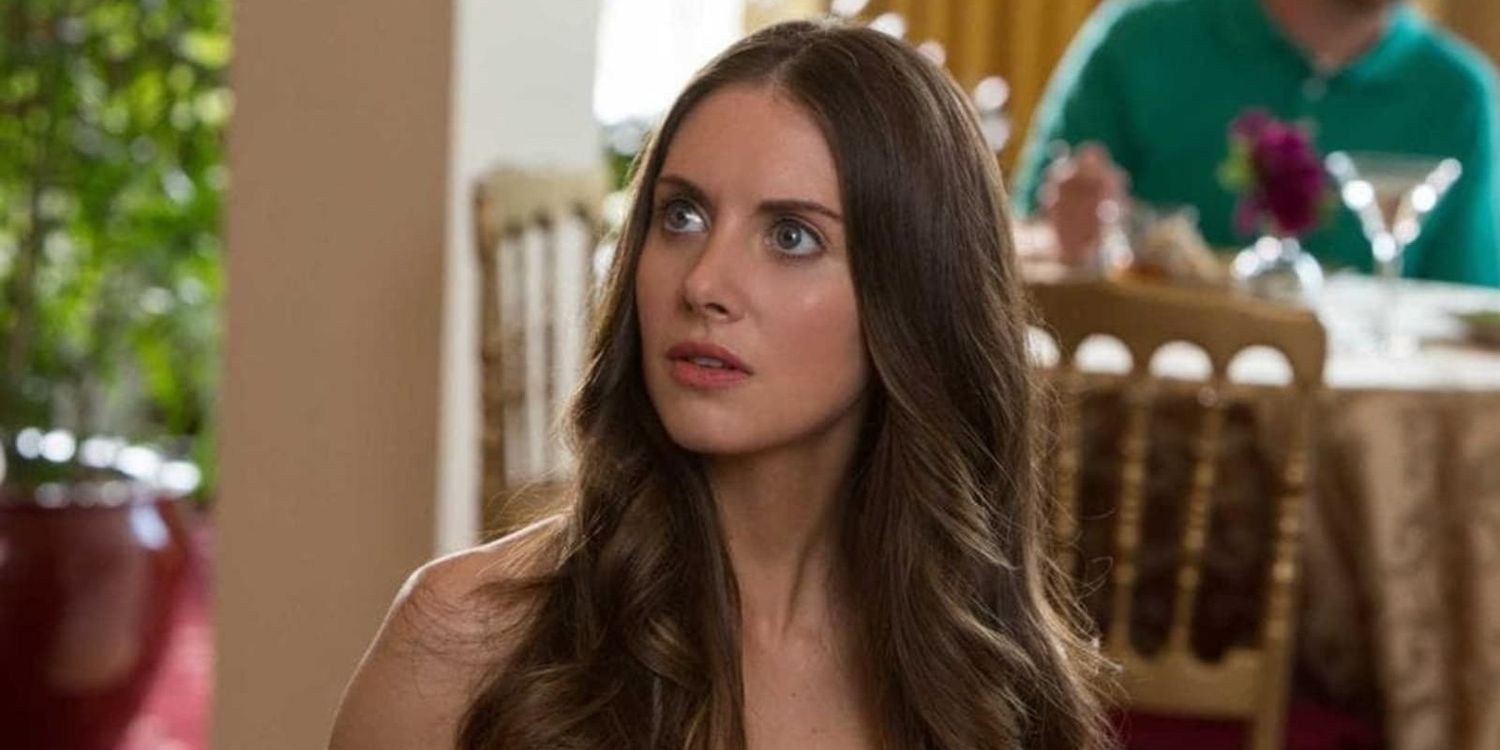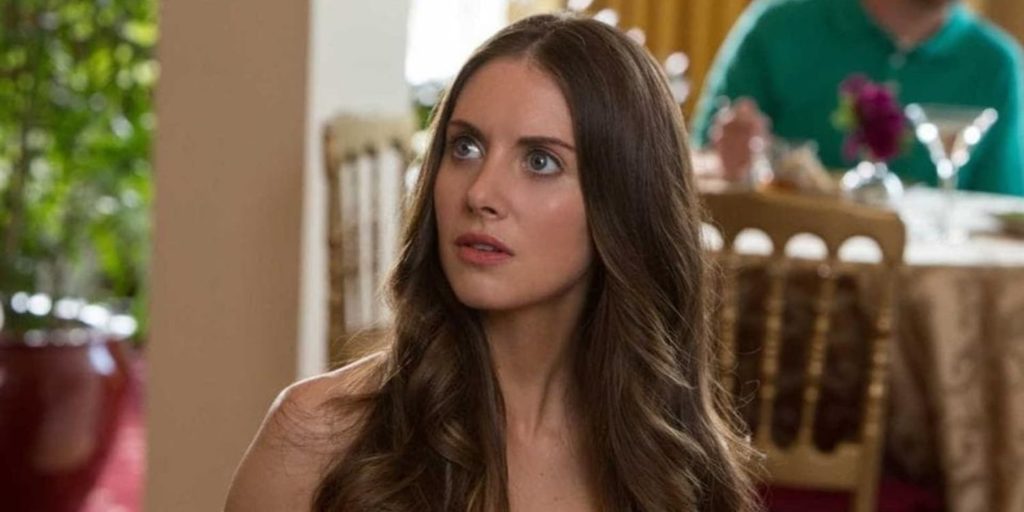 Spin Me Round opens with a young woman, Alison Brie's Amber, travelling to Italy on the company's cash in search of a receipt, just like the best romantic comedy thrillers. Unfortunately, as soon as she arrived, things started to go horribly wrong in more ways than she could have imagined.
There are some hiccups in the general consistency of the narrative, but Alison Brie is unquestionably a treat to watch. Even though she isn't the main actor in the film, Aubrey Plaza has proven time and time again that she is the kind of star who can steal the show.
The Lost City (2022)
Stream On Paramount+

One of the best actors of her time, Sandra Bullock can feature in a range of genres. In The Lost City, where she portrays a romance author who is abducted by a rich guy who wants to find the lost city of the same name, she uses her immense star power.
Luckily (or unfortunately, depending on your point of view), the person who will be her book cover model sets out to save her. The film contains a lot of adventure as well as being genuinely hilarious. The unmistakable chemistry between Channing Tatum and Bullock, who both excel here, is without a doubt the film's main attraction.
The Mummy (1999)
Stream On Peacock

Brendan Fraser has had a fascinating career in Hollywood, playing prominent roles in a variety of noteworthy projects. However, one of his most adored roles is as Rick O'Connell, an explorer modelled like Indiana Jones, in the film The Mummy.
The on-screen relationship between Fraser's Rick and Rachel Weisz's Evelyn really helps to raise the movie into the realm of the truly fantastic, even while the title creature gives the film its thriller element. It is a thoroughly enjoyable and, at times, even unsettling monster movie from beginning to end.
Being a binge-watcher himself, finding Content to write about comes naturally to Divesh. From Anime to Trending Netflix Series and Celebrity News, he covers every detail and always find the right sources for his research.