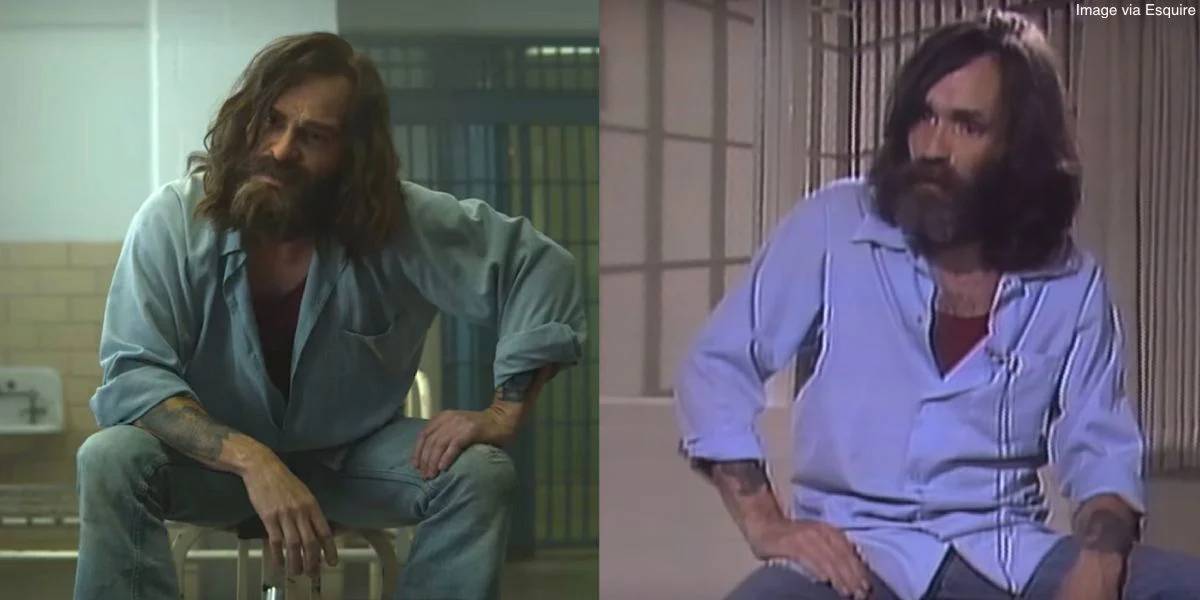 9 Real Life Serial Killers Who Inspired The Mindhunter Series On Netflix
Mindhunter is a Netflix Original Series directed by David Fincher that follows FBI agents Holden Ford (Jonathan Groff) and Bill Tench (Holt McCallany) as they seek to profile some of the most notorious serial killers. They hope to learn more about the psychology of serial killers in order to better understand their motivations and apprehend them in the future.
Although it is unknown whether a third series of Mindhunter will be produced, it is still worthwhile to investigate the lives and crimes of these serial killers – what makes them tick? How did they arrive?
Charles Manson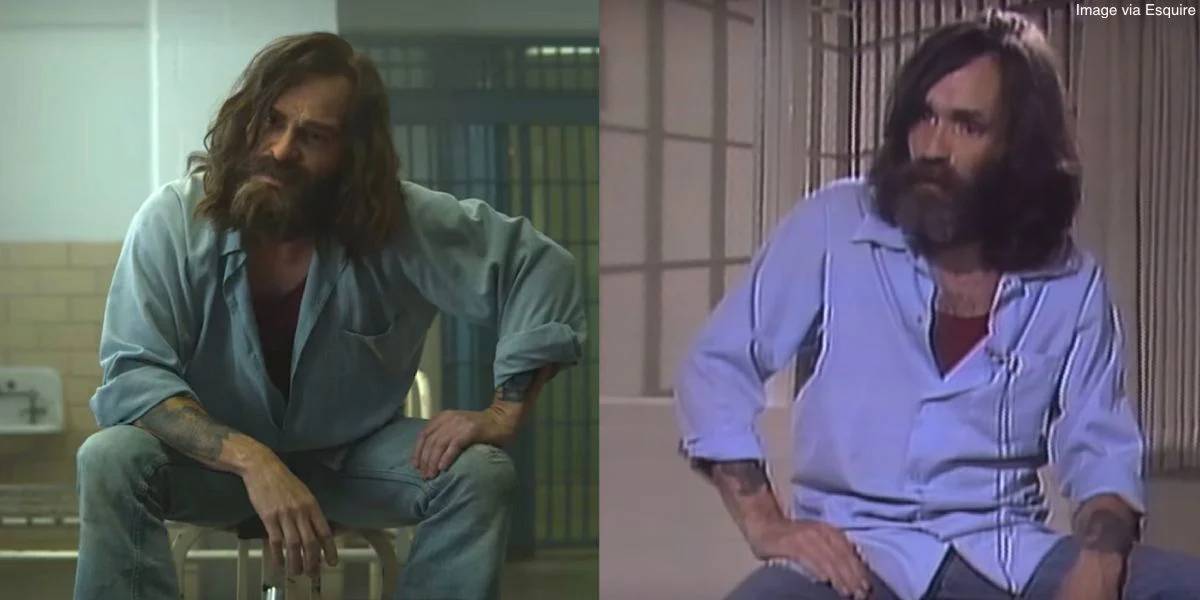 In the late 1960s and early 1970s, Charles Manson founded the Manson Family cult. Manson's ideas were based on hippie culture, which included communal living and the usage of psychedelic drugs like LSD. Due to his ideas and misdeeds, Manson is possibly one of the most well-known villains in American history.
Sharon Tate, Roman Polanski's wife, was there at Tate's home on the night of the murder, as were Jay Sebring, Wojciech Frykowski, Abigail Folger, and Steven Parent. Manson arranged the murders by ordering his cult members to drive to Tate's residence and murder everyone inside. The following night, the same group and three extra members drove to another residence and murdered Leno and Rosemary LaBianca. Finding Manson wasn't easy, and the trials that followed are still remembered as some of the most infamous in American history.
David Berkowitz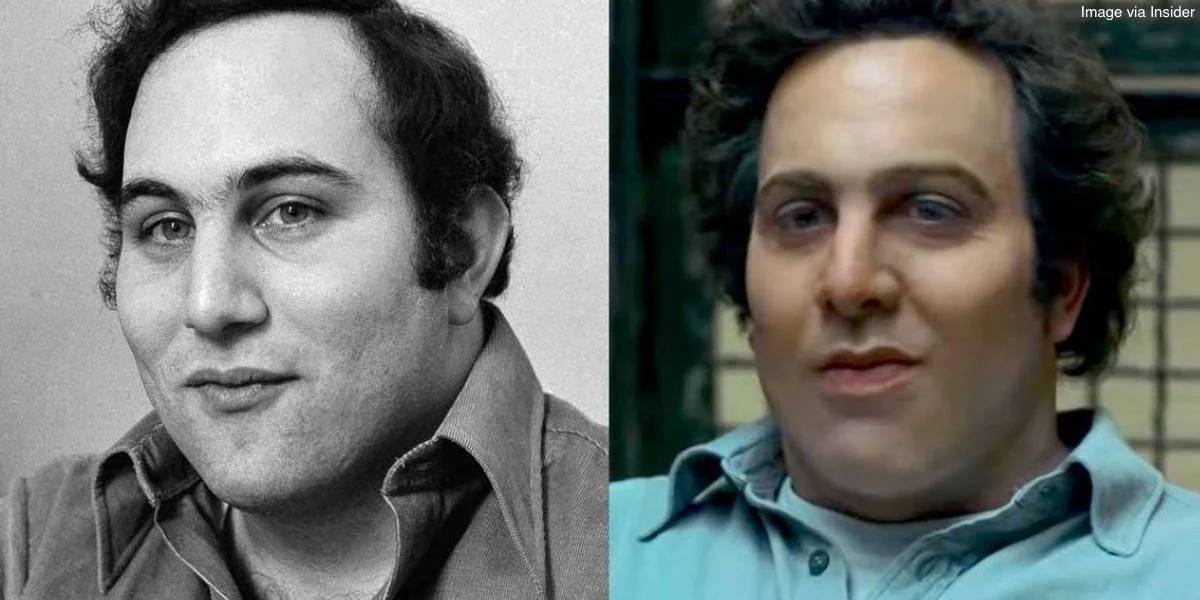 David Berkowitz, also known as The Son of Sam, used a.44 caliber gun to kill six people and injure seven more. He admitted to the shootings, but claimed that an ancient demon in the form of a dog, which he claimed belonged to his neighbor Sam, had instructed him to commit the crimes.
Berkowitz is the ideal murderer for an interview because he thrived on the attention he garnered from the media. Because of his celebrity, the New York State Legislature passed "Son of Sam Laws" to prevent criminals from becoming celebrities as a result of their crimes. He is currently (the only one) serving six death sentences at Shawangunk Correctional Facility, despite the Netflix docuseries implying he collaborated with others.
Dennis Rader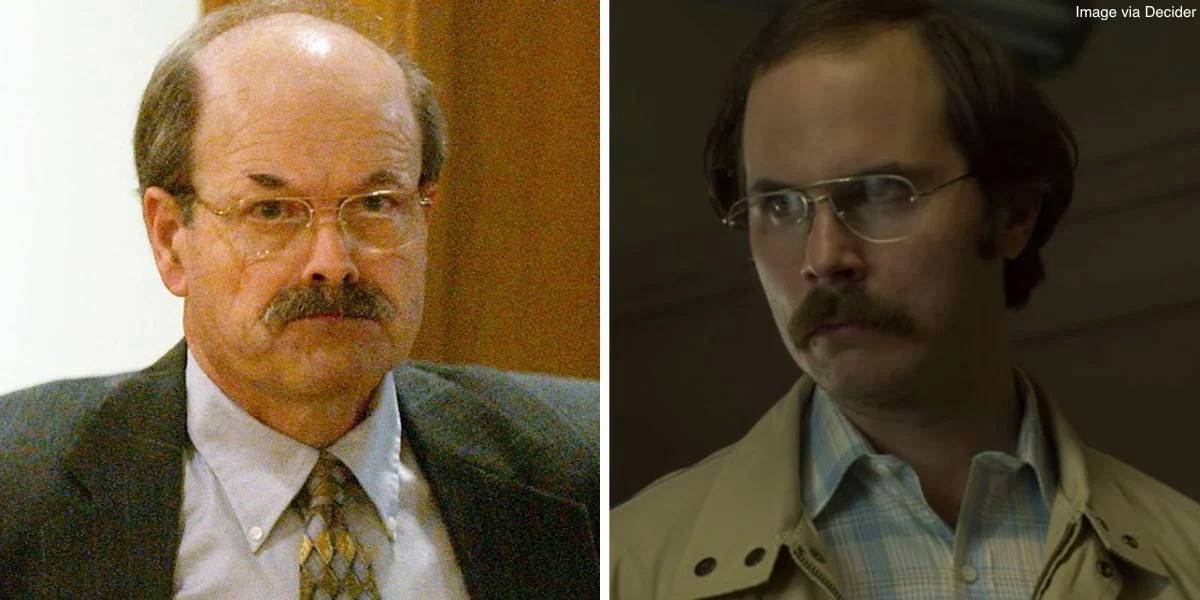 Dennis Rader started abusing and killing animals when he was a child, and it only got worse from there. While creating the façade of a well-adjusted family guy, he developed cruel sexual fetishes and used his work installing security systems in suburban homes to gain entry into people's lives.
Rader claimed at least ten people between 1974 and 1985. As his name implies, he chained, tormented, and killed his victims, inflicting awful outcomes on them. Until his arrest in 2005, 20 years after his atrocities, the BTK killer was considered a cold case.
Ed Kemper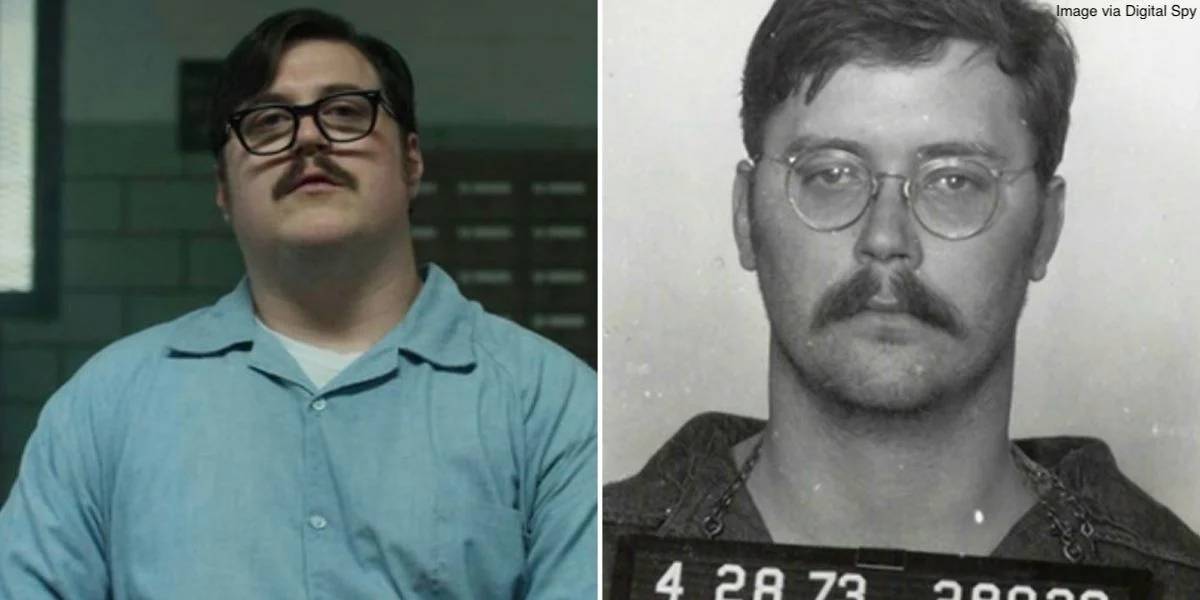 Ed Kemper is perhaps the most prominent serial killer on the show. He has a 145 IQ and is recognized for his towering stature, standing at six feet and nine inches tall. Because nearly all of his victims were female college students, he was called The Coed Killer by the media. His mother, her best friend, and his paternal grandparents were his other four victims, whom he murdered on Christmas Day when he was only fifteen years old.
Kemper's background was notoriously awful, but his killings sadly took the lives of countless innocent women before he was captured. He stands out among the other killers in the series because of his calm and articulate manner while discussing his atrocities. On Mindhunter, he said, "Butchering people is a difficult task. Mentally and physically. People aren't aware, I believe. You need to express yourself, "gave the impression of his complete detachment from the suffering he has inflicted.
Elmer Wayne Henley Jr.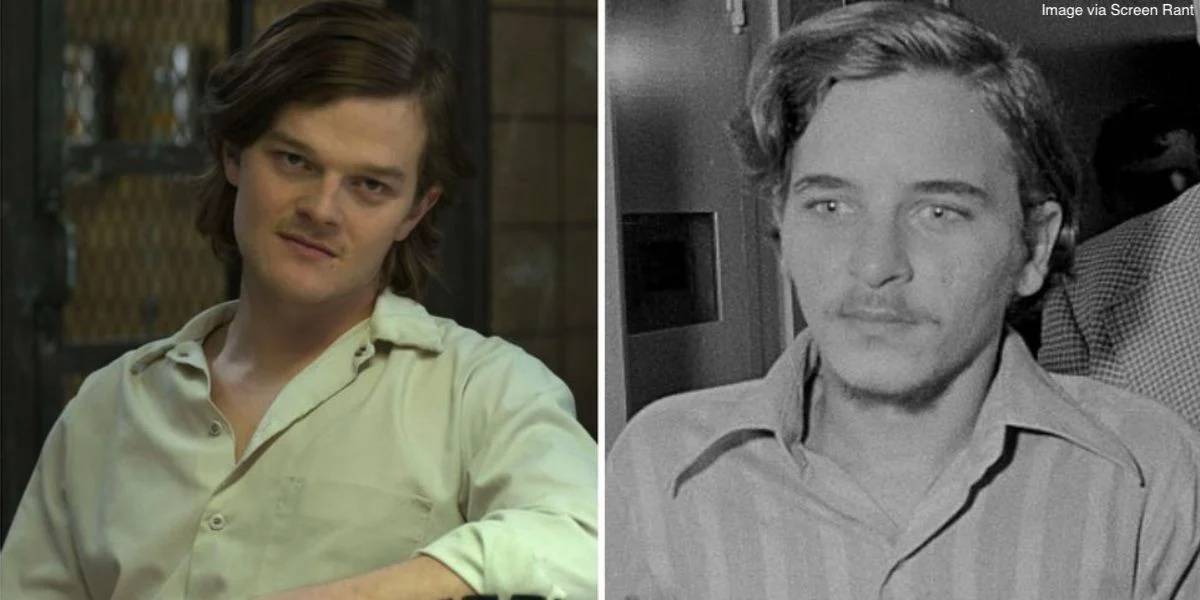 Elmer Wayne Henley Jr. was sent to school after an awful childhood because his mother wanted her children to get an education. However, right before he left school, he met David Brooks, a senior student. Both of them became fast friends. Brooks persuaded Henley that he could make a lot of money, and as a result, Dean Corll was introduced to him.
Henley began by recruiting Corll's victims, forcing them to commit bigger and greater acts of complicity over time. Henley was fed up with Corll and vowed to shoot him. Corll, unfazed, assured Henley that he was a coward and would never fire the trigger. Henley pulled the trigger on the gun and killed Corll. Following the incident, he swiftly released the victims who had been held hostage and phoned the cops. He eventually admitted to his involvement in the Houston Mass Murders.
Jerry Brudos

Jerry Brudos was a serial killer and necrophile who preyed on women in the late 1960s before being arrested by authorities in Oregon. He had a long history of aggressiveness and assault stretching back to his juvenile years, having committed four known killings. Brudos' aggressive tendencies intensified as he stalked women and knocked them down for sport.
In 1961, Brudos married Darcie, a 17-year-old girl who was unaware of his sick sexual desires until his varied quirks and a much more frightening preoccupation with his mother surfaced. Migraines and blackouts were blamed by Brudos, who took advantage of the situation to take women's underwear and shoes. His actions became increasingly erratic, resulting in the deaths of four known victims.
Monte Rissell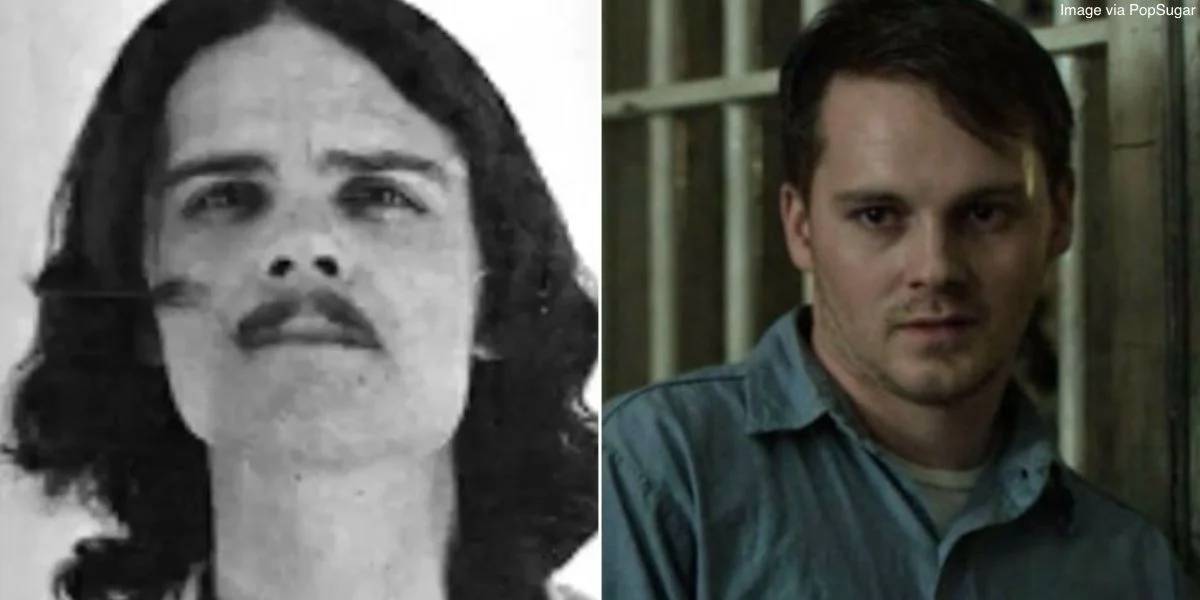 Monte Rissell didn't have a typical childhood, having suffered major sexual assault before reaching adulthood. Despite a horrific history that would draw sympathy from even the most hardest of hearts, his reign of terror in Virginia is still chilling in its savagery decades later.
He murdered five women over the course of four years, increasing in depravity until his fifth victim. Rissell's activities were beyond horrific, as he targeted lone women who were satisfied to keep to themselves. It's no surprise that he was picked to be profiled on Mindhunter as one of the serial killers.
Richard Speck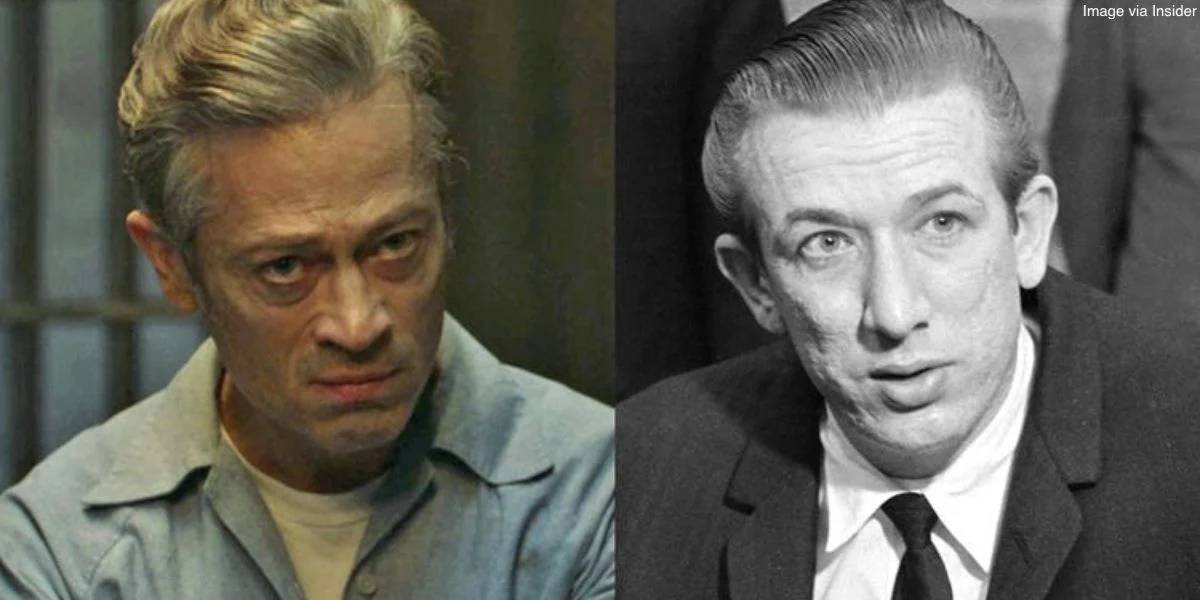 Richard Speck grew up destitute, and his family moved from house to house and town to town. As a preteen, he battled with his childhood and developed a serious alcohol addiction. His troublesome behavior resulted in 42 arrests in Dallas alone, with trespassing, forgery, burglary, and severe assault among his charges.
He entered a women's dormitory in July 1966 and murdered eight student nurses in a matter of hours. He was subsequently found guilty of his crimes and died of a heart attack while incarcerated at the age of 49.
William Henry Hance
William Henry Hance was a US Army soldier, although he is best remembered for being convicted of murdering three people. He sent embarrassing letters while impersonating seven white vigilantes known as the "Forces of Evil." The police head was forced to engage with the so-called vigilantes via radio or television messaging.
Only later, when FBI profiler Robert K. Ressler constructed a profile on the killer(s), did he determine that the killer(s) were acting alone, were probably not well-educated, and held a low-ranking post. Due to incriminating evidence from his writings, voice recordings, and shoe marks, Hance finally confessed.