We get a behind-the-scenes peek at the competitive reality show "American Gladiators" on Netflix's "Muscles & Mayhem," which first aired from 1989 to 1996. The top competitors also got to compete against professional bodybuilders, referred to as Gladiators, in their quest to win the title. The original show brought together a variety of amateur athletes and had them compete against one another in tasks that tested their strength and endurance.
The Netflix series does the same thing by doing one-on-one interviews with a number of people, including past Gladiators like Sha-ri Pendleton, better known by her stage name, Blaze. This gives us an unprecedented insight at the reality show. Let's examine Sha-ri's biography in further depth and learn where she is right now, shall we?
Who Is Sha-ri Pendleton?
Sha-ri Pendleton, a native of California, had a fairly busy childhood and quickly realised that sports were her interest. Readers will be astonished to learn that Sha-ri originally had bodybuilding off her bucket list since she was much more interested in track and field competitions and wanted to compete for her nation as a sprinter in the Olympics. In reality, Sha-ri joined the West Vernon Jets, a Los Angeles-based track team that specialised in developing sprinters, when she was just 12 years old. Sha-ri added hurdle running to her repertoire, and with the help of her perseverance and training, she won the city championships for two consecutive years.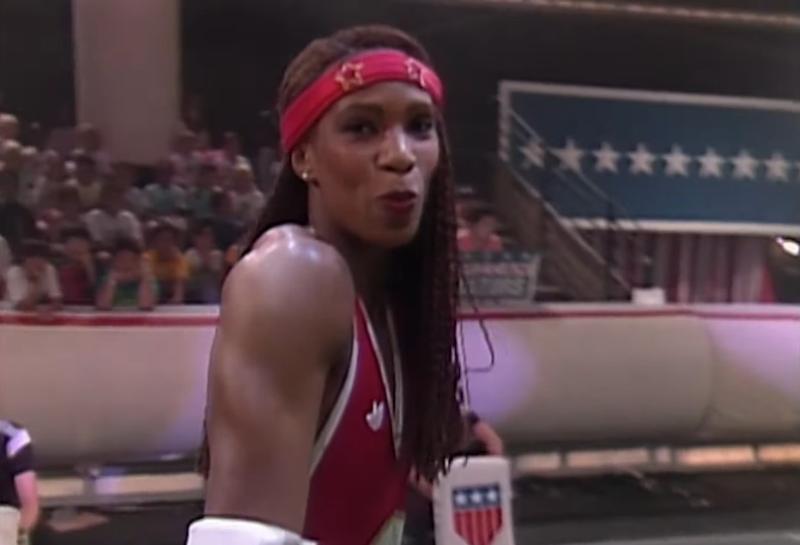 Sha-ri enrolled at the University of Nebraska on an athletic scholarship after finishing high school. At this point, the athlete also became aware of the significant improvement in her sprinting endurance that weight training had made possible. Additionally, Sha-ri enjoyed the sensation of lifting weights, which may have been her introduction to the bodybuilding industry.
Following graduation, Sha-ri started training with the UCLA World Class Track Club with the goal of competing for her nation as a javelin thrower in the 1992 Olympics. Sha-ti, however, experienced a taste of bodybuilding success while training for the Olympics because to her well-received results at the 1984 Nebraska Championships and the 1989 Los Angeles Championships. She ultimately made the decision to change her field and joined the cast of "American Gladiators" in 1989.
Where Is Sha-ri Pendleton Now?
Sha-ri participated in "American Gladiators" from 1989 to 1992; nonetheless, the popularity of the programme catapulted her into the public eye and opened doors for her to pursue a career in the entertainment business. She subsequently made appearances in a number of other films and television programmes, such as "Renegade," "The Alien Within," "Hard Time: The Premonition," and "Knockout." Additionally, according to sources, Sha-ri stopped competing in bodybuilding in 1992, although she persisted in regular weight training and powerlifting activities. However, the former bodybuilder even embraced privacy and chose to keep her private life a secret after starring in the 2000 film "Knockout."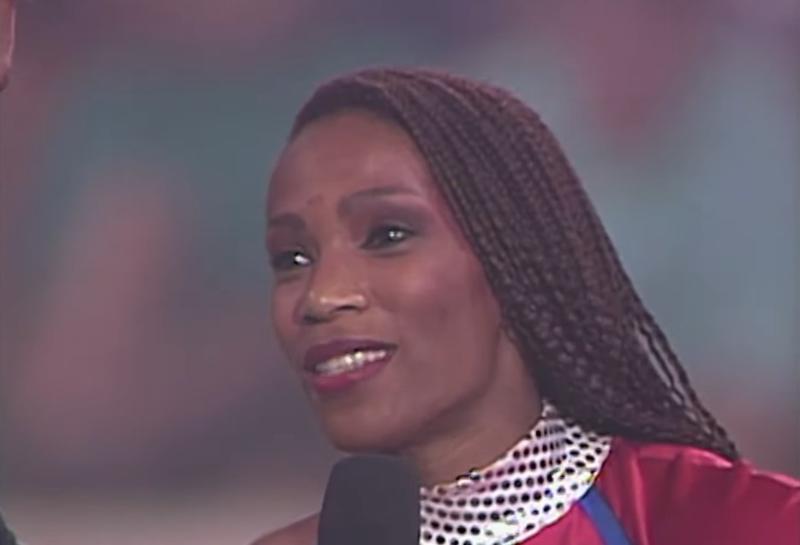 Nevertheless, we are delighted to announce that Sha-ri is currently happily married to Rodney Mitchell, and the two have established a great life in Corona, California, surrounded by their friends and family. Re-al Mitchell, another child of Rodney and Sha-ri, plays quarterback for the University of San Diego football team at the moment. Additionally, rumours state that Sha-ri works part-time as a track coach in addition to her day job as a mathematics teacher at the Rialto Unified school district. We wish Sha-ri the best in the years to come.
Being a binge-watcher himself, finding Content to write about comes naturally to Divesh. From Anime to Trending Netflix Series and Celebrity News, he covers every detail and always find the right sources for his research.