The Inspiring Story Of Mohan Sisters And How They Make The Whole Country Proud
We've all heard stories about women who have been treated unfairly and unequally. However, the previously male-dominated culture is currently seeing minor changes. Today, we discuss subjects such as gender equality. Women have begun to demand that they be granted the same rights as males. Things would be very different in a few years. A girl's birth was thought to be unlucky no matter where she was born.
People used to believe that only a boy could look for his family and provide them with basic needs. However, things have changed today. Girls are thought to be equally capable of caring for their families.
We bring to you the inspiring story of the Mohan sisters which will make you realise that girls have now taken the forefront in everything.
The four sisters mentioned in the allusion are the Mohan sisters, Neeti Mohan, Shakti Mohan, Mukti Mohan, and Kriti Mohan. Brij Mohan Sharma, their father, was heartbroken and dissatisfied with the birth of four daughters. These four, on the other hand, swore to make their father proud.

The eldest sister among them is Neeti Mohan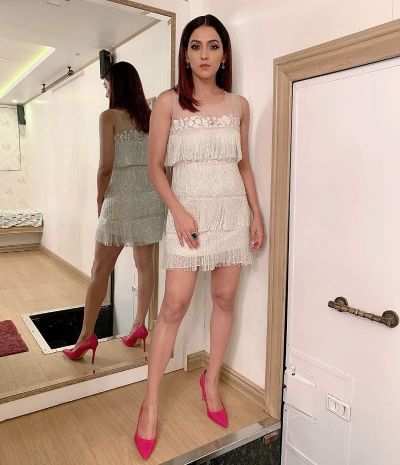 Neeti is a well-known and well-liked vocalist. Neeti Mohan has a large number of songs in several languages. Neeti has also served as a judge on a reality program and is well-known in the Bollywood industry. On February 15, 2019, Neeti married actor and model Nihaar Pandya at the Falaknuma Palace in Hyderabad.
On the other hand, Shakti Mohan is a popular dancer and choreographer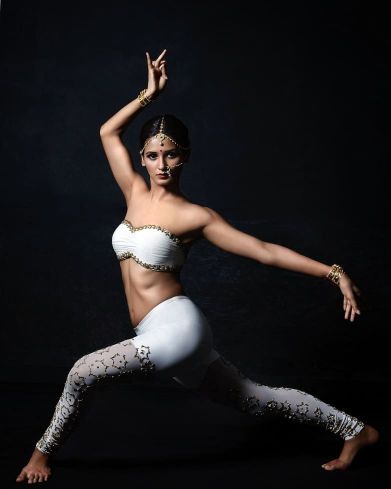 Shakti is the winner of Zee TV's Dance India Dance 2 reality show, and she also owns the Nritya Shakti dance business. Nainowale Ne from the film Padmaavat was her first song as a choreographer in Bollywood.
The third sister Mukti Mohan is a contemporary dancer by profession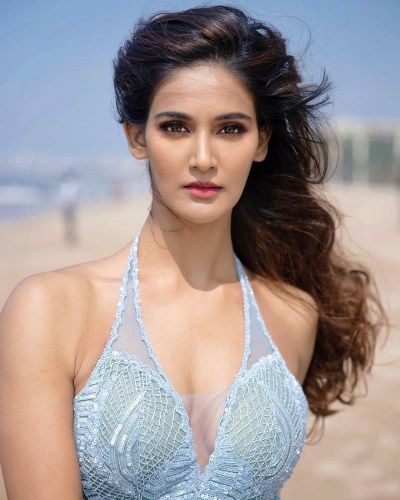 Mukti also works as a choreographer and actress. Saheb Biwi Aur Gangster, Hate Story, and other films have featured her. Mukti has also been on a number of reality television shows.
The youngest among them Kriti Mohan wishes to stay away from the limelight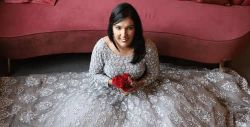 She works as an artist manager for a living.
Mohan sisters father, Brij Mohan Sharma, has accepted that girls are in no way less than boys and they have made their father proud.