Since the release of Shershaah, Bollywood actor Sidharth Malhotra and actress Kiara Advani have been in the news. The film has touched the hearts of the viewers. The movie is being talked about all over the place. The film's songs were also well received by the crowd.
Shershaah, an Amazon Original film, has now entered the big leagues after getting rave reviews from both audiences and critics. On IMDb, this is Sidharth Malhotra's highest-rated picture. The film is also currently ranked #10 on the IMDbPro MOVIEmeter list, which ranks the most popular films based on data from hundreds of millions of IMDb users worldwide.
Shershaah, starring Sidharth Malhotra, is a film about the events leading up to the Kargil war and Captain Vikram Batra, who was awarded the Param Vir Chakra, India's highest and most coveted valor medal, for his actions during the conflict. The film's title, Shershaah, was inspired by Batra's codename in Kargil.
The story is wonderful, and the audience has liked Siddharth and Kiara's chemistry in this picture. As a result, the audience is having a better time with the film.
To tell you the truth, the film is widely regarded as the greatest of the year. From the beginning, Vishnuvardhan, the film's director, was ecstatic about his project.
Here's how much the main characters in Shershaah, including Sidharth and Kiara, were paid:
Anil Charanjeett

In this film, Anil Charanjeett played Vikram Batra's close army friend Naib Subedar Bansi Lal. According to some sources, he charged Rs 25 lakh for his services.
Kiara Advani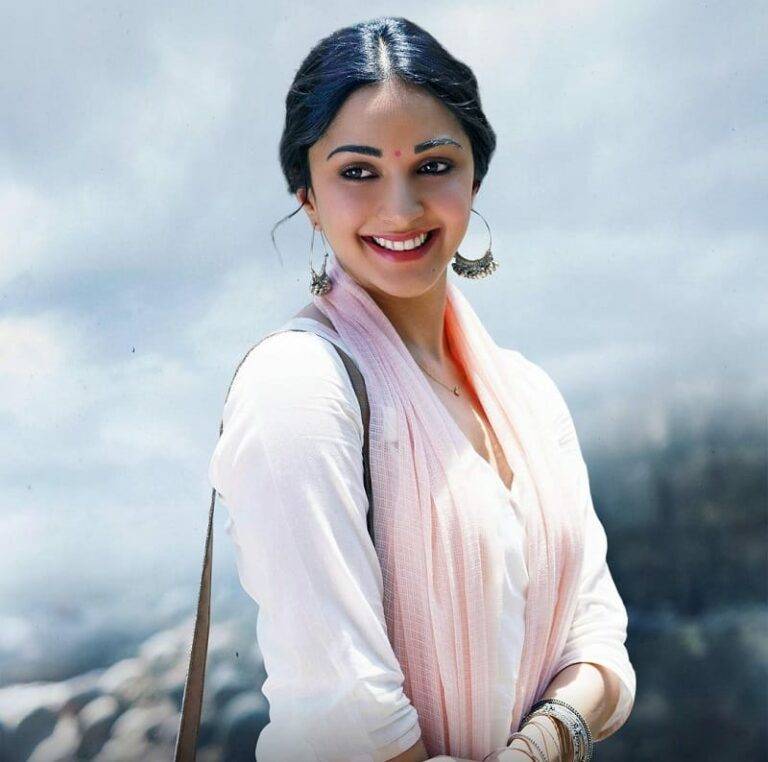 Meanwhile, Kiara Advani, who plays Dimple Cheema, Captain Batra's love interest and female lead in this film, has earned a lot of praise for her unwavering support for Batra. Cheema met Vikram Batra in 1995 but did not marry him. However, she continues to live as his widow. As a result, portraying the formidable character needed a great deal of guts, which the actress exhibited admirably, and she was paid a hefty Rs 4 crore for it.
Mir Sarwar

Mir Sarwar portrayed the assassinated terrorist Haider in this film. He is said to have charged Rs 25 lakhs for this role in the film.
Nikitin Dheer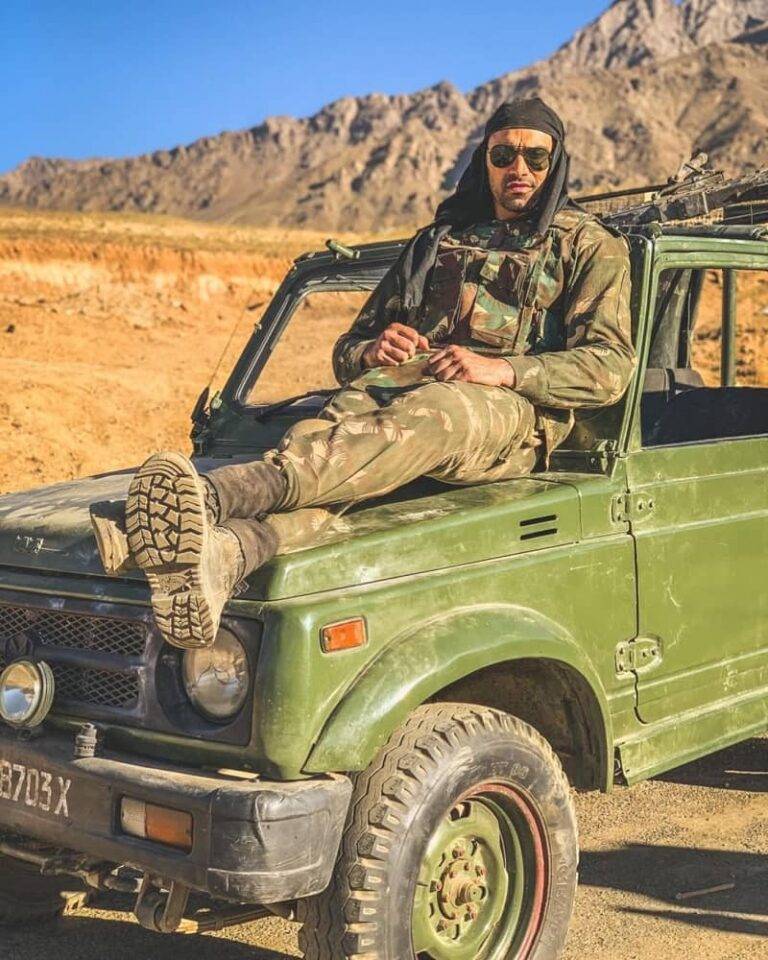 In this film, Nikitin Dheer wonderfully portrays Major Ajay Singh Jasrotia, who was killed in the Kargil conflict. He was paid Rs 35 lakh for his outstanding achievement.
Pawan Chopra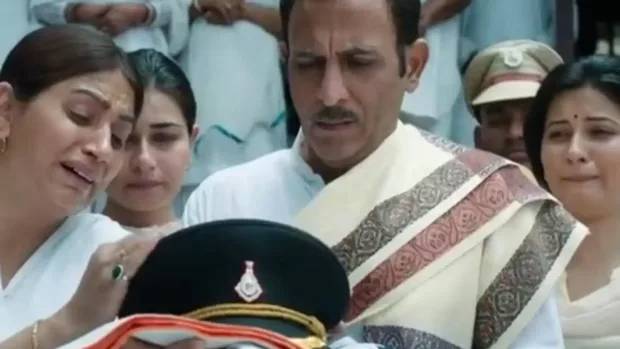 For his performance on the film, Pawan Chopra, who played GL Batra, Vikram Batra's devastated yet heroic father, was paid roughly Rs 50 lakhs.
Sidharth Malhotra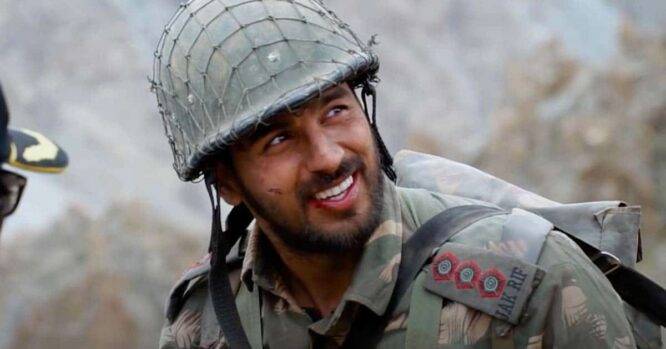 Since the film's debut on August 12th, people have been using Twitter to voice their feelings about it. Some think it's Sidharth Malhotra's best performance ever, while others laud Shershaah's photography and plot. But, most likely, what everyone is talking about is how the actor brought the film's required emotion to life in a sad manner. The actor has made excellent use of Shershaah's canvas to showcase his talents, charging a whopping Rs 7 crore for the film.
Shiv Panditt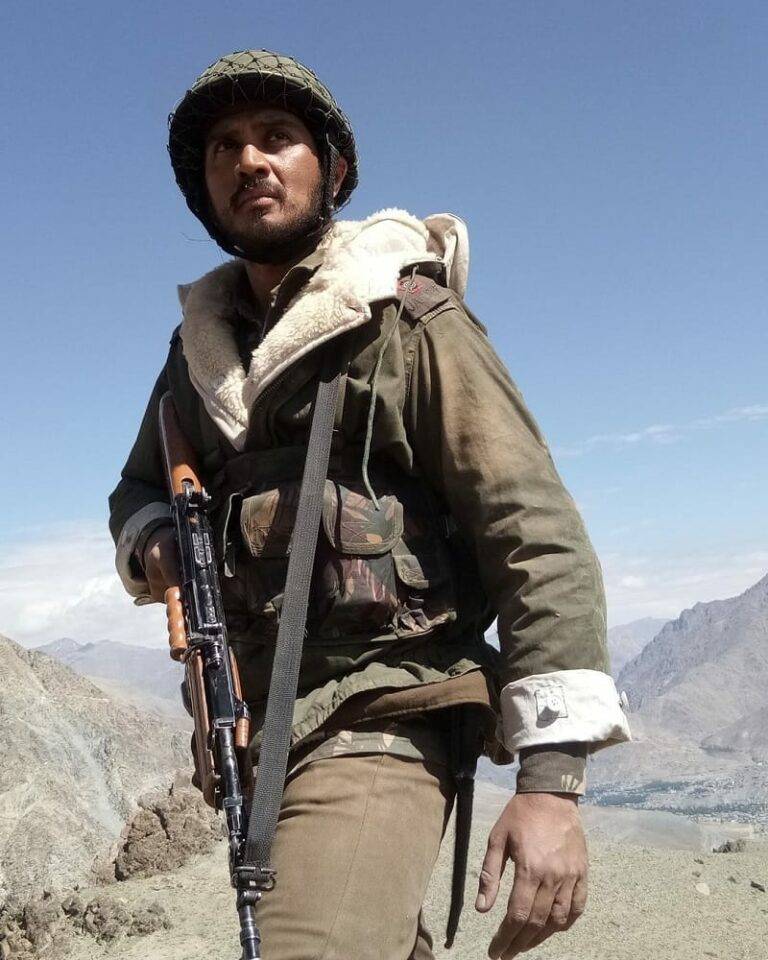 Shiv Panditt is a brilliant actor in his own right, so his measured approach to his part is unsurprising. He was paid Rs 45 lakh for his role as Batra's lieutenant colonel, Sanjeev Jamwal (also known as Jimmy). In the film, they don't get off to a good start. Later, they get so close that Jamwal is shown crying during Batra's funeral.
Our Team DCS includes 5 different writers proficient in English and research based Content Writing. We allow them and encourage them to follow the Entertainment news all day long. Our posts, listicles and even the exclusives are a result of their hard work.