'Burn the House Down' is a Netflix thriller-drama series based on the Japanese manga of the same name ('Mitarai-ke, Enjou suru') written and illustrated by Moyashi Fujisawa. It tells the tale of Anzu Murata (Mei Nagano), a young girl who saw her house burn down. She accepts responsibility and admits she might not have remembered to turn the burner off. After this, Anzu's family disintegrates. In effect, her father walks out on Anzu and her sister's lives by divorcing her mother. Furthermore, he weds Makiko (Kyka Suzuki), a friend of her mother's who Anzu believes set the fire. Anzu hasn't forgotten what happened even after 13 years have passed. Anzu infiltrates her previous family to learn the truth with the aid of her sister and best friend.
The television show "Burn the House Down" is about enmity, greed, obsession, and retaliation. Here is a list of suggestions that may suit your tastes if you enjoyed the series that you watched. 'Burn the House Down' and the majority of these other programmes are available on Netflix, Hulu, or Amazon Prime.
Fire Country (2022–)
The Northern California community where the CBS drama "Fire Country" is based frequently experiences fire-related calamities. Bode Donovan, a prisoner who goes home to volunteer for the California Conservation Camp Programme in the hopes of having his sentence reduced, serves as the main character of the story. Fire is a major theme in "Burn the House Down," and Anzu believes that what happened to her at home was the result of arson. Similar to this, "Fire Country"'s season 1 episode 17 centres on an arsonist.
Followers (2020)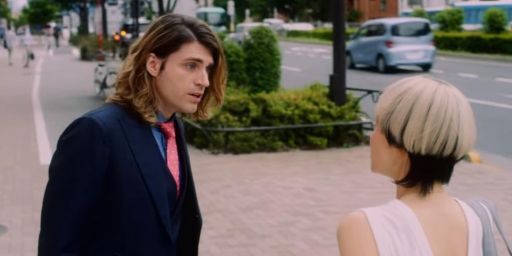 While 'Burn the House Down's' principal topic is retribution, a sizable chunk of the story is devoted to social media and online popularity. Makiko persistently pursues fame online and establishes herself as a model in the series. Life couldn't be more dissimilar for struggling actress Natsume Hyakuta and well-known and successful fashion photographer Limi Nara in the Japanese television series "Followers." Natsume struggles to make ends meet, whereas Limi can join the city's elite thanks to her career. Natsume's life, however, takes a sharp turn when Limi posts a photo of her on Instagram, exposing her to internet stardom, for better or worse.
Remarriage & Desires (2022-)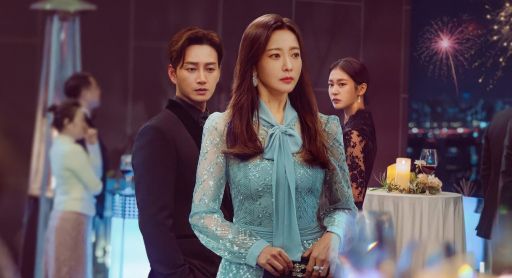 Remarriage & Desires, a South Korean drama series, centres on Seo Hye-seung, whose husband kills himself in front of her. She learns that the ambitious and cunning lawyer Jin Yoo-hee, who not only set up Hye-seung's spouse in a fraud case but also accused him of extortion and rape, was the one who forced him to do this. Hye-seung joins an upscale matchmaking service out of retaliation and meets her foe there. In "Remarriage & Desires," just like in "Burn the House Down," the main character decides to exact revenge on a loved one. 'Remarriage & Desires', on the other hand, successfully subverts the marital cliches employed in the other programme.
Revenge (2011–2015)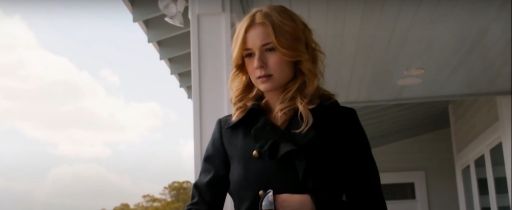 'Revenge' is based on Alexandre Dumas' 1844 book 'The Count of Monte Cristo,' and it follows the tale of Emily Thorne, who moves to the wealthy seaside resort of the Hamptons and immediately blends in with its populace. She has come to get revenge on Victoria Grayson because she was a key factor in her father's imprisonment; her real name is Amanda Clarke. Emily/Amanda engages in a number of unethical behaviours in her obsessive search for vengeance against Victoria and her family. Anzu is still very much motivated by her desire for vengeance and justice for her mother, even though she manages to maintain it while pursuing Makiko. As a result, she puts her life on hold until she completes her mission.
Revenge of Others (2022-)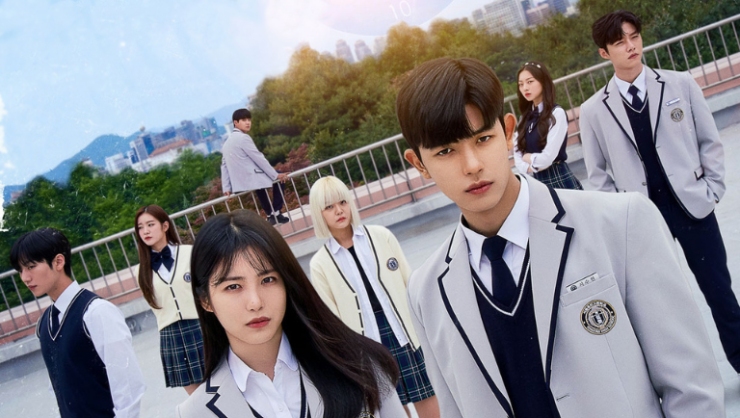 The main character of the South Korean television show Revenge of Others, Ok Chan-mi, has a lot in similarity with Anzu. She enters hostile terrain to learn the truth, much as the latter. Chan-mi contests the suicide of her identical twin brother. Just as the police are about to wrap up their investigation, she moves to her brother's school to try to discover out what actually happened. She develops a close friendship with Ji Soo-heon, a young man who seeks justice as well but follows a much more perilous road. In addition to these two, there are Gi Oh-sung, a subtle manipulator and Jae-beom's friend, and Seok Jae-beom, the heir of a wealthy family who recently emerged from a six-month coma. The story revolves around these four characters and others as well, creating a complex story.
Sweet Revenge (2017-2018)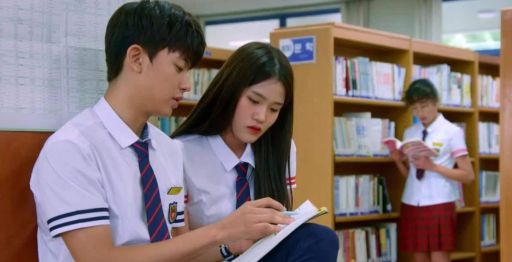 Sweet Revenge is also referred to as "Revenge Note," which is plainly a parody of the manga/anime series "Death Note." Ho Goo-hee, a high school student who considers herself to be a pushover, is the subject of the South Korean drama. On her phone, she discovers a weird new software that lets her exact retribution on anyone simply by typing their name into it. Her first target is her alleged boyfriend, who she discovers is infidelity. After they assault her father, she turns her attention to an older group of troubled students. She also targets a teacher who is acting improperly towards a pupil. Even though 'Sweet Revenge' appears to have a supernatural component that is absent from 'Burn the House Down,' it is still primarily about revenge and addresses issues like bullying, exploitation, and envy.
The Glory (2022-)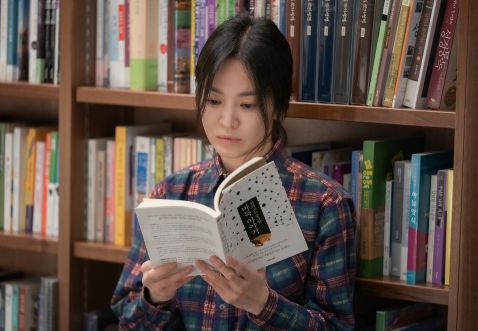 'The Glory' is about comeuppance and tackles issues like bullying, obsession, envy, greed, and revenge. It shares this theme with 'Burn the House Down' and a number of other items on this list. The South Korean television series, written by Kim Eun-sook, centres on Moon Dong-eun. She was subjected to cruel bullying as an adolescent at the hands of Park Yeon-jin and her companions. Given that Yeon-jin and the others came from wealthy households, the teachers and police were of no assistance. After being betrayed by her own mother for financial gain, Dong-eun quits school and focuses only on getting even. Years later, she returns, finally prepared to face her former tormentors.
The Innocent Man (2012)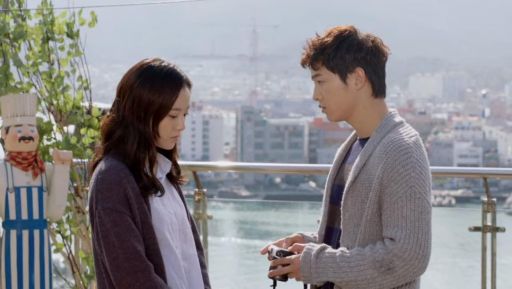 The South Korean television series "The Innocent Man" uses retribution as a major theme, similar to "Burn the House Down," but with a much grimmer undertone. A medical student named Kang Ma-ru (Song Joong-ki) falls madly in love with Han Jae-hee, a television reporter who is just a little older than him. At first, it appears that she shares his affections, but she later deserts him for Seo Jung-gyu, a wealthy CEO. Ma-ru starts to alter, growing icier and more vicious as he experiences betrayal from the one he loves the most. He meets Eun-gi, a wealthy and somewhat haughty young woman, after turning 30. She also happens to be Jung-gyu's daughter. He makes the decision to exact revenge on his ex-lover after Jae-hee causes Ma-ru's sister to be admitted to the hospital.