'Dr. Death' is based on the true incident of Christopher Duntsch, a neurosurgeon who breaks his Hippocratic Oath and slaughters his helpless patients on the operating table. The crime drama series chronicles his heinous treatments in minute detail, as well as his coworkers' perilous effort to bring the murdering neurosurgeon to justice. If you can't get enough of Dr. Duntsch's macabre activities, we have a few more episodes with equally twisted characters that toy with people's lives. Most of these shows related to 'Dr. Death' are available on Netflix, Hulu, or Amazon Prime.
American Crime Story: The People vs. OJ Simpson (2016)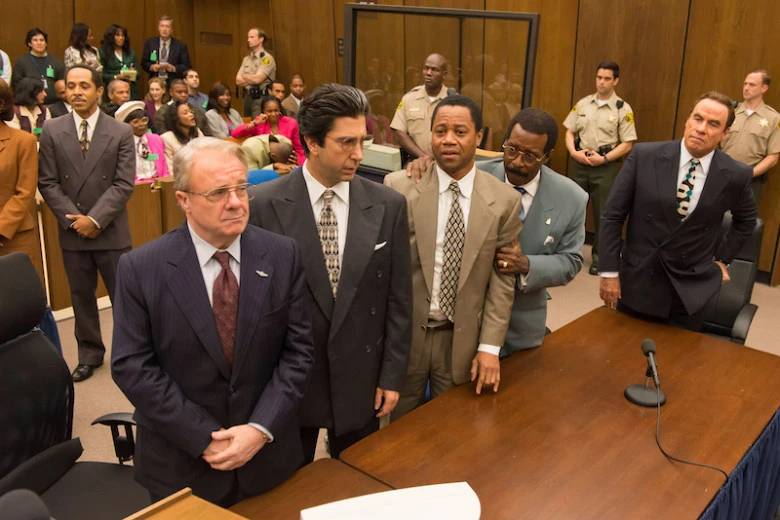 Each season of this real crime anthology series includes a different crime. While each episode is fascinating to watch, the first season features one of the most (in)famous incidents of violent murder. Because of the seriousness of the crime and the celebrity subject at the center of the debate, the OJ Simpson trial received a lot of attention. As he battles the charges against him, the show covers it in great detail and unveils Simpson's intriguing character. The intricacies of placing murders on odd suspects who appear too well-established to be perpetrating such horrible crimes, similar to 'Dr. Death,' make this show a genuinely fascinating watch.
Body of Proof (2011-2013)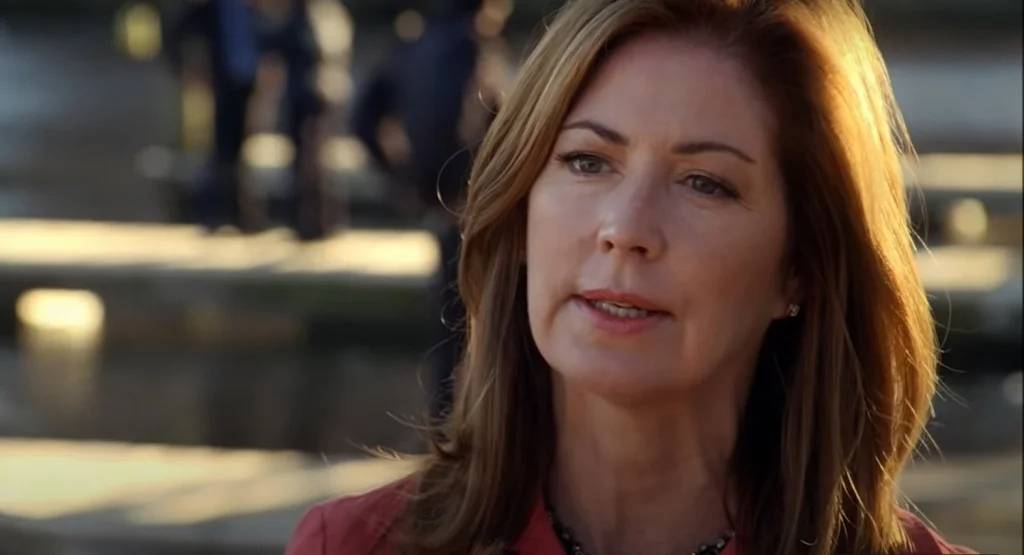 'Body of Proof' follows Dr. Megan Hunt, who joins the medical examiner's office to help investigate gruesome crimes following a life-changing incident. She is a former neurosurgeon (albeit a more benign one) who, like Dr. Duntsch, utilizes her knowledge as an excuse to ignore what any of her other colleagues think or say. This show is a little lighter than 'Dr. Death,' as it depicts a disgraced surgeon putting her considerable expertise to imaginative purposes.
Dexter (2006-2013, 2021)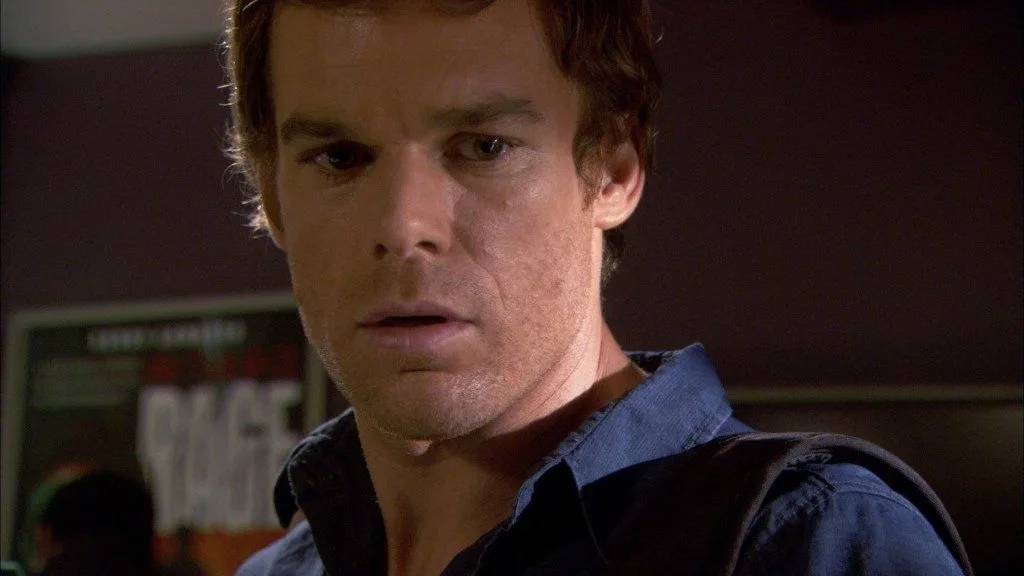 'Dexter' revolves around the hilariously twisted eponymous character, who works as a blood-spatter analyst by day and moonlights as a righteous serial killer at night. His knowledge comes in useful as he performs horrible murder after gruesome murder with scientific precision, giving the audience a glimpse into his twisted psyche. If you enjoyed Dr. Duntsch's surgical blunders, then 'Dexter' will be a gold mine for you, especially if you appreciate witnessing blood stream from an operating table.
Dirty John (2018-)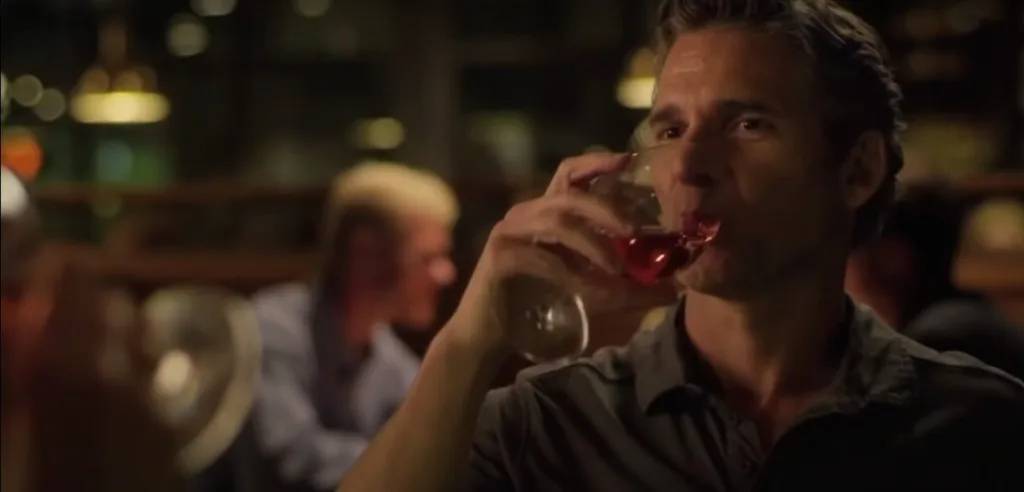 'Dirty John' is a real crime anthology series that tells the twisted stories of how love develops into manipulation, with disastrous consequences. Season 1 depicts a con artist who poses as an anesthesiologist and seduces an unwitting woman. This show, like 'Dr. Death,' is based on a popular true-crime podcast of the same name, and each season follows a different deranged criminal. This drama is deserving of your post-Dr. Duntsch attention due to its rich and layered tale and twisted key characters.
House (2004-2012)

Dr. House is similar to Dr. Duntsch, but without the violent streak (essayed to perfection by Hugh Laurie). The show's title character is a genius who only cares about people if he is tasked with saving their lives. His icy, cynical approach to potentially life-threatening circumstances makes you wonder whether he's a psychopath, and his quick, harsh reactions to anyone who questions him are part of the show's massive fan base. If the medical complexities and drug-abusing lead character of 'Dr. Death' piqued your interest, you'll enjoy 'House.'
The Serpent (2021)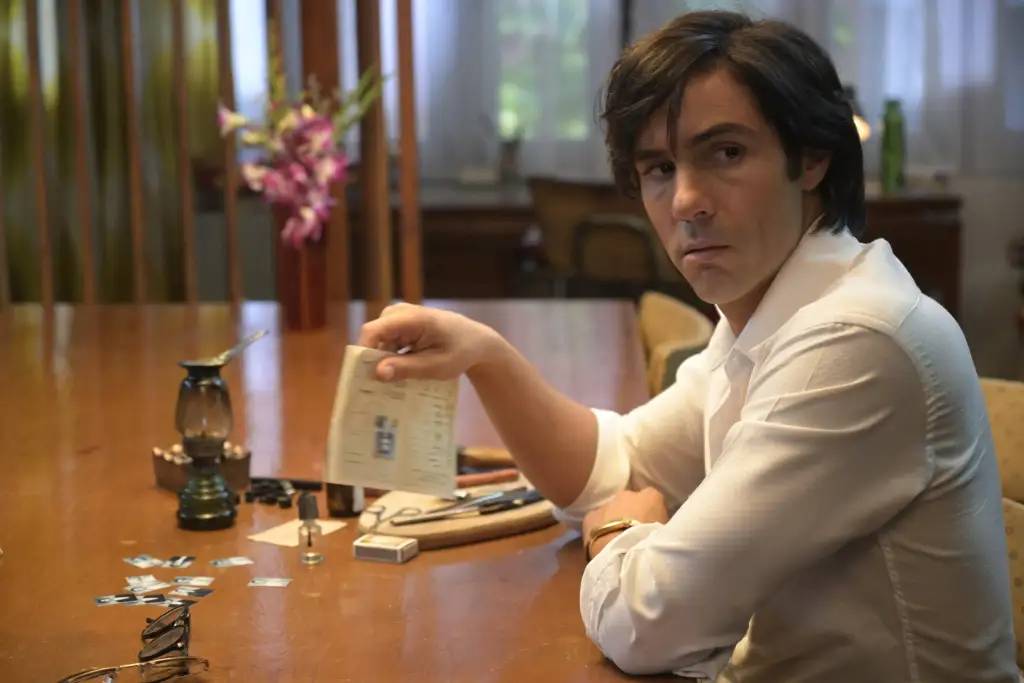 The frightening story of a psychopathic assassin who murdered unsuspecting visitors and then traveled using their passports is told in 'The Serpent.' However, there's a lot more to Charles Sobhraj's nasty figure, whose crimes and scary demeanor seem like fiction until you realize he was a real person. The narrative of 'The Serpent,' a murderer who not only equals Dr. Duntsch in savagery but also manages to avoid investigators while executing unthinkable crimes, is the stuff of nightmares. Look no farther if you're looking for a fairly true story that jumps back and forth in time and contains a cold-blooded monster at its center.
Our Team DCS includes 5 different writers proficient in English and research based Content Writing. We allow them and encourage them to follow the Entertainment news all day long. Our posts, listicles and even the exclusives are a result of their hard work.