Jason Segel ('How I Met Your Mother'), who created the comedy-drama television series "Shrinking" for Apple TV+, plays Jimmy Laird, a bereaved therapist who meddles excessively in the lives of his patients. In an effort to make a difference in his patients' life, he communicates his actual emotions honestly, unintentionally developing a coping strategy.
The expertly created series deftly blends drama and humor to tackle delicate subjects like grieving, despair, and aging, among others. If you liked how the show added some optimism to some grim situations to achieve a happy ending, you must be eager for more of these kind of shows to binge. In that case, we have compiled a list of television shows that are comparable for you. Most of these programs, including "Shrinking," are available on Netflix, Amazon Prime, and Hulu.
After Life (2019–2022)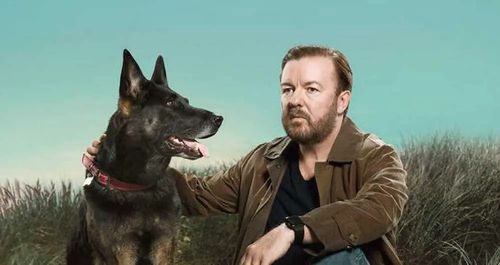 The British black comedy-drama series "After Life," created by comedy icon Ricky Gervais, stars Gervais as Tony Johnson, a journalist and writer who works for a local newspaper. However, following the untimely demise of his wife, Tony struggles with melancholy and suicidal thoughts. But Tony quickly begins to speak his heart to others around him, regardless of the repercussions.
The fundamental premise of the drama is similar to "Shrinking," and the protagonist also contends with his wife's passing. Additionally, both shows use humor to explore comparable subjects like despair, anxiety, and sorrow, encouraging viewers to find humor even in the most dire situations.
Anger Management (2012–2014)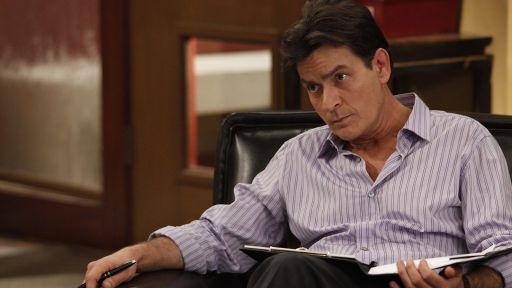 Bruce Helford's sitcom "Anger Management" is based on the 2003 movie of the same name. Charlie Sheen plays Dr. Charles "Charlie" Goodson in the film, a doctor who struggles to strike a balance between his personal and professional lives. The show is similar to "Shrinking" in that it offers a glimpse into the life of a mental health professional. But Jerry's laid-back and upbeat disposition contrasts with Charlie's showy nature. Additionally, "Anger Management" will appeal to viewers who like a typical sitcom with lots of humorous jokes and episodic stories.
Go On (2012–2013)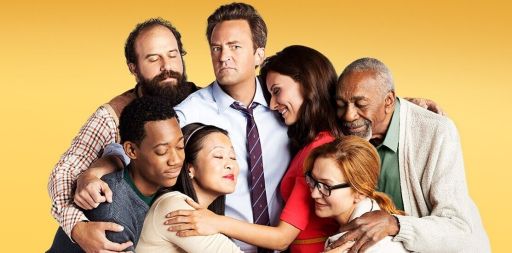 Matthew Perry plays the principal character in Scott Silveri's comedy series "Go On." Ryan King, a sports talk radio personality who is coping with the death of his wife, is the focus of the show. Ryan joins a grief support group as he gets over his loss and fights to preserve his work-life balance while getting to know the other group members. The lighthearted comedy, which has a similar plot to "Shrinking," also features some touching moments. Additionally, Jimmy from "Shrinking" and Ryan from "Go On" are both coping with the death of their wives and its effects on their lives.
Huff (2004-2006)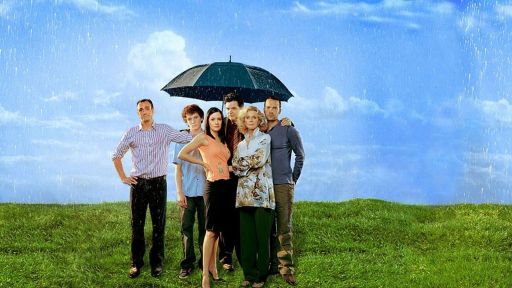 The drama television program "Huff" was created by Bob Lowry. Hank Azaria plays Los Angeles psychiatrist Dr. Craig "Huff" Huffstodt in the movie. The story follows Huff as the family guy in his mid-life experiences a mid-life crisis. Huff must deal with the craziness of regular family life at home while also attending to the emotional and psychological problems of his patients at work.
Huff tries to strike a balance between their professional and personal lives, much like Jimmy Laird did in "Shrinking," who also works in the field of psychiatry. Furthermore, both protagonists' storylines are driven by a personal loss. However, "Huff" will appeal to audiences who prefer dramatic emotional moments.
In Treatment (2008–2021)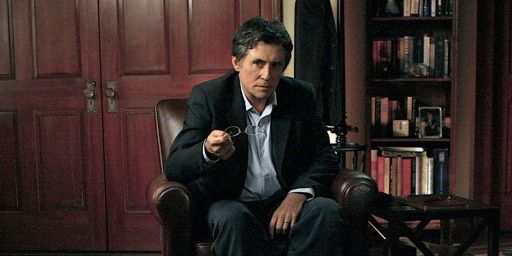 Rodrigo Garcia created the drama television show "In Treatment." It is based somewhat on the Israeli television show "BeTipul." Paul Weston, a suave psychologist who falls into self-doubt and seeks the advice of Gina Toll, his former mentor and therapist, is portrayed by Gabriel Byrne in the first three seasons. Paul begins to doubt his intentions and his influence on his patients' lives as he struggles with self-doubt.
Later seasons concentrate on Dr. Brooke Lawrence and her distinctive therapeutic approach. Jimmy experiences a conflict in "Shrinking" that is comparable to Paul's story arc and introspection in the series. However, it approaches mental health professional problems in a more dramatic manner, producing a result that is distinct from "Shrinking."
Ted Lasso (2020-)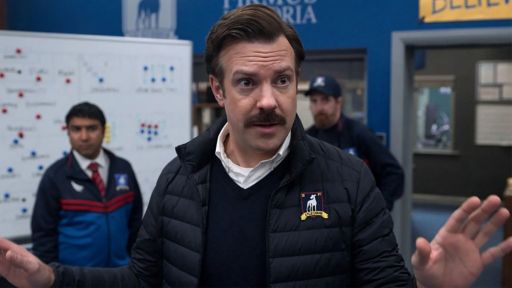 Based on a fictional character of the same name, "Ted Lasso" is a sports comedy-drama. Jason Sudeikis, Bill Lawrence, Brendan Hunt, and Joe Kelly created it for television. Sudeikis plays the titular American football coach in the show, who is appointed to coach a Premier League soccer team.
But Ted gradually converts doubters thanks to his unwavering optimism. The series and "Shrinking" share a similar creative team, which makes them similar in terms of their overall themes. Additionally, both shows masterfully navigate the tragi-comic territory with an incredible command of the emotional undertones of the story.
This Way Up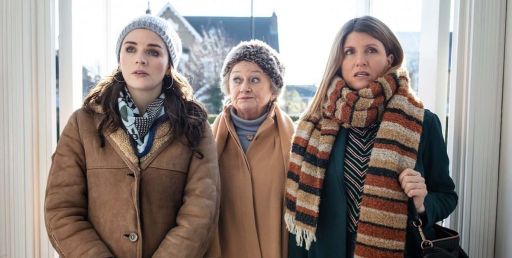 This Way Up is a British comedy-drama series created by and starring Aisling Bea about Iine, a young, unmarried woman whose life significantly alters following a nervous breakdown. In pursuit of a fresh start and making peace with her past, friends, and family while she recovers from the catastrophe. While providing the essential moral support, her older sister, Shona, also manages her own problems.
The black comedy's crisp writing, which tones down the humor in favor of emotion, is reminiscent of "Shrinking." By focusing on a character who has mental health concerns, the show reverses the script and sets itself apart from other programs in the same genre.
Web Therapy (2011–2015)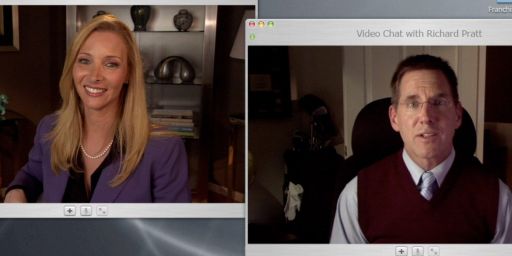 A comic television show called "Web Therapy" was adapted from a web series of the same name. Lisa Kudrow ('Friends') plays Fiona Wallice, a conceited web therapist who tries to establish a business by providing brief online therapy sessions. It was created by Lisa Kudrow, Don Roos, and Dan Bucatinsky. Similar to Jimmy Laird from "Shrinking," Fiona tries with her approach to therapy and uses a method that focuses on getting results. Fiona, on the other hand, has a borderline narcissistic personality, which makes for an intriguing contrast to Jimmy and gives "Web Therapy" a completely new taste for viewers.
Our Team DCS includes 5 different writers proficient in English and research based Content Writing. We allow them and encourage them to follow the Entertainment news all day long. Our posts, listicles and even the exclusives are a result of their hard work.