The 100 premiered its seventh and final season on The CW just over a year ago. The full sci-fi series may now be seen, rewatched, and remembered on Netflix, seven years and 100 (yes, exactly 100) episodes later. For some dedicated fans of the hit apocalyptic drama, though, that may not be enough. You're not alone if you're experiencing a The 100-shaped vacuum in your streaming habits this time around. The bad news is that the show will not be returning anytime soon, but the good news is that it will be resurrected. We might have a few shows that will satisfy your craving for high-stakes sci-fi drama.
The 100 is set after human civilisation on Earth has been destroyed by nuclear Armageddon. Fortunately, 12 international space stations were launched into orbit before the disaster. When the survivors decide to test Earth's viability, they are compelled to choose 100 people from among the 4,000 who are safely residing in the stars. As a result, they send 100 juvenile detainees back to Earth to assess the planet's habitability. The teenagers struggle to make their way on Earth, developing relationships with one another and striving to survive, because they've only ever known life in space stations. There are a lot of post-apocalyptic shows on Netflix, but how many of them can compare to The 100? If you enjoyed The 100, here are more Netflix shows to check out:
'3%'
3 percent takes place in the far future on a new continent known as Inland, where the majority of the people is now forced to live in poverty. The majority of people reside on Inland, while a small group of exceptional individuals are chosen to live in the utopia known as Offshore. When Inland citizens turn 20, new Offshore residents are chosen; they must pass a tough test, with only the best three percent of residents moving forward. The show follows this process as well as a small group of young people who must adjust to their new surroundings.
'Colony'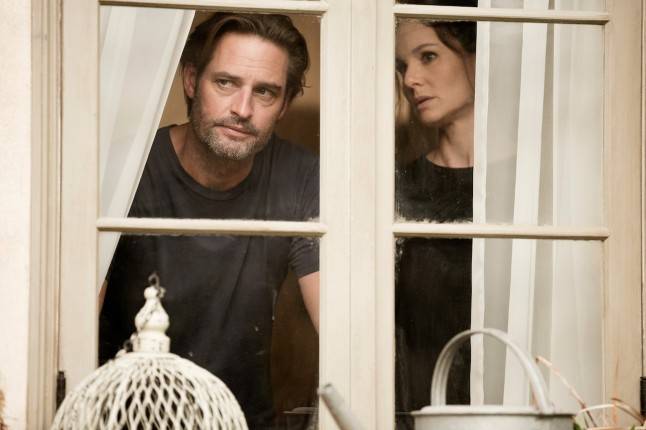 Colony is set in a near-future Los Angeles that has been invaded and conquered by outside invaders. While some have joined the occupation, others have fought back, generating a schism in the community that has resulted in destruction. Former FBI agent Will Bowman and other powerful figures collaborate to try to figure out the best way to avoid the occupation: is it preferable to ally with the invading army, or should the Angelenos fight back?
'Ragnarok'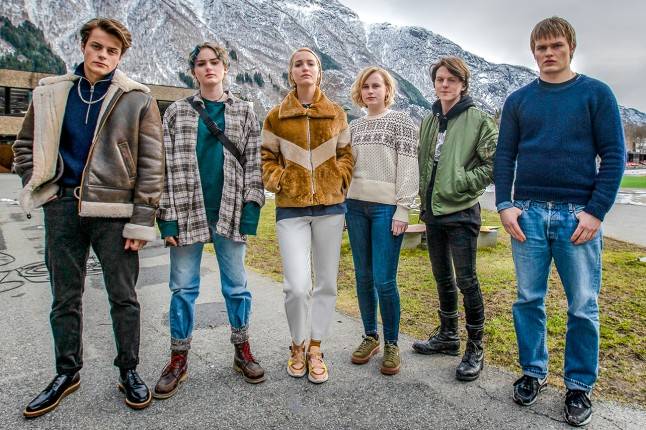 Ragnarok recently released its second season, and if you enjoyed The 100, you'll love this young fantasy series. The drama is set in a small Norwegian village where unusual weather patterns such as mild winters and severe downpours indicate that something huge is about to happen. The End Times are approaching. Fortunately, a group of young people in the community band together to fight evil and stop the climate disasters that threaten humanity.
'Shadow and Bone'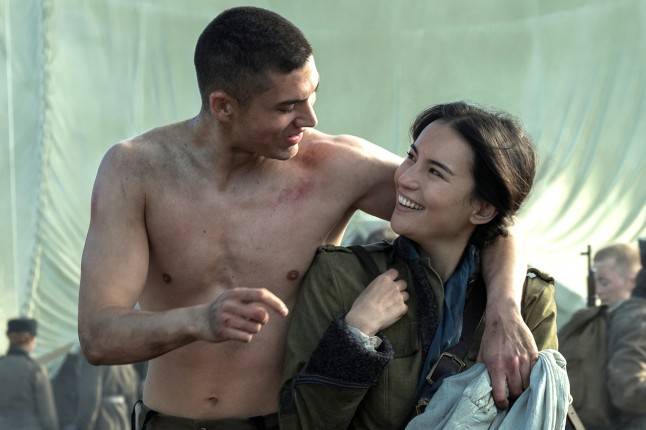 Shadow and Bone, based on Leigh Bardugo's Grishaverse series, is a new Netflix sci-fi sensation. The series follows Alina Starkov, a cartographer who quickly learns she is a "Grisha," which means she can perform little science and call light. When her ability is discovered, she seeks refuge with General Kirigan, who teaches her how to balance light and dark. To combat the terrifying Shadow Fold that has encroached on their planet, they must all band together.
'The 4400'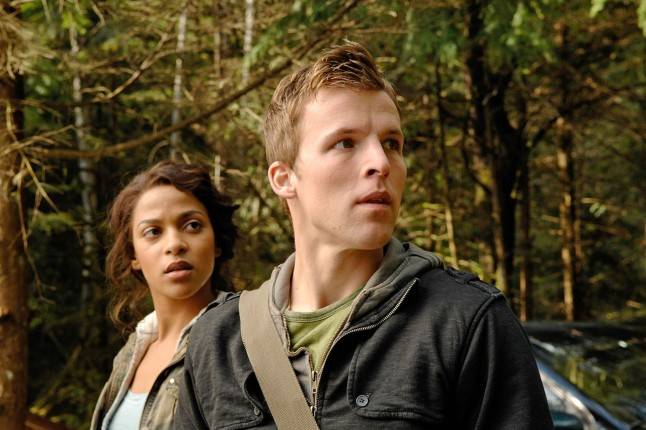 The 4400 is a film about a comet that appears, hovers, and then bursts directly above Earth, revealing 4,400 people who had been considered dead or missing for the past 50 years owing to unknown circumstances. They seem and act exactly the same as they did before they vanished, but they now have strange, fluctuating abilities. A Department of Homeland Security team is formed to monitor their routines, activities, and the development of extra-natural abilities.
'The Blacklist'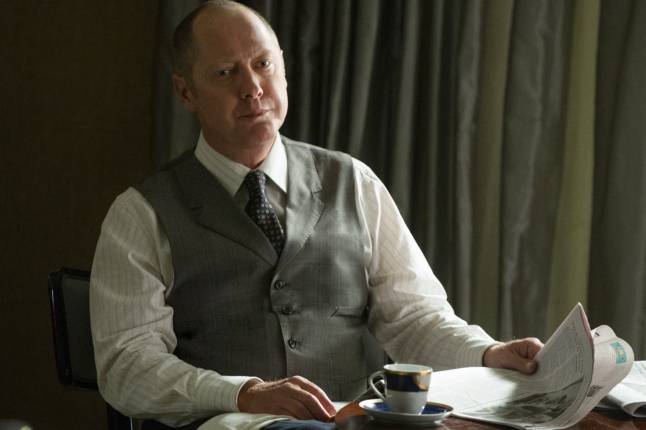 The Blacklist depicts ex-government agent Raymond "Red" Reddington, one of the world's most wanted fugitives, who is forced to collaborate with the FBI in order to apprehend a small number of criminals on the "blacklist." With the help of Liz, a profiler, he sets out to apprehend mobsters, terrorists, and spies. The Blacklist, like Silence of the Lambs, is about an unlikely partnership who band together to fight the only forces more evil than them. If you enjoyed The 100's high-stakes drama and mystery, you'll enjoy The Blacklist.
'Who Killed Sara?'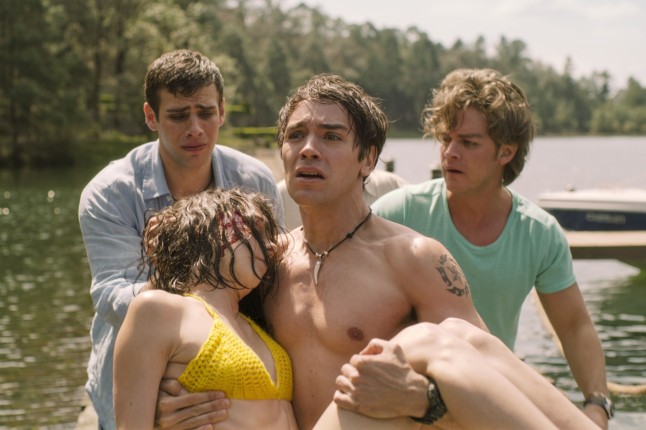 Sara was assassinated. Alex, who is falsely accused of his sister's death, is the focus of the story. Alex sets off on a crazy mission to investigate the riddle, ready to strike back, exact revenge, and find her true killer. He focuses his attention on the Lazcano family, whom he feels is responsible for Sara's death and framing. The huge puzzles and stories of Who Killed Sara? will appeal to fans of The 100's secrets and teenage drama.
Our Team DCS includes 5 different writers proficient in English and research based Content Writing. We allow them and encourage them to follow the Entertainment news all day long. Our posts, listicles and even the exclusives are a result of their hard work.