'The Family Man' is a gritty Indian spy thriller that follows the protagonist as he engages in espionage as well as his ordinary, middle-class family life. Srikant Tiwari must deal with his wife's disappointments while simultaneously keeping up with his urban, sophisticated children as he strives to unearth an elusive network of terrorist sleeper cells before an anticipated strike. The character-driven series is set against a rich, news-inspired backdrop and depicts the unglamorous but enormously complex work of intelligence field operatives.
We have some intriguing recommendations for series with comparable complex conflicts and character studies set in different parts of the current world if you enjoyed the up-close and gritty representation of contemporary espionage in the backdrop of the Indian subcontinent. Most of these shows that are comparable to 'The Family Man' may be found on Netflix, Hulu, or Amazon Prime.
Berlin Station (2016-2019)

'Berlin Station' follows a CIA operative who has just been assigned to the agency's Berlin desk. Initially entrusted with locating the source of a data leak, the show's undercover protagonist is gradually assigned increasingly dangerous missions. This show gives viewers a flavor of authenticity by giving them a ground-level viewpoint of chaotic intelligence fieldwork amidst bustling metropolis crowds and dubious people. The skilled ensemble allows for rewarding character explorations, and the complex, sub-plot-heavy storyline aids in the creation of a multifaceted and compelling universe for them to inhabit.
Fatma (2021- )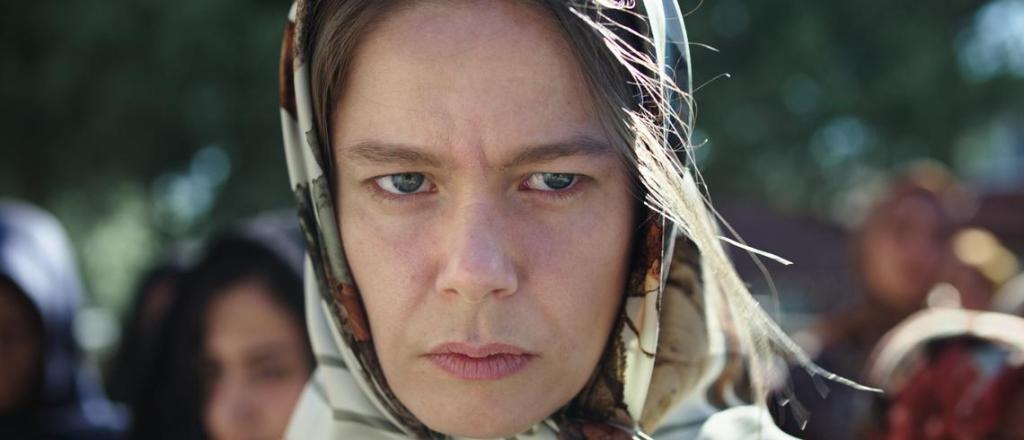 'Fatma,' if there was ever a character-driven show, follows the weak, soft-spoken eponymous character as she develops into a brutal killer while hunting for her husband. The show's tale is deeply intertwined with the city's criminal underbelly and inherent sexism, and it is set mostly in Istanbul.
'Fatma' is less in scale than 'The Family Man's' near-apocalyptic terror strikes,' but what it lacks in breadth it more than makes up for in cultural richness and sheer emotion. 'Fatma' is a scorching experience whose best advantage is its (apparently) homely protagonist, who is unapologetically clear-eyed about the moral gray area that surrounds all violence and put in the culturally rich backdrop of Turkey.
Fauda (2015- )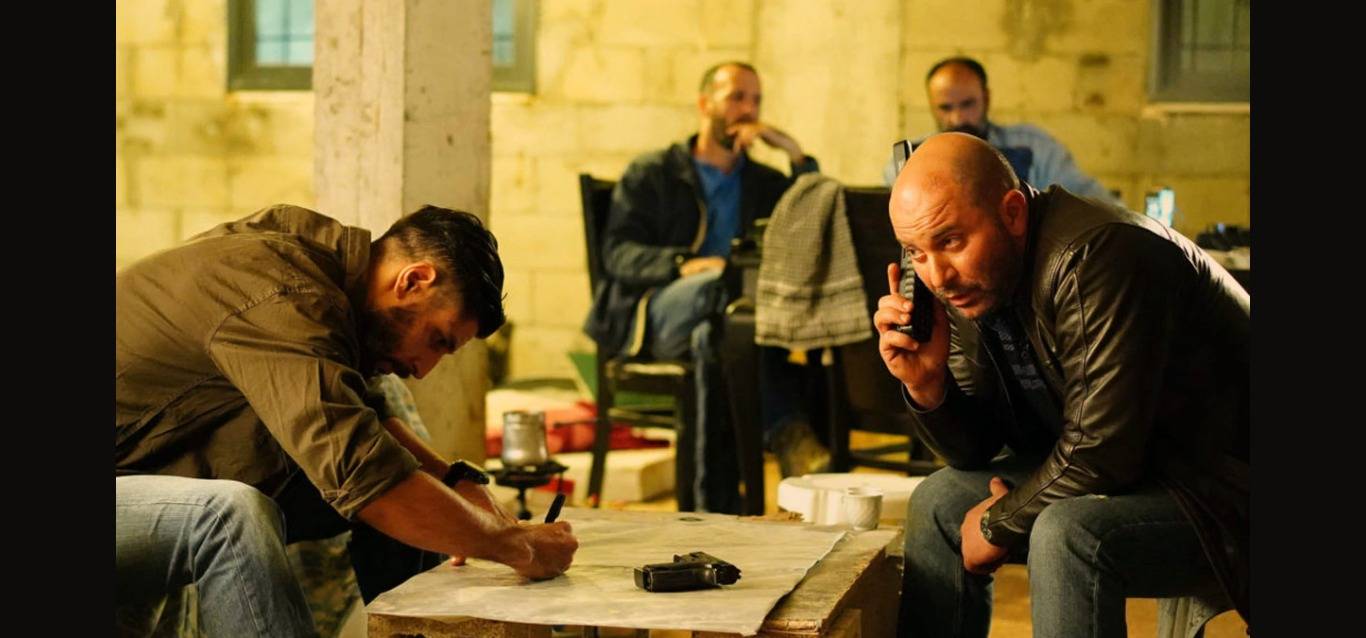 'Fauda' is an Israeli television series about a commander on the hunt for "The Panther," a Hamas terrorist. The drama, which is based on several battles in the region, employs a historically accurate backdrop while also delving into the intricate effects of the fight on the protagonist's personal life. 'Fauda' deals with a subject matter that is ripe with possibility when it comes to analyzing long-standing international feuds and weaving stories around their geopolitical complexity. This show, like 'The Family Man,' tries to depict current events from the standpoint of national security, as well as the repercussions these events have on the protagonist's family.
Homeland (2011-2020)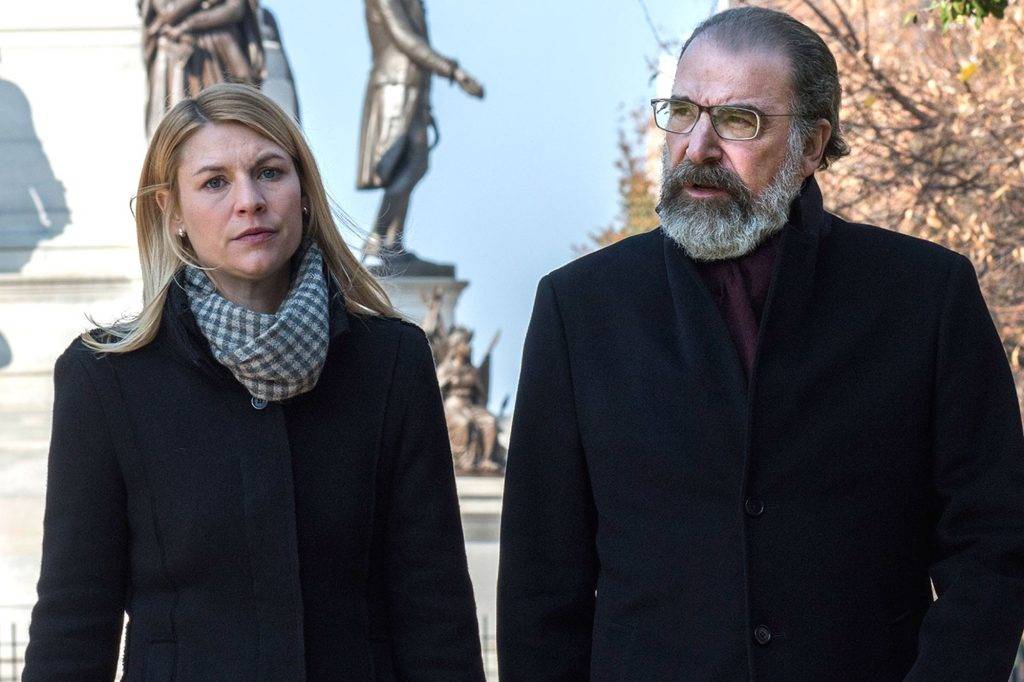 Carrie Anne Mathison, a bipolar CIA operative, learns that an American prisoner of war has been "converted" by al-Qaeda and is sympathetic to the terrorists' cause in "Homeland." Carrie is obsessed with uncovering the truth about the sleeper agent, and she battles sophisticated networks of terrorist groups and inadequate information to do it. Her illness provides another element to the character, and, like in 'The Family Man,' she depicts a realistic, imperfect spy. There are eight seasons to the multi-award-winning show, so you won't run out of episodes anytime soon.
Sacred Games (2018-2019)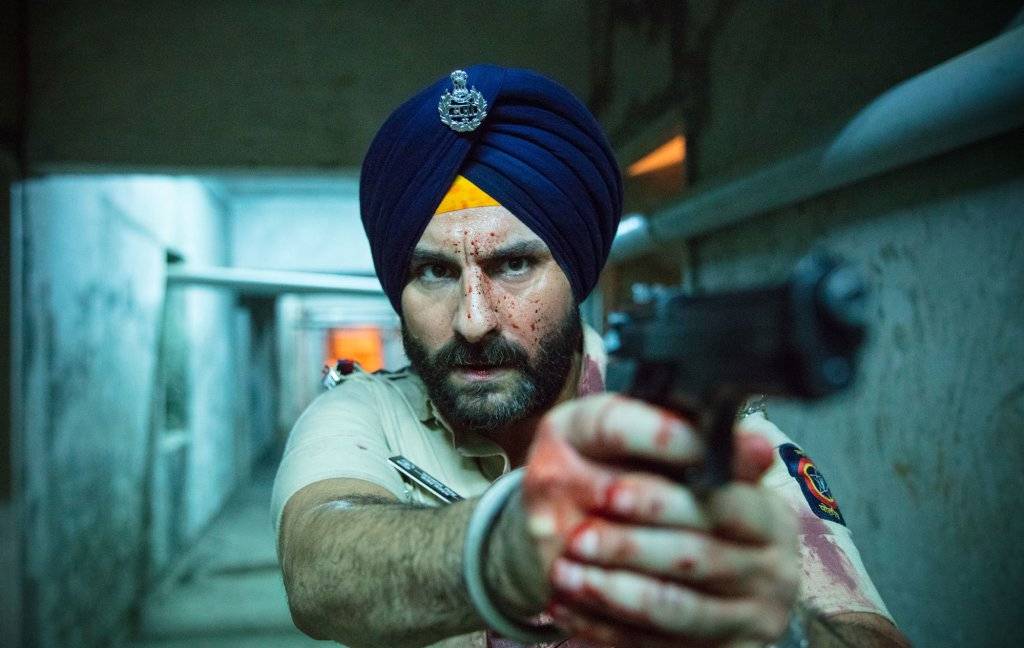 If you've just finished 'The Family Man' and can't get enough of gritty and chaotic Indian espionage, 'Sacred Games' should be your next visit, assuming you haven't already. The series features an eclectic mix of contemporary social and geopolitical themes, with the ever-looming danger of terrorism never too far from the plot. It is similarly character-driven, this time by the determined and relentless Mumbai cop Sartaj (Saif Ali Khan). Anurag Kashyap, one of the program's directors, and lead antagonist Nawazuddin Siddiqui, a stalwart of Indian film, help to make the show a powerhouse that will captivate your imagination and offer you a taste of Mumbai's criminal underbelly.
Special Ops (2020- )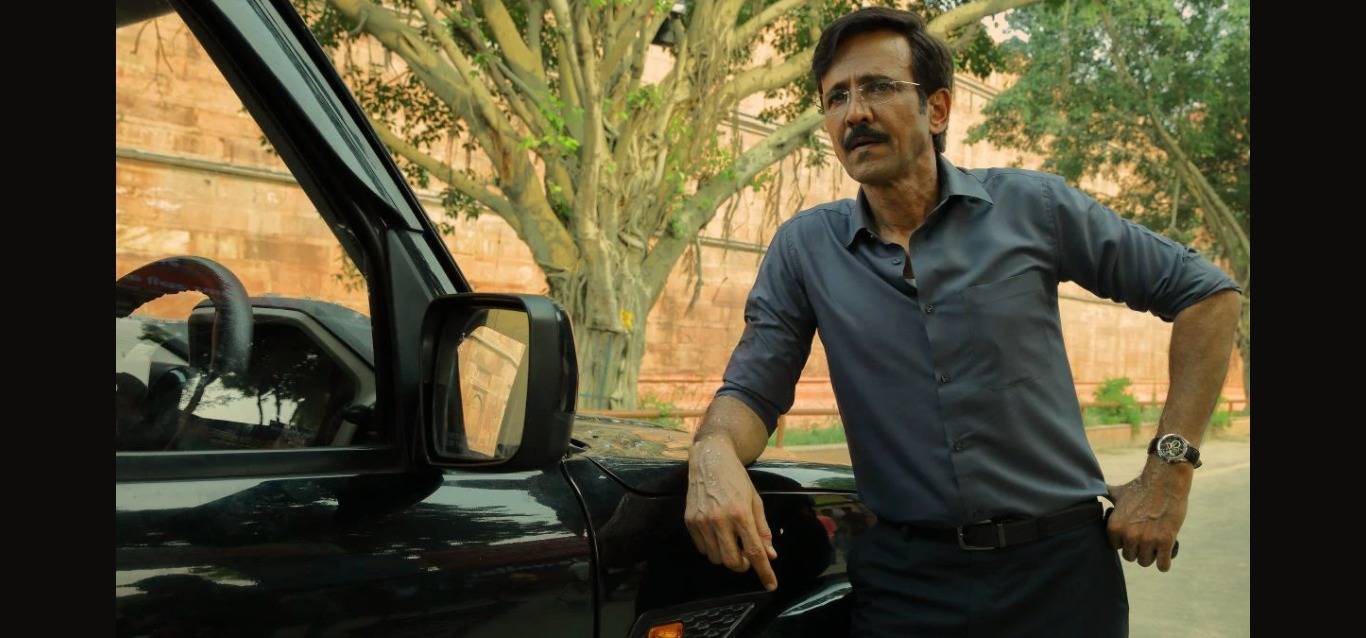 'Special Ops' delves into India's delicate geopolitical position through terrorism once more, but this time over a 19-year period. The episode features a Research and Analysis Wing agent who is hell-bent on finding the criminal mastermind behind a series of terror acts. This show, which is based on several espionage missions carried out by the government and features an eclectic protagonist, swaps elegance for reality and provides viewers a taste of what espionage is truly like.
The Spy (2019)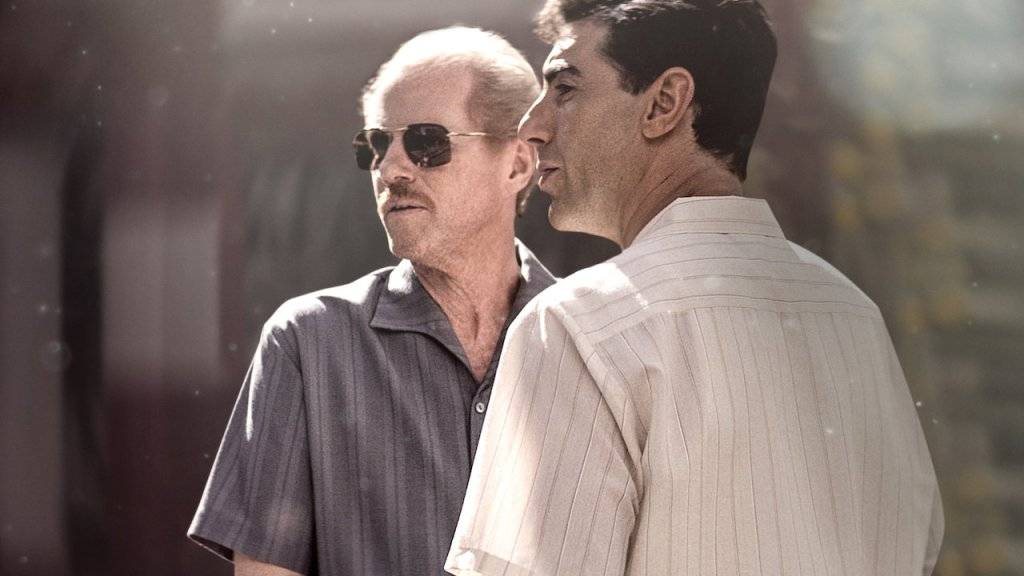 The Spy is a French espionage drama starring Sacha Baron Cohen as Eli Cohen, Israel's top spy. The show covers his escapades in numerous countries, including one in which he is appointed to a high-ranking government position while posing as someone else. Baron Cohen, who is known for his impersonations, does a fantastic job as the similarly motivated protagonist. This drama, based on one of Mossad's most experienced spies, will be exactly up your alley if you loved following the exploits of the scrappy intelligence operative who leads 'The Family Man.'
Our Team DCS includes 5 different writers proficient in English and research based Content Writing. We allow them and encourage them to follow the Entertainment news all day long. Our posts, listicles and even the exclusives are a result of their hard work.