7 Shows Like The Wheel of Time You Must See
'The Wheel of Time' follows Moiraine, a member of the mystical Aes Sedai, on an epic quest to track down the Dragon Reborn, who holds the world's fate in their hands. The high fantasy series weaves a complicated tale based on Robert Jordan's book series of the same name, set in a large magical world populated with a broad assortment of characters, creatures, and forces.
'The Wheel of Time' has a lot to offer to enthusiasts of the genre. From the intertwined plotlines to the diverse cast of primary characters who begin as simpletons and gradually learn the astounding depths of their abilities. If you enjoyed this show's imaginative setting, we have a number of other epic fantasy series that are just as engaging. Most of these shows that are similar to 'The Wheel of Time' may be found on Netflix, Hulu, or Amazon Prime.
Castlevania (2017-2021)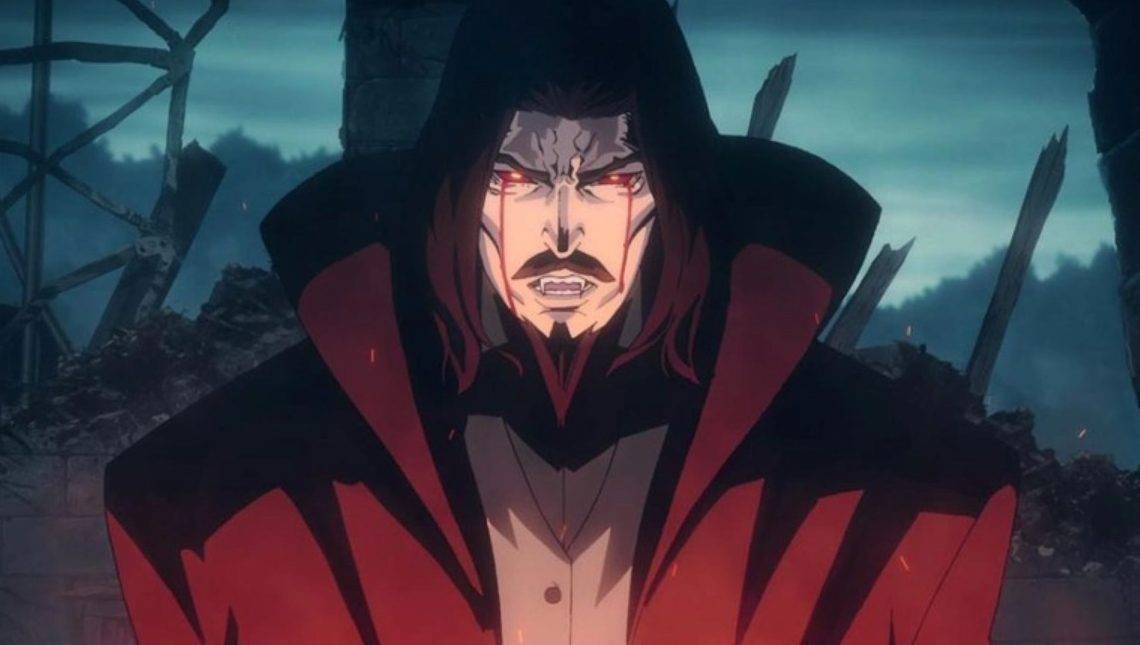 Need we say more about a show that combines the mythology of Dracula with anime-inspired art? Based on the Konami video game series of the same name, 'Castlevania' follows a gloomy plot in which even the heroes (and, strangely, vice versa!) appear to be villains at points. The show follows the three main characters as they fight Dracula and his legions, diving into dark blood magic and a world of incredibly evil monsters. Come for the action, but stay for the plot, which is almost as complex as 'The Wheel of Time.'
Cursed (2020)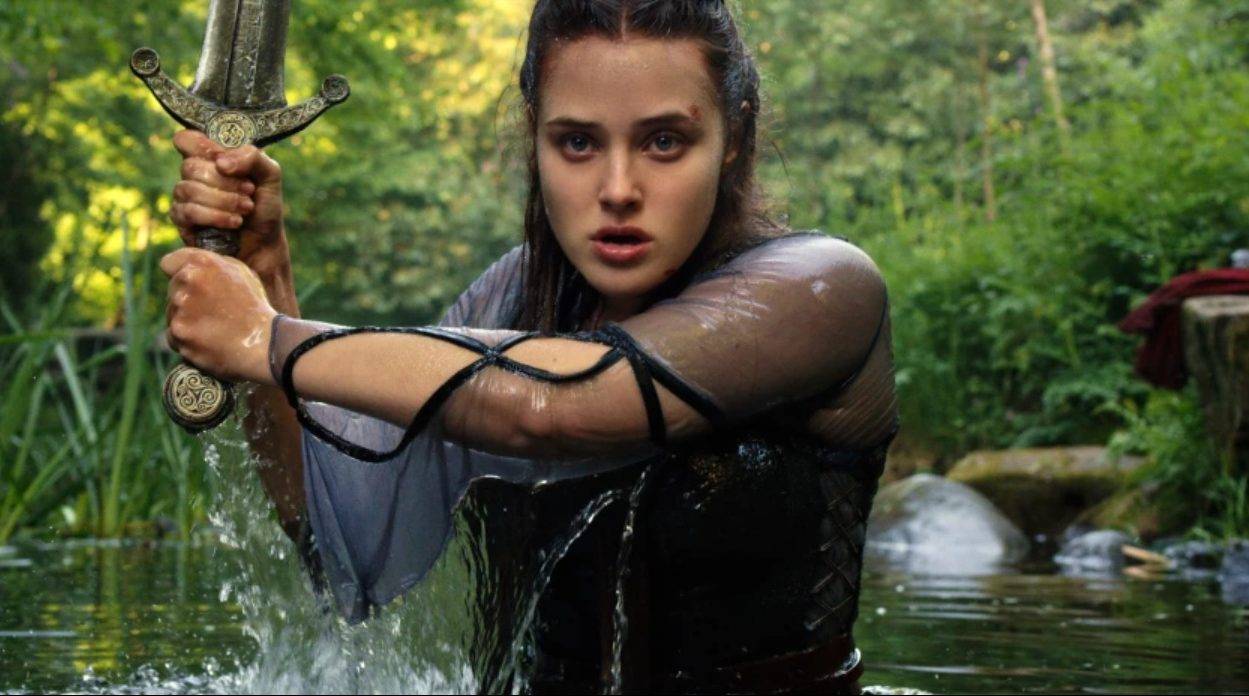 'Cursed,' a reimagining of the Arthurian legend, is based on the graphic novel of the same name by Frank Miller and Tom Wheeler. The story follows a young woman named Nimue as she embarks on a perilous and deadly journey with the help of a young mercenary named Arthur. This drama is similar to 'The Wheel of Time,' but with a little melancholy twist, because it features a truly heroic core character who overcomes enormous challenges as she discovers her own talents.
Game of Thrones (2011-2019)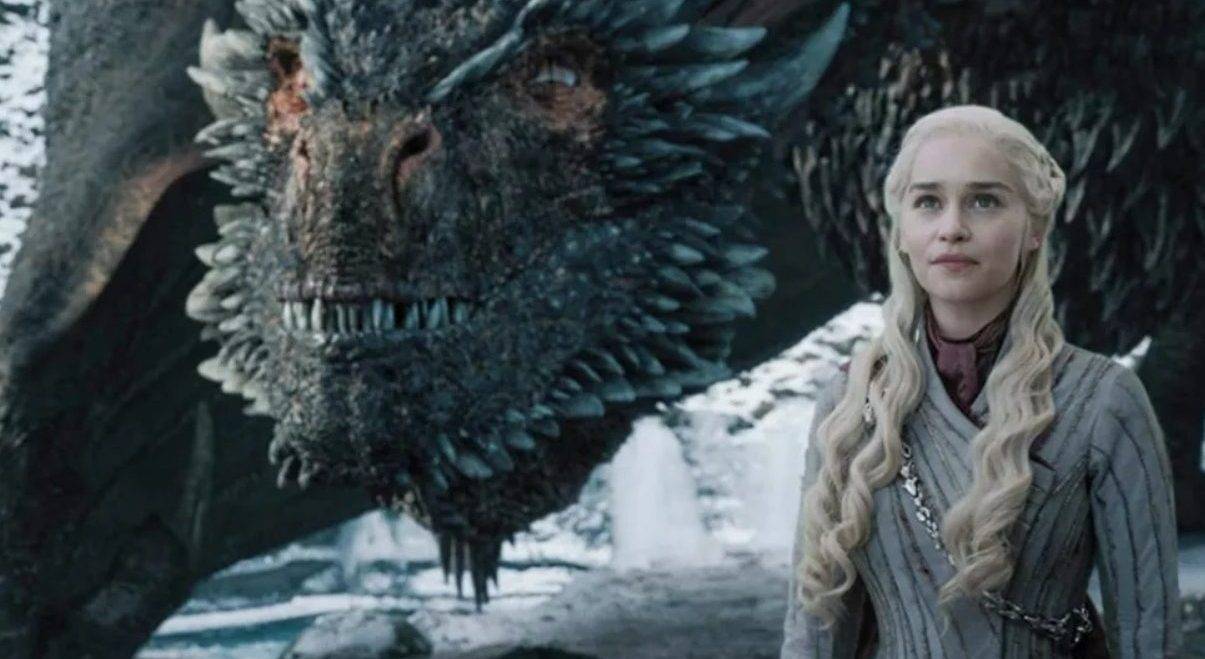 What did you expect, really? 'Game of Thrones' remains one of the greatest high fantasy programs ever filmed, and with good cause, despite a contentious final season. The show, which is based on George R. R. Martin's book series 'A Song of Ice and Fire,' presents fans to a diverse cast of people and worlds rarely seen in a single television series.
'Game of Thrones,' set in the volatile worlds of Westeros and Essos,' has brought us some of television's best, most horrific, and most iconic moments. 'The Wheel of Time,' as large and intricate as it is, is required viewing for anyone who is even remotely interested in the fantasy genre.
His Dark Materials (2019-)

'His Dark Materials,' based on Philip Pullman's book series of the same name, examines a fascinating universe where human souls are embodied by little creatures known as daemons. The story centres around Lyra, a young orphan girl who lives in parallel realms and becomes engaged in a plot that keeps getting deeper and deeper. Don't be fooled by the show's young protagonist; it's deliciously dark, and the world-building is some of the most unique out there! This is unquestionably a worthy sequel to 'The Wheel of Time.'
Locke and Key (2020-)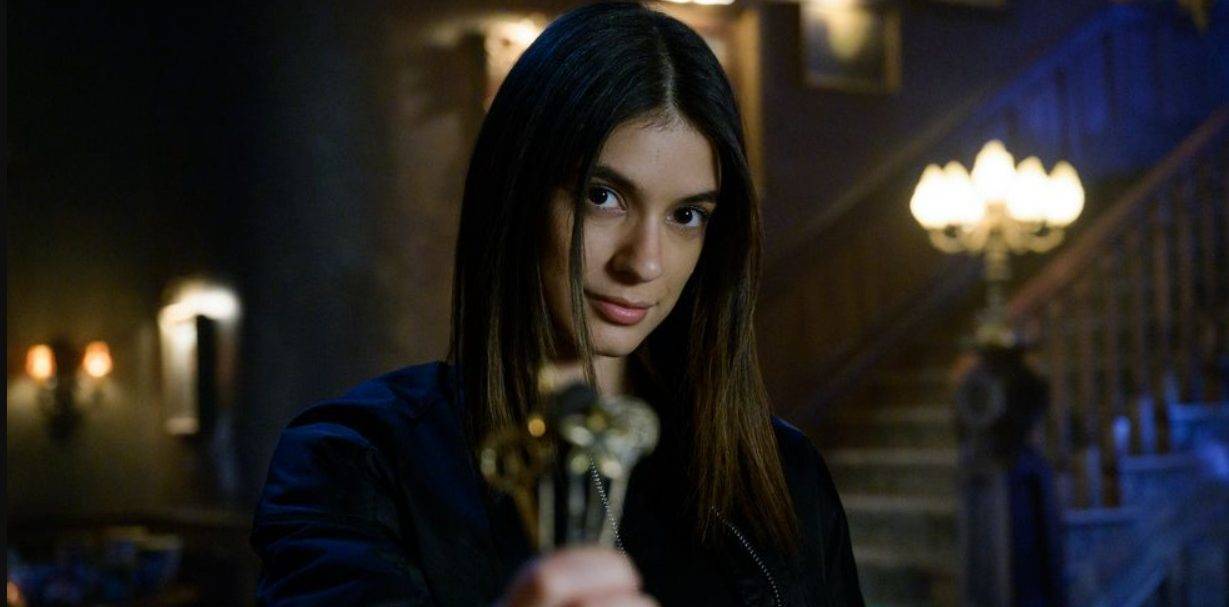 This cinematic version of Joe Hill and Gabriel Rodrguez's comic book series will be exactly up your alley if you appreciate a bit of reality in your fantasy series (with the term "reality" being used in the loosest meaning conceivable). The deceptively simple plot explodes into a rich and complicated narrative stretching back hundreds of years, centered on the old Keyhouse, which is strewn with magically powerful keys.
Each key has a unique ability, with one allowing you to truly open and enter a person's head. The villains are even more cunning than those in 'The Wheel of Time,' and the youthful high-school characters learn from their mistakes, making for some truly nail-biting moments. You'll be pleased you did once you get started.
Shadow and Bone (2021-)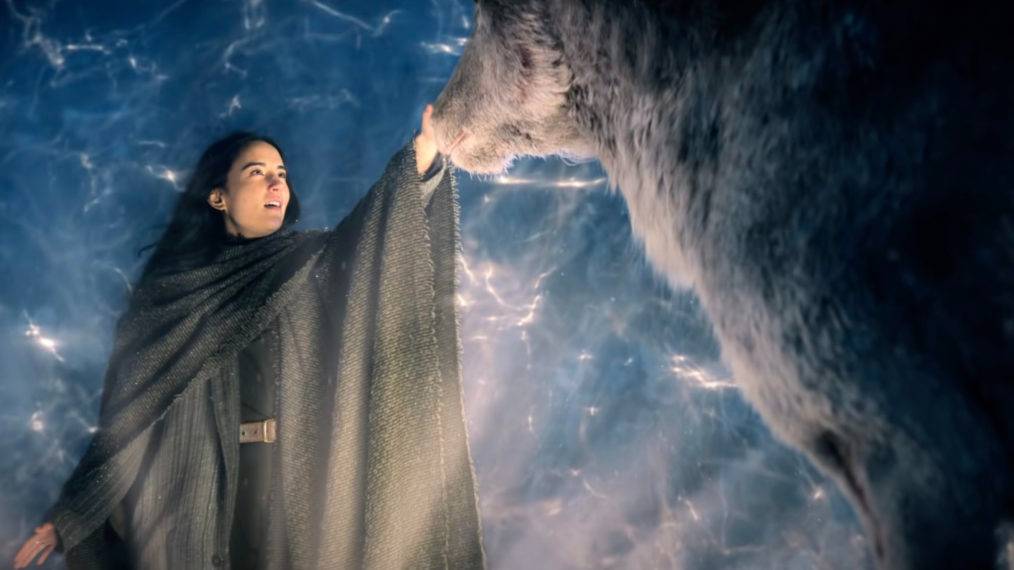 Unlike many other fantasy series, 'Shadow and Bone' is inspired on two series of books by author Leigh Bardugo (the 'Shadow and Bone' trilogy and the 'Six of Crows' duology). As you might expect, the universe depicted (known as the Grishaverse) is complex, with its own form of magic known as Small Science, which allows users to alter matter at its most fundamental level. The Grisha and their Small Science, like the Aes Sedai's tangled relationship with magic in 'The Wheel of Time,' make 'Shadow and Bone' a fascinating world to explore.
The Shannara Chronicles (2016-2017)
'The Shannara Chronicles,' based on Terry Brooks' trilogy 'The Sword of Shannara,' is set in a world slowly being overtaken by demons. The central heroes start on a mission to restore the old Ellcrys— a tree that helps keep demons out of their realm— with the assistance and hindrance of druids, elves, and a slew of other strange animals. If you enjoyed 'The Wheel of Time,' which featured a mix of human and magical characters working together for a shared purpose, this fantasy series will provide you with another stylish dose of the same.