By introducing Dark Mode, a feature that has been present in iOS devices for more than two years, Snapchat has finally bowed to the requests of Android users. There is a catch, though.
Android users must pay to use Dark Mode, in contrast to Apple users who can do so whenever they want for free. According to the firm, only subscribers of Snapchat+ are eligible to use the function. Users of Android are now incensed by the decision and label it an act of injustice.
Snapchat Keeps Dark Mode Behind Paywall for Android Devices
The rumours that Android users might have to pay to access Dark Mode initially started to circulate in April of this year. Snapchat formally enabled the function for Snapchat+ users in June. According to the official website, Snapchat+ subscribers are the only ones who may currently use Dark Mode for Android.
Android users must now subscribe to Snapchat+ for $3.99 per month in order to use the feature. While this is going on, iOS users can continue to utilise Dark Made without worrying about paying a membership fee.
How to Enable Snapchat Dark Mode on Android
Use the methods below to switch to Snapchat Dark Mode on your Android device: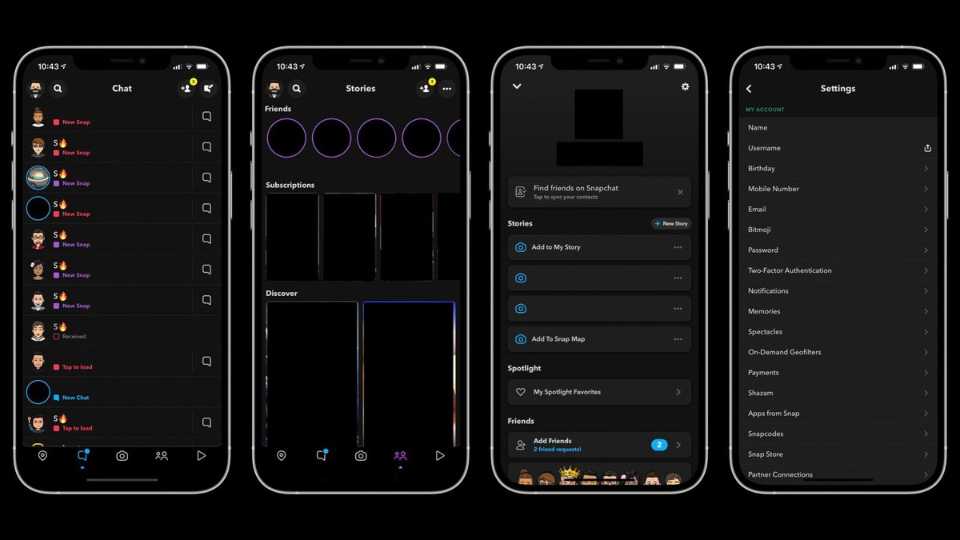 Go to your Profile in the Snapchat app after opening it.
The Snapchat+ icon is located at the top.
Pay a $3.99 charge to begin your subscription. A seven-day free trial is also provided.
Once you've joined Snapchat+, return to your profile and choose Settings.
Then click App Appearance.
To turn it on, select Dark Mode and move the toggle button to the right.
While the functionality is currently only accessible to paying customers, it may eventually be made available to all users, much as My AI, in the future. The chatbot was initially exclusively available to Snapchat+ users at the start of the year, but it was made available to everyone for free in April.
Snapchat Users Disappointed with Paid Dark Mode
Many Android users have vented their resentment and disappointment over having to pay for Snapchat's Dark Mode. "Apple users have had @Snapchat Dark Mode for a while, but now that I'm an Android user, I have to pay $30 a year for Snapchat Plus," a user complained. Please make improvements, @snapchatsupport, as this is an accessibility issue.
so apple user get dark mode for free & Android users have to pay??? tf snapchat pic.twitter.com/Pwqt769GkB

— p0τ@Tº ッ (@PotatoPie0) June 21, 2023
"@Snapchat is Androist!!" one person tweeted. It is theft to require dark mode subscriptions from Android users. I don't want to move to an iPhone merely to have this feature, which is offered for free in every other application, nor do I want to pay yet another monthly fee. This is just reprehensible.
Time for rant: Are you f—ing serious, @snapchat? The fact that we can't even stop Snap AI is a major no-no. Furthermore, why the heck is dark mode a Snapchat+ feature? Every app and website should include dark mode as a fundamental component for accessibility. Another user who was upset wrote.
What do you think about Android users having to pay to use Dark Mode? Post a comment and let us know.