Three days have passed since OceanGate's Titan submarine went missing while researching the Titanic. While the world continues to pray and hope for the safe rescue of the five personnel inside, a family member of one of the missing men appears to be handling the tragedy differently.
The stepson of missing British businessman Hamish Harding, Brian Szasz, has been very active on social media recently. He was spotted on Twitter on Wednesday making advances towards an OnlyFans model, the same day that it was revealed that the submersible's oxygen supply had less than 30 hours to last.
Missing Billionaire Hamish Harding's Stepson Brian Szasz Hits on OnlyFans Model on Social Media
Szasz originally requested prayers for his stepfather on Twitter. Please remember my family in your prayers, he pleaded in his letter. Less than 30 minutes later, he uploaded a response to a photo of Brea, an Onlyfans model who had posted a mirror selfie in a bikini with the caption, "can i sit on u."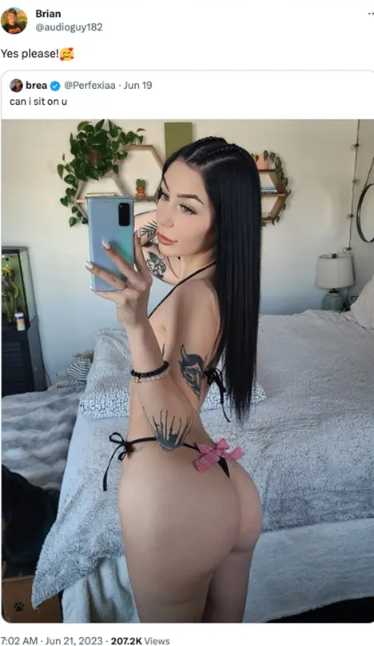 Szasz tweeted the image and added the phrase "Yes, please!" His followers disapproved of the tweet, criticising him for taking a picture with a model while his stepfather was in a life-or-death situation.
"Quote tweeting a thirst trap while your stepdad is lost at sea is wild business," one user said. One person said, "Remember when Conor Roy got married after his father's passing? When Brian Szasz learned about his stepfather, he decided to attend a Blink-182 performance. Money can ruin a person. Things aren't always rosy.
Brian Szasz Attended Blink-182 Concert on Monday
Szasz has previously received criticism for being careless on social media. He was criticised by various people, including Cardi-B, for attending a Blink-182 performance on Monday after the submersible went missing.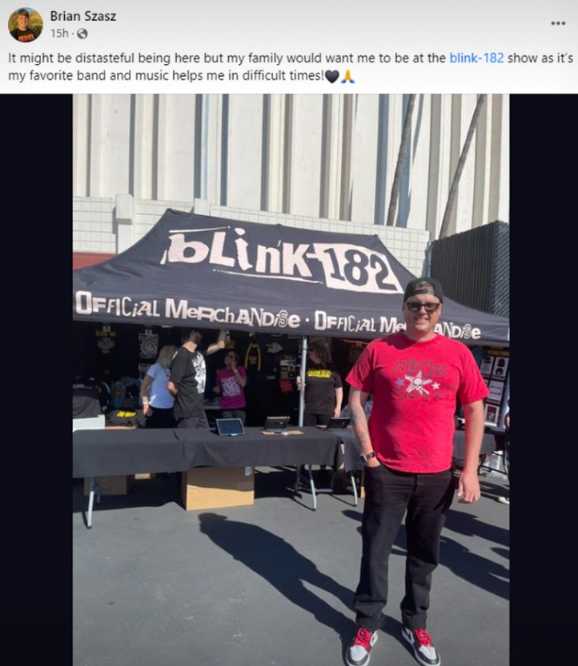 On his Instagram stories, Szasz justified his activities, writing, "Yes, I went to @blink-182 last night. What should I do if all I do is watch the news at home? I'm not sorry; this band has been there for me since 1998.
On Facebook, he had reiterated his determination. The 37-year-old said in a now-deleted post, "It might be unpleasant being here, but my family would want me to be at the Blink-182 show as it's my favourite band and music helps me at bad times.
OceanGate's Titan Submersible has been Missing Since Sunday
Two hours after entering the Atlantic Ocean on June 18, the submersible vanished. Since then, rescue activities have been underway in full force with the assistance of the Canadian and American coast guards.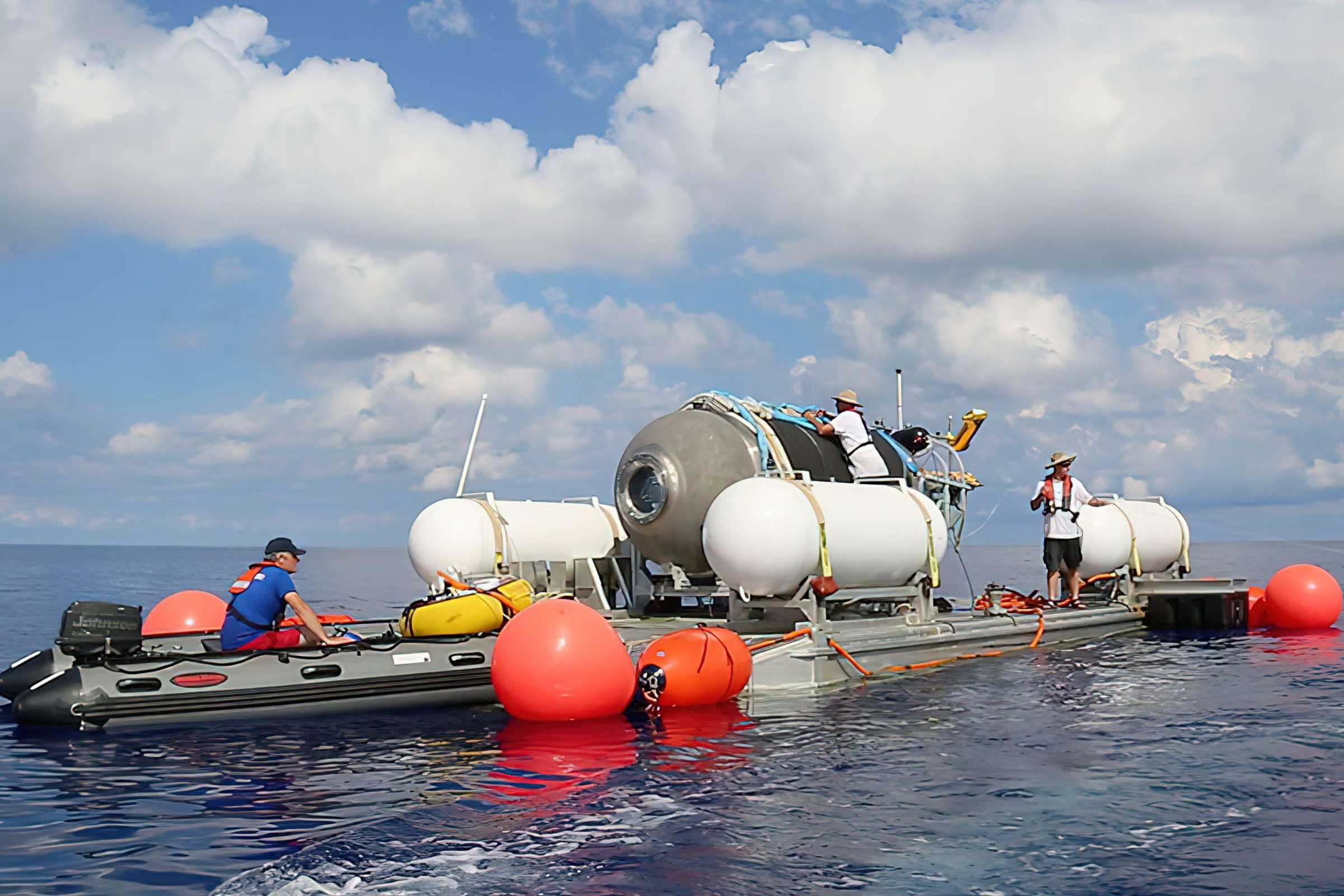 Along with Harding, other passengers on the ship include Stockton Rush, the CEO of OceanGate Expeditions, as well as the Pakistani industrialist Shahzada Dawood and his son Suleman. On Wednesday, there were reports of noises being made close to the Titanic wreckage.
"Canadian P-3 aircraft heard noises under the surface while searching. In an effort to determine where the noises were coming from, ROV (remote operating vehicles) operations were moved as a result. These ROV searches have turned up nothing, but they nevertheless go on, according to the US Coast Guard.