If you've been a Kpop fan for a while, you can't say you've never heard of Super Junior. After thirteen years, their song 'Sorry Sorry' is still fresh in our minds. Super Junior, in case you've been living under a rock, is one of the most popular Kpop boy groups ever. Because of their international success, the Super Junior lads were given the title of 'King Of Hallyu Wave' long before 'BTS' and 'BLACKPINK.' In addition, Lee Soo Man, the brains behind BoA, TVXQ, Girls Generation, SHINEE, f(x), EXO, Red Velvet, and NCT, formed Super Junior. SM Entertainment, the business that introduced Super Junior in 2005, was founded by Lee Soo Man.
This Kpop boy group originally had twelve members, but after the departures of Han Geng, Kibum, and Kangin, it now has only 10. Super Junior members have very successful individual careers in addition to conquering the Kpop business as a group. Before joining the band, the majority of them had already established themselves as entertainers. For four years in a row, Super Junior was the best-selling Kpop group. Super Junior will be remembered for winning over nineteen Golden Disc Awards and being dubbed the "Kings of Korean Wave." Fans are also interested in learning about their personal life. So, without further ado, let's find out who Super Junior's members are dating.
Donghae

Lee Dong Hae is Super Junior's Lead Vocalist, Lead Dancer, and Sub Rapper. In addition, Lee Dong Hae is now unattached. The singer stated that he intended to marry by the age of 28, but things did not go as planned. Furthermore, Dong Hae has admitted that he will never expose his connection unless he intends to marry. Donghae had previously been linked to two members of Girls' Generation, Yoona and Jessica Jung. This, however, was all conjecture. Even after both of them have dismissed dating rumors, Donghae is frequently paired with his long-time friend Dara.
Eunhyuk

Lee Hyuk Jae, better known by his stage as Eunhyuk, is Super Junior's principal rapper, sub-vocalist, and dancer. Eunhyuk has the most fascinating dating history of all the Super Junior members, despite the fact that he is now single. Eunhyuk has been linked to a slew of notable stars, from SNSD's Hyoyeon to the Nation's little sister IU. When IU shared a picture of herself and Eunhyuk on her Twitter account in November of 2012, it sparked a tremendous controversy. This was no ordinary photograph, since they appeared to be laying together and Eunhyuk was shirtless. While some people were ecstatic for them, others went out of their way to disgrace them both. Despite the presence of Eunhyuk, IU received the most backlash due of her naive appearance.
Eunhyuk and IU have been close friends and family friends since their debut, according to her agency, although they are not dating. The photo was taken while Eunhyuk was visiting IU because she was sick, and it was uploaded by accident. Months later, on a television show, IU apologized and explained that, during these trying moments, Eunhyuk had cared enough to ask her if she was okay. She was grateful, but she also felt terrible for causing such a disaster. Hyoyeon and Eunhyuk have been close friends for a long time, and fans believe they are more than simply buddies.
Heechul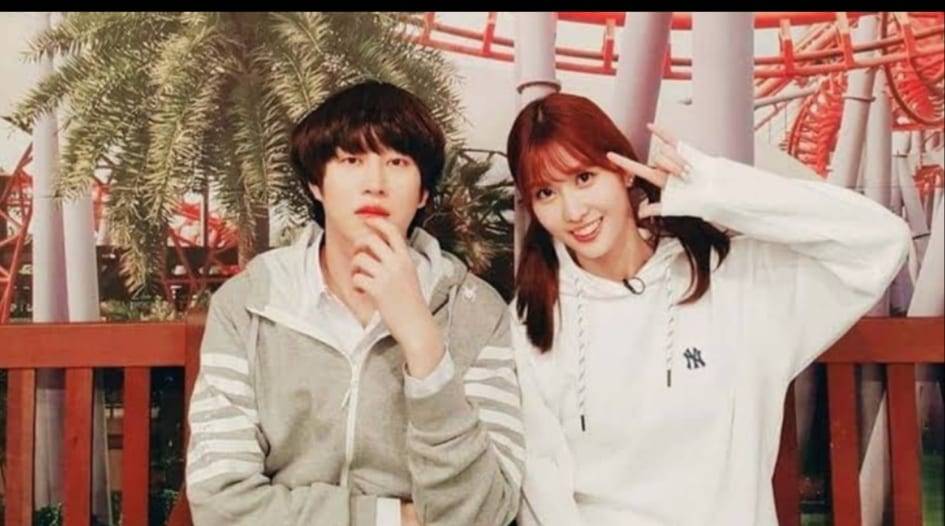 Kim Heechul is Super Junior's sub-vocalist and sub-rapper. However, he is best recognized for his role on the popular variety show "Knowing Brothers." In addition, Kim Heechul is ideal boyfriend material. He has a good-looking, witty, and friendly demeanor. So it's no surprise that he's dated a great girl like Momo TWICE. The two were frequently seen adoring each other from afar before announcing their relationship in 2020. However, a year later, the pair announced their split through their separate agencies. Because of his demanding work schedule, Kim Heechul is now single.
Kyuhyun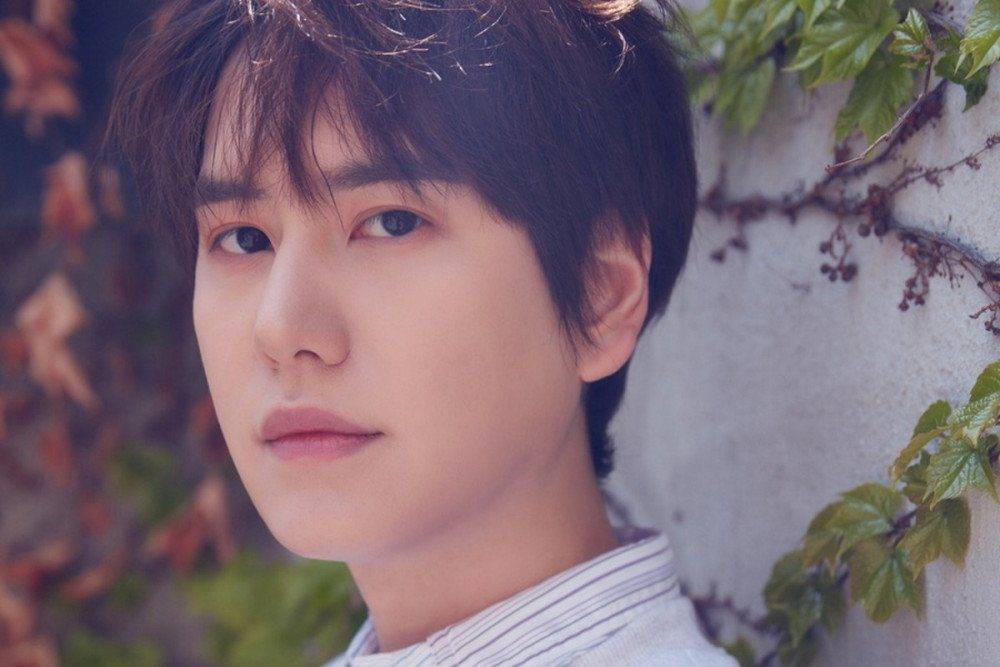 Super Junior's main vocalist and maknae is Cho Kyu Hyun. Kyuhyun is also currently unattached. When asked about his dream female, fans used to ridicule him since he had a very definite kind. Kyuhyun, on the other hand, admitted that he was merely joking and that he was hiding since he hadn't dated in a long time. Kyuhyun has also spoken about how he felt that he was giving all the love but receiving none in a previous relationship. Park Ha Neul is the subject of the majority of his dating rumors. He allegedly dated this girl throughout his pre-debut years. The media continued to fuel the speculations by reporting on the couple's dates and kisses. This, however, was never proven.
Leeteuk

Leeteuk, also known by his stage name Park Jung Soon, is the leader, sub vocalist, and sub rapper of the successful Kpop boy group. Despite the fact that the singer is now single. He's had a tumultuous dating past. Leeteuk appeared on the popular variety show 'We Got Married' in 2012, when he was paired with the lovely actress Kang So Ra (Revolutionary Love, Warm and Cozy).
They were rumored to be dating and formed a great couple on the show. Both of their agents, however, rejected the relationship claims. In addition to Kang So Ra, Leeteuk was rumored to be dating Taeyeon from Girls' Generation in 2010. After the two were seen wearing similar rings, the rumor mill began to spin. On a later episode, he stated that everything was just a coincidence.
Ryeowook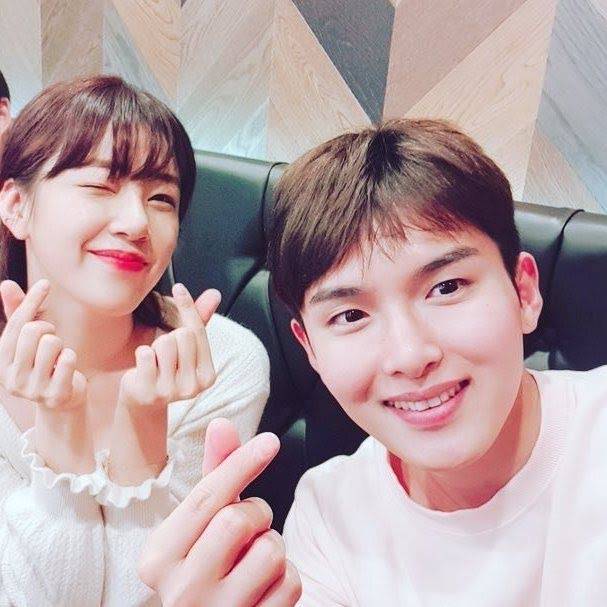 Super Junior's lead vocalist is Kim Ryeo Wook. Ryeowook is now in a relationship, unlike the majority of his bandmates. Ryeowook was revealed to be happily dating Ari, a former member of the Kpop girl group Tahiti, in 2020. In addition, both Ryeowook and his agent confirmed the news. He also stated that he wanted to break the news himself and that he is happy in his relationship. Fans showered the newlyweds with love and support.
Shindong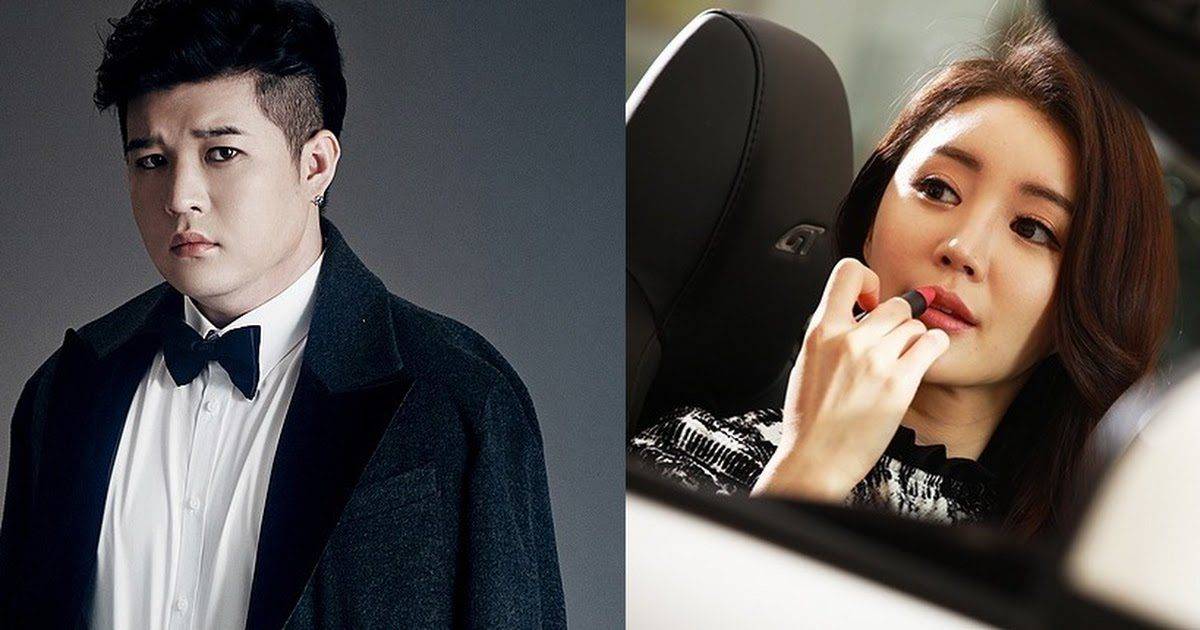 Shin Dong Hee is a member of the super-popular boyband Super Junior and is the lead dancer, Sub Rapper, and Sub Vocalist. Shindong has also spoken up about how his relationships have suffered as a result of his celebrity. On SBS's 'Strong Heart,' Shindong proposed to his fiancée in 2010. His engagement, however, fell through because the families were overburdened by his public announcement. Shindong was later seen on dates with Kang Shinae, a stunning model. The news was also confirmed by SM Entertainment. However, four months later, the pair called it quits.
Siwon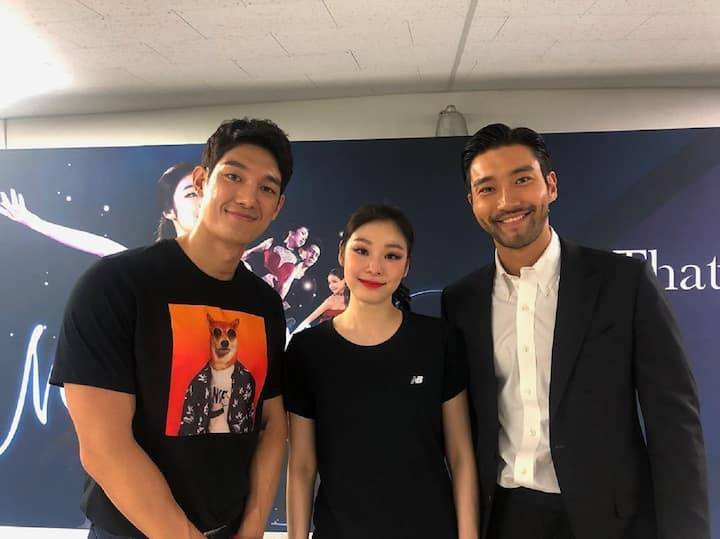 Choi Siwon is Super Junior's sub-vocalist, visual, and center. Choi Siwon is also a well-known and well-liked actor. He has appeared in a number of popular Korean dramas, including She Was Pretty, Work Later, Drink Now, and Revolutionary Love. Not to mention, Choi Siwon was born into a chaebol family, which implies he comes from a wealthy household. To cut a long story short, Choi Siwon is a rising star. He has not, however, had a proper relationship. In 2015, he was supposed to be dating the lovely Chinese actress Liu Wen, but this was never confirmed. In 2012, Siwon was rumored to have dated Indonesian singer Agnes Monica. The agency, on the other hand, never issued a statement. Choi Siwon prefers to keep his personal life private and is currently single.
Sungmin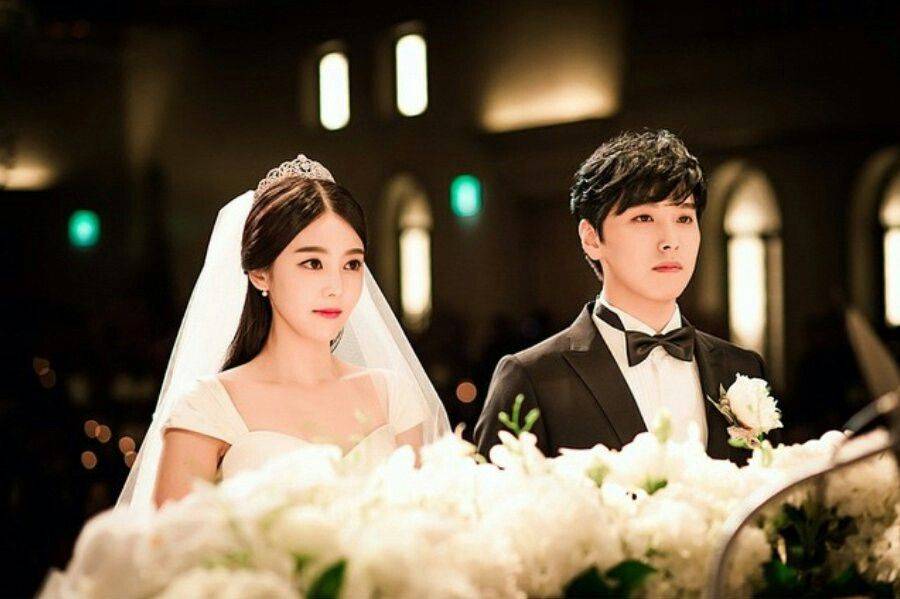 Super Junior's principal dancer, vocalist, and visual is Lee Sung Min. In addition, he is the only member of Super Junior who is married. In 2014, it was discovered that Sungmin was dating Kim Sa Eun (Boarding House #24), a lovely actress. Later that year, the couple married in a secret ceremony in front of their famous friends and family.
Yesung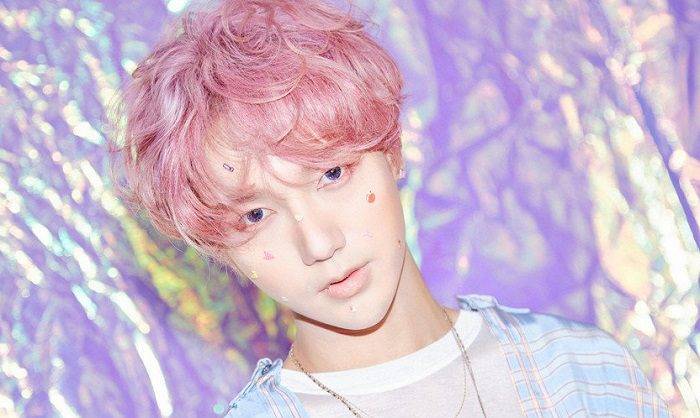 Super Junior's main vocalist is Kim Jong Woon, better known by his stage name Yesung. He is one of Super Junior's few members who has never dated a high-profile celebrity. Furthermore, Yesung is not dating anyone right now, which could be related to his history. Yesung revealed on the popular show 'Radio Star' that a girl he dated previously cheated on him with five other individuals. Fans were taken aback by the news and wished he had found someone who genuinely deserved him.
Our Team DCS includes 5 different writers proficient in English and research based Content Writing. We allow them and encourage them to follow the Entertainment news all day long. Our posts, listicles and even the exclusives are a result of their hard work.