Sydney Sweeney is unhappy with her followers for sending her family nude photos of her from "Euphoria." Sweeney, who plays Cassie Howard in the well-known show, said that some fans had screenshotted and posted nude images from Season One to Instagram. In addition to this, her family members were also marked. It was "absolutely horrible and unfair," she said of the action.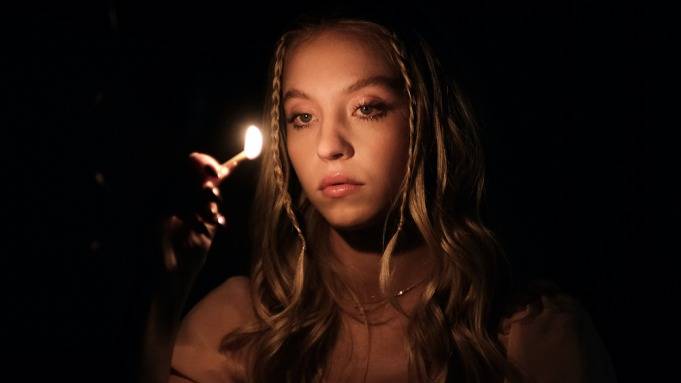 Keeping My Distance From the Negativity…
Sydney Sweeney, who is most known for her role as Cassie Howard, a popular student in Euphoria, lashed out at some rude fans. If you follow this show, you might be aware that in Season One, Cassie's naked recordings spread across the school. Fans, however, seized the chance to screenshot those images and post them to Instagram.
According to Sydney, "It came to the point where they started tagging my family," in a recent interview. They don't need that, my cousins. She continued, "You have a character that goes through the scrutiny of being a sexualized person at school and then an audience that does the same thing. It's utterly horrible and unfair." She was alluding to her role in the well-known series.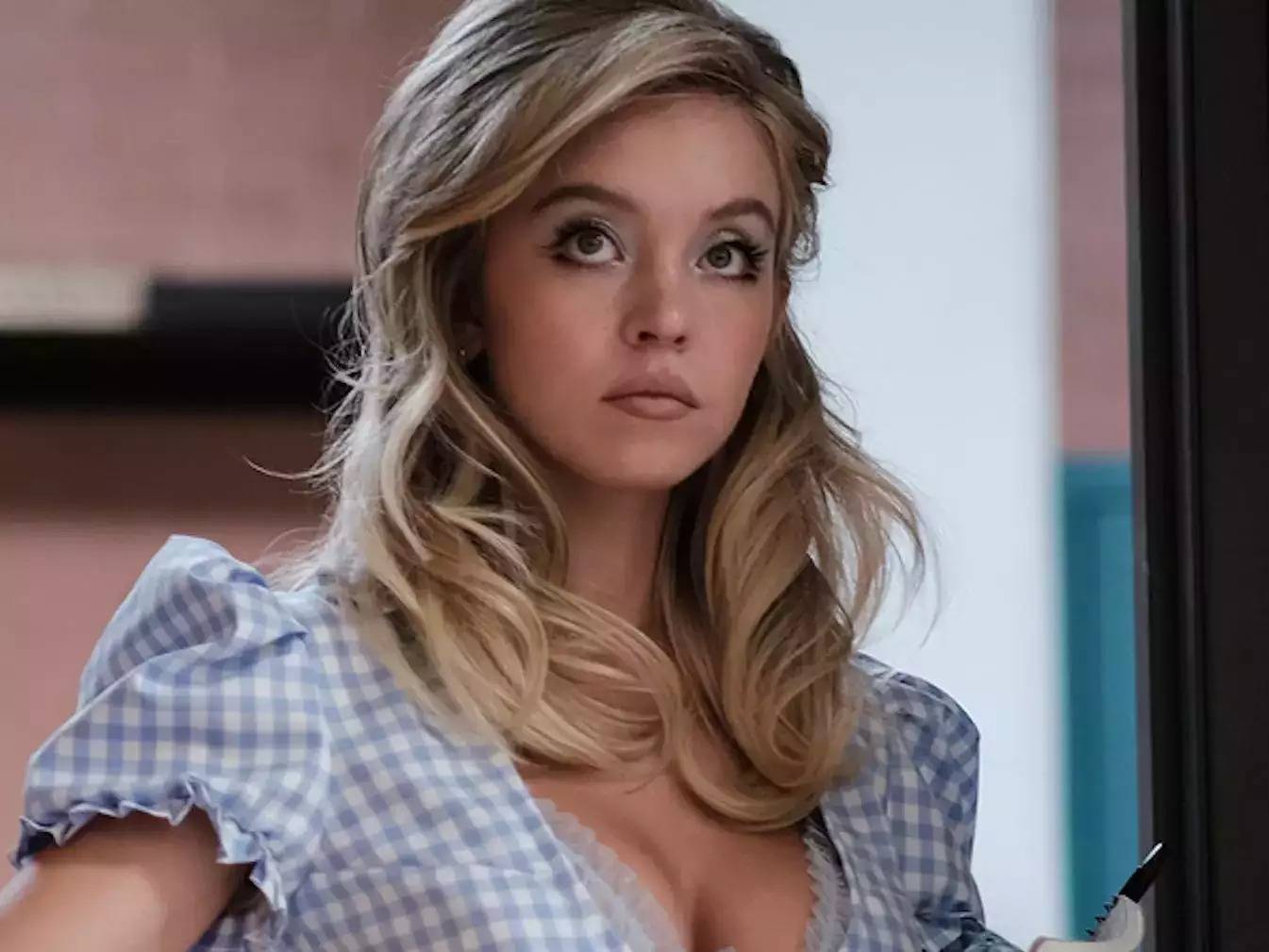 Sydney claimed in the same interview that she was dealing with the situation rather than running away because of all the hate. Sydney admitted that because she is an artist and a character actor, her character is "very absurd." She is inspired to "play characters that annoy people more" after taking this particular action.
The 25-year-old actress has been very open about her nudist scenes. The "White Lotus" actress earlier admitted in an interview that she had sought to distance herself from her "Euphoria" persona on multiple occasions after seeing similar screenshots. She told her supporters that she is actually quite different from her on-screen persona and that she disapproves of nudity.
Is Sydney's Family Right-Wing Supporter?
Sydney Sweeney occasionally throws me off with her contradictory standards. In comparison to the liberated roles she portrays, her real life is quite different. This actress has previously found herself at the centre of a dispute. Sydney shared a collection of images from her mother's 60th birthday in August.
Sydney and her family were shown organising a theme party in the photos, but many people on social media saw this as a political statement and questioned the validity of the then-viral photos. Her family and friends can be seen in the photos sporting red "Make Sixty Great Again" MAGA caps, which are somewhat reminiscent of the hats used by Donald Trump supporters. Some individuals wore "Blue Lives Matter" apparel.
You guys this is wild. An innocent celebration for my moms milestone 60th birthday has turned into an absurd political statement, which was not the intention. Please stop making assumptions. Much love to everyone ♥️ and Happy Birthday Mom!

— Sydney Sweeney (@sydney_sweeney) August 27, 2022
Sydney received a lot of backlash for her political views on this, branding the celebrity and her family as "right-wing" followers. Sydney responded to the accusations, saying on Twitter: "You guys, this is wild. It wasn't meant to be this way, but the celebration of my mom's milestone 60th birthday has devolved into a ridiculous political statement. Please refrain from assuming anything. Happy Birthday to your mother and many blessings to everyone.
The two-time Primetime Emmy Award nominee is discovering the hard way what it's like to be a celebrity. She previously discussed her fear of losing her job and said that, if she wanted to take a six-month hiatus, she wouldn't have the money to do it or any help from her family. Just because she lives in a $3 million house, her statements caused uproar. This was unfair because she was talking about wanting to take parental leave while expressing "financial anxiety."
She told the tabloid, "I've always wanted to be a young mom. "I was concerned that if I didn't work, I wouldn't have any money or support for my children. hmm, being There are drawbacks to being famous. All of them are being faced by Sydney, who is learning the hard way. What are your thoughts on the current controversy?
Being a binge-watcher himself, finding Content to write about comes naturally to Divesh. From Anime to Trending Netflix Series and Celebrity News, he covers every detail and always find the right sources for his research.