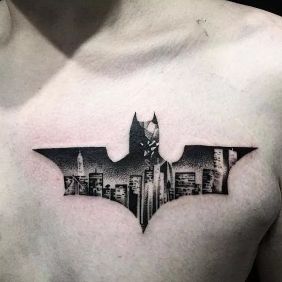 25 Best Tattoo Ideas For Men That'll Inspire You To Get Inked
Getting tattooed has evolved into its own art form throughout the years. Despite the difficulty of having tattooed, the crucial aspect of artistic skill and expression contained in these tattoos is tempting an increasing number of individuals, men and women alike, to have one. But, because tattoos are such a big commitment, the most crucial part of getting tattooed is choosing a design and, of course, finding a great tattoo artist. You've had your tattoo for quite some time.
So, here are some incredible men's tattoo ideas to inspire you to be tattooed.
A flying bird for the free soul
"); iw.close(); var c = iw; } catch (e) { var iw = d; var c = d[gi]("M293149ScriptRootC1288429"); } var dv = iw[ce]("div"); dv.id = "MG_ID"; dv[st][ds] = n; dv.innerHTML = 1288429; c[ac](dv); var s = iw[ce]("script"); s.async = "async"; s.defer = "defer"; s.charset = "utf-8"; s.src = wp + "//jsc.mgid.com/d/o/dotcomstories.com.1288429.js?t=" + D.getYear() + D.getMonth() + D.getUTCDate() + D.getUTCHours(); c[ac](s); })();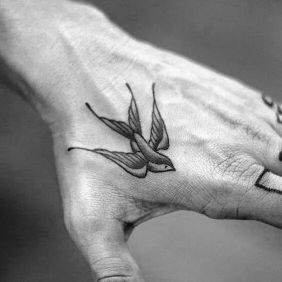 A Maori-inspired arm sleeve
A Maori-inspired tattoo for the ones who love tribal designs
A minimal anchor tattoo to remind you to stay steady and passionate
A tree tattoo that symbolizes immortality and eternity, wisdom and knowledge, strength and protection, growth and abundance, forgiveness and salvation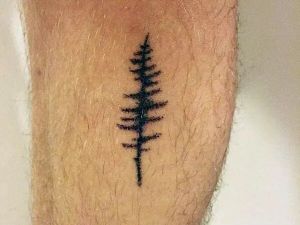 Tattoo Ideas For Men
A work with some geometrical shapes to show your loyalty and devotion to family and loved ones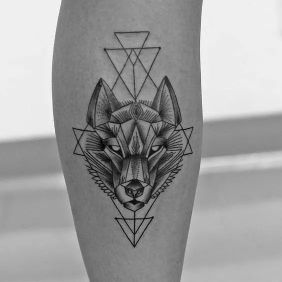 All-seeing eyes, some line and some dots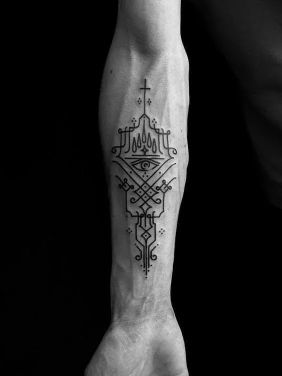 An artistic portrait for the artsy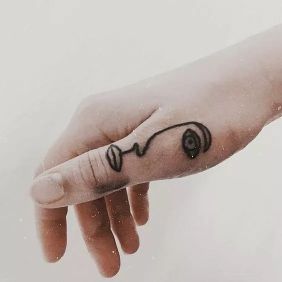 An arrow tattoo for your finger that represents love and a strong bond
An intricate tribal armband tattoo inspired by the Hawaiian tradition
Compass that will remind you to find your way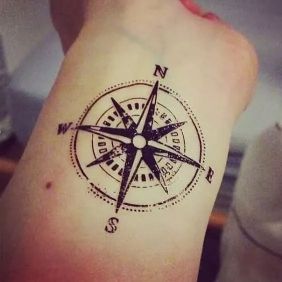 For all the Batman fans out there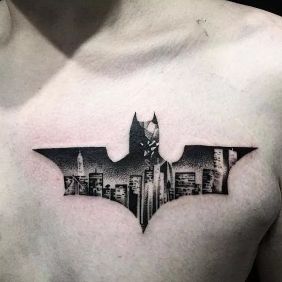 For the ones who can't live without there caffeine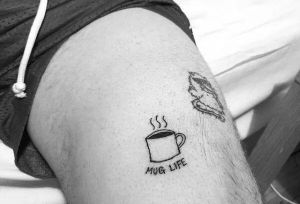 For the ones who love to travel and explore the world
Lines on the wrist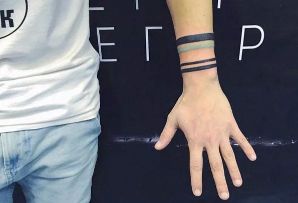 Michelangelo inspired drawing and dots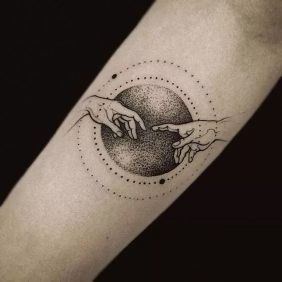 Some different triangles who likes to be trendy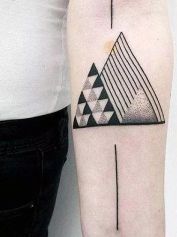 Some geometrical design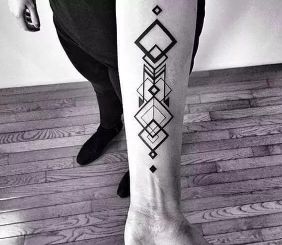 Some geometrical shapes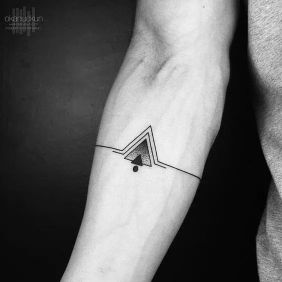 Some horizontal and vertical lines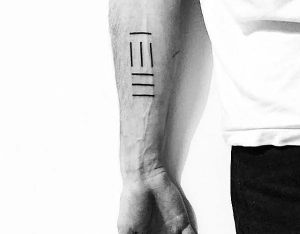 The brown mountain, the unimaginable and never-ending horizon and the blue sky
The Enso symbol for the enlightened one and that reminds you to keep calm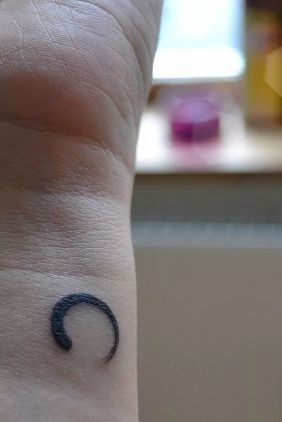 The initials of the name of yourself or someone you love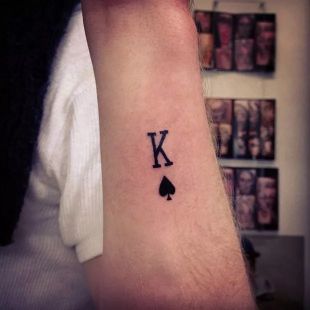 The Trident is a mythological and magical weapon. It symbolizes the strength of the gods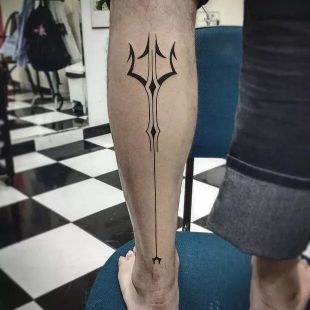 Triquetra tattoo is also known as the trinity tattoo symbolize everlasting life and eternity