"Baby, I'm back." Who knew That '90s Show would also promise to return so soon when Fez said this on the program? The drama, which takes place in 1995, centers on the daughter of Eric and Donna who is spending the summer with her grandparents. She becomes friends with the new youngsters in Point Place, Wisconsin as her staycation's days go on.
The brand-new That '90s Show, a Netflix Original sitcom and a follow-up to the series That '70s Show, was created by Gregg Mettler, Bonnie Turner, Lindsey Turner, and Terry Turner. It was directed by Gail Mancuso. The show has been successful in instilling a joyful and nostalgic sense in all the older viewers, with anticipation reaching its pinnacle. They can't wait for more, so. But will this happen again? As said on February 3rd, there will undoubtedly be more.
Has That '90s Show been officially renewed for a second season?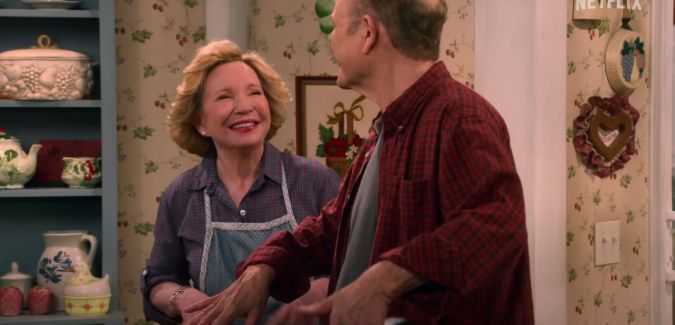 The show's renewal for a second season was formally announced by Netflix on February 3, 2023. Additionally, we now have confirmation that the season 2 schedule will reportedly include 16 brand-new episodes. It's unclear, though, whether or not these will be divided into additional parts. Bonnie and Terry Turner made the following statement regarding the continuation of the program: "We here in Point Place are thrilled that we're doing a second season. We appreciate each and every one of our viewers, both old and new. We sincerely appreciate it. "Going to Point Place last season was a tremendous joy for all of us," the speaker continued. We are overjoyed to be back.
The co-creator, showrunner, and executive producer of That '90s Show, Gregg Mettler, also voiced his joy over the season's renewal, adding, "All of us at That '90s Show were beyond pleased by the warm, enthusiastic reception to our first season. We are eager to visit Point Place once more for another exciting summer. Hello, 1996!"
That '90s Show is returning for season 2! pic.twitter.com/6UtsNQwrGT

— Netflix (@netflix) February 3, 2023
What is the overall performance of That '90s Show?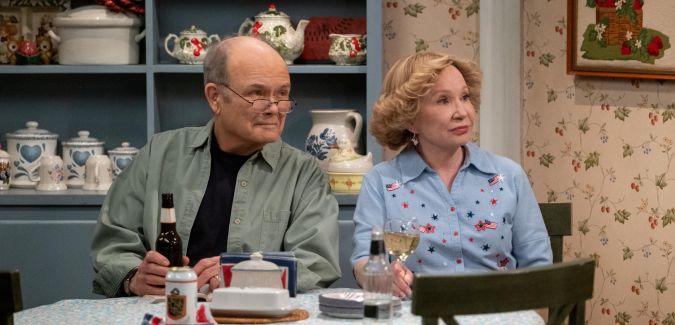 For a show like That '90s Show with a shorter length, it'll probably depend on how much of a decline in hours seen the show experiences rather than on raw numbers, claims What's on Netflix. We estimate that between January 15 and January 29 around 67.33 million hours of That '90s Show season 1 were seen on television.
We draw the conclusion that the standard for renewal could be lower in light of Netflix's history with comedy series and the fact that it hasn't been able to make a compelling argument. Additionally, it's critical to take into account the fact that the show has consistently been among the top 10, something that only a select few Netflix comedies have been able to do. According to CVE, the program debuted with a similar audience to Resident Evil or The Imperfects.
However, as both of the shows fall under distinct genres and budgetary categories, this isn't the most useful comparison. Additionally, the raw top 10s offer insight into the areas where the show succeeds and fails. The performance is now performing extremely well in the US and Canada. Additionally, it is becoming more popular in a number of regions of the Nordics, South Africa, and Australia.
What can we expect to happen in That '90s Show Season 2?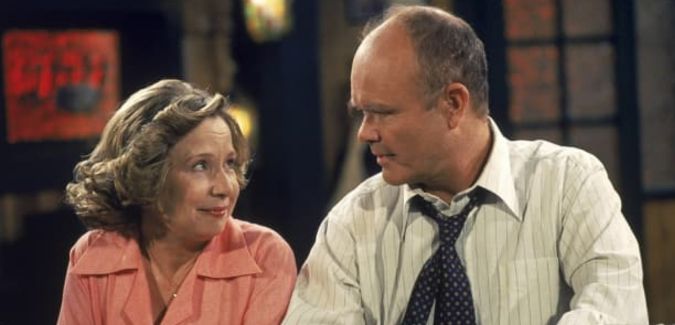 Leia and her parents reside in Chicago, thus it will be obvious to anyone who has watched That '90s Show that it takes several hours to go from Chicago to Point Place. This suggests that Leia might need to wait for an important event, like Christmas, Spring Break, or Summer Vacation, to occur before she can visit Point Place. Reyn Doi said in an interview with Collider that he believes the following seasons will be scheduled to coincide with each summer. "I believe their intention was to do it every summer," he stated. In the interview, I believe The Turners said that.
In an intriguing turn of events, Leia almost kissed Nate, Jay's best friend and Nikki's boyfriend, before she departed Point Place. Before anything could happen, Gwen, Nate's sister, enters the room and interrupts the couple. And with that, the situation between the two actors who have the best on-screen chemistry has now gone awkward. The dynamics of the group will undoubtedly be complicated by Leia and Nate's unresolved emotional ramifications, not to mention the considerable distance they would have to travel if they continued to converse.
Callie Haverda, who is repeating the role of Leia, discussed how her character will have more self-assurance in season 2, saying in an interview with Distractify:
With the lessons Gwen taught her, I believe she will gradually step beyond of her comfort zone, and we'll likely see her return as a more certain individual. While she was away, she most likely engaged in even more novel activities and made new friends. Yes, I'm very interested in finding out what will happen when she returns.
Who are the expected cast members of That '90s Show Season 2?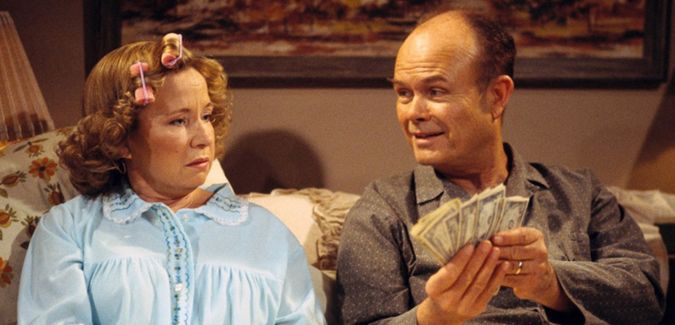 Due to the show's recent renewal, we don't yet have the cast for That '90s Show confirmed, but we anticipate the following actors to return for the second season:
Leia Callie Haverda Kurtwood Smith Red Debra Jay Mace Coronel as Kitty, Jo Rupp as Jay
As Gwen, Ashley Aufderheide
Sam Morelos portrays Ozzie Maxwell as Nikki Reyn Doi. As Nate, Acee Donovan
In addition to the cast members of That '70s Show mentioned above, we anticipate seeing more guest appearances by the following cast members:
Eric is Topher Grace.
Donna is Laura Prepon.
Kelso, played by Ashton Kutcher
Jackie Wilmer Valderrama and Mila Kunis as Fez
Are you anticipating That '90s Show's second season? Post your comments in the space provided below!
Keep checking Web News Observer for updates on the release date of That '90s Show Season 2!
Our Team DCS includes 5 different writers proficient in English and research based Content Writing. We allow them and encourage them to follow the Entertainment news all day long. Our posts, listicles and even the exclusives are a result of their hard work.