The psychological thriller series "The Clearing," produced by Hulu and Disney+, is based on JP Pomare's 2019 book "In the Clearing," and it follows the tale of Freya (Teresa Palmer), who has struggled her entire life with the trauma she sustained while a member of a cult. When a little girl goes missing in her neighbourhood, she begins to worry that the cult is resurfacing. There are two main timelines for the story. One of them takes place in the past, where Freya, who was then known as Amy, must deal with the shock of the girl the cult had earlier abducted suddenly disappearing. Freya tries to put her life back together in the present, but it gets harder as her trauma resurfaces.
In the climactic episode of "The Clearing," "Island," Freya launches a fruitless search for her kidnapped son Billy. While attempting to arrest Adrienne (Miranda Otto) one final time, Joe (Hazem Shammas) is looking for redemption. Adrienne's grand scheme is revealed, and Henrik (Erroll Shand) tells Freya the truth about himself and Hannah. Here is all the information you could need to know on "The Clearing's" conclusion. Spoilers follow.
The Clearing Episode 8 Recap
When the final episode starts, we find out that Freya has called the police despite her shock and trauma. Freya notices her dog barking at Billy's tree house as the police start looking for Billy. She hurries inside, hoping to see her son, but instead discovers Henrik's belongings, which makes her realise that he has been residing there ever since he left the guest home. Freya has spent her entire life keeping Adrienne's identity a secret because the Kindred threatened to kidnap her son if she didn't. On behalf of Adrienne, she informs the police that she believes either Henrik or Anton abducted her son; however, due of their past interactions, they concentrate their search on her and Wayne (Mark Coles Smith).
Additionally, Freya learns that all of the Kindred members—including Anton, Adrienne, Latham (Guy Pearce), and others—have mysteriously vanished. When she runs into Henrik, he finally acknowledges that she is their biological daughter. Freya recounts the horrors she had through at Blackmarsh and tells Henrik that he did nothing to keep her safe, adding that he should have been imprisoned for life while he claims that everything he did was to protect her. Henrik, who has struggled with guilt his entire life, can only concur.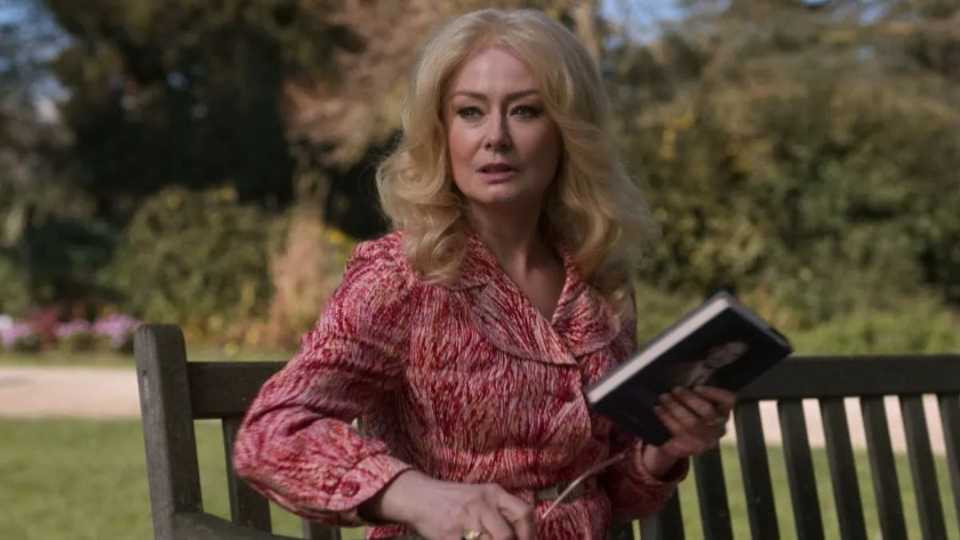 A phone bill is in the mailbox as Freya exits the property, which was sold along with the others. As she reads it, she learns that there have been numerous calls to and from the island of Corella. Freya infers that Adrienne has brought her son here based on a previous chat she had with Adrienne's carer. When she finally arrives on the island, she learns that Latham and Adrienne have revived the Kindred out of sight of the authorities. There are recruits as well as their kids. Even Tamsin (Kate Mulvany) has agreed to come back thanks to Adrienne. Adrienne, who Freya eventually runs into, claims that Billy is not there and even implies that he is dead and Freya is somehow involved.
While Joe and Colin investigate Adrienne's finances, Wayne is detained and questioned about the abduction of his kid. After the mistrial, Adrienne started transferring her money out of the country and putting it in a variety of fictitious bank accounts, they learn. She had all of her properties sold, and the proceeds totaled $80 million. No of what her supporters, including Latham, think, Joe is dead correct when he says that money is the only thing Adrienne has ever cared about. Joe now realises Henrik has come to talk to him.
The Clearing Episode 8 Ending: What Happened to Sara/Asha?
A young girl named Sara is abducted in one of the opening scenes in "The Clearing." Even though the Kindred has always been a cult, Adrienne and Latham are aware that if the authorities connect the kidnapping to their group, all of their efforts will be for naught. As a result, they give her the new name Asha and attempt to convert Sara to the Kindred viewpoint. Sara, however, demonstrates that she is more resilient than many people, despite how young she is. Adrienne assigns Amy the task of turning the girl after Tamshin, the kidnapper, is unable to do so.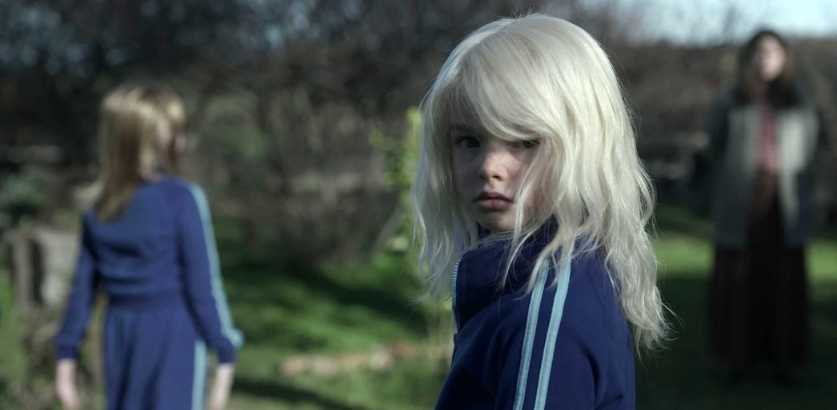 The series conclusion reveals that Adrienne assigned her to punish Sara by submerging the other girl's head in water after Amy and she both failed. Amy obliged despite being shocked and afraid as Adrienne repeatedly yelled at her to do so. Adrienne dragged Amy to the study where a camera was rolling when she realised Sara was dead. Amy unintentionally gave Adrienne a weapon against her parents as she sobbed uncontrollably and claimed to have killed Sara. Adrienne compelled Henrik to admit guilt and serve 22 years of his life in prison when the police showed up looking for her. When Freya runs into Henrik earlier in the episode, Henrik was searching for this videotape.
Who is Henrik and Hannah's Son?
Freya is revealed to be Henrik and Hannah's biological son in the episode about Adrienne's history. When Adrienne and Latham arrive at their house, Hannah is expecting her second child, and they persuade them to make it into what Blackmarsh was. In the season finale, Freya tells Anton that Adrienne isn't their mother and that Henrik and Hannah gave them up, right after Anton had drugged her to keep her from leaving the island.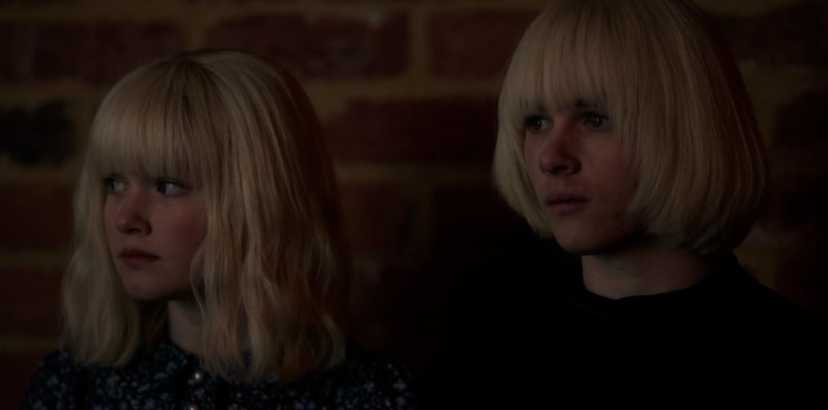 Anton pleads her again not to say it since he doesn't believe it. But despite being one of Adrienne's most fervent supporters and giving her unwavering loyalty, he probably knows in some deep part that Freya is telling the truth. When Anton touches the name of the man who is believed to be his father when opening Henrik's "Atlas of the World," it serves as an effective confirmation of this.
What Happened to Billy?
Freya was so traumatised by Sara's death that she has no memory of it at all. In the climax, as she travels through the Kindred's new headquarters, she starts to remember snippets of the past. But she doesn't remember what happened to Sara until she watches the video. Adrienne then shows up and accuses Freya of forgetting more things, leading her to assume her kid drowned and that she has no memory of anything happening.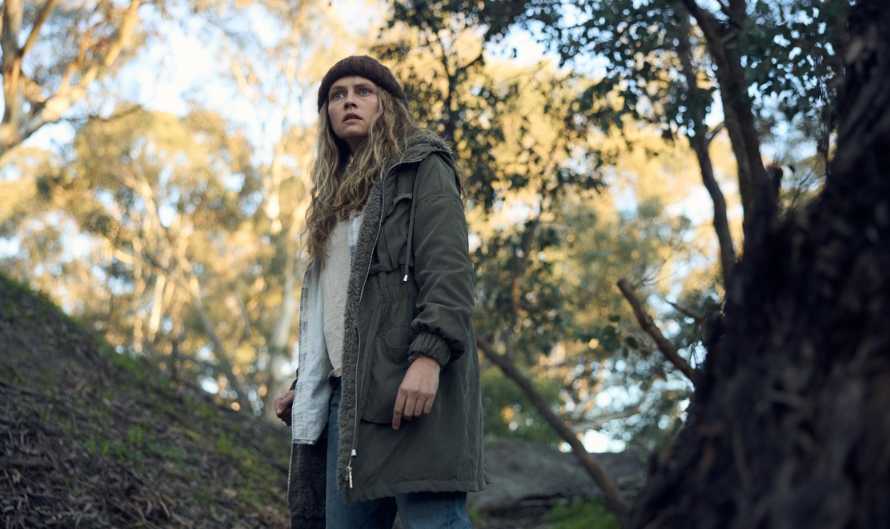 When he drugs Freya, Anton boasts that he introduced Adrienne to Freya's daughter Max. He desires Freya to be aware of his and the Kindred's victory. Despite her best attempts, they were able to convince one of her kids to join their cult by brainwashing them. Ironically, there is a negative outcome. Freya understands from his remarks that Max has Anton's van and that Billy is with him; she concludes that Max likely stole her brother to protect him from the Kindred.
When Freya wakes up, she starts to run, and Anton is right behind her. She realises her boat is gone and dives into the water. The latter makes an attempt to shoot her but fails. The police eventually show there, and Joe picks up Freya. She and Wayne meet up with their kids towards the end of the episode. Billy doesn't belong with the Kindred, Max says, and Freya gently corrects her by saying that none of them do.
Is Henrik Dead? What Will Happen to the Kindred?
Freya swears she killed Sara when Joe carries her onto the boat that is sailing towards the island. Joe informs her precisely that Adrienne killed Sara since he heard what happened through Henrik.
Henrik is indeed deceased. He carves out Sara's and Amy's names on the tree bark before hanging himself from the same tree where he buried Sara years before. Later, his body and Sara's remains are found by the authorities. Before Adrienne is taken into custody, however, Latham suddenly understands who he has been stalking all along. It's safe to infer that the Kindred is permanently extinct in light of Adrienne's incarceration and Latham's disappointment.