Inevitable. Brutal. Satisfying. Season 4 of Hulu's The Handmaid's Tale cranked up the storyline to the culmination that fans have been waiting for: the revenge. The cracks seep through the bleak walls of Gilead, with June as public enemy #1, reuniting lovers June (Elizabeth Moss) and Luke (O.T Fagbenle), and the beginning of a sweet reprisal, rewarding fans with the orchestration of escaping Gilead, reuniting lovers June (Elizabeth Moss) and Luke (O.T Fagbenle), and the beginning of a sweet reprisal. Season 4 leaves viewers with unanswered doubts regarding the individuals' fates, relationships, and the fate of Gilead itself, especially after the show's major villain, Fred (Joseph Fiennes), receives the justice he deserves.
Margaret Atwood fans and dystopian film aficionados alike have flocked to see The Handmaid's Tale. Its subreddit, r/TheHandmaidsTale, is where fans can discuss, criticize, and speculate about the upcoming installment. There hasn't been much information released about the upcoming season, leaving viewers to analyze various potential plot lines, ranging from chronology jumps to guesses regarding June's role in bringing down Gilead. While season 5 is still in the works, fans may be assured that one thing is certain: "The righteous will rejoice in retribution and bathe their feet in the blood of the wicked."
Baby Nicole Becomes A Symbolic Figure In Gilead

The idea that Serena loses her son and that infant Nicole becomes a symbol of Gileadean civilization is linked to the theory that Serena loses her son. Nicole is virtually remembered as a public figure romanticized for her conception during a reproductive issue, because June "kidnapped" her from her home.
Nicole's transformation into the face of Gilead is also consistent with the hypothesis that Season 5 would follow the plot of The Testaments, in which Nicole escaped oppressive Gilead and was coerced into becoming a victimization tool to demonstrate how terrible the outside world is.
Janine And Esther Power Up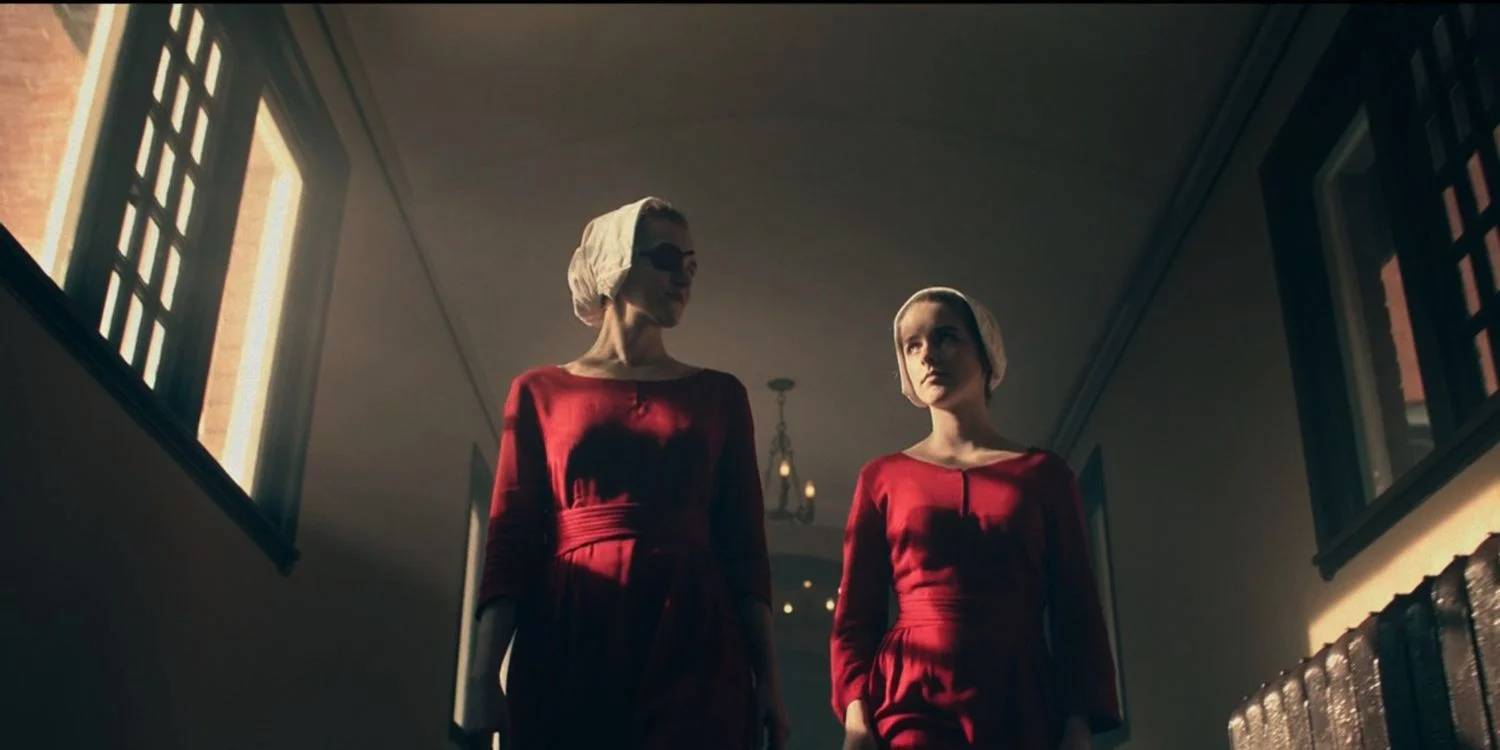 The fortunes of Janine (Madeline Brewer) and Esther (Mckenna Grace), two of the show's most underappreciated characters, have dimmed in Season 4, with both ending up back in the Red Center with Aunt Lydia. Although Janine and Esther didn't get along at first, with Janine's eccentric personality clashing with Esther's tough one, their bond is cemented as they realize they need each other in the face of their uncertain future.
The Red Center, according to one Redditor, might soon become the epicenter of turmoil, with Janine and Esther collaborating to poison the Aunts and Guardians. Given the nature of Episode 9 in the previous season — the final episode fans watched — there were some strong indicators. Then there was the reference to "The Last Supper" as the Aunts were eating dinner, which could be interpreted as a sign of their impending death. This, combined with the fact that Esther can poison people with plants, explains why Janine was so eager to take her outdoors to look at the garden.
June Goes Rogue (But Stays In Canada)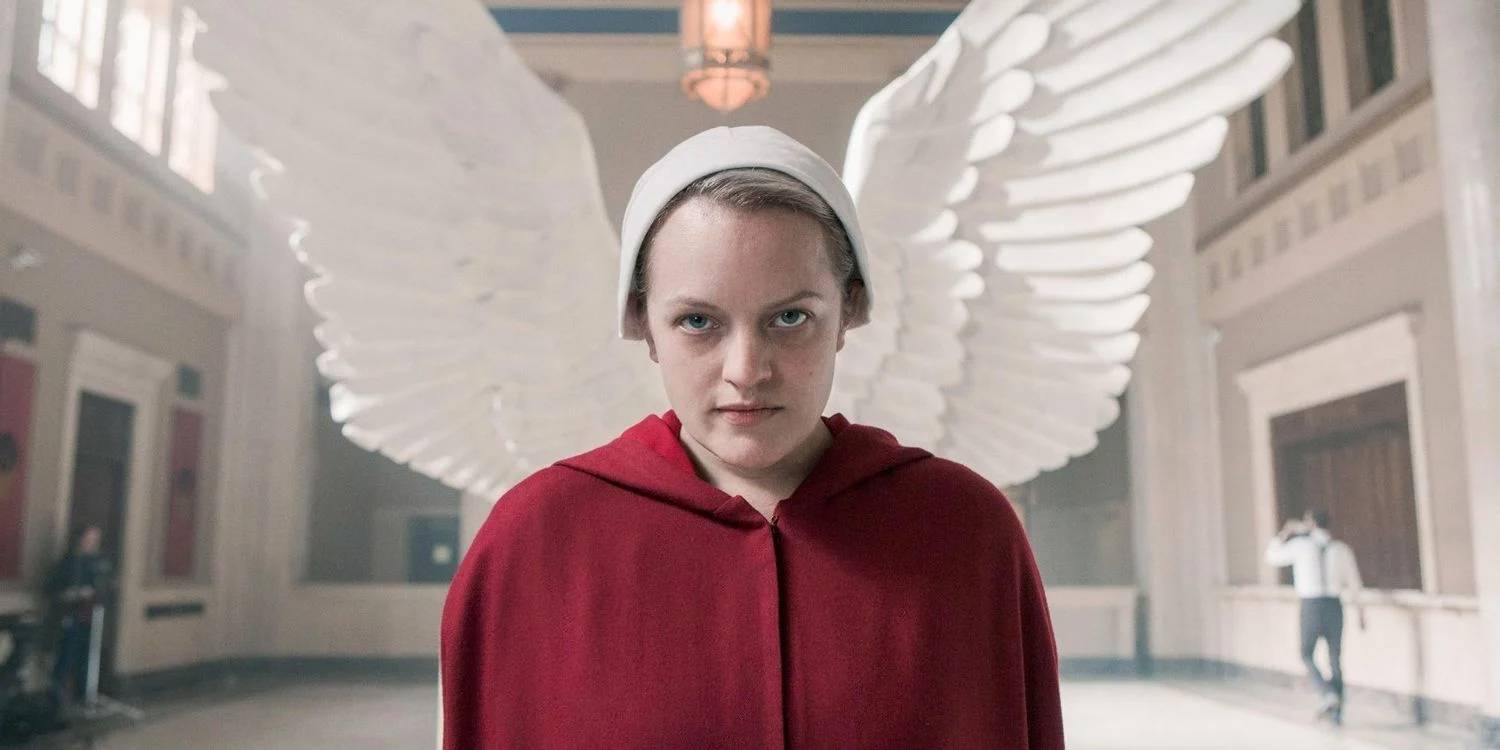 Nolite te bastardes carborundorum: if there's one thing June's supporters know about her, it's that she's a force to be reckoned with. June may have the upper hand heading into the following season, dwelling in the safety of Canada, where she may join the Refugee Aid Foundation of Canada with Luke and Moira to help bring Gilead down.
According to u/jmudukes16, a popular fan hypothesis is that June works underground for Mayday in Canada, utilizing both Nick and Lawrence to obtain inside information. June never goes to Gilead in the novel, therefore this notion fits with the plot of The Testaments (should Season 5 follow that path). However, because Hannah is still present in Gilead, there's a risk she'll return and cause havoc.
Luke And June, No More

Once June arrived in Canada and reconciled with Luke, the June/Luke/Nick love triangle began to fade. While fans awaited their reunion with bated breath, they were heartbroken to learn that their time away had harmed their marriage. With June bidding goodbye to Luke and Nicole at the end of Season 4, Season 5 could solidify fan theories.
u/little things22 explained how both characters have evolved, and how their current interaction is more about owing it to each other to be together for Hannah's sake and out of guilt. Luke's objectives have shifted to a desire to be a traditional husband and parent, whilst June's have shifted to a desire to reclaim Hannah and burn Gilead to the ground. June and Luke, according to this view, will always be linked through memories, but not romantically.
Serena Loses Her Baby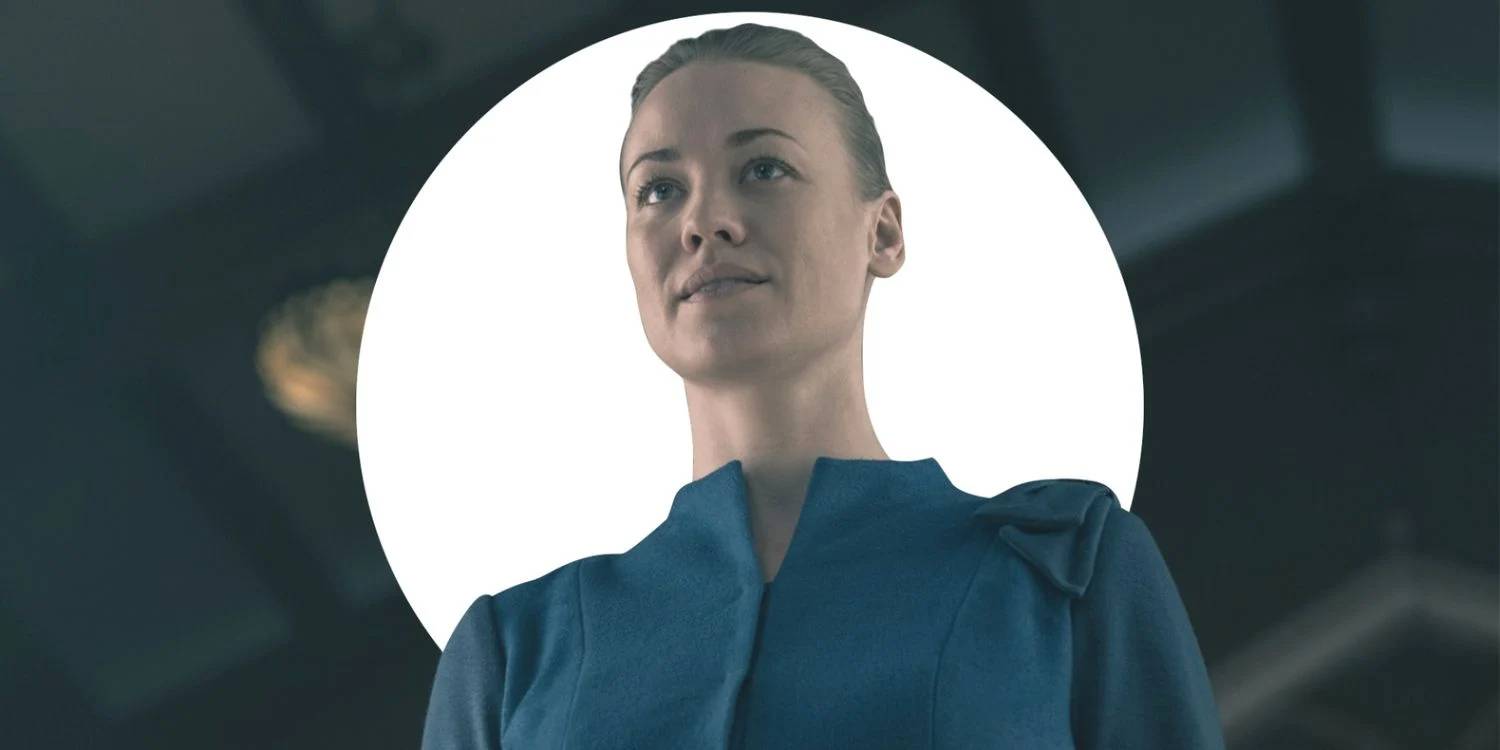 In an eye-for-an-eye situation, supporters are wishing for Serena Joy's (Yvonne Strahovski) ultimate vengeance – for her to lose her kid in some way. For some fans, this might suggest that if Serena goes to jail, the baby is taken away; that it is placed in the care of Rita (Amanda Brugel); that the kid dies; or that Serena will have to give up the baby if she is placed in a handmaid role in Gilead, given that she is fertile.
Serena may die during childbirth as a result of the present events, according to one theory. With Fred dead, the trial looming over her fate, and her desire for vengeance on June, it's possible she won't get to meet her kid. According to this idea, the decision to send the baby to Gilead or retain it in Canada without a family could exacerbate relations between Canada and Gilead.
Time Skips Into 'The Testaments' Plot
Season 5 might skip 15 years into the future, revealing a more extensive character journey for Hannah (Jordana Blake), infant Nicole, and Aunt Lydia (Ann Dowd), as well as a clearer understanding of June and her undivided devotion to taking down Gilead.
Following the premise of the novel, one Redditor hypothesized that Hannah stayed in Gilead and began training as an Aunt, with no prior knowledge of her existence. June is led to believe her daughter is dead as retaliation for her wrongdoings against Gileadean society, allowing Hannah to grow up without questioning her old life. June still has a cause to resist Gilead without the added complications of trying to save Hannah thanks to this scenario.
Our Team DCS includes 5 different writers proficient in English and research based Content Writing. We allow them and encourage them to follow the Entertainment news all day long. Our posts, listicles and even the exclusives are a result of their hard work.