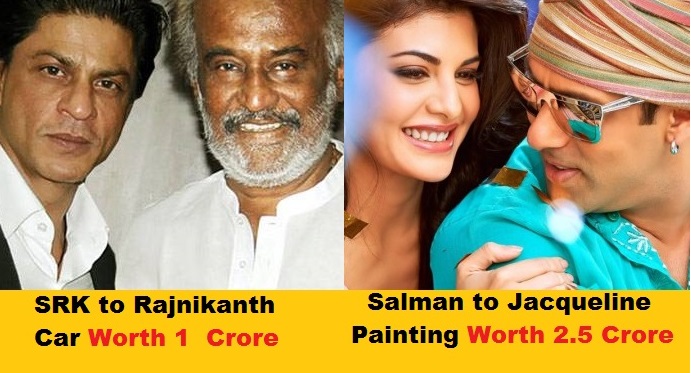 10 Most Expensive Gifts Given By Bollywood Celebrities – No. 1 Cost 75 Crores.
Grandiose is the word we often use to describe Bollywood. Be it on the set or offset. Even when the stars perform for any even they bring in the element of extravagance in every move. And as such the industry has loved and cherished the concept of living life lavishly. Even when people gift someone in the industry, they make sure that they have made a huge impact. Here are some of the most expensive gifts in Bollywood given till date..
1. Abhishek-Aishwarya to their cute daughter Aaradhya Bachchan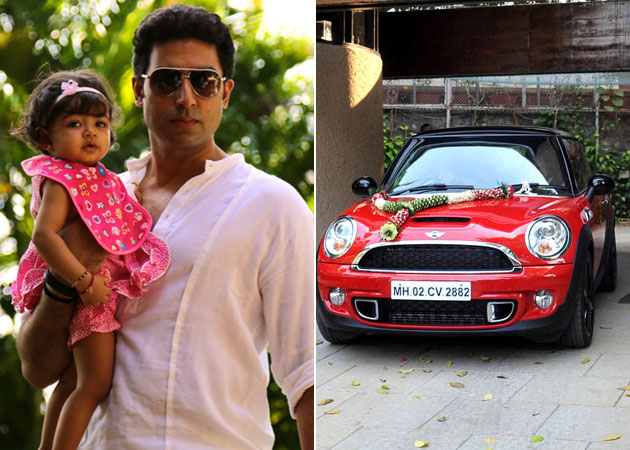 While most of us fancied toy cars, Aradhya got a mini cooper as a birthday gift from her parents. That's one giant present actually!
Aaradhya Bachchan has grown up to be her mommies shadow and is making headlines these days.
The little princess who walked side by side with Aishwarya at Cannes in a gown and twinned with her in white at the tricolor hosting ceremony in Melbourne recently, donned a cute pink lehenga with silver mirror work at Mukesh Ambani's Ganesh Chaturthi celebrations which was a star-studded event with all from Ranbir Kapoor to Deepika Padukone in attendance.
Worth: Rs. 25 Lakhs approx
2. SRK to Ra.One Cast
Regardless of the outcome of the movie, SRK had presented 5 folks from the cast with a BMW 7 series sedan each. Including Rajnikanth!
Worth: Rs. 1 Crore approx each
3. Aditya Chopra to Rani Mukherji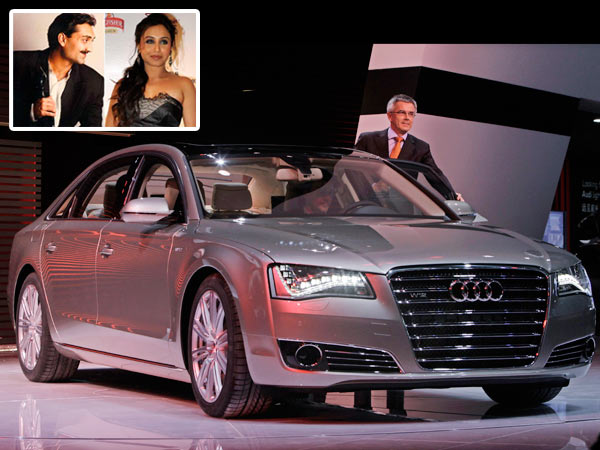 This gift is rumored to be the way in which Aditya proposed marriage to Rani. But anyway we are more interested in the gift which is an Audi A8 car.
Worth: Rs. 1.25 Crores approx
4. Ajay Devgn to Kajol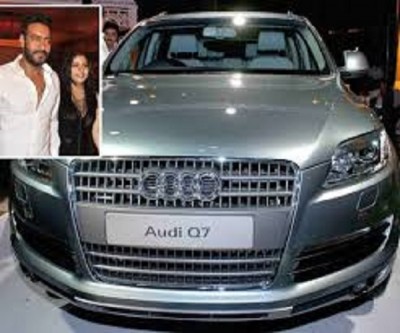 Ajay Devgn gifted his wife Kajol, an Audi sedan for becoming the first time parents, after she presented him with his sweet little daughter, Nysa.
Worth: Rs. 35 Lakhs approx.
5. From Raj Kundra to his wife Shilpa Shetty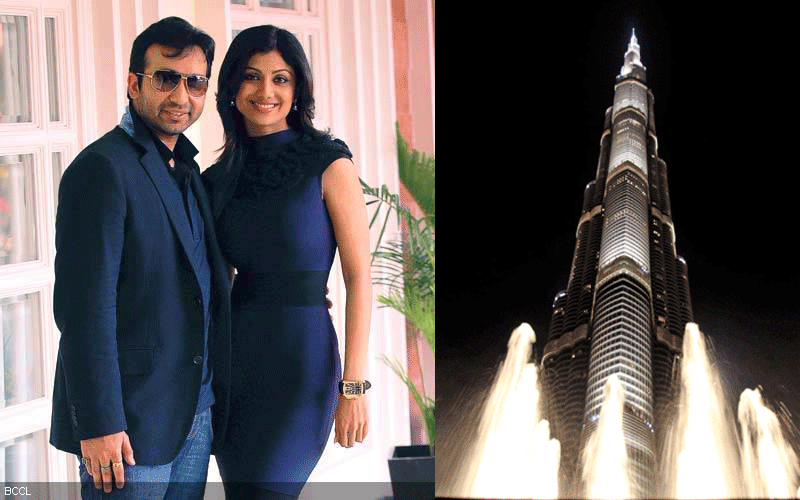 Of the many things that Raj has gifted his wife over the years, we love the apartment on the 19th floor of Burj Khalifa, the most. It's a house in the clouds.
Worth: Rs. 50 Crores approx
6. Vidhu Vinod Chopra to Amitabh Bachchan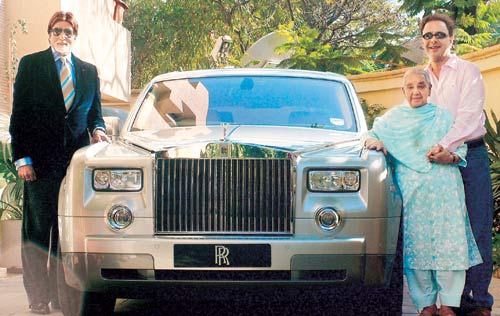 This is indeed one the very famous gifts in the Bollywood industry, thanks to Big B. Chopra gifted Big B, a brand new Rolls Royce as a gesture for playing in the movie Eklavya.
Worth: Rs. 3.5 Crores approx
7. Siddharth Roy Kapur to Vidya Balan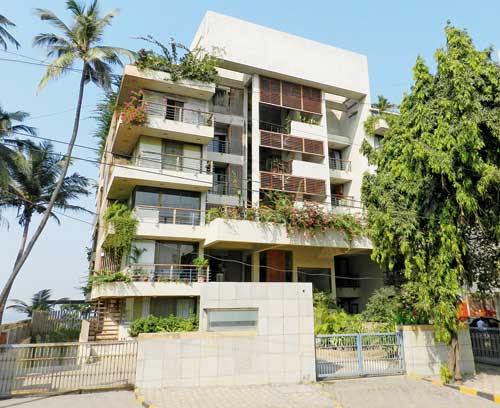 The UTV chief Siddharth Roy Kapoor gifted his wife, actress Vidya Balan, a super expensive flat in Juhu which has a beautiful view of the Arabian Sea.
Worth: Rs. 30 Crores approx
8. Salman Khan to Jacqueline Fernandez
Impressed by her performance in his most popular movie Kick, Salman Khan gifted Jacqueline an expensive painting as a token of appreciation.
Worth: Rs. 2.5 Crores approx
9. Sidharth Malhotra to Alia Bhatt
Even the upcoming stars have joined the league of gifting. Siddharth gifted a high-end camera to Alia which comes with a selfie mode.
Worth: Rs. 1.5 Lakhs approx
10. Aamir Khan to Kiran Rao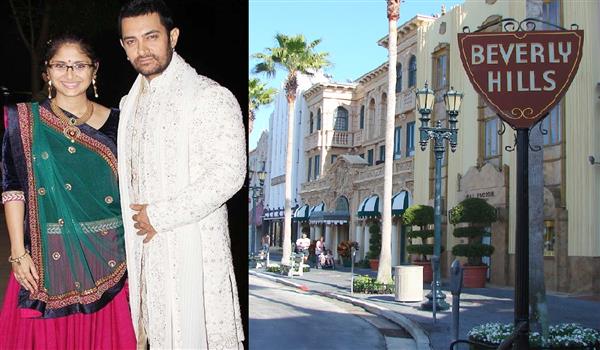 He still believes in the magic of the tinsel town, and wanted to share the same feeling with his wife, when he gifted her a holiday home in Beverly Hills. A piece of Hollywood, baby!
Worth: Rs. 75 Crores approx
What is the most expensive gift you've ever received ???