Rupert Murdoch, an American media magnate and businessman of Australian descent who founded a modest family newspaper business in Australia more than seven decades ago, made history by turning it into perhaps the most potent conservative media conglomerate.
Today, News Corp. has a market cap of over $13.50 billion and is regarded as one of the most powerful corporations in the world.
The Reverend James Murdoch (1818–1844) and his wife Helen, née Garden, two Scottish immigrants to Australia, are the forebears of the Murdoch family for five generations (1826–1905).
In our essay today, we'll aim to learn more about the Murdoch family and its patriarch, Rupert Murdoch.
Who is Rupert Murdoch?
The media magnate who turned a modest newspaper firm into News Corporation, Ltd., a multi-billion dollar worldwide media empire, is 91-year-old Australian-born Rupert Murdoch.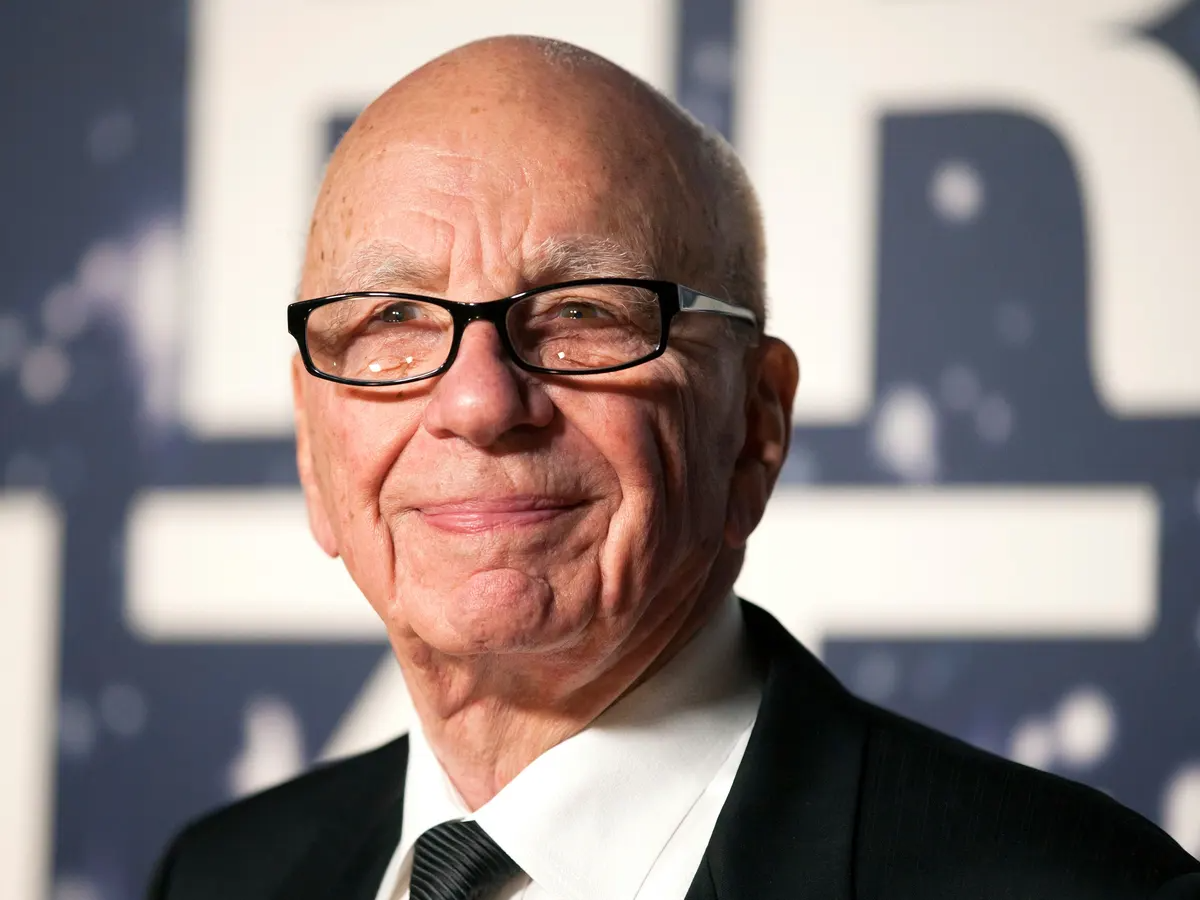 In 1952, more than seven decades ago, he acquired it from his late father; now, it spans a variety of industries, including cable, film, television, the internet, satellite, sports, publishing, and more.
The News of the World, the Sun, the New York Post, and The Wall Street Journal were among the newspaper companies owned by the business conglomerate. The corporation was also the owner of the Los Angeles Dodgers, the Fox Broadcasting network, the Fox News Channel, the Twentieth Century Fox film studio, and HarperCollins publishing.
Many of his children have continued the family company in his footsteps. Murdoch is reputed to have a reputation for being ruthless. Early in his career, he learned how to deal with competition by either buying its rivals or driving them out of business.
The company's activities at British tabloid newspapers came under scrutiny in 2011 as a result of revelations that reporters had been involved in hacking the phones of royalty, celebrities, and crime victims in order to produce fascinating stories.
The Murdoch family name made headlines in 2016 when Roger Ailes, the CEO of Fox News Channel, was compelled to resign after being accused of sexual harassment.
Marriage and Kids
Six children have been born to Rupert Murdoch, who has been married four times.
In 1956, he wed Patricia Booker for the first time. She was a Melbourne-born flight attendant. The couple had one child together, Mrs. Prudence MacLeod, before their separation in 1967.
In 1967, he wed Anna Maria Torv for the second time. She was a journalist from Scotland who was employed by Murdoch's Sydney Daily Telegraph. After 32 years, the couple were divorced in 1999. Elisabeth Murdoch, Lachlan Murdoch, and James Murdoch were their three children.
In 1999, he wed Wendi Deng, a Chinese-American media professional and director of a corporation. Their 14-year marriage was very successful. Grace and Chloe, their two daughters, were born.
Jerry Hall is the fourth woman he has been married to as of today.
Lachlan Murdoch
The eldest child of Rupert Murdoch and Anna, his second wife, is Lachlan Murdoch. Lachlan, now 50, began working in the family business when he was very young.
He began working for his father's media companies as an intern. He then advanced swiftly through the corporate ranks, eventually rising to the position of chairman and CEO of News Ltd in 1997.
His father even referred to him back then as "the first among equals," his heir apparent. Up until 2005, when he abruptly left his executive post at News Corporation, his ascent had gone without a hitch.
He and Ailes got into a spat about the future of the cable news network. Then he established Illyria Pty, his own investing firm, in Australia.
He returned to the family firm in 2014 after a significant absence and was named CEO of Fox Broadcasting and executive chairman of 21st Century Fox.
Disney purchased 21st Century Fox from Rupert in 2019. Lachlan is currently the executive chairman, CEO, and co-chairman of Fox Corporation and News Corp.
James Murdoch
James Murdoch is Rupert Murdoch's second son with Anna and his fourth child overall. James, 49, had a professional inclination that conflicted with his father's conservative media conglomerate.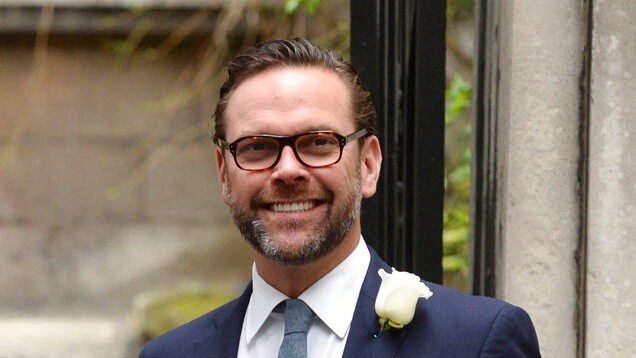 After leaving Harvard in 1995, he founded the hip-hop record label firm Rawkus Records. He finally took on the executive position at News Corporation after several years.
He was seen as the new heir apparent to his father when his older brother Lachlan departed the business in 2005. In 2007, he was elected chairman of BSkyB. He was appointed chairman and CEO of News International and deputy COO of News Corporation four years later.
Because of the phone-hacking controversy, James was compelled to leave his position. He returned to the family firm many years later and rose to the positions of chairman of Sky and CEO of 21st Century Fox.
Together with his older brother Lachlan, he was running the business, but their combined management failed, and he eventually departed 21st Century Fox in 2019 when it was acquired by Disney.
Elisabeth Murdoch
Rupert Murdoch's first child with Anna is Elisabeth, their second child together. Elisabeth, 53, began her professional career as an intern in the family firm and in other entry-level positions at his real estate division, Murdoch Properties.
After some time, in 1996, she was appointed managing director of Sky Networks at BSkyB. Later on, she received the position as Sky's CEO. Elisabeth, in Rupert Murdoch's opinion, is most like him.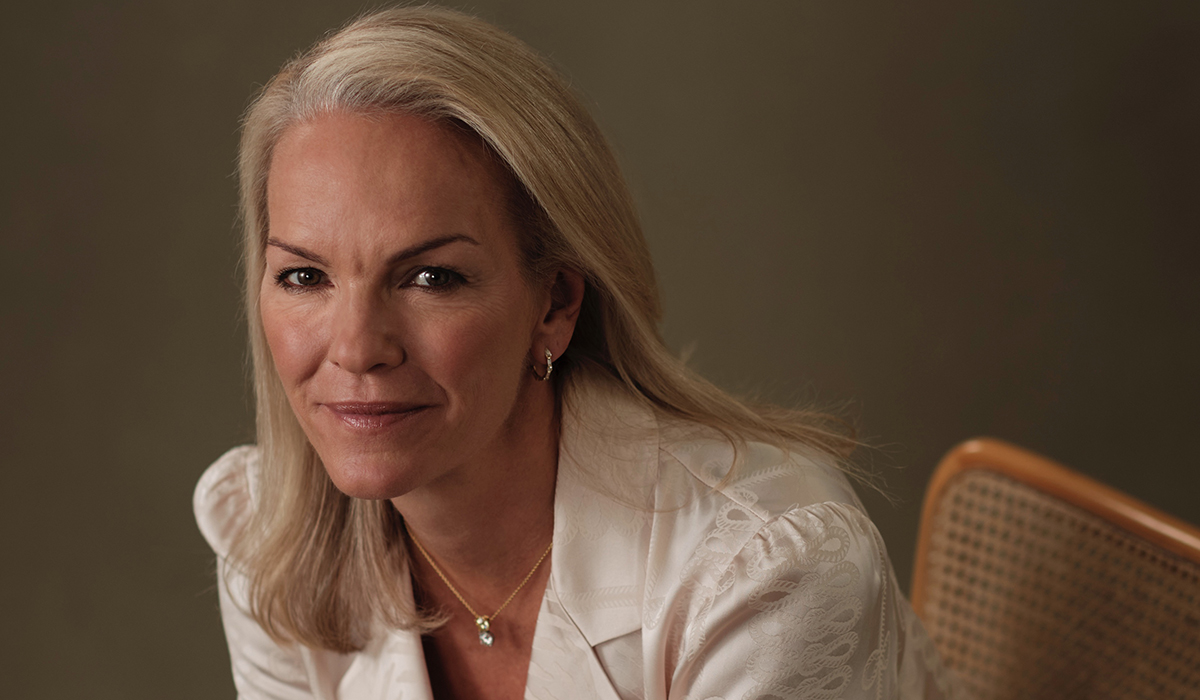 He refused to offer her the crown, stating that she must first decide how many children she wanted to have before contemplating applying for a job at the corporation.
She later resigned from her position in the family firm to found Shine, which grew to become one of the largest independent production businesses in the UK. Under its wing were programmes like "The Biggest Loser," "Master Chef," and "History Cold Case."
Her business was purchased by News Corporation in 2011. The subsequent attempt by Elisabeth to join the News Corporation board was unsuccessful due to the uproar over the phone-hacking affair.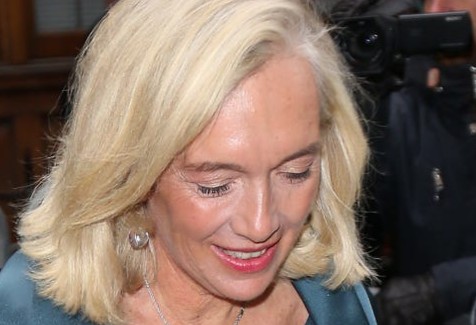 Prudence Macleod
Rupert's oldest child from his first marriage to Patricia Booker is Prudence Macleod. Prudence generally avoided the succession dispute because she had no interest in the family company.
She worked for News Corporation for a number of years and is currently a board member of Times Newspapers, Ltd. She even owns a voting share in the trust for the Murdoch family.
Chloe Murdoch and Grace Murdoch
The two youngest children of Murdoch and his third wife, Wendi Deng, Grace and Chloe, are 20 and 18 years old, respectively.
They both attended the esteemed Brearley School in Manhattan. While Chloe is enrolled at Stanford, Grace has chosen to attend Yale.
We sincerely hope you enjoyed reading it. Please feel free to contribute any suggestions you may have to improve our material!
Being a binge-watcher himself, finding Content to write about comes naturally to Divesh. From Anime to Trending Netflix Series and Celebrity News, he covers every detail and always find the right sources for his research.