The familiar beat of "Woke Up This Morning" (Alabama 3) kicked off the Super Bowl LVI Chevrolet commercial, and fans of The Sopranos were happy, then shocked, to find Meadow Soprano (Jamie-Lynn Sigler) behind the wheel. As her father, Tony Soprano (the late James Gandolfini) does in the series' opening sequence, she is going from New York City to New Jersey. Meadow finally pulls into the Bahrs Landing restaurant parking lot in Highlands, New Jersey, where her brother, AJ Soprano (Robert Iler), is waiting for her. They embrace without saying anything; their closeness as Soprano siblings and, it appears, fatherless children is implicit. Here are the 5 finest Easter Eggs from this one-minute long emotional and artistically fascinating commercial.
Meadow's Parking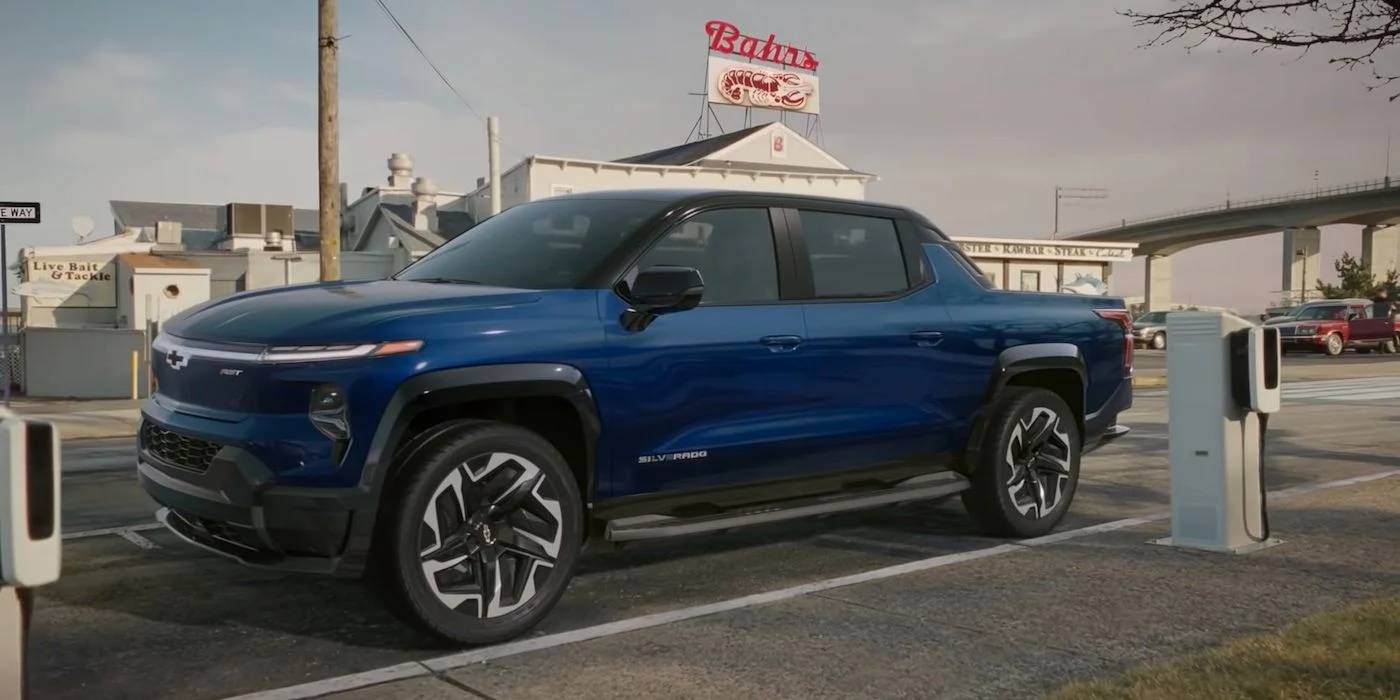 Meadow is unstoppable when she parks. Return to the most tense scene in the series finale, when Meadow, who is already late for dinner with her family at Holsten's Brookdale Confectionery in Bloomfield, New Jersey, attempts to parallel park. Meanwhile, inside, Tony, Carmela, and AJ have a moving chat in which family tensions are calmed, Tony and Carmela are comfortable and at peace with each other, and AJ reminds his father that he told them to focus on the good moments.
Meadow dashes towards the restaurant as soon as she arrives. When we hear the door chime, opened by Meadow, we presume, but Chase-magic implies maybe not, and suddenly the screen goes black, as golden television's quietly wonderful, contentious ending goes. She drives easily into Bahrs Landing in her environmentally aware automobile, with no problems or obscenities. And then there's AJ. He looks at her with a wounded resignation that is quickly replaced by joy at seeing his sister. Meadow arrives on time, bringing the story full circle.
The Chevy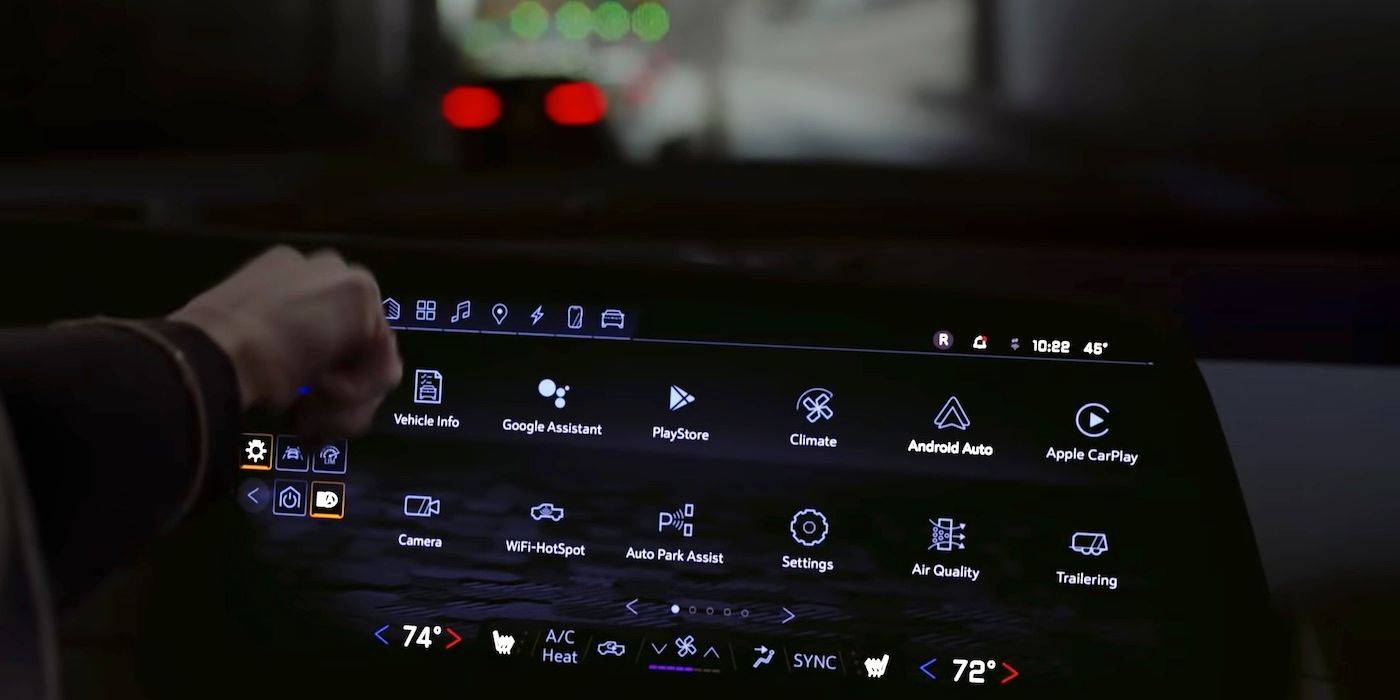 Meadow rides a 2024 Chevrolet Silverado EV, which is the same make (Chevrolet) as her father's car on his trip from New York City to New Jersey. It was a 1999 Chevy Suburban in Tony's day. Meadow, as an adult, makes sense to have a car similar to her father's; she is, in many respects, Tony's updated version. Meadow, one of the few people who does, stands up to Tony throughout the series, creating lines between them that are too early for her age. Meadow saw her father as a child, which served as a double entendre for them; Meadow was a spoiled child and a spoiled adolescent before tightening her identification ship and viewing Tony and her mother, Carmela Soprano (Edie Falco), as full spectrum beings, not just broken parents. Tony and Meadow share the capacity to look right through people, according to Tony. Now she's living a socio-cultural Soprano upgrading she's created for herself.
The lollipop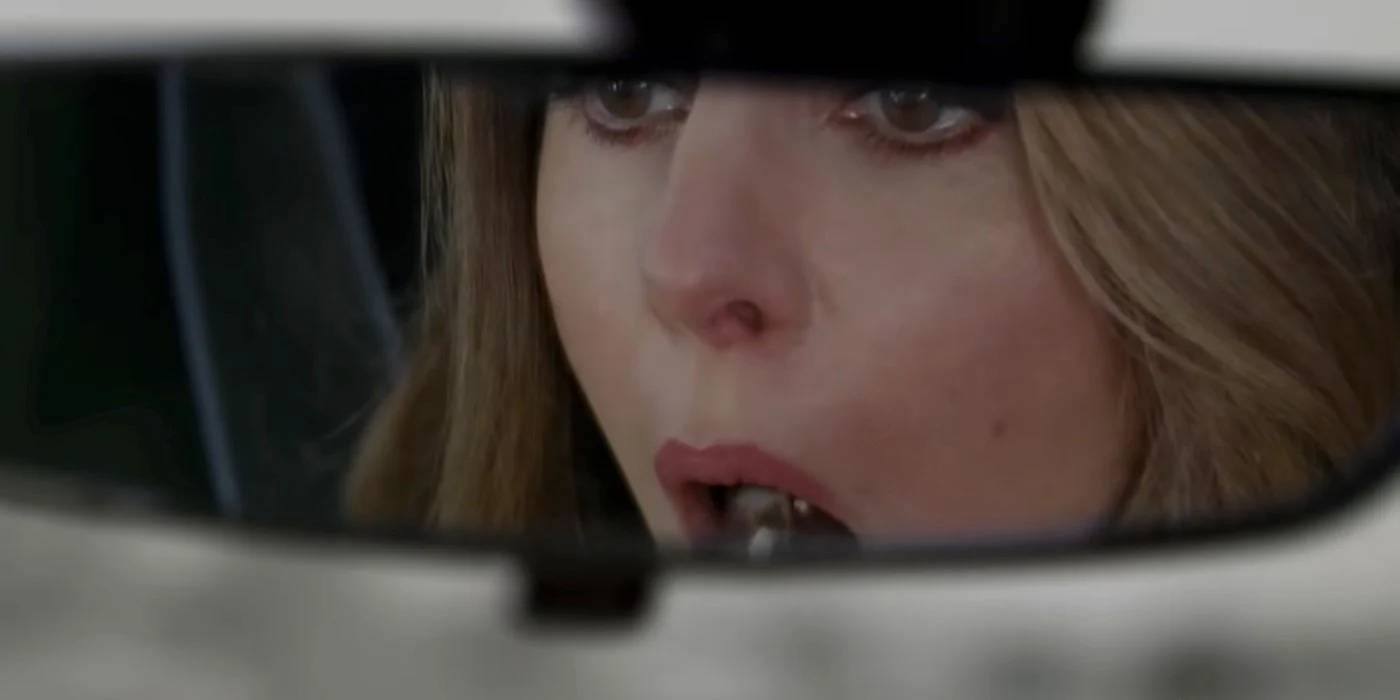 Meadow sucking freely and determinedly on a lollipop replaces Tony igniting his cigar after passing through EZ Pass. As Tony left the city mob scene and returns to his North Caldwell house, to his Jersey milieu and gang, what he knows and runs well, lighting his cigar always feels like a sigh of relief. Meadow's lollipop is also a charming tribute to Tony's sweet tooth, which is one of his most lovable characteristics. Who had dry eyes after he worked out and found AJ watching TV, unhappy as usual, and they ended up laughing, ice cream bowls overflowing and whipped cream oozing from their mouths?
The Jersey Shore

Meadow isn't sure where she's heading, but then we glimpse the Jersey coast, that placid, social Atlantic stretch that is inextricably "the Shore." Her orderly arrival there echoes and contrasts Tony's success story. He buys a house at Sea Bright, on the northern extremity of the coast, in Season Four. He tells the kids that having a beach house was a dream come true for him and Carmela. Tony makes a lot of money, but as Season Six shows with his gambling, money isn't always easy for him. Tony's saga is based on stress, the cortisol he has been avoiding and seeking since his mother raised him via withholding, exhaustion, and barely veiled wrath alongside a husband who suffers from panic attacks and murders. We don't know how successful Meadow is or what she does (did she become a high-profile defense lawyer? ), but she appears to be in good shape based on her jewelry, automobile, well done hair and make-up, polished attire, and, most importantly, a focused demeanor.
The Stylized, Sexy, Ominous Editing of the Whole Damn Thing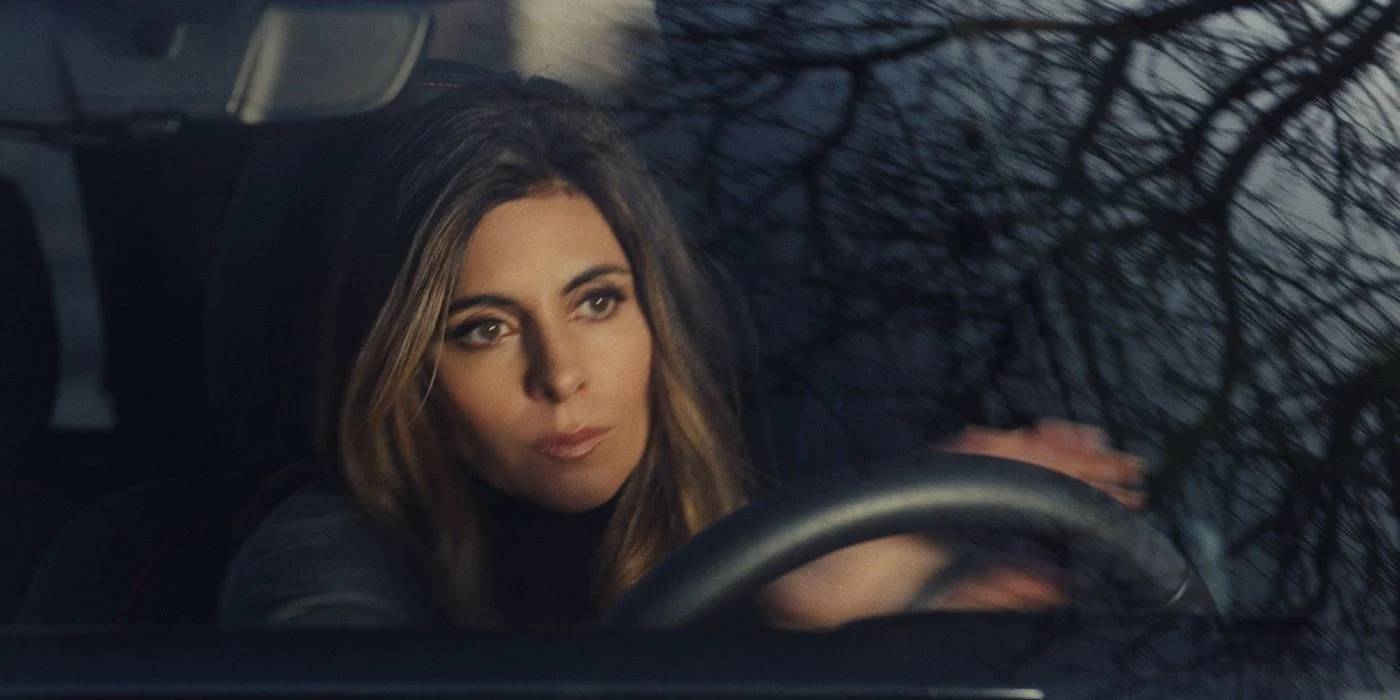 The commercial might be an indication that series creator David Chase is experimenting with how a resurrection might feel, or it could be a confirmation of more Soprano storytelling (Focusing on the siblings? And, more importantly, where is Carmela?). In any case, you are correct if the mood feels similar. Chase directed the commercial alongside Phil Abraham, the series Director of Photography for The Sopranos, who also shot the series' opening sequence. Our déjà vu is heightened not only by seeing Meadow and AJ, but also by being reminded of the show's elemental viscerality, which is brilliantly done. We're once again riding behind, sometimes beside, Tony's shoulders in our minds and sensations. James Gandolfini is the subject of the ad, which is a love letter to him. To his humility, and the partially coincidental power that he, as an artist, activated and gave of himself to become Tony Soprano, a man who embodied the best and worst of seasonal humanity.
Our Team DCS includes 5 different writers proficient in English and research based Content Writing. We allow them and encourage them to follow the Entertainment news all day long. Our posts, listicles and even the exclusives are a result of their hard work.