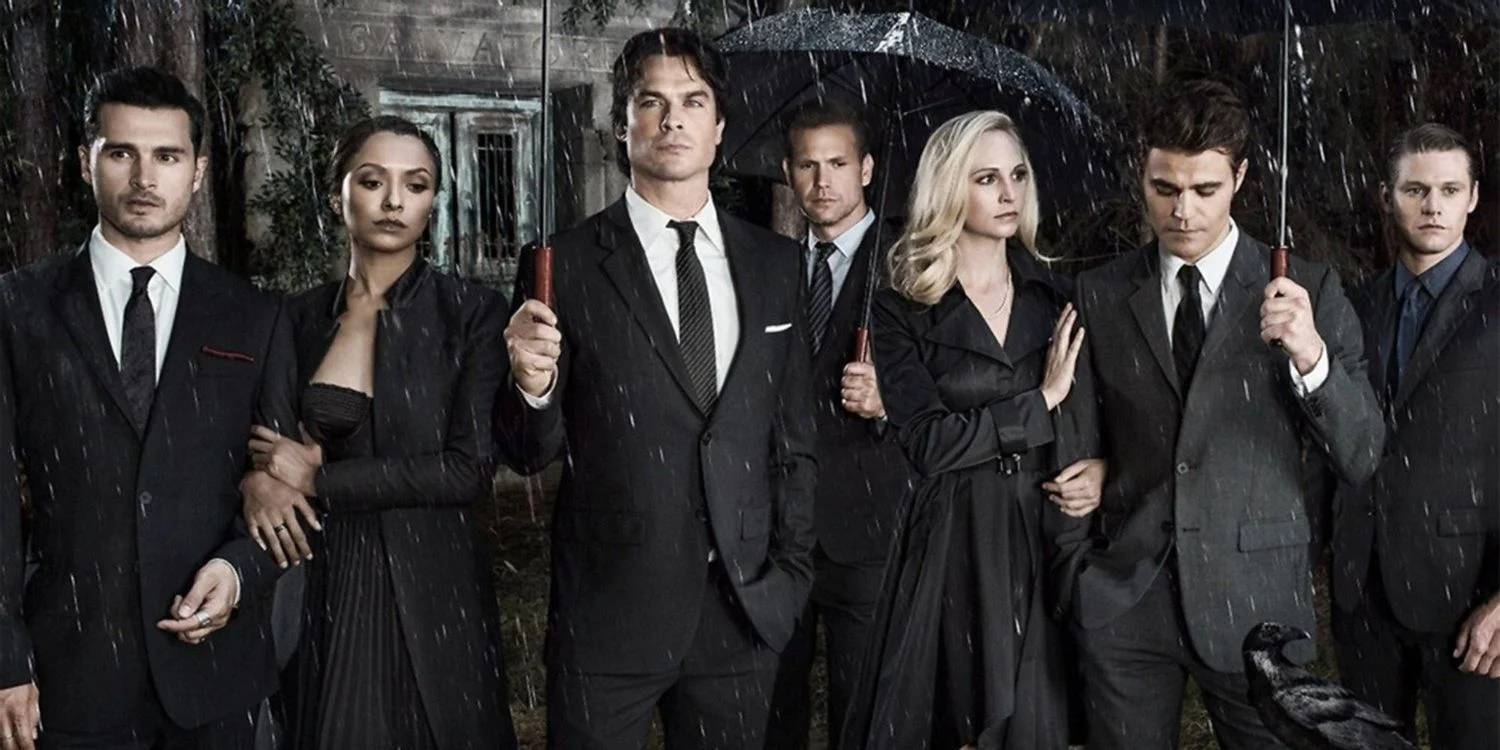 Updated (2022): 'The Vampire Diaries' Cast: Where Are They Now?
The last episode of The Vampire Diaries aired on the CW five years ago. Throughout its eight seasons on television, the show introduced viewers to a wide spectrum of characters and actors. For some of the actors, it was their big break into the world of film and television, while others had already made a reputation for themselves.
Many of the cast members continued their film careers when The Vampire Diaries concluded, while others took a break to focus on their side ventures. What happened to them, then? What projects have they undertaken in the last five years? Here is a complete list of recent film appearances by The Vampire Diaries cast members.
Candice King – Caroline Forbes

Caroline (Candice King) is Elena and Bonnie's best friend who went from being a human cheerleader to a vampire perfectionist. Caroline eventually married Stefan and became Alaric's (Matthew Davis) surrogate mother for his twin daughters.
Later, King reprised her role as Caroline in The Originals, a spin-off of The Vampire Diaries that focused on Klaus Mikaelson and his Original family. King appeared as a guest star on several TV shows, including The J&T Sketch Show and The Orville. She recently appeared in the films After We Collided and Christmas in Tune.
Ian Somerhalder – Damon Salvatore

In the first season of The Vampire Diaries, Damon (Ian Somerhalder) is the typical reckless and cruel antagonist, doing whatever he wants with little regard for the consequences. Damon's character growth is one of the best in the series, thus fans eventually warm up to him.
Following the conclusion of The Vampire Diaries, Somerhalder played as Dr. Luther Swann in V Wars, a vampire-centric Netflix series that was canceled after only one season. Since then, Somerhalder appears to have given up acting in favor of concentrating on his bourbon company with his TV brother, Paul Wesley. Early last year, Brother's Bond Bourbon was released.
Kat Graham – Bonnie Bennett

Bonnie Bennett, played by Kat Graham, was Elena's best friend and the first witch revealed in the series. She was frequently a mediator between humans and otherworldly beings in later seasons (particularly those living on the Other Side).
Graham works diligently in feature films such as Emperor, Cut Throat City, and Operation Christmas Drop after The Vampire Diaries, in addition to her upcoming music career. She also played Rhythm in the Trolls: TrollsTopia television series. Graham in Love in the Villa and Collide, both of which are currently in post-production, will be seen by fans again shortly.
Matthew Davis – Alaric Saltzman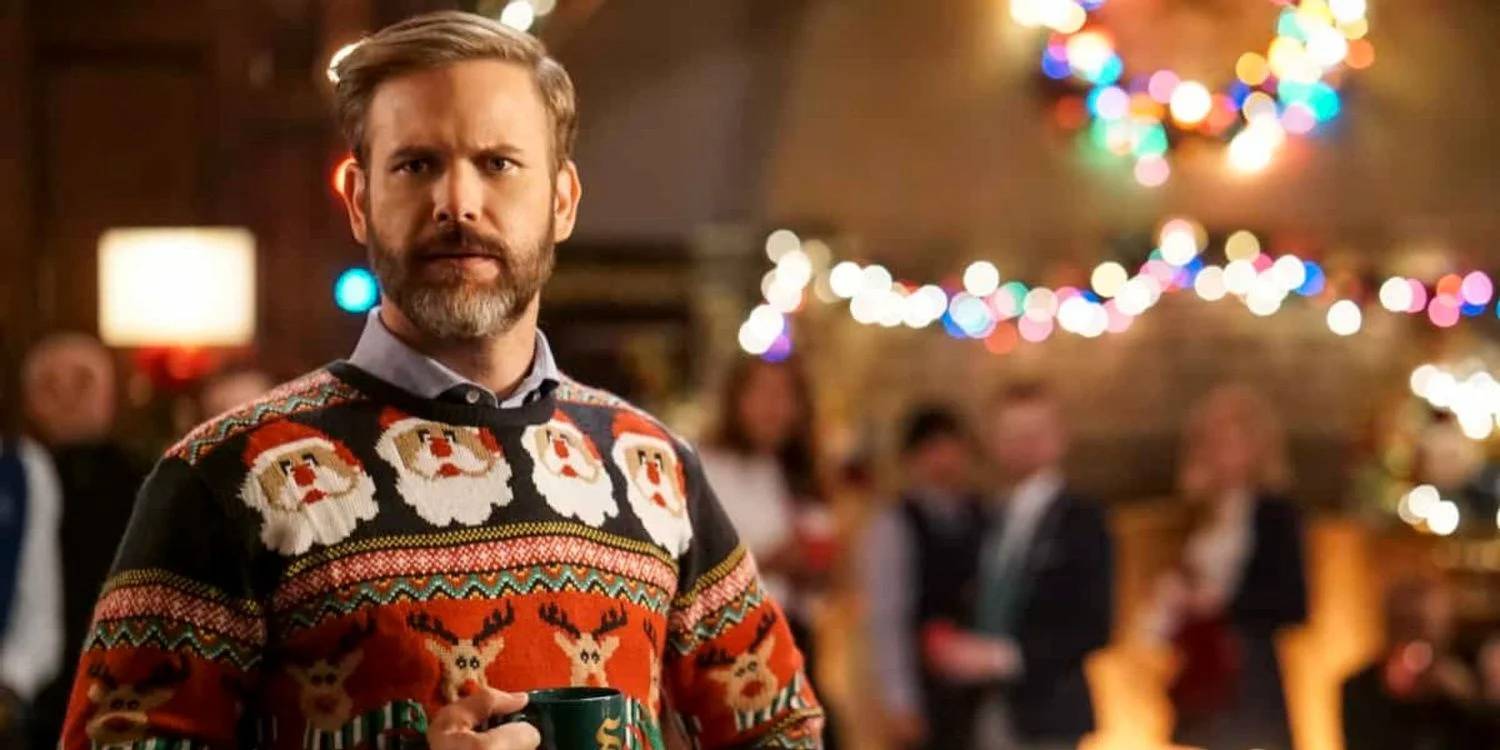 Matthew Davis plays Alaric Saltzman, a history teacher at Mystic Fall High School whose wife was wrongfully accused of murder by Damon Salvatore. Alaric was a vampire hunter in his spare time, but he later became a father figure to the Gilbert kids and Damon's best friend.
Following The Vampire Diaries, Davis returned his role as Saltzman in the spin-off Legacies, but this time as the headmaster of The Salvatore School for the Young and Gifted. He also appeared in a couple episodes of The Originals, another spin-off. Davis also starred in the 2019 films Christmas Wishes and Mistletoe Kisses as Nick.
Michael Trevino – Tyler Lockwood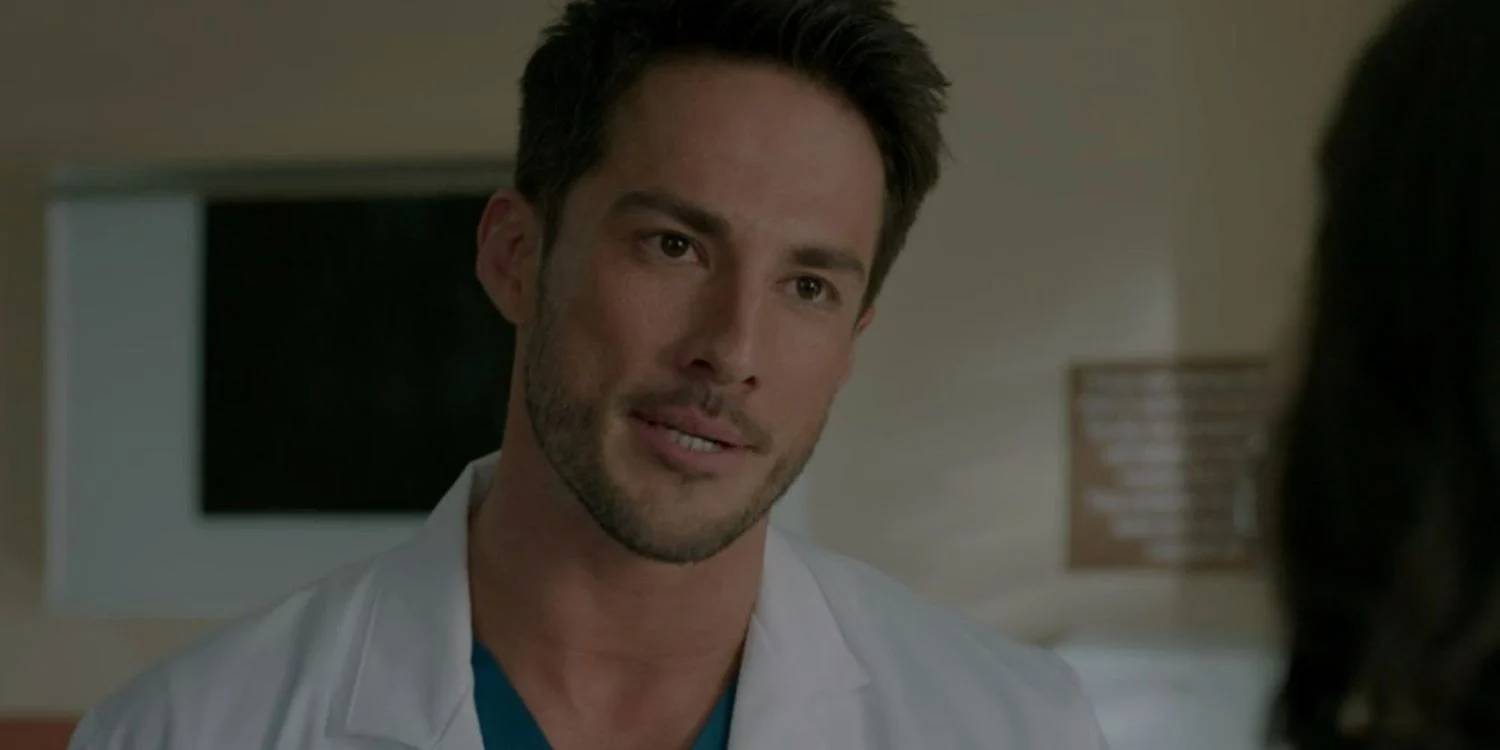 Michael Trevino played Tyler Lockwood, Matt's werewolf closest friend and Caroline's first love. Tyler is a disturbed young man who later became Klaus Mikaelson's (Joseph Morgan) first hybrid, a supernatural monster created by crossing two or more species.
Trevino left the program at the end of season six, like Dobrev, but returned later. Trevino went on to guest feature in a couple TV episodes after The Vampire Diaries, including Timberwood and The Breakup Diet. He most recently played Kyle Valenti in the CW's Roswell, New Mexico.
Nina Dobrev – Elena Gilbert

Elena Gilbert (Nina Dobrev), the protagonist of The Vampire Diaries, has struggled since the series began. After her parents died in a car accident, Elena met and became involved in a love triangle with the vampire brothers, Damon and Stefan Salvatore, which lasted the entire series.
Dobrev left the program after season six, but returned for the series finale in 2017. She then acted alongside Elliot Page in the 2017 adaptation of Flatliners and appeared in Run This Town and Lucky Day. She was also a cast member of the CBS sitcom Fam, which was canceled after only one season. Dobrev most recently starred in the Netflix rom-com Love Hard as an unlucky girl in love with Jimmy O. Yang (Crazy Rich Asians). She'll be seen in Netflix's upcoming comedy The Out-Laws, which is now in post-production.
Paul Wesley – Stefan Salvatore

Stefan, the moody vampire, and younger Salvatore are played by Paul Wesley. In contrast to his brother, Stefan is described as a Golden Boy because of his high morale, compassion, charity, and nobility. He does have a sinister alter ego known as "The Ripper," though.
Wesley appeared in plays such as Zurich, Mary Shelley's Frankenstein, and Cal in Camo with Stranger Things star David Harbour, in addition to television. Wesley also starred in Tell Me a Story, a show that took well-known fairy tales and gave them a dark twist before being terminated after two seasons. Fans will next see Wesley in Flowers in the Attic: The Origin, which will be released in July.
Steven R. McQueen – Jeremy Gilbert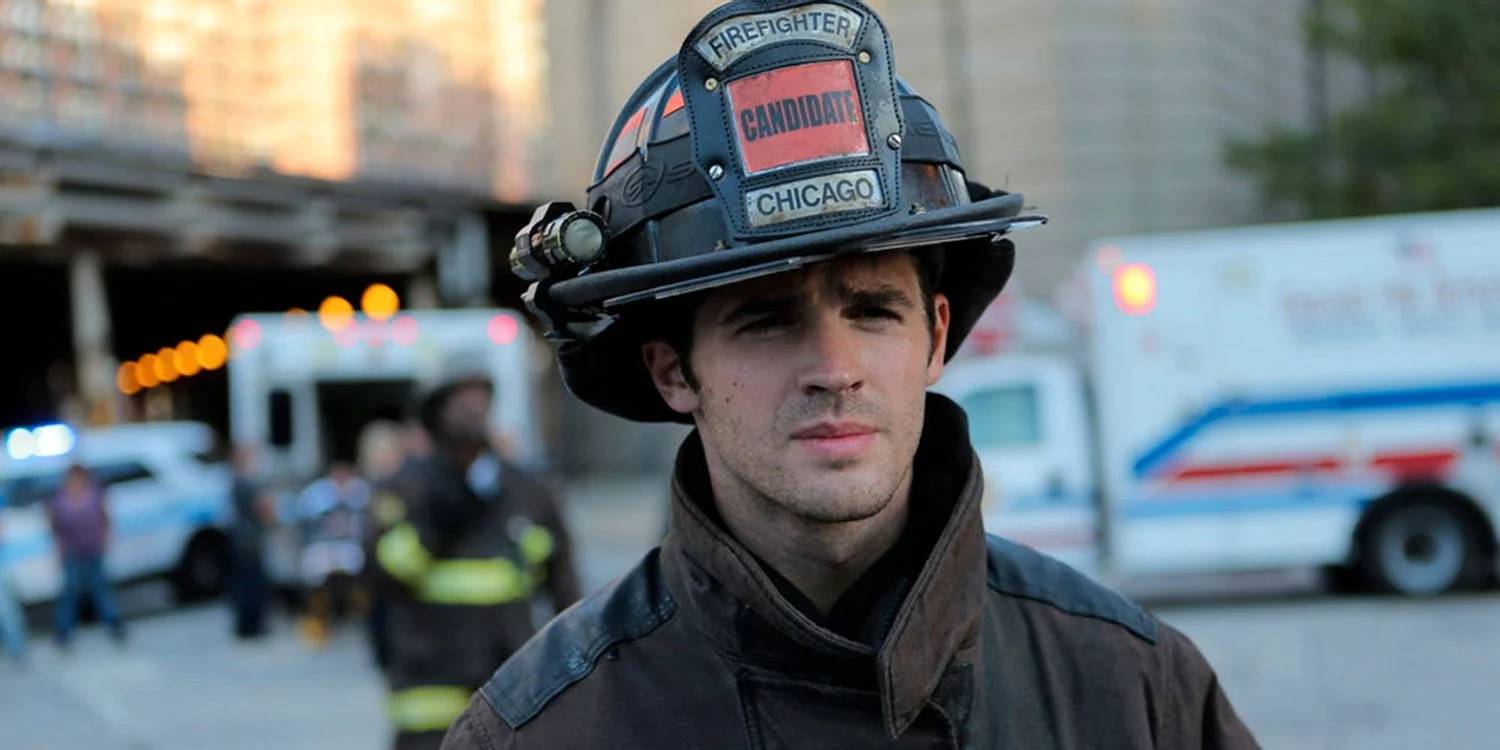 At the start of the series, Steven R. McQueen played Jeremy Gilbert, Elena's troubled younger brother. Jeremy's journey is difficult, prompting him to become a vampire hunter despite the fact that the majority of his family members are vampires.
McQueen, like Roerig, reprised his role as Jeremy on The Vampire Diaries spin-off Legacies. McQueen appears in the documentary Medal of Honor in 2018, in addition to appearing on Chicago P.D. and Chicago Fire. He was most recently seen in the 2020 film The Warrant as Cal Breaker.
Zach Roerig – Matt Donovan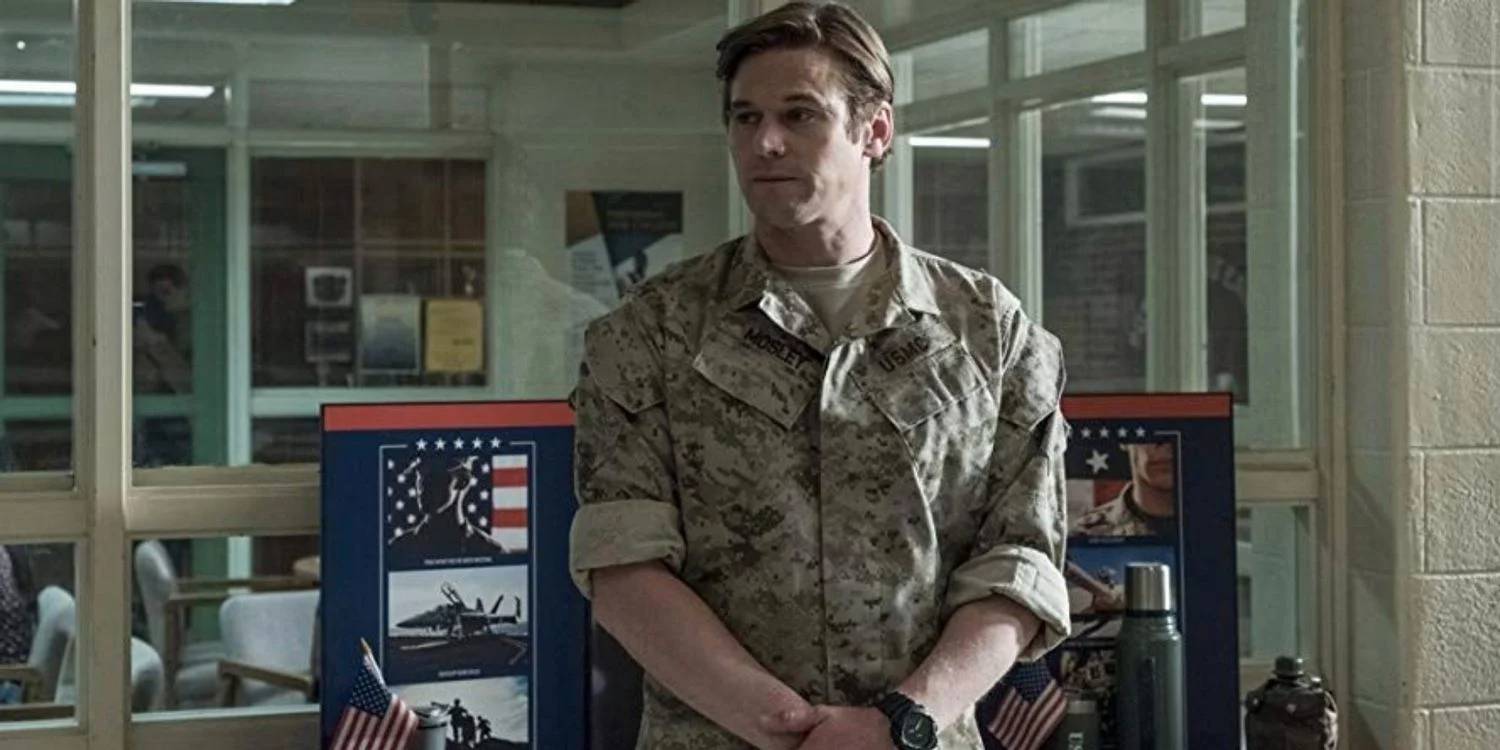 Elena's first boyfriend in high school was Matt, played by Zach Roerig. Matt is the only character in the series who has maintained his humanity, demonstrating amazing commitment and kindness. He progressed through the ranks to become the sheriff of Mystic Falls later on.
Roerig returned his role as Matt in The Vampire Diaries spin-off Legacies after the show finished in 2017. He also played Pulse on Fox's The Gifted and featured on CBS' God Friended Me as a guest role. Roerig has also appeared in Dare Me, a USA Network show based on a Megan Abbott novel, and most recently in A Christmas to Savour, a TV movie.