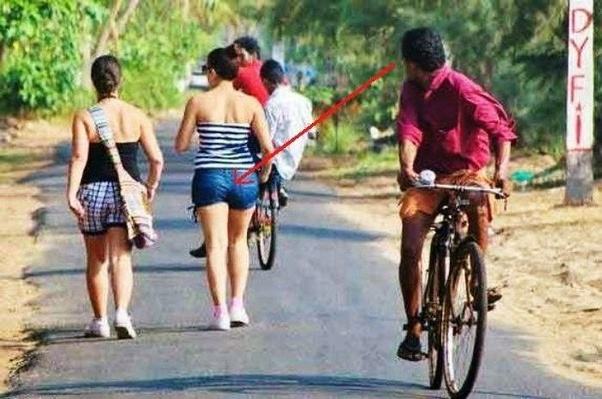 12 Things We Indians Should Stop Doing In 2021!!! – Specially Men!
Travelling to new places be it in India or abroad has become the need of the hour. The constant need to seek new adventures is slowly becoming a part of the urban culture. Living in the concrete jungle does make you go crazy, and you search for a place where you can finally run free like a gazelle.
But how far can you actually go without bumping into a typical Indian tourist. The word tourist is being used here because he is there just to check things off his list that is not a bucket list, but rather a paper given by some random travel agent. But that's not the worst part of running into this kind. Here are the most irritating  things Indian tourists do:
1. Posing in front of the historical monuments in the usual ways. The Leaning Tower of Pisa does not need your help folks!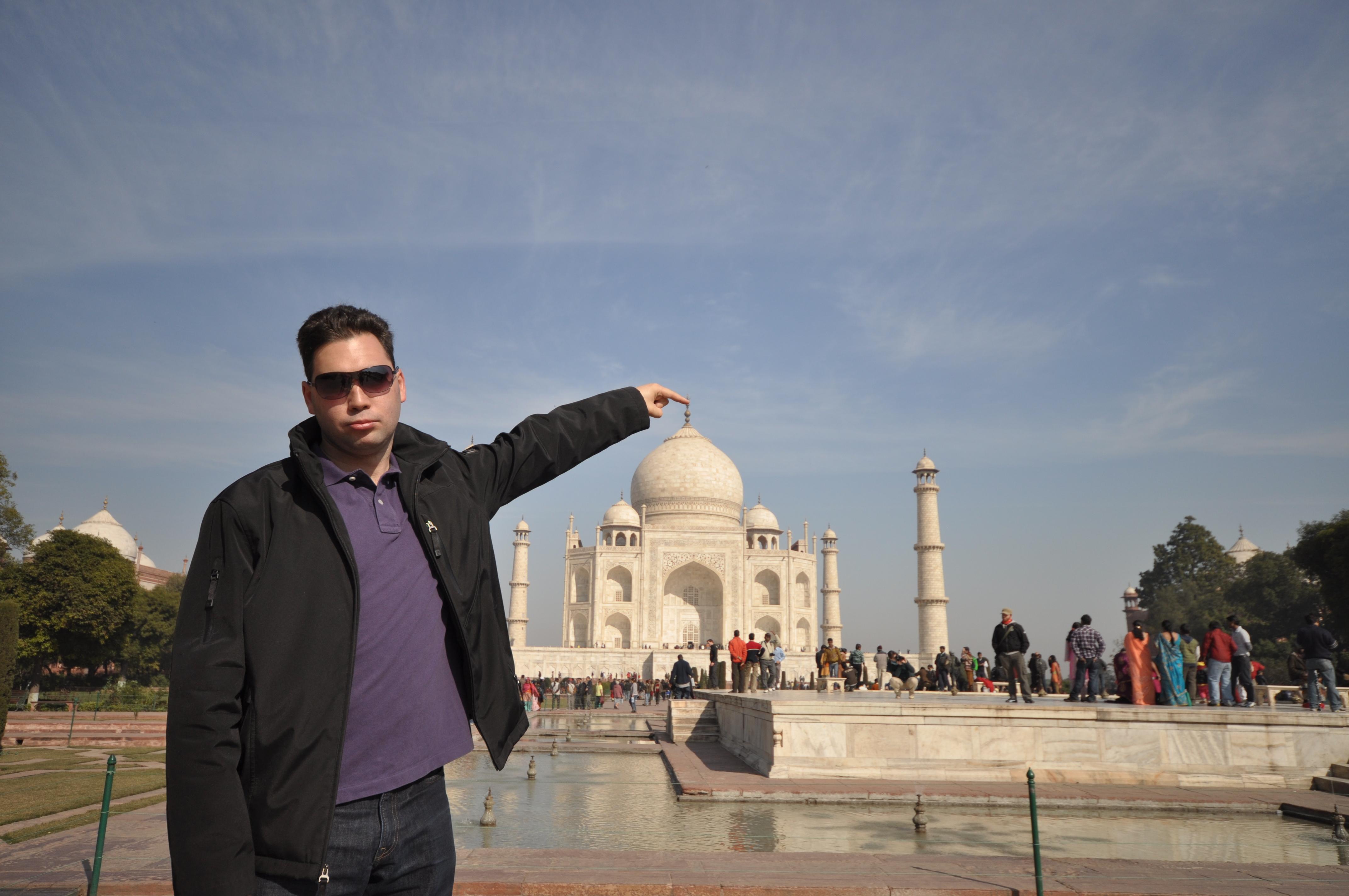 2. Recreating Bollywood movie stills at famous locations, be it Aguada Fort in Dil Chahta Hai style or Switzerland in Dilwale Dulhaniya Le Jayenge mode!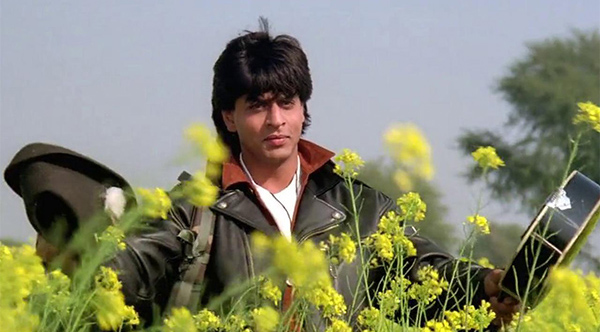 3. Paying exorbitant amount of money just to have Indian or home-made food at the destination. Or worse bring along home cooked meals so that you are not paying too much money.
4. Buying or borrowing a DSLR camera just to look cool on the trip but mostly taking selfies or regular portrait shots.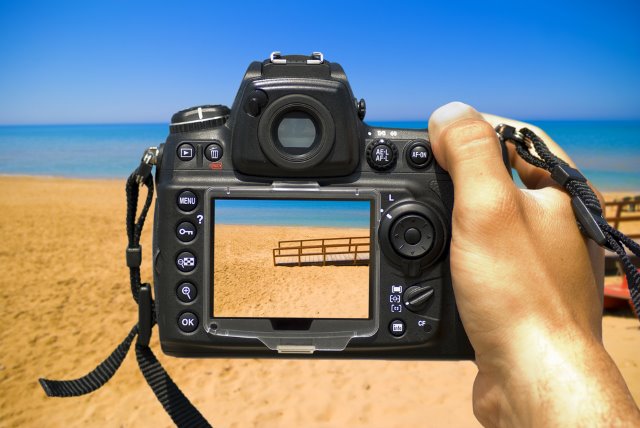 5. Worse than the DSLR is the smartphone, wherein people try to take the view but end up with a selfie and a peace sign! Selfie obsessed folks are the worst travel mates!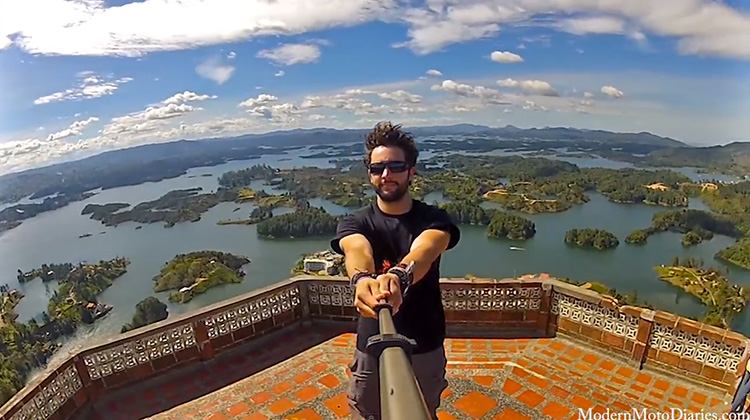 6. Pack a lot of luggage while going abroad but end up buying more clothes out there for no reason. Either pack light or don't shop the same stuff that costs lesser in India.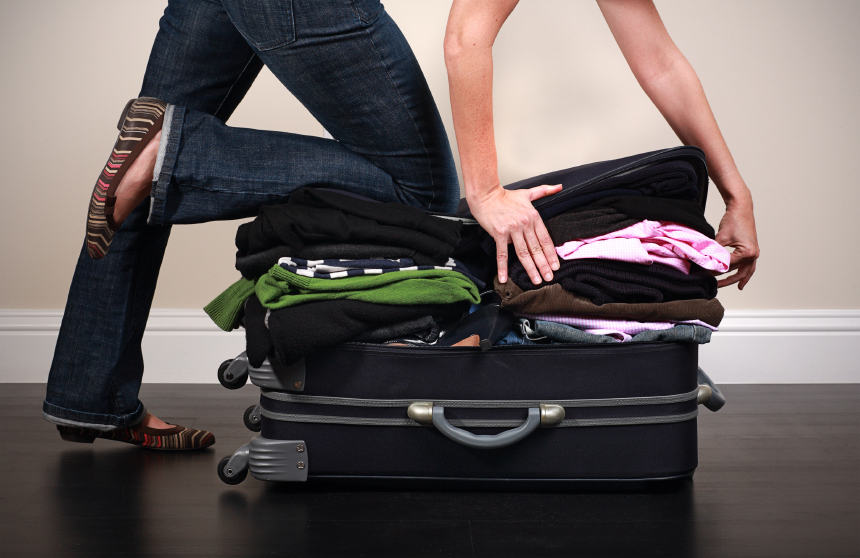 7. Comparing prices of goods and services and cribbing about it. Even if the biscuit packet costs a couple of bucks extra on a highway in India, people crib that they are being ripped off!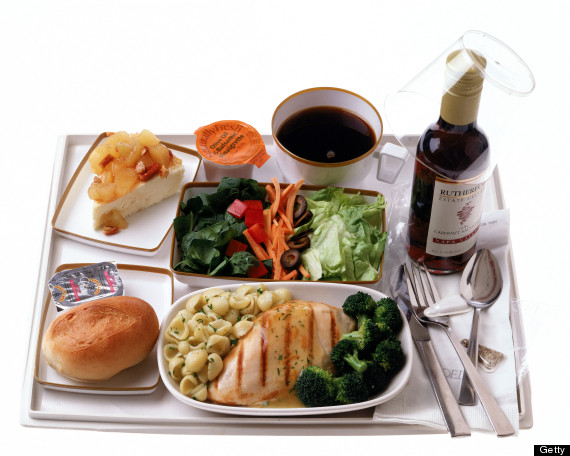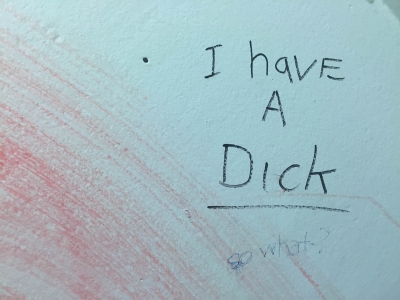 9. Leaving their mark in the worst manner possible by engraving their name and their beloved's into the rock pillar!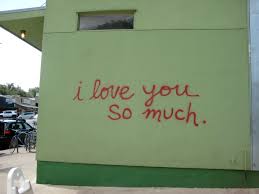 10. Littering a beautiful garden or historical site with empty wrappers and plastic bottles. Not to mention spitting paan!
11. Refuse to cooperate when buying tickets to stand in a queue or hiding their camera rather than paying for camera entry!
12. Gawking more at the foreigners than observing the monument/enjoying the travel site.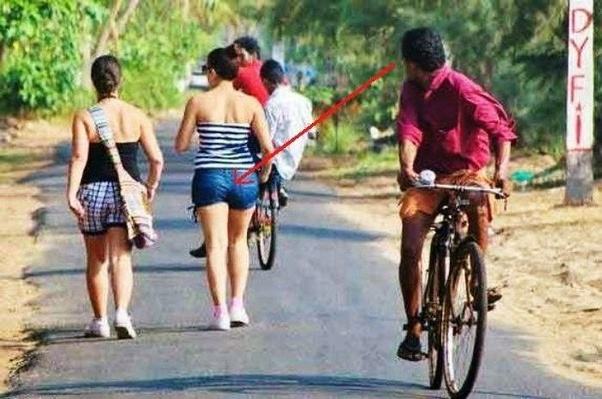 Do you think we missed any?