On October 25, 2004, Elizabeth "Beth" Anne Lochtefeld was unexpectedly discovered dead in her lovely Nantucket, Massachusetts, cottage. The discovery truly stunned the entire country. She had been stabbed a total of 23 times, yet as thoroughly detailed in NBC's "Dateline: Fatal Attraction," there hadn't been a single homicide in the island city in more than 20 years. We now have the information you need if you just want to discover more about her claimed attacker, Thomas "Tom" Toolan III, her alleged alcoholic, violent, and controlling ex-boyfriend.
Who is Thomas Toolan?
Thomas Toolan and Elizabeth "Beth" Anne Lochtefeld allegedly met for the first time over Labour Day weekend in 2004 (early September), introduced by a common friend, and fell head over heals in love right away. However, the 37-year-old appeared to be rather successful thanks to both his charm and his financial background, both of which attracted her because of her own reputation as a wealthy businesswoman. Prior to graduating from Columbia University, he really attended private schools, which paved the way for his career as a broker, Wall Street bank executive, and ultimately investment consultant.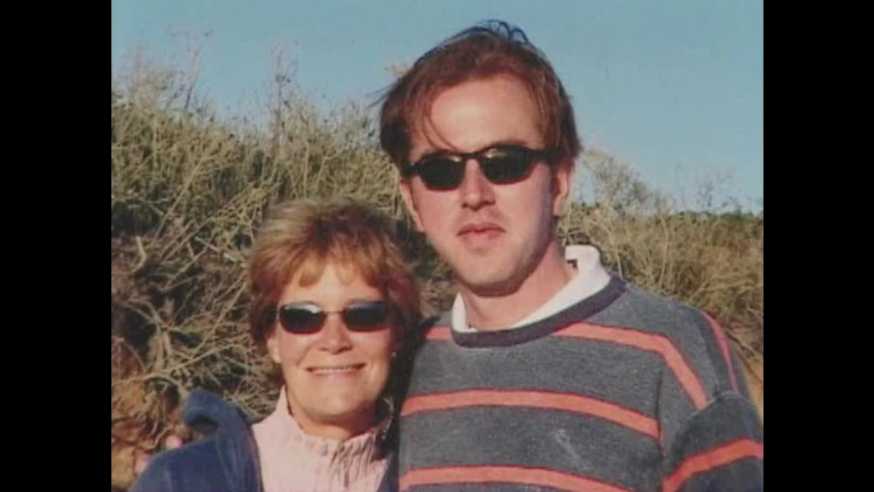 Thomas did, however, have a serious weakness; he frequently suffered with alcohol, which he had made obvious to Beth from the beginning because it even led to his (non-violent) criminal past. He allegedly attempted to steal a Roman bust worth more than $80,000 at an antique show on Park Avenue in New York City in 2001 and was ultimately found guilty of disorderly conduct. His date didn't seem to mind it at first though; according to her brother, she was a "fixer" by nature, and she really thought that if they stuck together, she could help him work through it.
Thus began Tom and Beth's frenzied relationship, which lasted only two weeks despite their seven-year age difference and included talks of marriage and children, a vacation to California, and much more. The latter needed some time to detect the warning signs, but they were there: acute jealousy, drunken wrath, as well as mental, physical, and sexual abuse. This deep plunge was presumably the cause. The final two allegedly occurred in mid-October 2004, at which point she allegedly decided to end things forever. Unfortunately, he fatally killed her just two days later.
Where is Thomas Toolan Now?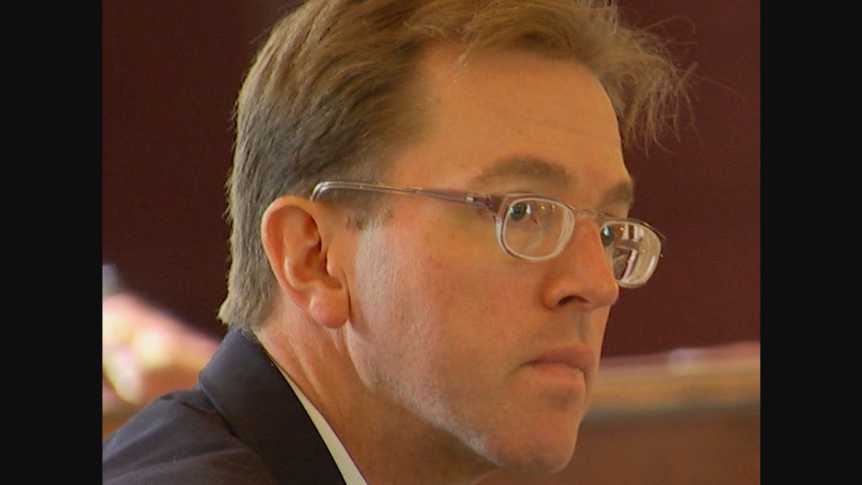 Records show that on the morning of October 25, 2004, Thomas Toolan flew from his base in New York to Nantucket before renting a car, buying knives, going to Beth's house, and then escaping to the airport. From there, he took a quick flight to the small Massachusetts port town of Hyannis, where he rented a different car and continued driving until he was found and detained in Rhode Island just hours later. He wasn't legally charged with first-degree murder or assault with a deadly weapon until February 10, 2005, though, and he chose not to enter a plea.
A forensic toxicologist's estimate of Tom's blood alcohol level at the time of the homicide, which was nearly four times the legal limit, led to his 2007 trial for the counts brought against him. On the other hand, the defence attempted to claim that because of his severe impairment from the drugs and alcohol at the time, he was not even criminally liable or legally sane. According to the "Dateline" segment, "He would take whatever drugs he could get his hands on…" "Benzodiazepines, Paxel, Zoloft, and amphetamines. If he could obtain a prescription for the dog, he would use dog tranquillizers.
However, the jury ultimately decided in favour of the Nantucket Superior Court prosecution and found Tom guilty; as a result, he was given a life term in jail with no chance of release. The offender was undoubtedly upset by this verdict, but fortunately for him, the Massachusetts Supreme Judicial Court reversed it in 2011 before directing a fresh trial. The former Investment Consultant is currently incarcerated at the medium-security Massachusetts Correctional Institution-Shirley (MCI-S) in Middlesex County, where he is expected to remain for the remainder of his natural life. This retrial took place in 2013 and ended with the same verdict as before on June 10.