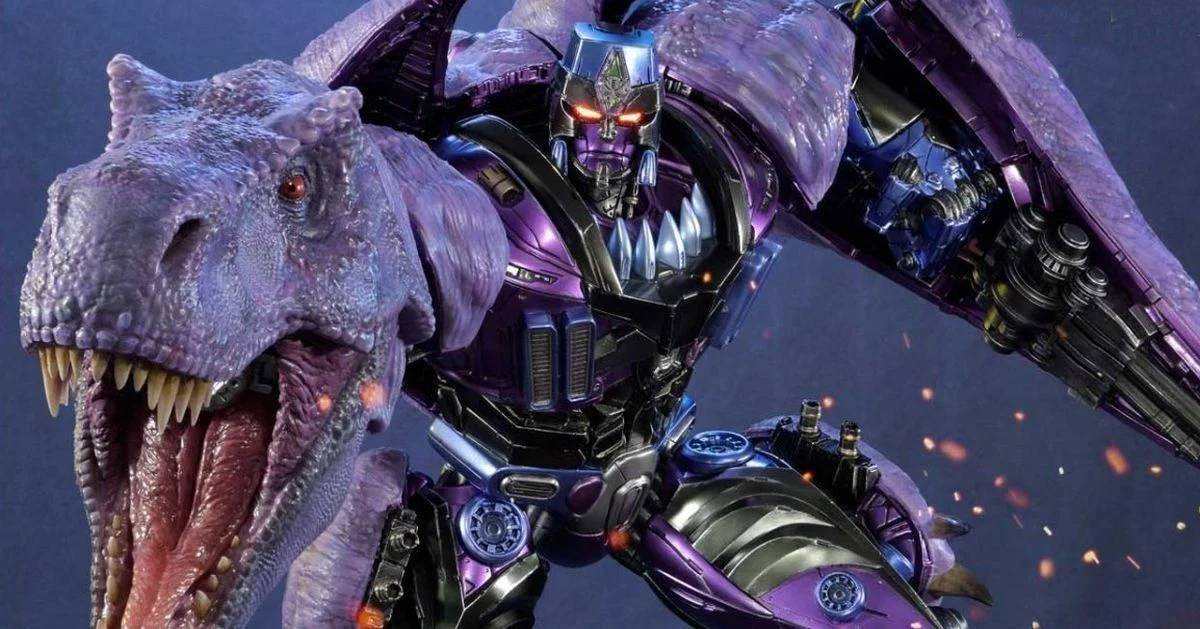 New Transformers: Rise of The Beasts Poster, Cast, Release Date & Other Details
Hasbro hosted its first-ever Ignite series for investors to see what's coming up in the next few years. Among the highlights of the event was the unveiling of new Rise of the Beasts movie imagery, which, sure, is more than meets the eye.
The Ignite event, which was billed as a way to demonstrate investors and merchants what's fresh and interesting in the coming years, did not disappoint. New types of conversions for toys in the upcoming Earth Spark line were shown, but the big revelation was certainly the new poster art and a revised description of the film.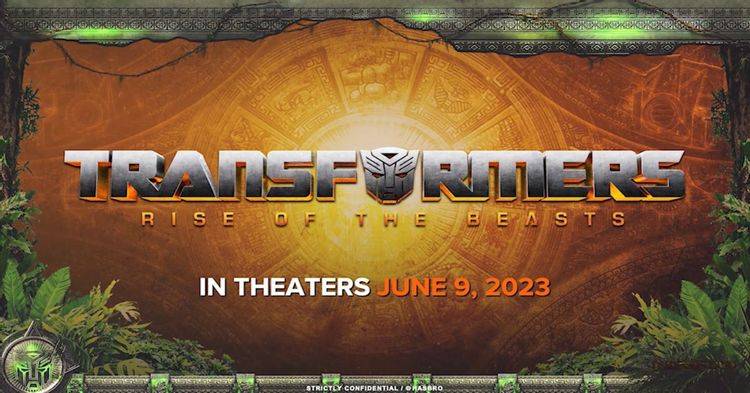 Fans of the Beast Wars franchise will recognise some of the characters seen in the poster art, including Airazor, Optimus Primal, Rhinox, Scorponak, and possibly even a glimpse of the original Optimus Prime, who will also appear in the film and be voiced by the famous Peter Cullen. The poster's core is bathed in dazzling light, which could be a reference to the Matrix of Leadership's centre as depicted in the original series rather than Revenge of the Fallen.
Jenny Whitlock, Vice President of Global Franchise Strategy & Management, offered a quick overview, revealing a new movie backdrop and offering some insight into the future feature.
"We're partnering with eOne, Paramount, and a visionary new director to bring to life a Transformers story like you've never seen. The film will pick up after the events of 2018's Bumblebee and follows Optimus Prime, Bumblebee, and an unlikely team of humans who are joined by a group of powerful new allies; the Transformers Beasts. The introduction of beast characters will be a significant moment for all. From kids to core fans, and especially those who grew up with Beast Wars in the 90s. Transformers: Rise of the Beasts raises the stakes and set us up for what's to come over the next few years in our film franchise."
New Details on Transformers: Earth Spark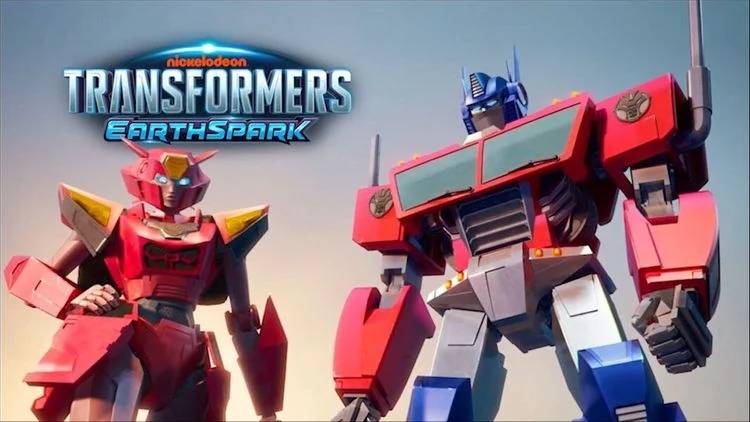 "Transformers: Earthspark presents many firsts for Transformers that we're bringing to life for kids. Leaning into insights, we've identified core pillars of play that allow us to take conversion to another level and connect with kids to deliver on the magic they want [to be] brought to life in toys. Surprise Conversion, Classic Conversion, and Magic Conversion will create a true show-to-shelf moment for the line and an innovative new way to convert Earthspark's greatest heroes."
In the coming years, it appears that there will be plenty to keep both new and long-time fans of the brand entertained. Transformers: Rise of the Beasts is being billed as Hasbro's most ambitious project to date, with some big names attached. To mention a few, Ron Perlman, Peter Cullen, Anthony Ramos, and Dominique Fishback. The countdown has begun until June 9th, 2023, when the creatures rise.