'S.W.A.T.' is a criminal drama series about a former US Marine Corps officer who now works as a sergeant for the Los Angeles Police Department. Sergeant Daniel "Hondo" Harrelson is his name. Hondo is the leader of the Special Weapons and Tactics team because of his stellar record as a law enforcement officer and the fact that he was born and raised in Los Angeles. Few officers in the department know the city as well as Hondo.
The nicest thing about Hondo's character is that he cares not just about the department he works for, but also about the streets of LA and the local youngsters who, like him, are growing up in and around the city. The fact that he knows and maintains in touch with people from all over the city also aids him in gathering much-needed information that is out of reach for most of his department's colleagues. We've got you covered if you're seeking for shows that are conceptually and stylistically comparable to this one. Here is a list of the greatest shows that are comparable to 'S.W.A.T.' that we recommend. Several of these shows, such as 'S.W.A.T.,' are available on Netflix, Hulu, or Amazon Prime.
Blue Bloods (2010-)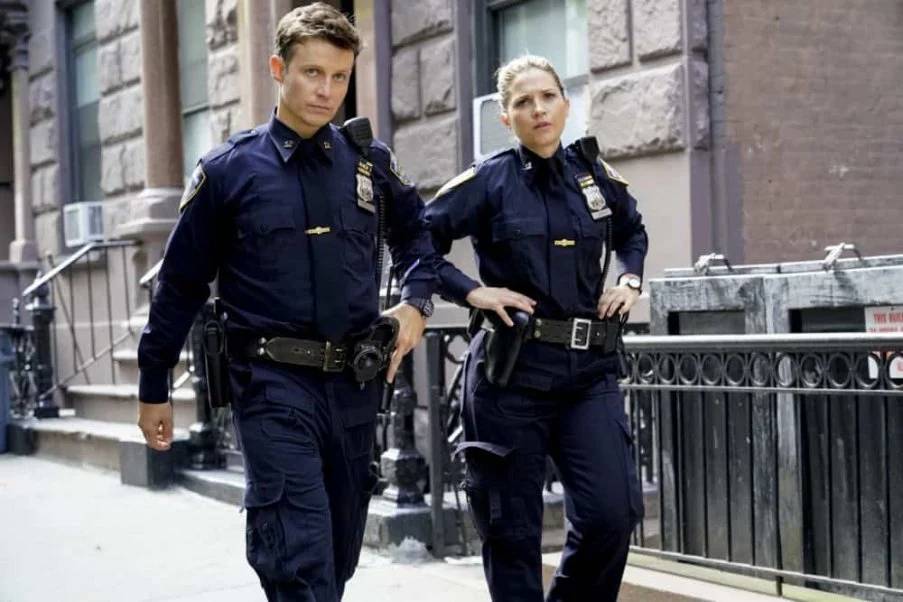 The police procedural genre has been widely employed in television history, with at least a half-dozen such episodes airing each year that never make it past the pilot. If a police procedural is particularly good and compelling, the networks will fight tooth and nail to keep it on the air. 'Blue Bloods' is a show that clearly fits within this genre. This series' events take place in and around New York City.
The Reagan family members, many of whom are police officers, are the key protagonists. Francis Xavier "Frank" Reagan, the Commissioner of the New York Police Department, is the family's patriarch. His sons work as detectives and officers in the same department, while his daughter works as an assistant district attorney. The story reveals that Frank had another son who was killed by a gang of corrupt cops from the same department. The fact that members of the Reagan family work in law enforcement in various capacities provides us with a good image of how things work in the field.
Dark Blue (2009-2010)

The story of 'Dark Blue' revolves around a highly clandestine undercover team of the Los Angeles Police Department. The members themselves have no idea who the other members are. Carter Shaw is in charge of this group. He has served in the force for over eighteen years and is a highly decorated officer with a stellar track record. He is so committed to his career that his personal life suffers as a result. While critics complimented the show's production value, they were underwhelmed with the show's half-developed lifeless characters.
Hawai Five-0 (2010-)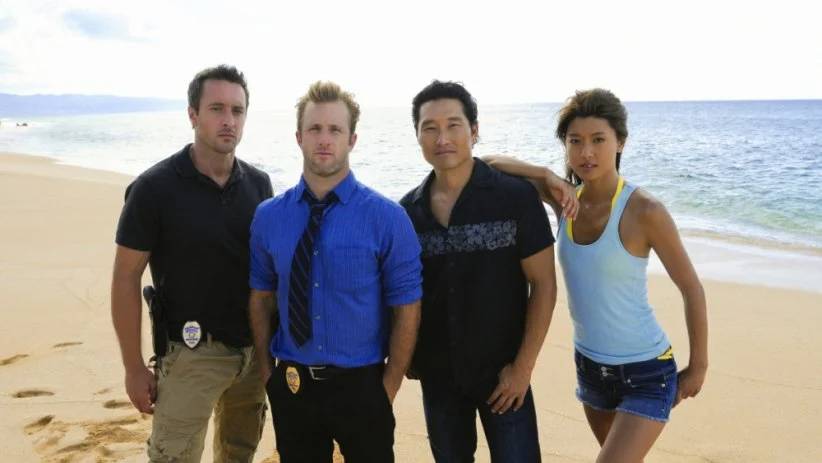 The story of a specialized Department of Public Safety task unit is told in 'Hawai Five-0.' Lt. Commander Steve McGarrett of the United States Navy Reserve leads the team. The members of this force report directly to the state's governor and enjoy complete immunity to act freely. Terrorism, robbery, murder, and other crimes are investigated by them. McGarrett chooses Detective-Sergeant Danny "Danno" Williams of the Honolulu Police Department as his partner. He enlists the help of other authorities he knows and has previously worked with as members of the team. The show has also received positive reviews, with critics noting the exceptional production value.
Lethal Weapon (2016-2019)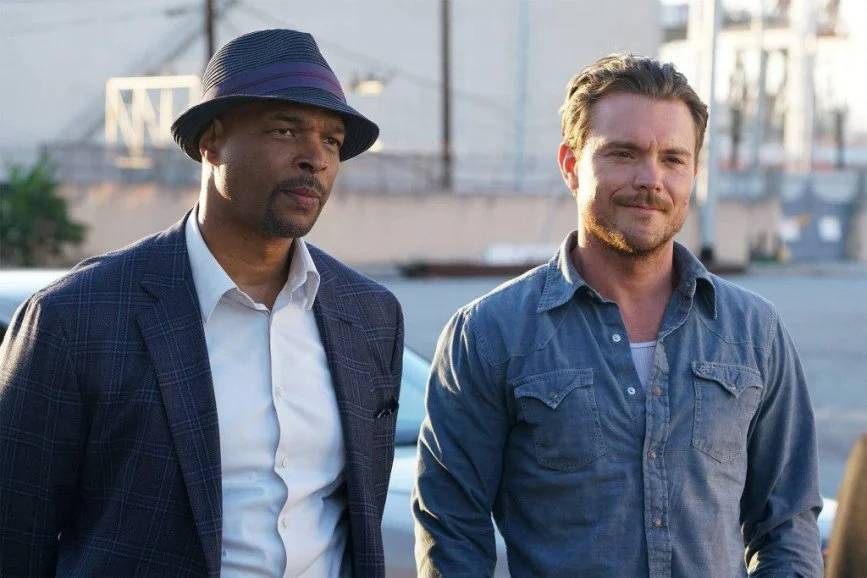 'Lethal Weapon' is a comedy-drama police procedural television show that follows the lives of two cops, Roger Murtaugh and Martin Riggs. Martins is highly irresponsible and will go to any length to apprehend criminals, but Murtaugh is a family man and a conscientious police officer who always respects the laws. Both of them have been assigned to work as partners, yet neither of them is fond of the other. With the passage of time, they both realize how serious the other is about his career, and it is through this realization that they ultimately come to terms and develop a special friendship. The show is based on the Mel Gibson and Danny Glover-starrer Mel Gibson and Danny Glover-starrer Mel Gibson and Danny Glover-starrer Mel Gibson and Danny Glover-starrer Mel Gibson and Danny
Magnum P.I. (1980-1988)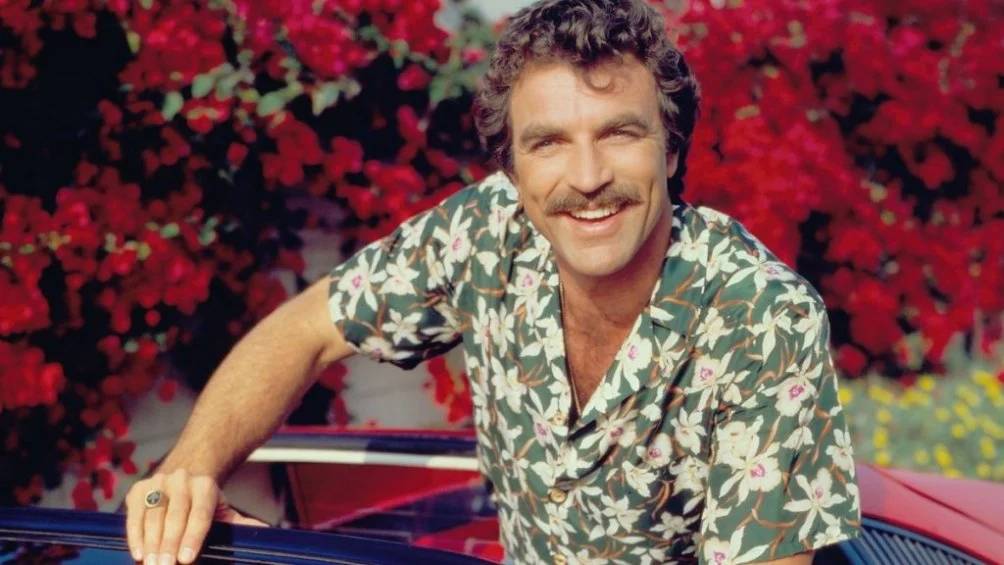 The word 'Magnum' in the title refers to the last name of the main character in the series, not a weapon. Thomas Sullivan Magnum IV is a private detective who stays on a large estate as a guest. The owner of this mansion is never seen in the series, but according to legend, Magnum assisted him in a critical case, and as a result, he has offered Magnum his home to live in for as long as he desires. This owner's name is Robin Nest, and he is a sexually provocative literature writer. Orson Welles provides the character's voice, which he does on five occasions throughout the series' length. Tom Selleck, who plays Magnum in the series, was nominated for a Gloden Globe Award for Best Performance by an Actor in a Television Series – Drama for his work.
NCIS: Los Angeles (2009-)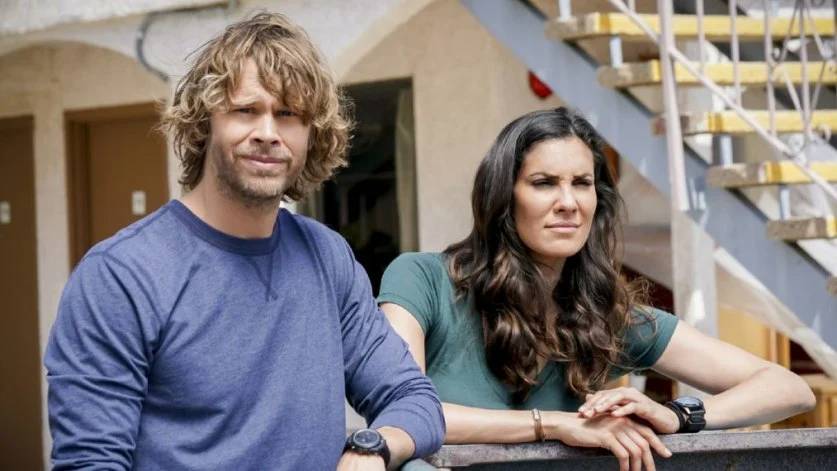 The popular series NCIS has produced a number of spin-offs, with 'NCIS: Los Angeles' being the first. The show follows personnel from the Office of Special Projects of the Naval Criminal Investigative Service. Special Agent G. Callen is the series' main character. He is the commander of a team of extremely skilled undercover agents that combat both international and domestic adversaries. G. Allen is played by Chris O'Donnell, and Sam Hanna, G's colleague and a former Navy SEAL member, is played by LL Cool J. Throughout its existence, the sitcom garnered multiple Teen Choice Awards.
SEAL Team (2017-)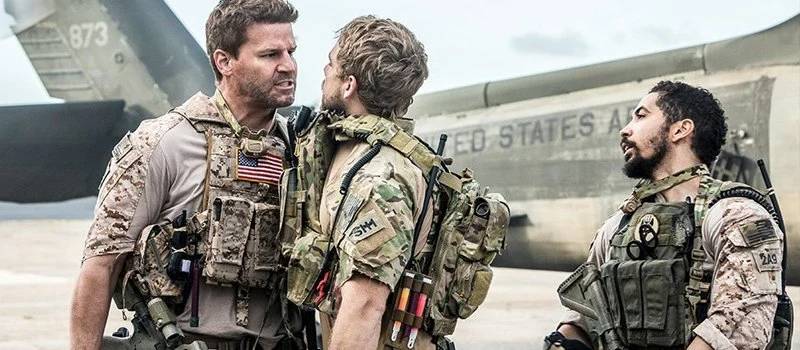 This series, created by Benjamin Cavell, focuses on the many missions carried out by Team Bravo, a US Navy SEAL team. It depicts how their responsibilities impact their personal lives. Jason "Jace" Hayes, also known as the Master Chief Special Warfare Operator, is the team's leader. The series' well-developed characters and stories have been acclaimed by critics.
Shades Of Blue (2016-2018)

'Shades Of Blue' is one of the most intriguing police series of recent times, telling the story of a mother who has broken the law to protect herself and her child. Detective Harlee Santos is the show's main character. She is a police officer who was in an abusive relationship for a long time and now lives alone with her daughter Cristina. Santos frames her ex-husband with a murder charge and sends him to prison after he gets out on bail, fearful for her daughter's life. Santos is played by Jennifer Lopez. Lieutenant Matt Wozniak is another major character in the series. He works for the 64th Precinct's Street Crimes squad as a detective. The FBI suspects Wozniak of being a shady character with numerous secrets. After Wozniak assists her in framing her ex spouse, Santos becomes connected with him. Ray Liotta, best known for his role in the film "Goodfellas," plays Wozniak.
The Brave (2017-2018)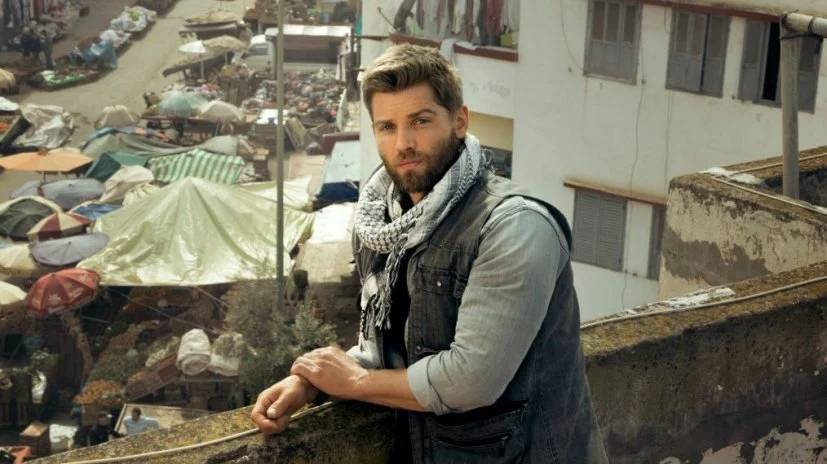 The actions of the Defence Intelligence Agency, led by Deputy Director Patricia Campbell, are the subject of this series. The agency has some of the top surveillance and analysis technology in the country. They conduct out perilous and highly classified missions all across the world in the most discrete way possible. NBC decided to discontinue the show after the first season, despite good ratings.
Our Team DCS includes 5 different writers proficient in English and research based Content Writing. We allow them and encourage them to follow the Entertainment news all day long. Our posts, listicles and even the exclusives are a result of their hard work.