Over the past few years, queer cinema and on-screen representation have expanded significantly. With teen films like Love, Simon receiving a wide release and movies like Moonlight winning Best Picture at the Oscars, the last ten years in particular have been significant for the genre. The genre is anticipated to expand and continue reaching greater audiences as more LGBT stories continue to gain attention. However, there are still some LGBTQ+ films that have been overlooked and haven't received the credit they deserve. These 11 underappreciated LGBTQ+ films are well worth watching.
A Fantastic Woman (2017)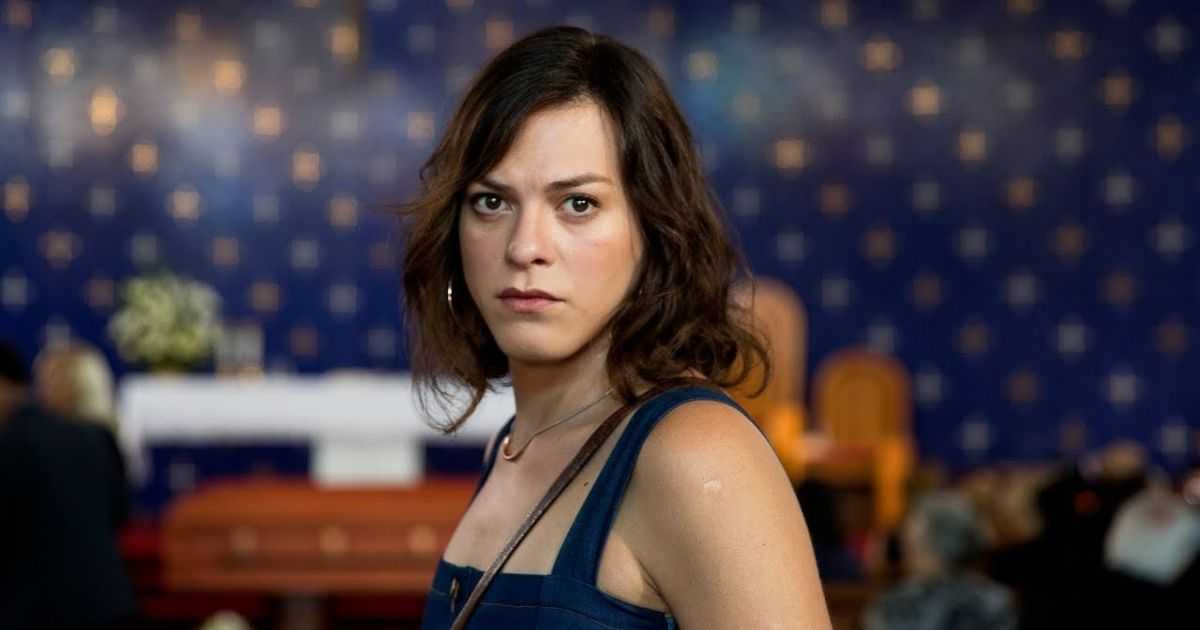 The Oscar for Best International Feature went to A Fantastic Woman, but it is deserving of more acclaim, especially in the United States. We watch Marina and her boyfriend travel to a resort under the direction of Daniela Vega's great performance. But when he turns up dead the following morning, Marina is immediately suspected because she is a trans woman. It explores the harmful and genuine discrimination trans women experience while also allowing Marina to experience moving and joyful moments.
Anything's Possible (2022)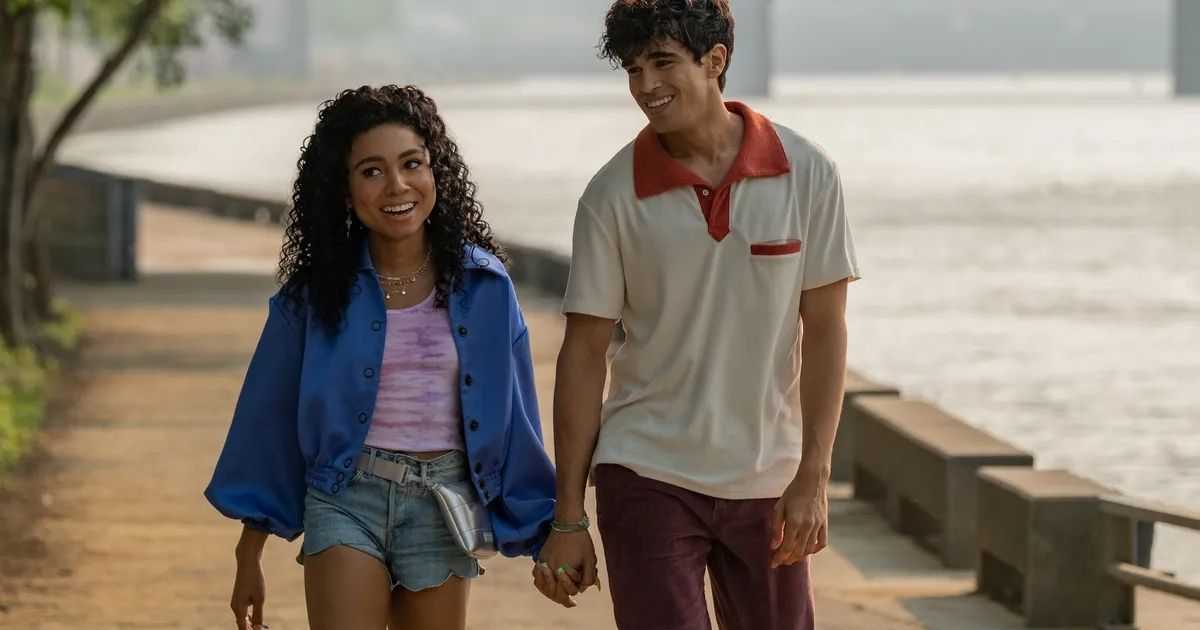 Billy Porter's film Anything's Possible follows transgender adolescent Kelsa (Eva Reign) as she experiments with romance. After developing feelings for Khal (Abubakr Ali), Kelsa must contend with the struggle of her friend also like him and the worry of how others will view their relationship. While having a trans character is new, it's also pioneering for just letting Kelsa have a joyous, regular rom-com story rather than one of difficulty. The Hollywood Reporter called this "a wonderful enlargement" of typical rom-com leads.
Closet Monster (2015)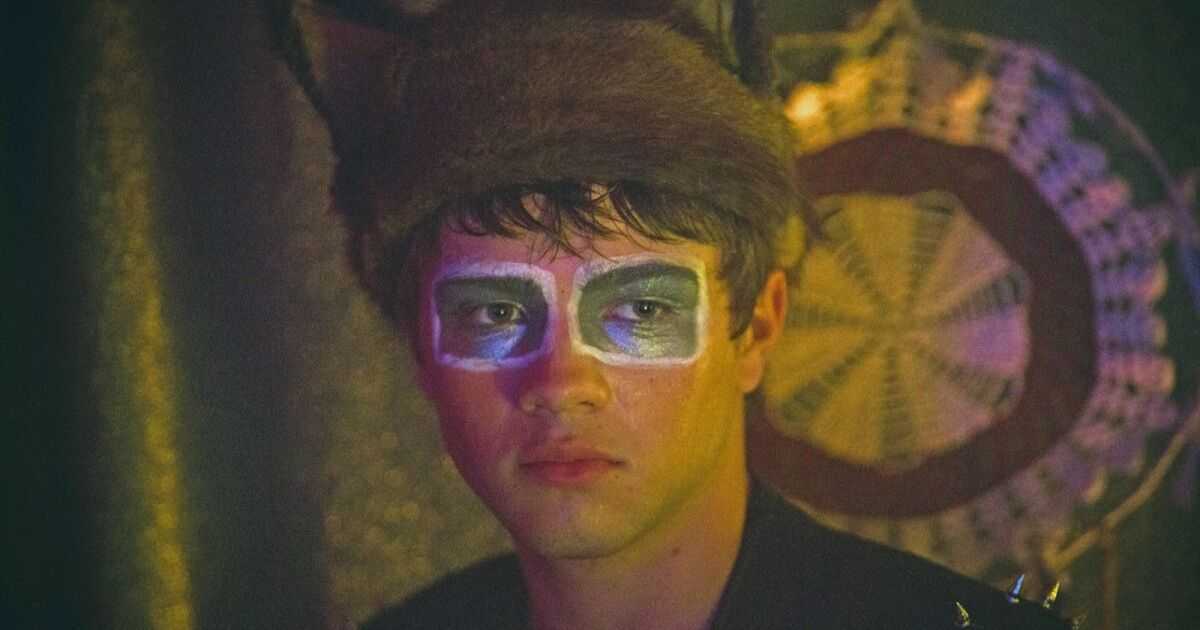 Connor Jessup plays Oscar, an 18-year-old makeup artist aspiring to attend art school, in Closet Monster. He deals with his parents' divorce as a young boy and sees a vicious homophobic attack on a person, all of which continue to plague him as he develops affections for Wilder. In an unexpected way, the movie powerfully conveys Oscar's self-hatred by using bodily terror. In an intense moment of breaking away from his father, he triumphs over this. Overall, Jessup's outstanding performance serves as the catalyst for this gorgeously shot, upbeat film about accepting who you are.
Colette (2018)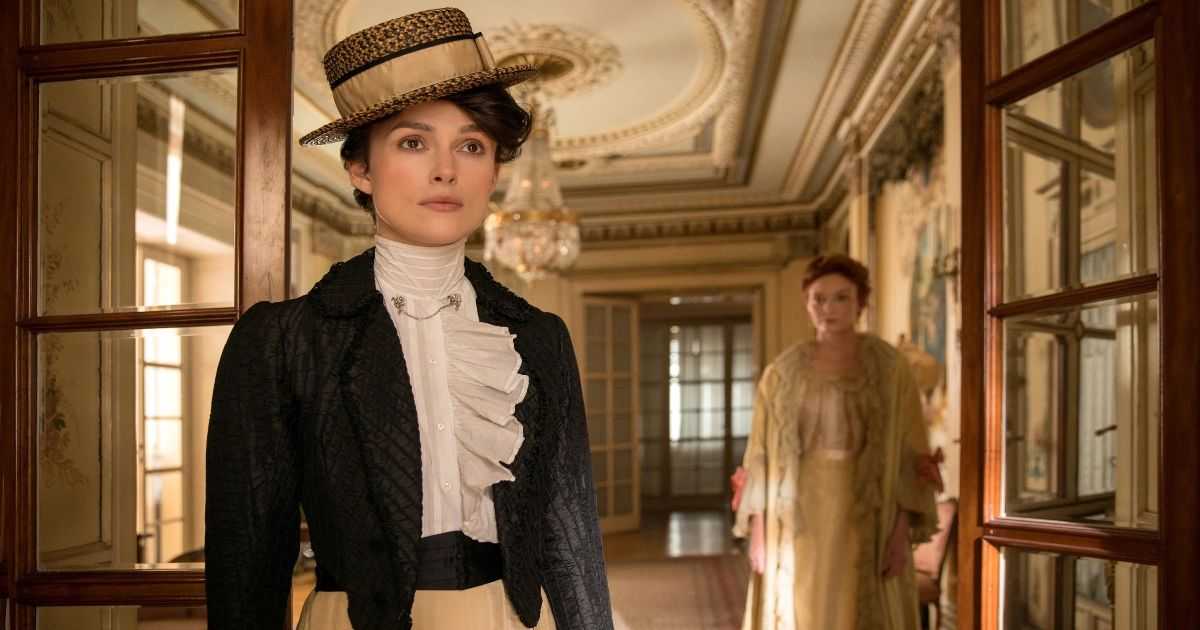 Colette is a biographical film about the French author starring Keira Knightley. Colette discovers the novel is a success after deciding to ghostwrite it for her indebted husband. He encourages her to write more, which causes her to struggle with cultural expectations and claim control of the writing. She also forms relationships with women, which may not add to the main plot but do add tenderness and keep the push against convention going.
Eat With Me (2014)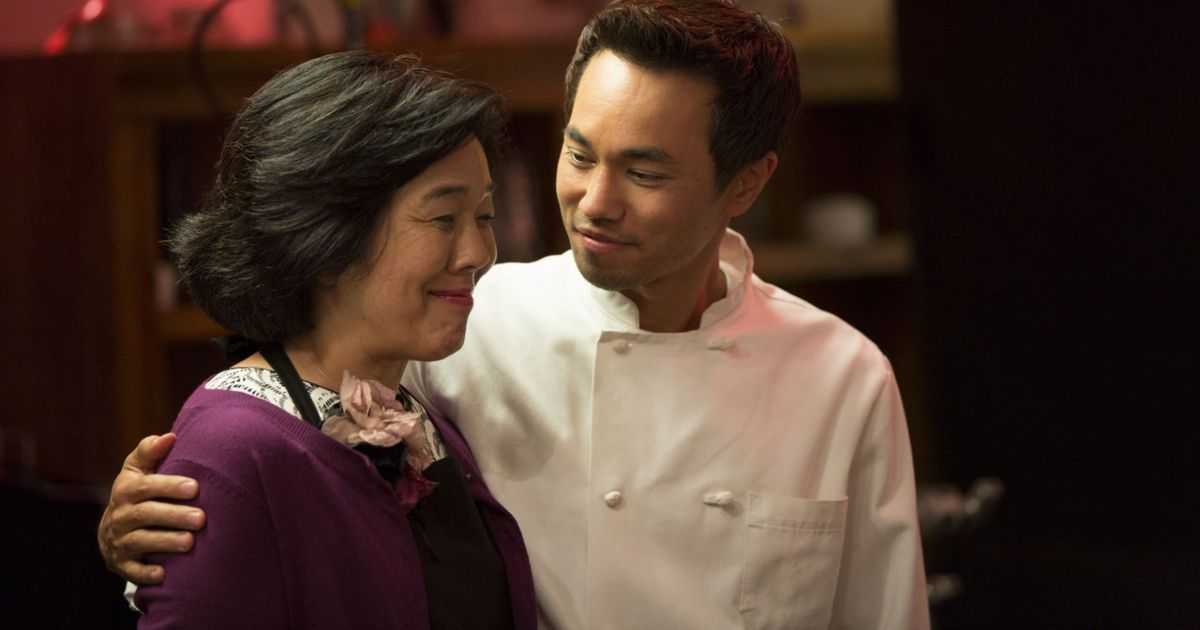 Chef Elliot (Teddy Chen Culver) is seeking to find love with chef Ian while dealing with the closing of his Chinese restaurant in the romantic comedy Eat With Me. Elliot's tense relationship with his mother Emma (Sharon Omi), who has moved in with him, is another source of conflict. In the film, food and the spirit of cooking come to life and help Elliot and Emma rekindle their relationship and communicate their emotions. It's a happy movie that weaves together love, family, and cuisine.
Edge of Seventeen (1998)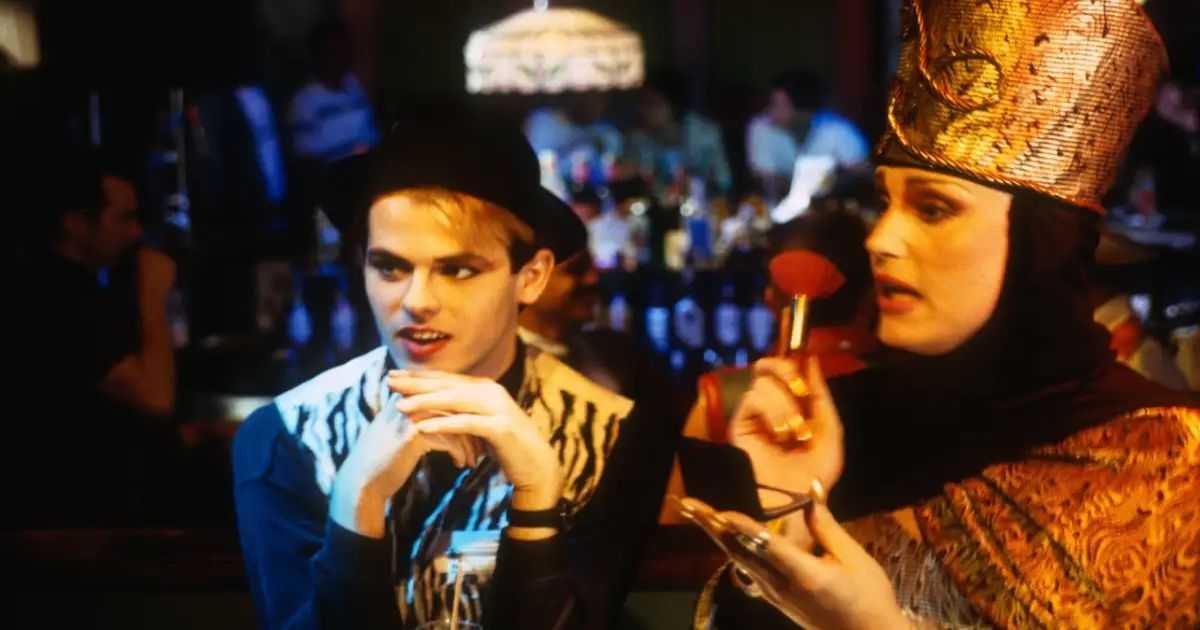 Edge of Seventeen centers on Eric (Chris Stafford), a teenager from Ohio who spends the summer working at a theme park. Eric becomes drawn to Rod. Eric explores gay bars, meets new queer friends, and pushes the boundaries of fashion as a result of this attraction. Although it has a good ending, the film does explore some of the drawbacks of being out, so it is not entirely pleasant. Though groundbreaking at the time, it continues to be a heartfelt examination of coming out that largely holds up today.
God's Own Country (2017)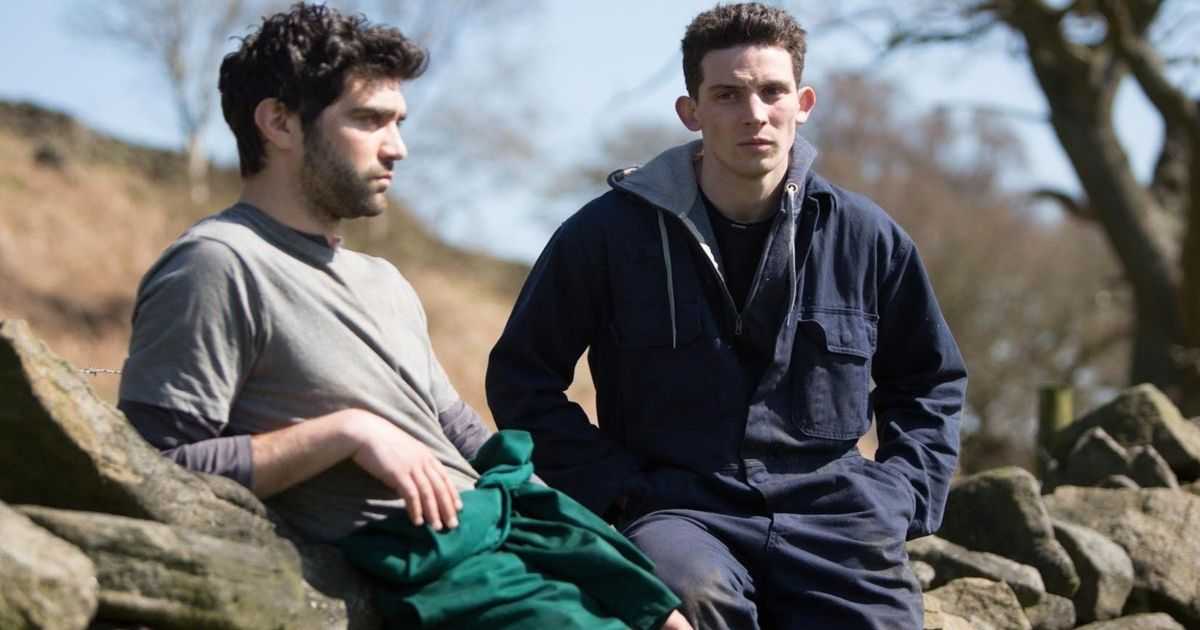 The protagonist of God's Own Country is Johnny (Josh O'Connor), a farmer who uses alcohol and sex to cope with the stress of his family. When he meets Gheorghe, a hired farm assistant from Romania (Alec Secăreanu), his life is forever altered. Despite their initial differences, the two start an intimate and sincere friendship that Johnny has never had. In a tribute to the heartwarming romance that the two leads flawlessly bring to life, the relationship aids him in beginning to change his ways and cope with his issues.
Hearts Beat Loud (2018)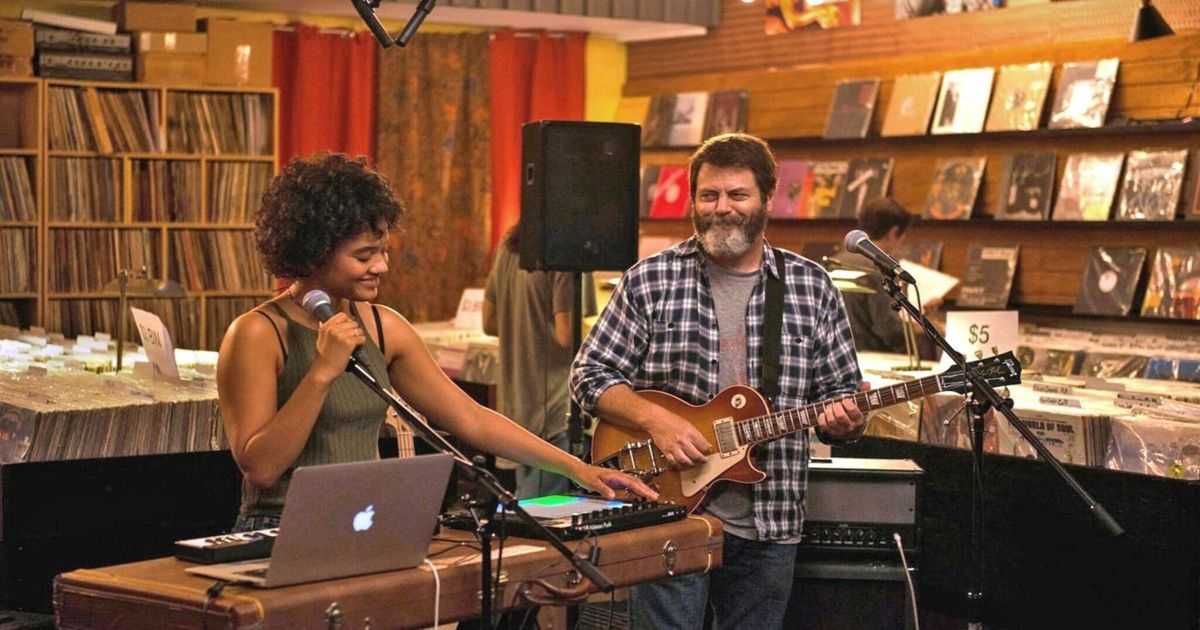 Nick Offerman portrays Frank in the movie Hearts Beat Loud, while Kiersey Clemons plays Sam, Frank's daughter. After Sam's mother passed away, their relationship became tense, but after Sam and her dad sing together, they became closer. Sam must decide whether to perform with her father when the song becomes popular or spend time with her girlfriend before starting college and living on her own. The beautiful romance between Sam and her partner serves as a wonderful counterpoint to the father-daughter bond in this upbeat musical.
Pariah (2011)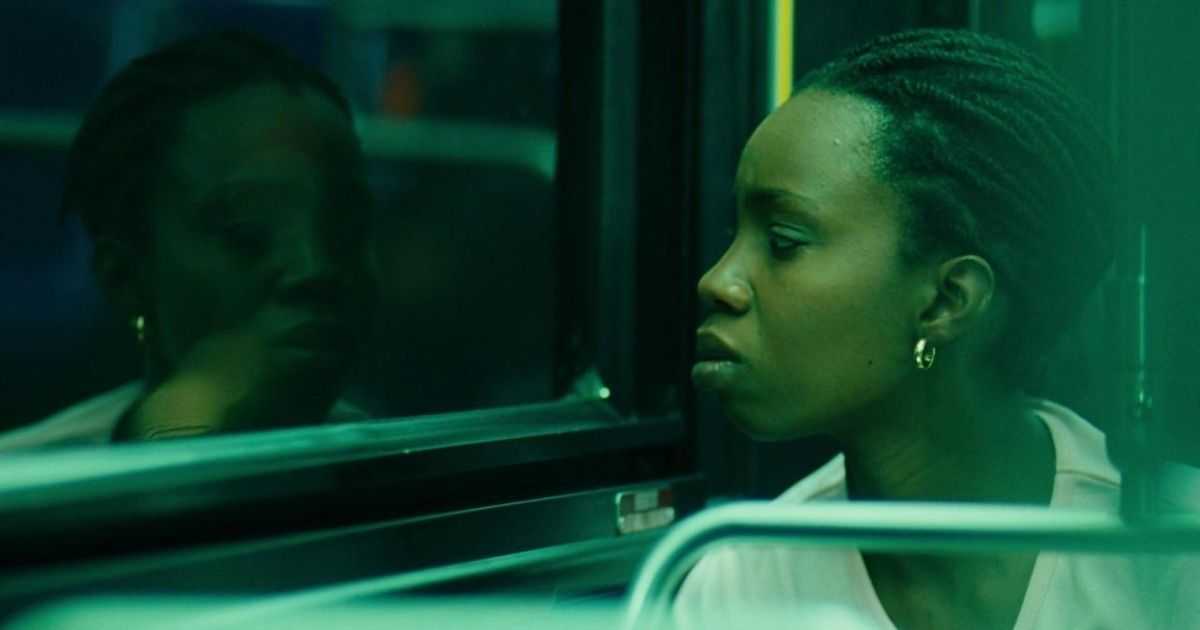 Despite being highly regarded, Pariah frequently receives little attention. In order to completely embrace her lesbian identity, 17-year-old Alike (Adepero Oduye) must navigate family, relationships, and the outside world. Oduye gives a fantastic performance that carries the audience along on her journey as she explores her sexuality, her style, and how it all affects her. It is a powerful and touching coming-of-age story. One of the few Black lesbian-directed films to receive the accolade was chosen for preservation in the National Film Registry by the Library of Congress in 2022.
Three Months (2022)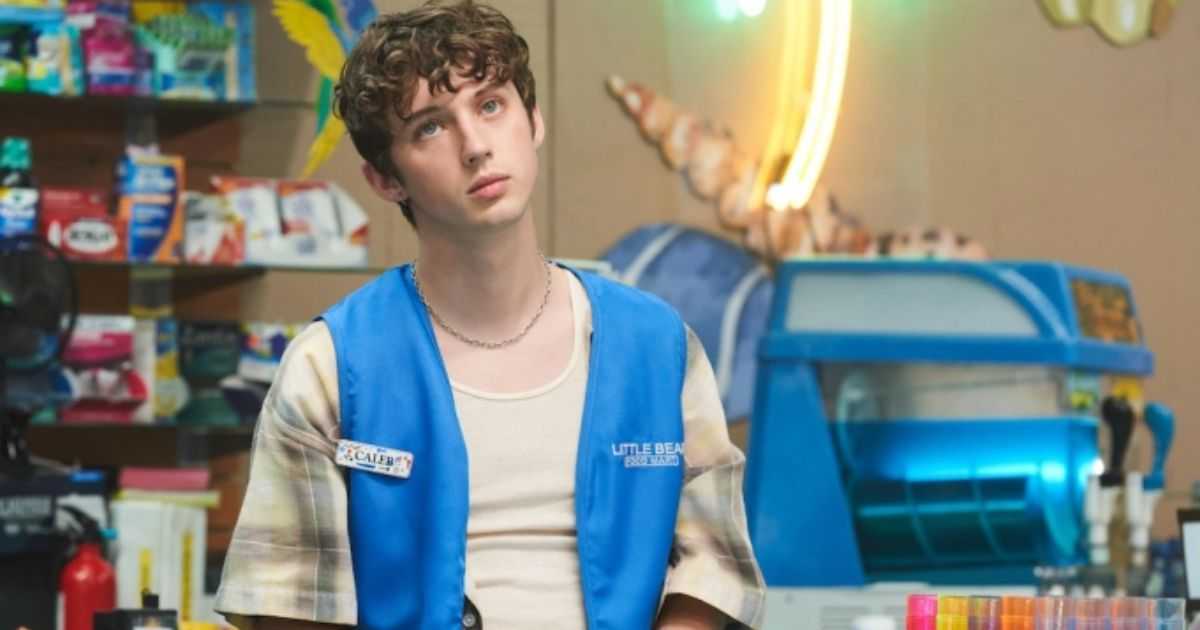 Singer Troye Sivan plays Caleb in the movie Three Months, who learns he been exposed to HIV. He connects with Estha (Viviek Kalra), who is also awaiting test results, while waiting three months for his results. Due to their shared circumstances, the two become friends and form a support group, which provides Caleb with the camaraderie and support he needs. It is effective at addressing pressing problems like HIV in a compassionate, upbeat manner.
To Wong Foo, Thanks for Everything! Julie Newmar (1995)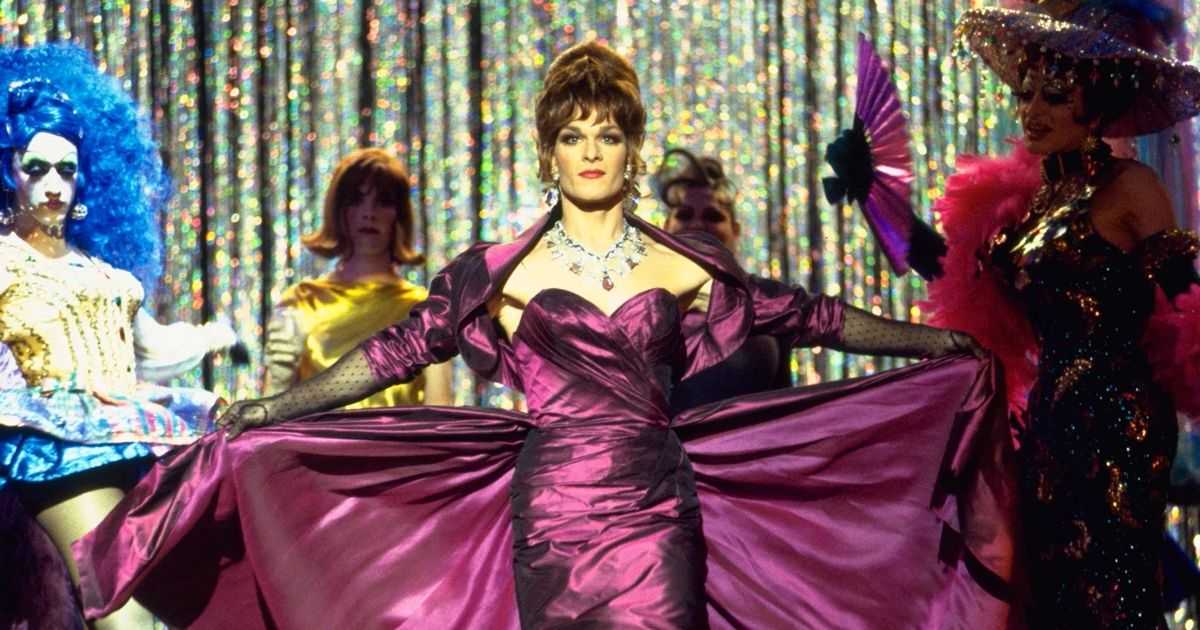 Thank you for everything, Wong Foo! Three drag queens are the focus of Julie Newmar's film, and Patrick Swayze, Wesley Snipes, and John Leguizamo all give strong performances. They travel by car to the Drag Queen of America contest and get stuck in a little community. While there, they become close friends with the local women who welcome them and their lifestyle changes. It was one of the first major motion pictures to humanize homosexual characters and the first with a drag queen theme. It was innovative at the time and is still emotional and inspirational today. It is humorous and inspiring.
Our Team DCS includes 5 different writers proficient in English and research based Content Writing. We allow them and encourage them to follow the Entertainment news all day long. Our posts, listicles and even the exclusives are a result of their hard work.