The year 2021 was a big one for blockbuster movies. Whether it was on-time releases or long-awaited titles that were postponed due to COVID, the 2021 slate was jam-packed. At the same time, there were a number of films released in 2021 that were unjustly overlooked. Despite the fact that most of these films received positive reviews from critics and a modest number of viewers, they did not attract the audiences they deserved. Even those found on streaming sites had trouble attracting users.
C'Mon C'mon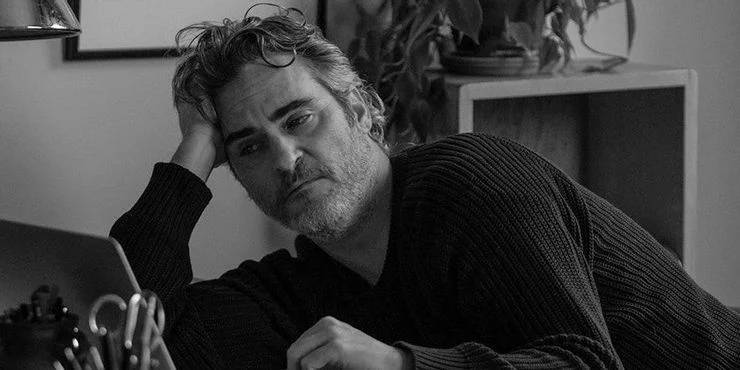 C'mon C'mon is the ideal indie film, with a musical composition by members of The National, a starring part for Joaquin Phoenix, and direction by Mike Mills, who helmed Beginners and 20th Century Women. It's even shot in black-and-white for that extra effect. Despite its stature and the director's indie credentials, it did not get the audience it deserved.
C'mon C'mon is a film about a traveling radio broadcaster who is grudgingly burdened with caring for his nephew. They are two very different people, and despite the fact that they must overcome a few obstacles, they prove to have a strong affinity. It's also heartwarming without being overly sentimental.
Last Night In Soho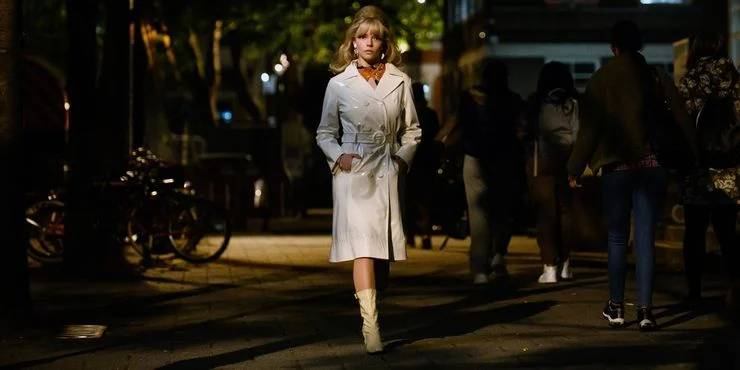 Last Night In Soho is a cinematic treat for every cinephile, as it showcases filmmaker Edgar Wright at his best. It also sees the director return to the genre that made him famous, horror, albeit the 2021 film is far scarier than Shaun of the Dead's horror comedy.
The film is about a modern-day jazz singer who can magically travel back in time to the 1960s, and despite the film's contentious twist, the voyage is incredibly compelling. And, because music is such an important part of Wright's films, it is also a huge part of Last Night In Soho. The movie is a frenzy of horror, comedy, musical moments, and exquisite 1960s design.
Licorice Pizza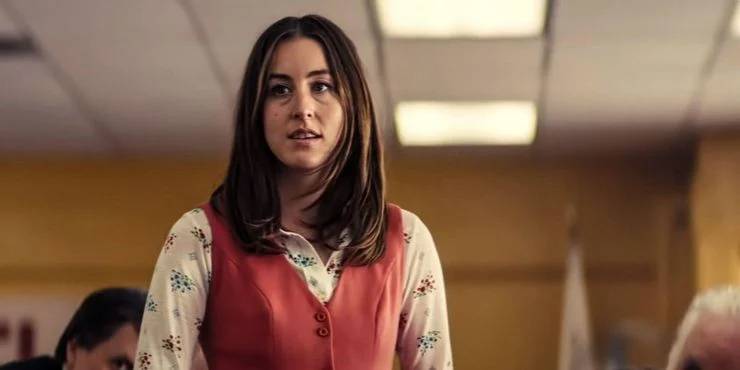 Paul Thomas Anderson is a well-known filmmaker, and Licorice Pizza sees him return to the disco era, as his breakout picture was the 1970s-set Boogie Nights. The director has always been at his finest when producing period dramas, but in 2021, he takes a different approach.
Licorice Pizza is a coming-of-age film that weaves together a number of fascinating stories set in and around the film industry during the decade. Licorice Pizza is no exception to Paul Thomas Anderson's tradition of writing strong female characters. Alana is as captivating as the Roller Girl from Boogie Nights or Peggy from The Master. The film had a limited release in November and a broad release in December, and while it has received positive reviews, it has been mostly overlooked by the general public.
Pig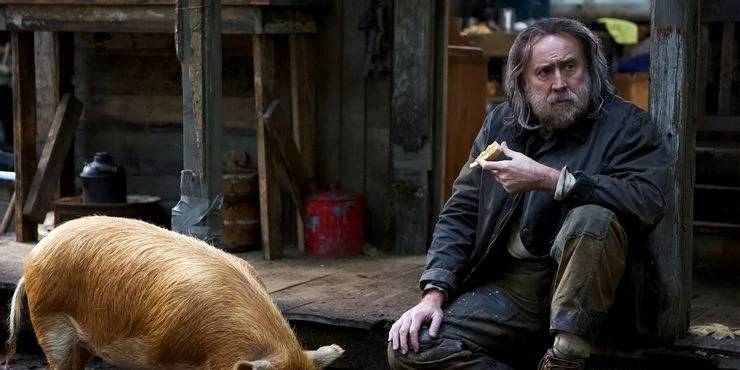 Nicolas Cage's out-of-control acting has become such a recurring farce that the actor himself has joined in. The actor will play himself in the upcoming action comedy The Unbearable Weight of Massive Talent, applying lessons learnt from prior roles as he takes on a mysterious drug lord.
Cage, on the other hand, is more somber than audiences have seen him in years in 2021's Pig. The film is similar to John Wick, except with a pig instead of a dog, as Rob (Cage) goes to any length to reclaim the pig that was stolen from him. It's a pleasantly surprising criminal drama, and Cage's performance is undoubtedly one of his greatest.
Plan B

Frequently, films with identical plots are released at the same time. Antz and A Bug's Life, as well as Armageddon and Deep Impact, were released around the same period, and Plan B and Unpregnant were published in 2021.
Both films have similar plots, but Plan B is by far the superior film. After an unhappy sexual experience, a straight-A student and her best friend urgently search for the pill, and it's a terrific coming-of-age film and one of the greatest Hulu original movies of 2021.
The Card Counter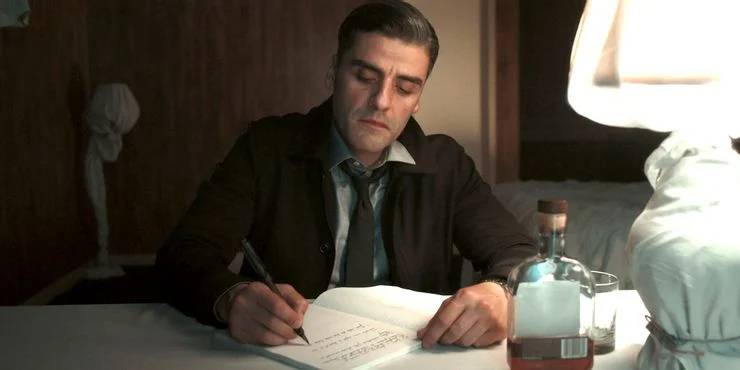 Paul Schrader may not be regarded as a great filmmaker, but when it comes to writing, few can match his ability to produce engrossing tragedies. Schrader's classics Taxi Driver and Raging Bull carry the themes of men's moral responsibility and salvation in more vigilante-like ways in The Card Counter.
The film, which was written and directed by Schrader, did not do well at the box office, but it was unlike any other criminal thriller in recent years. Martin Scorsese's films are becoming increasingly dramatic, as evidenced by The Card Counter and Uncut Gems.
The French Dispatch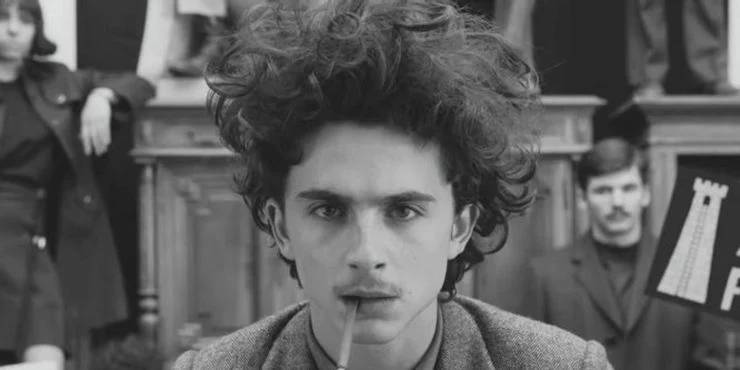 Despite receiving a minute-long standing ovation at the Cannes Film Festival and being Wes Anderson's first live-action film in over eight years, The French Dispatch received little attention. The French Dispatch, like Licorice Pizza, is made up of vignettes that are all bound together by a bigger storyline, as it follows various journalists from the titular newspaper as they report on various occurrences.
The precisely symmetrical landscapes and odd characters didn't exactly cast a wide net outside of the fan base of cinephiles loyal to the aesthetically stylish filmmaker. As entertaining as the film is, it only made around a fourth of Anderson's previous live-action film, The Grand Budapest Hotel, at the box office globally.
The Harder They Fall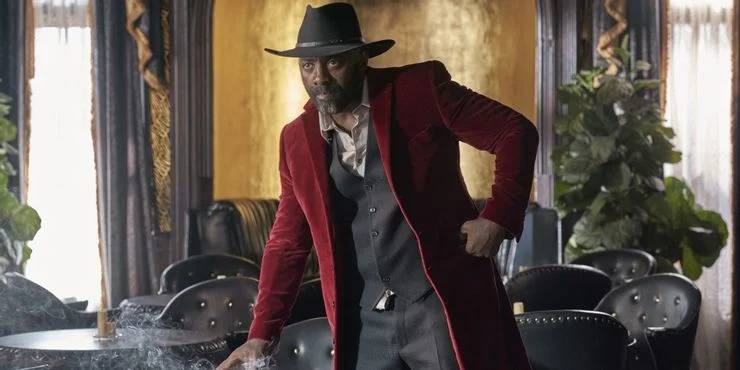 Even though Western films aren't as popular as they once were, There Harder They Fall is still underappreciated. The Netflix original film is a revisionist Western whose plot is rather typical of the genre, as it is yet another revenge film. However, it's just as interesting as any other newly released Western.
Idris Elba, Jonathan Majors, Zazie Beetz, and others star in the picture, which includes an ensemble cast and a big list of cinematic stars. Even a lineup like that wasn't enough to pique members' curiosity, which is a shame because, with hundreds of original Netflix films to choose from, a truly fantastic one is rare.
The Last Duel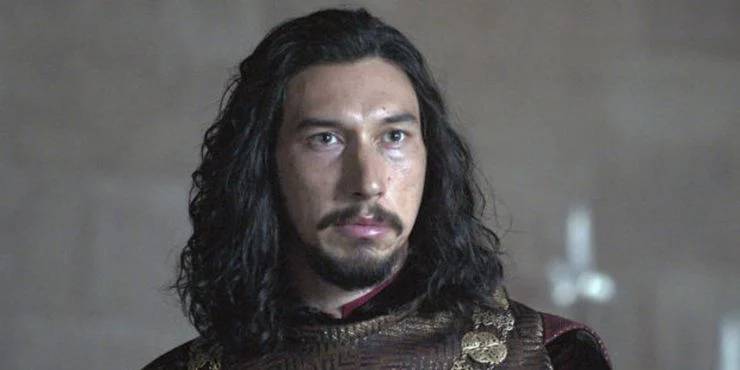 The Last Duel had all the makings of a great blockbuster event, therefore it should have been a huge hit. It marked the return of acclaimed director Ridley Scott to the swords-and-sandals genre, as well as the on-screen reunion of Ben Affleck and Matt Damon. Not only that, but The Last Duel was coveted by every studio, and there was a bidding war for it even before it was developed.
Most studios are probably glad they didn't take it on because it was one of the year's biggest box-office flops. Nonetheless, it's an intriguing picture and one of the most rewatchable dramas of 2021, as it depicts the same event three times, each from the perspective of a different individual.
The Power Of The Dog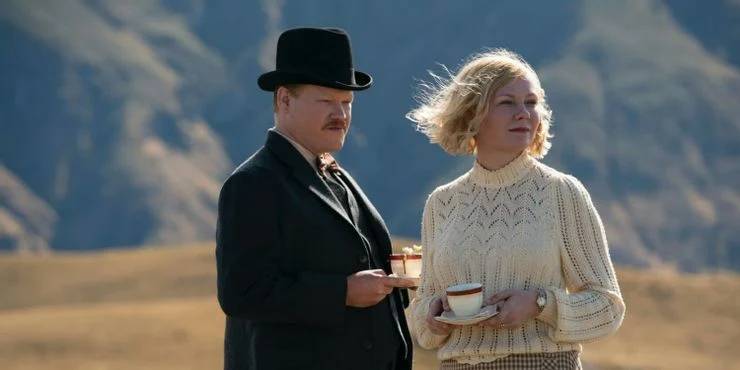 Surprisingly, Netflix has a few fantastic original movies in their 2021 canon, but despite its massive subscriber base, the network is poor at marketing its films. It's all too easy for the service's movies to go unnoticed, and The Power of the Dog was no exception.
The drama, set in 2021, follows a conservative rancher (Benedict Cumberbatch) who relaxes his guard when he meets his brothers' wife and son. It's almost as if Cumberbatch is channeling Daniel Plainview from There Will Be Blood, because the character is so terrible and psychotic in sections, and his Doctor Strange portrayal is so nice in comparison.
Our Team DCS includes 5 different writers proficient in English and research based Content Writing. We allow them and encourage them to follow the Entertainment news all day long. Our posts, listicles and even the exclusives are a result of their hard work.