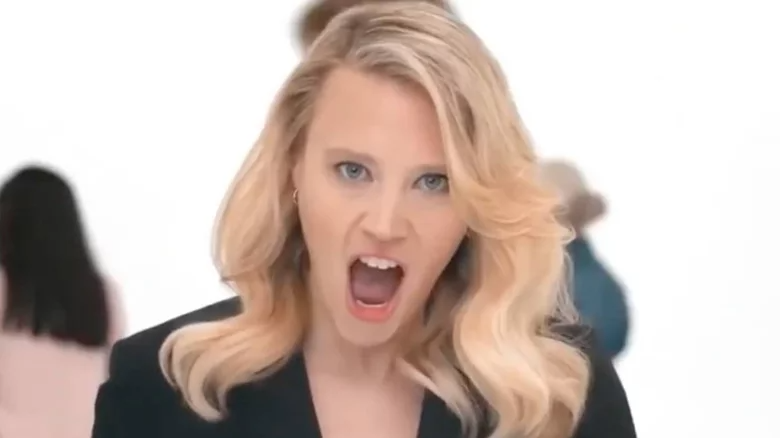 Verizon Commercial Girl 2021: Who Starred In Verizon's Famous 5G Phones Commercial?
Recently, Verizon has several reasons to rejoice. It is the first significant mobile network provider to deliver 5G, which provides more bandwidth, more capacity, and lower latency rates. The bottom line is that everything just means the network is faster, allowing you to spend more time browsing the web and less time yelling at your phone to work more quickly.
You're in luck if you've ever wondered how exactly you could profit from this new technology. You can update your phone and bring both your personal and professional lives into the twenty-first century if you have Verizon service. To promote the word, the business unveiled a new commercial that demonstrates how it is upgrading every Verizon customer to 5G.
The commercial depicts friends, families, and businesspeople enjoying the benefits of the new network. A really amusing comedic actress who appears in practically everything these days is present at every turn. It's time to familiarise yourself with "SNL" performer Kate McKinnon, if you haven't already.
Kate McKinnon brings her signature quirkiness to Verizon

It's understandable if you don't recognise Kate McKinnon from the Verizon commercial right away. She has been a cast member of "Saturday Night Live" since 2012, and in recent years, she has emerged as one of the show's top performers, frequently acting as an imposter in various sketches. She has sported various attire and accents to play everyone from Ruth Bader Ginsburg to Justin Bieber. On the show, McKinnon also created a number of original characters, and thanks to the hilarious costumes and makeup, you might not even recognise the actor from the Verizon ad.
She frequently makes appearances on television and in films like "The Spy Who Dumped Me," "Yesterday," and "Bombshell." Playing Carole Baskin in the planned theatrical adaptation of the "Joe Exotic" tale, which became a popular narrative when "Tiger King" debuted on Netflix in 2020, will be her next prominent part.
Surprisingly, this isn't even her first appearance as a commercial star. McKinnon must have a face that wants to sell you something because she has been in commercials for Audible and Tostitos. It's enough to deceive you into thinking that her parody Calvin Klein ad from "SNL" is a real advertisement.
Being a binge-watcher himself, finding Content to write about comes naturally to Divesh. From Anime to Trending Netflix Series and Celebrity News, he covers every detail and always find the right sources for his research.