Virgin River made its Netflix debut in December 2019, after when it has amassed exponential renown and a fan base that is still unmatched. The season four conclusion of the programme, which starred A-list actors including Alexandra Breckenridge, Martin Henderson, Colin Lawrence, and Jenny Cooper, left viewers wanting more.
If you are familiar with the show, you will know that Virgin River has so far planned a variety of intriguing events to satisfy our vices, but it has also left some loose ends in the process. For instance, in season 2, who shot Jack in the back?
Here is all the information you require about Virgin River Season 5.
When was Virgin River officially renewed for season 5 on Netflix?
Virgin River was renewed for an additional two seasons after the release of season 3, which What's on Netflix claims is the highest-grossing season to date. The project "has some of the most attractive economics for a TV series with a very strong return on investment as it costs a lot less to make than special effects-heavy shows," according to Netflix's head of drama in an interview with Deadline.
Has the production of Virgin River season 5 officially begun?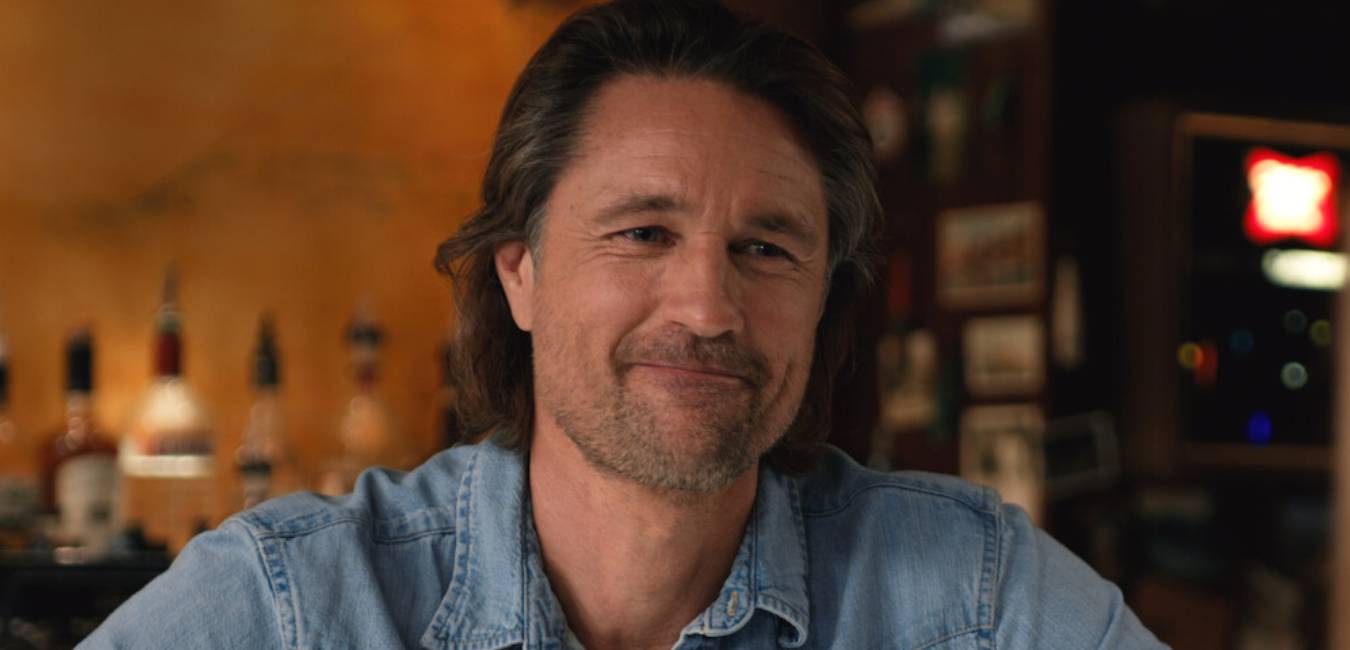 Virgin River season 5's filming was initially scheduled to start in March 2022 but was ultimately postponed to July 2022. However, later on, those dates were also altered. Although the reason for the delay is unknown, Alexandra Breckenridge stated in a video that she prefers summertime filming because Vancouver isn't that "exciting to film in the winter."
Filming for Virgin River season 5 was planned to take place "between July 18 and November 17 of 2022," according to What's on Netflix.
A post confirming the start of production was issued on the Virgin River series' official Instagram account. A Zoom call for a table read for the fifth season was mentioned in the post. The message said:
"Our cast for SEASON 5 in a table read… Folks, you heard correctly. Season 5 is currently in production! Please welcome Patrick Sean Smith, our charming new showrunner. When you see what we have in store, we CANNOT WAIT. But keep in mind that Season 4 will begin in only two days. I'll see you shortly!
View this post on Instagram
According to the most recent information, the filming was officially finished on November 21, 2022.
On the show's official Instagram account, a video of the actors celebrating the wrap was shared.
Filming has wrapped on Virgin River season 5! pic.twitter.com/Uv20EzY76T

— What's on Netflix (@whatonnetflix) November 22, 2022
Who are the cast members of Virgin River Season 5?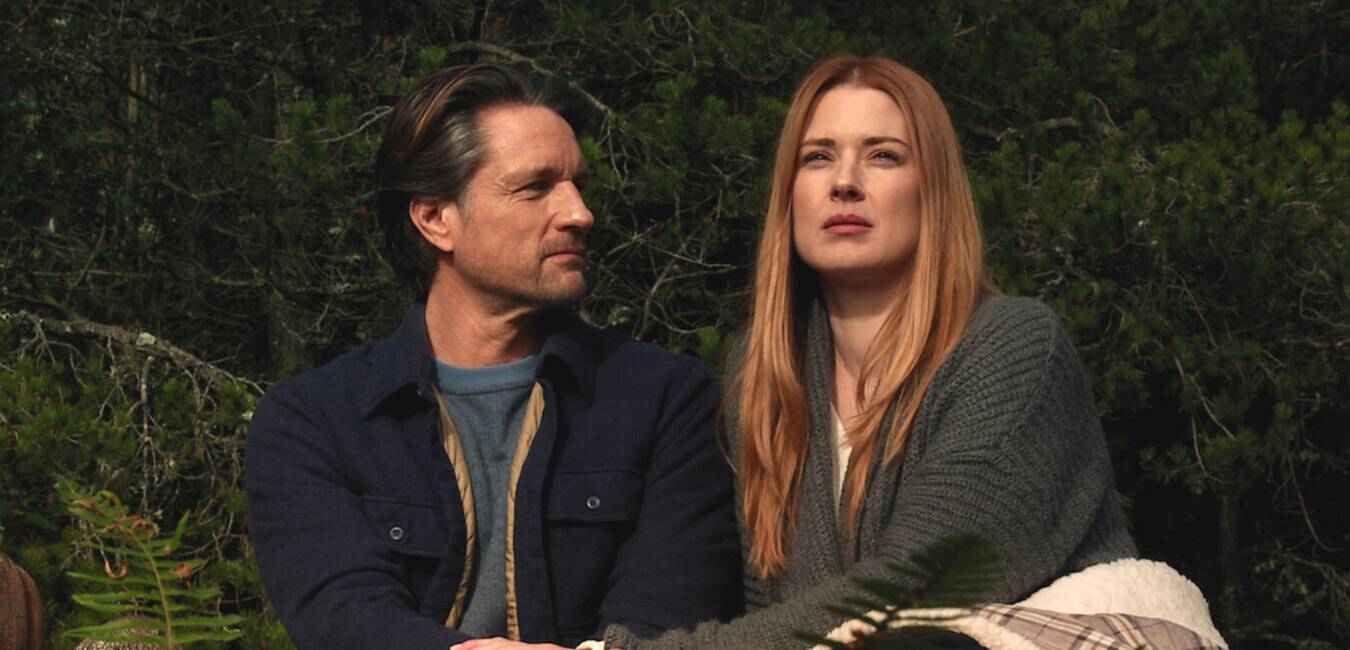 The Virgin River cast was shown in the Instagram picture of a Zoom video chat. Accordingly, we anticipate the following cast members to appear in the forthcoming season of the show:
Mel Monroe is played by Alexandra Breckenridge.
Jack Sheridan is played by Martin Henderson.
As Hope McCrea, Annette O'Toole
Vernon Mullins is portrayed by Tim Matheson.
Dan Brady is played by Benjamin Hollingsworth.
Brie Sheridan in Zibby Allen
As Jo, Gwynyth Walsh Ellen
Playing John "Preacher" Middleton is Colin Lawrence.
Lizzie, played by Sarah Dugdale
The Joey Barnes of Jenny Cooper
Connie is Nicola Cavendish.
Christopher is Chase Petriw.
Denny Cutler, played by Kai Bradbury
Cameron Hayek, played by Mark Ghanime
Grazzini, Marco, portrays Mike Valenzuela
The Muriel of Teryl Rothery
Vince is Steve Bacic.
Trevor Lerner portrays Bert Gordon, with Christina Jastrzebska playing Lydie.
Julia Keith MacKechnie and Lucia Walters portray Nick.
Young as Emma Oliver Mel
What can we expect to happen in Virgin River Season 5?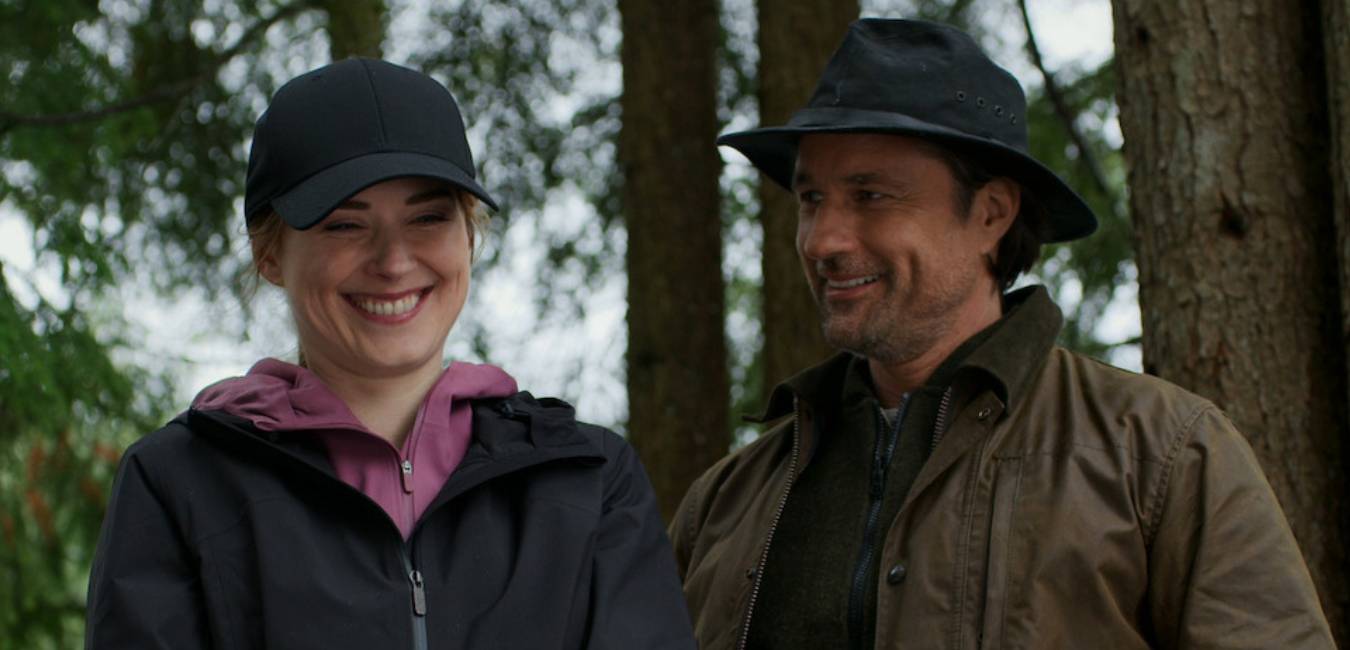 Alexandra Breckenridge hinted at a few season 5 story ideas in an interview with New Beauty:
"I think this season is off to a good start, and we're about to enter a couple fairly intense episodes. They're incredibly intense, and in my opinion, they're some of our best ever episodes. I also never say that! This season, I believe, there will be a high level of drama that will keep viewers on the edge of their seats. I certainly hope so. I can't wait to start that.
Additionally, Jinny Howe, the president of drama at Netflix, alluded to the transformation that season 5 will bring in an interview with Deadline, saying:
"I think what's going to be exciting is watching this universe evolve and expand, as well as seeing new characters and old ones come back. A lot of things was hinted at in the Season 4 conclusion, but it will be thrilling to watch it all play out in Season 5. And some of the soap that will result from these new, intricate triangles and tensions."
Additionally, Breckenridge stated in an interview with Glamour that the introduction of a new showrunner, writers, and directors will undoubtedly usher in more LGBTQ+ stories in order to promote greater diversity in the programme.
When can we expect Virgin River Season 5 to arrive on Netflix?
It's a little tough to predict when Virgin River Season 5 will be released because work on that season just wrapped up. It will likely take six to seven months for the show to appear in the Netflix library, though, if we were to make an educated judgement based on previous production timelines and release dates.
It's safe to presume that the show will return at some point in 2023, according to What's on Netflix. Season 5 of Virgin River could debut on Netflix as early as summer 2023 because filming is expected to wrap up in November 2022.
Keep checking Web News Observer for additional Virgin River season 5 release date updates!
Being a binge-watcher himself, finding Content to write about comes naturally to Divesh. From Anime to Trending Netflix Series and Celebrity News, he covers every detail and always find the right sources for his research.