How To Watch 'John Wick': OTTs Where You Can Stream Keanu Reeves' Action Trilogy (4th One Coming Soon)
You can't go wrong with the John Wick franchise when it comes to fast-paced action movies. The show follows the titular ex-assassin (Keanu Reeves) as he seeks retribution on a variety of targets. It was initially directed against the assassins who killed his dog. However, when the enigmatic group The High Table gets involved, things swiftly spiral out of control.
Thanks to their innovative action sequences, gorgeous set designs, and compelling plots, the John Wick series has contributed to the redefining of modern action films. Even better, you can watch them repeatedly both as a series and as a solo. Here's how to get back into the series on streaming and other platforms if you're interested.
What's Happened So Far in the 'John Wick' Series?
The tight continuity of the John Wick series sets it apart from other action movies of a similar nature. We do know that each film is supposed to take place just a few days after the other, even though it isn't fully explained. The events of the John Wick trilogy take occur only a few days apart, in contrast to other action franchise films that attempt to tell distinct stories. John has obviously been very busy for a few weeks now avoiding assassins. He was kidnapped in the previous movie and told of The High Table's overthrow plans by Bowery King (Laurence Fishburne) associates. There are few specifics regarding Wick's upcoming location. However, the series will undoubtedly go somewhere spectacular.
Are The 'John Wick' Movies Streaming Online?
The first three films in the John Wick series have all been made accessible for streaming. However, their locations can differ. Whether you have a free or premium subscription, every movie is accessible to stream on Peacock. On the other hand, DirecTV and Fubo TV also let you view John Wick Chapter 3 – Parabellum. Peacock is the only streaming service that offers the first two movies.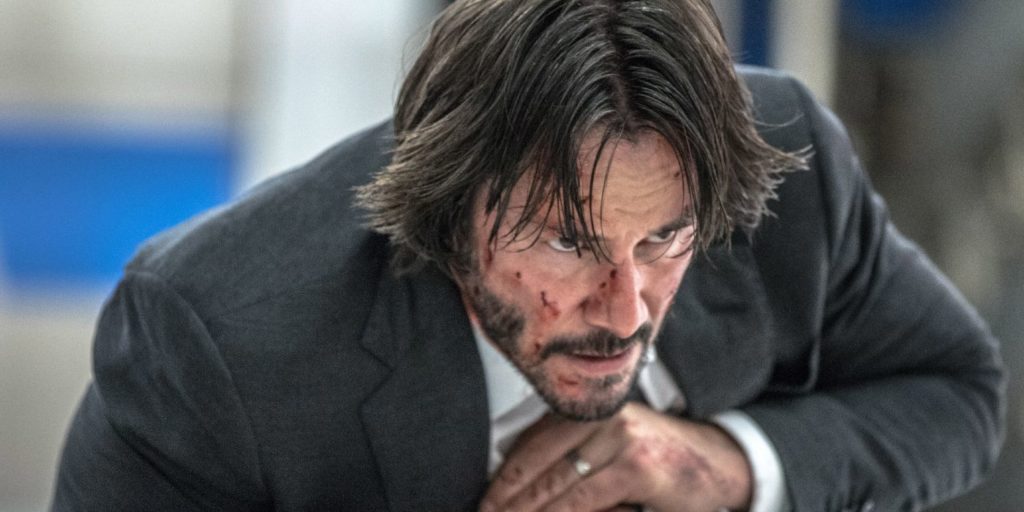 Are The 'John Wick' Movies Available on Digital Platforms?
You're in luck if you like to own your movies digitally. The John Wick movies are available for purchase on all digital movie platforms. These consist of Google Play, Amazon Video, Vudu, and iTunes.
Are More 'John Wick' Movies on the Way?
Indeed, there are. The cast for Chapter 4 is even more impressive than those of the prior films, which is presently in development. It has been revealed that Reeves, Fishburne, Lance Reddick, and Ian McShane will return to their roles. Donnie Yen, Rina Sawayama, Bill Skarsgrd, Clancy Brown, Hiroyuki Sanada, and Scott Adkins, newcomers to the franchise, will join the cast. The franchise's fifth and final instalment, which was slated to begin production following Chapter 4, has also been announced. This has, however, been postponed. The franchise is also expected to appear on television. Prequel The Continental, starring McShane's Winston, is planned to air on Starz over the course of three nights.
With many projects in the works and a continuous narrative that people are still very interested in, the John Wick series has a bright future. The anticipated May 27th, 2022 release date for John Wick: Chapter 4 (which may eventually receive a new title) has not yet been determined.
Being a binge-watcher himself, finding Content to write about comes naturally to Divesh. From Anime to Trending Netflix Series and Celebrity News, he covers every detail and always find the right sources for his research.