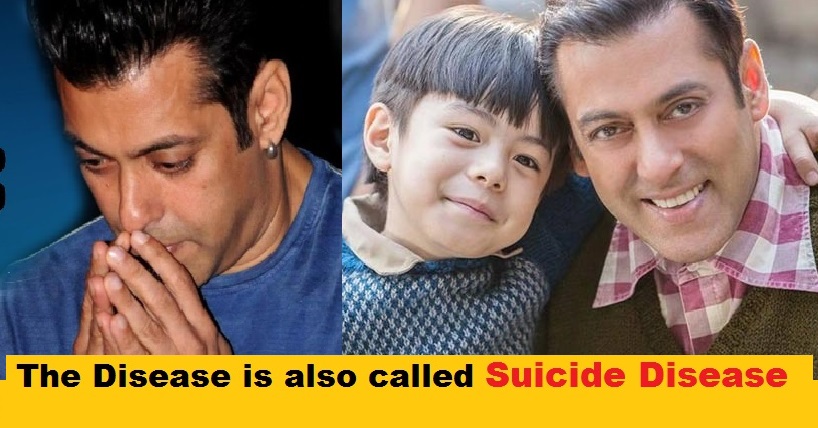 Remember When Salman Admitted He Suffered From This Deadly Disease, But He Still Kept Shooting For Tubelight
We all know Salman Khan as a Bollywood hunk who is desired not only in India but all over the world. His life is an open book, and fans like to think that they know pretty much everything about him. But, there are very few people who know they are suffering from a major disease for a long time. He was last seen in Dubai to shoot for Tiger Zinda Hai with Katrina Kaif, the sequel to the 2012 hit.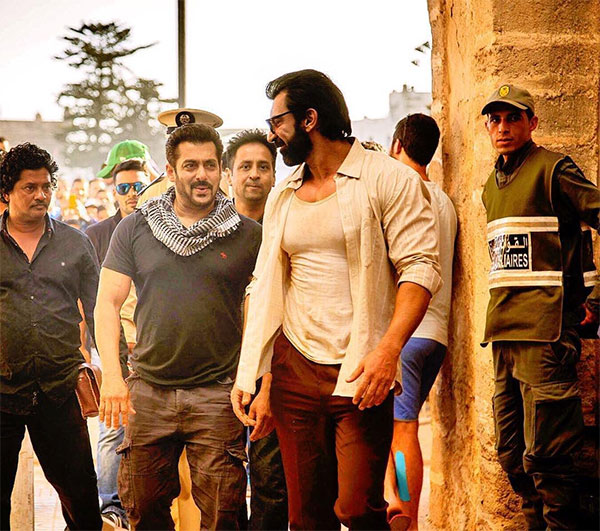 Salman Khan talked at length about his facial nerve disorder for the first time to the media recently. The actor was at the launch event for a song from his film Tubelight in Dubai where he revealed how unbearable the pain could be.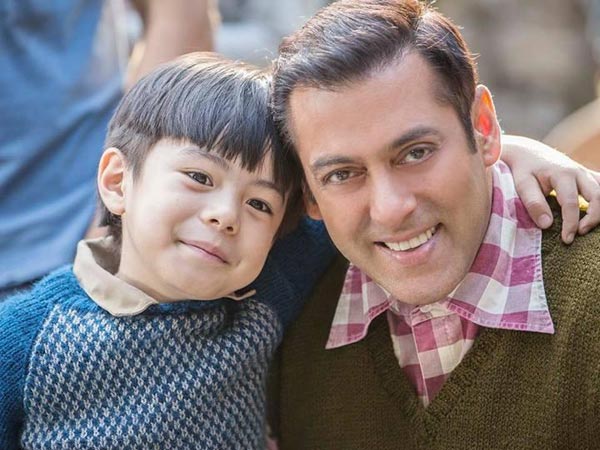 "I was suffering from this nerve problem called trigeminal neuralgia. So I couldn't talk. Had to talk like that (speaking with his mouth slightly closed) and a huge amount of pain," he said in a video posted on YouTube by Gulf News. – Via Hindustan Times
Some people call it the "suicide disease." Trigeminal neuralgia, or TN, is a disorder affecting the areas of the face where the trigeminal nerve's branches are distributed, including the lips, eyes, nose, scalp, forehead, and upper and lower jaws. According to Sciencedaily.com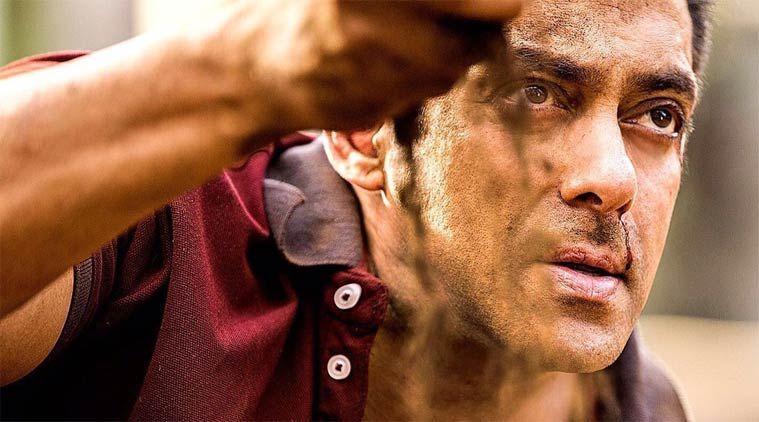 "That's one disease that basically has the highest rates of suicides. Over education, over everything. There is so much of pain…I suffered that," Salman added.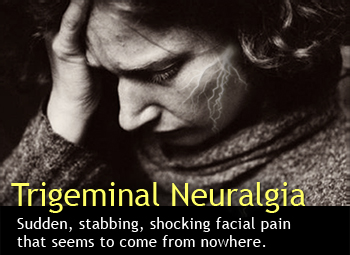 In an interview, Salman said that he has been quietly suffering it for the past seven years, but now the pain has become unbearable. It has even affected his voice, making it much harsher.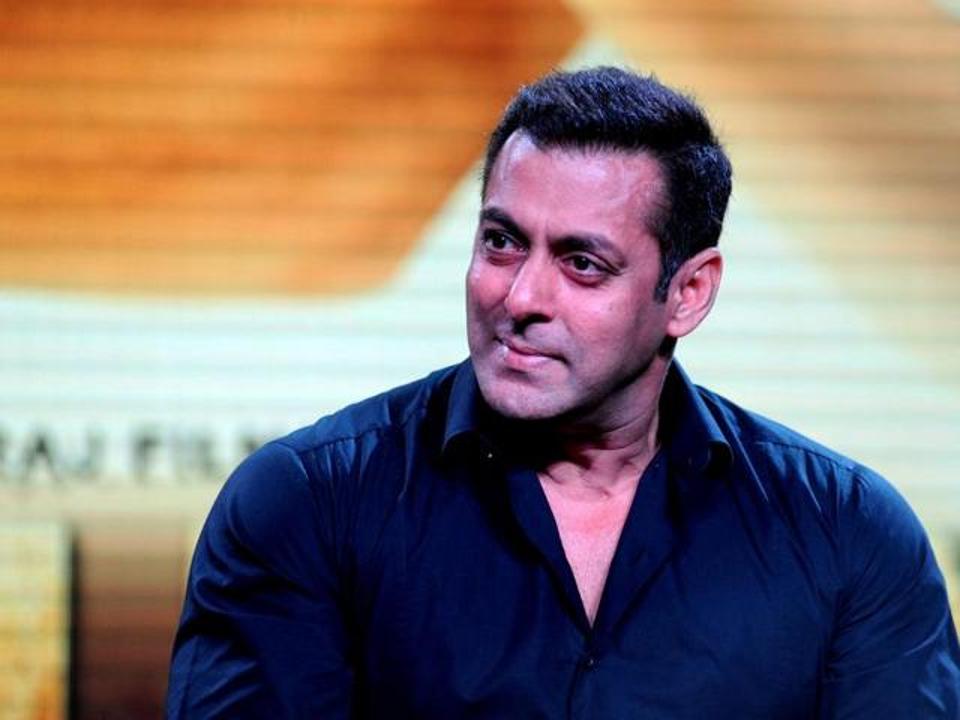 However, the actor did not let the disease deter him from his path. "So at that point of time, I realized that I need to work really hard. No matter how much pain you are going through, it made me realize that you can't put any subtitles — your ligament is torn, you have the flu or that your knee is hurting — in any of your scenes," he added.
"Your fans don't care about it and that you really need to give your best on screen. Once it's printed, it's lifelong," he said.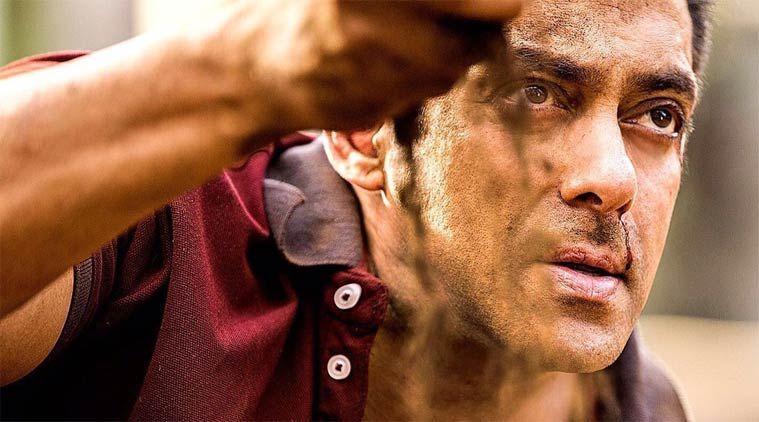 Salman first made the revelation about his medical condition in 2001,saying, "There is a flex and hoarseness in my voice, it's not because I am drunk , I don't drink during Ramadan , it's because of this ailment. I'm doing fine. It's just that now, I had no choice but to pay attention to my health."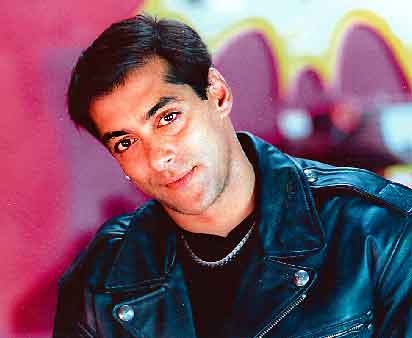 Salman even went to the US for treatment and is now well. His next movie Tiger Zinda is set to release on 22 December 2017. The news was originally covered by Hindustan Times.