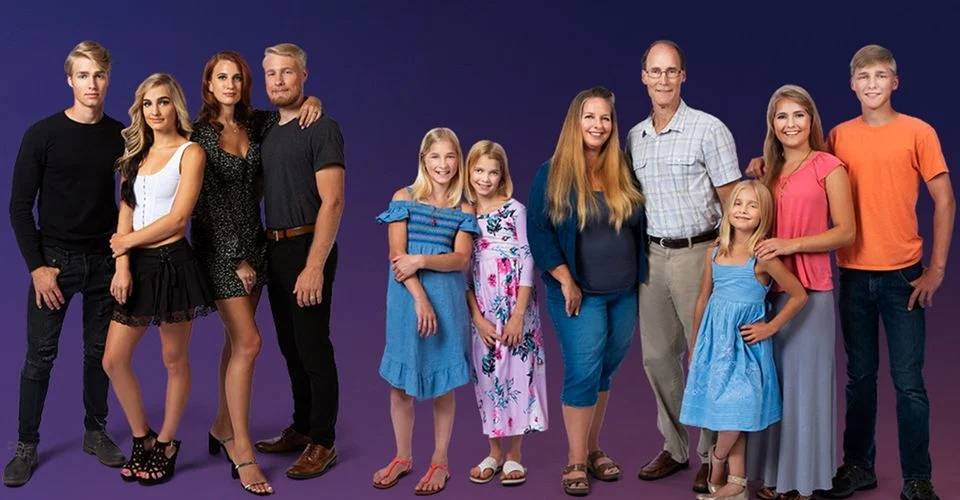 Welcome To Plathville Season 4 Release Date : Everything You Need To Know
Over three seasons, fans have grown close to the Welcome to Plathville cast, and they are eager to learn more about season 4. They're interested to watch how the show develops because some Plath family members live in rural Georgia, while others live in Tampa and Los Angeles. The forthcoming season could be even spicier than previous seasons, and fans are prepared for all of the drama.
From Moriah Plath getting serious with her long-term boyfriend, Max Kallschmidt, to Micah Plath seeking a full-time modeling job, Welcome to Plathville season 3 saw a lot of changes. Ethan Plath, the oldest child, had a lot of heartbreaking experiences in season 3 as his marriage with Olivia Plath was falling down and he was still being forced to keep apart from his younger siblings by his strict parents. Micah traveled to LA to pursue modeling in the Welcome to Plathville season 3 finale, while Ethan, Olivia, and Moriah Plath all moved to Tampa together.
This season of Welcome to Plathville is anticipated to bring all of the drama and focus more on new beginnings. The season's trailer has been released, and it follows the divided Plath family as they go forward in their lives. That involves reexamining her life outside of being a mother of nine and a wife for matriarch Kim Plath. Kim stated that she used to be a dancer in previous episodes, and she appears to be opening her own dance studio this season. Fans of Welcome to Plathville will see a different side of Kim this season, as her husband Barry Plath dubbed it a midlife crisis.
While Olivia and Ethan agreed to work on their marriage at the end of the third season of Welcome to Plathville, the trailer shows Ethan putting his foot down, which could spell trouble in paradise. Micah is living the single life in Los Angeles, and the teaser teased him going to his first strip club. Moriah's painful breakup with Max will be publicly discussed for the first time this season, which is sure to be highly emotional for her. Despite the fact that Max stated that he did not agree to join the cast of Welcome to Plathville season 4, there is a little footage of him speaking with Micah, so fans will have to wait and see how active he is this season.
Moriah sparked debate among Welcome to Plathville fans when she posted a video of herself pole dancing on Instagram. It was also hinted for this season on TLC's YouTube account, so fans will get to watch how that happened with her sister-in-law, Olivia. When the hit reality show Welcome to Plathville returns on May 17, fans will be able to experience all of the turmoil alongside the characters.