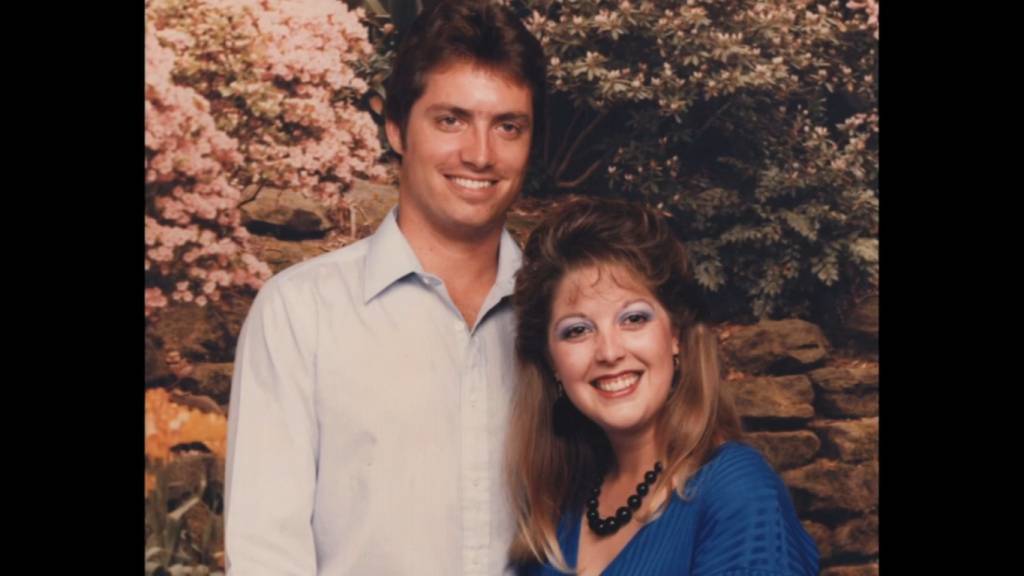 Who Are Richard Daniel Starrett and Michele Ward & Where Are They Now(2022)?
Richard Daniel Starrett lived two lives: one as a husband and father of a girl, and the other as a rapist and murderer. After one of his victims managed to flee and alert the authorities about Richard, his double life was uncovered. 'Evil Lives Here: While I Was Gone,' a documentary on Investigation Discovery, tells the story of a man whose fundamentally evil disposition drove him to commit horrible crimes against young women while his then-wife, Michele Ward, was visiting her family. We dug deep to see if Starrett is still alive and if Michele Ward is still alive.
Who is Richard Daniel Starrett? Where is He Now?
Before being arrested in 1989 on suspicion of sexual assault and abduction, Richard Daniel Starrett worked as a design engineer at the Savannah River nuclear power plant, just across the border in South Carolina. He had kept his misdeeds and wicked intentions hidden from his wife, who would frequently leave the couple's Martinez, Georgia, home to visit her family in California. During these times when his wife was away, Starrett committed the crimes. The man's dark side was hidden in a rented storage facility, despite his outward appearance. Starrett had sexually raped and kidnapped three girls, one of whom he had killed, and he had also molested four other women in Georgia and South Carolina, it was soon learned.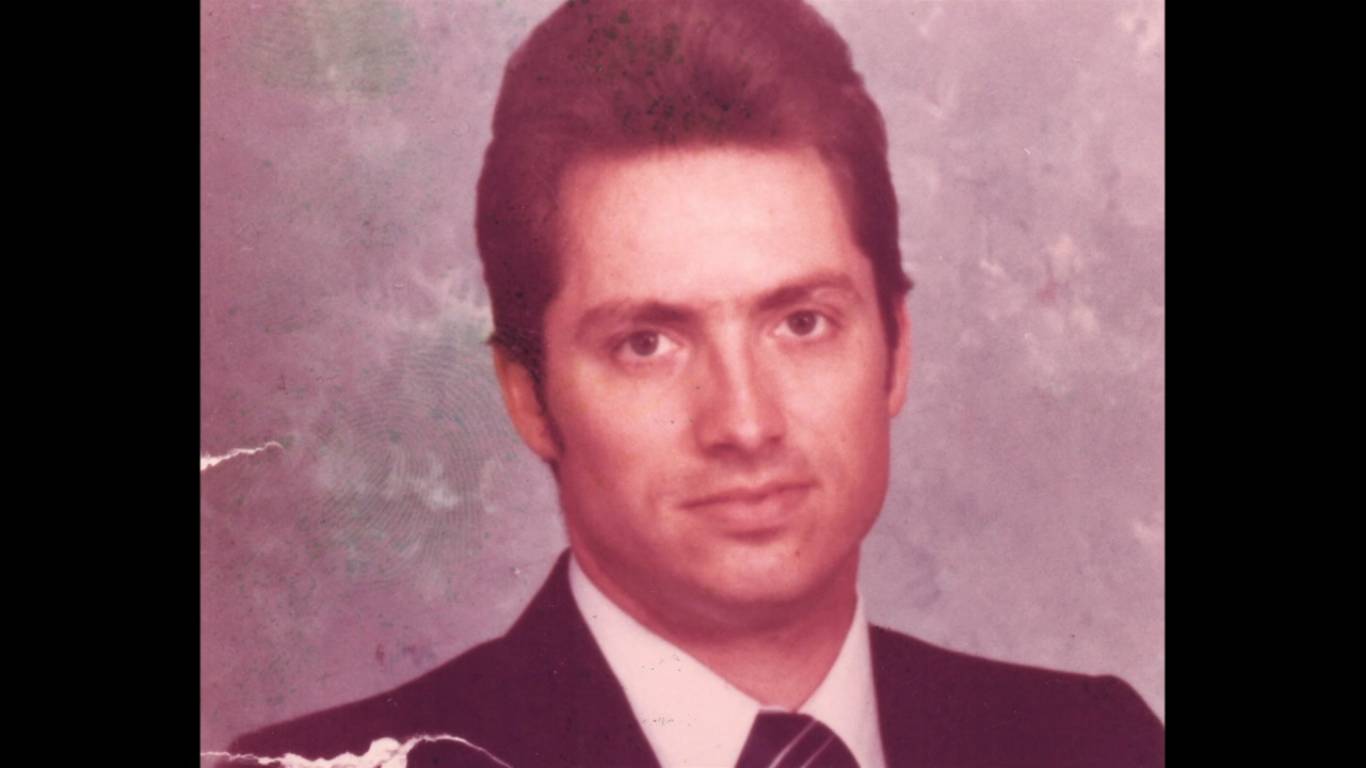 Starrett became a subject of interest after a 17-year-old girl went missing from her Lexington County, South Carolina home a few days earlier and turned up in a house on the same street as the Starretts. The girl told the persons inside the house that she had been held captive for four days by Starrett and had been sexually assaulted while being restrained by handcuffs. Officers discovered Starrett asleep behind the wheel of his car in Houston, Texas, and arrested him. He was subsequently charged with the kidnapping of a 12-year-old Lexington County girl who had also survived and had been reunited with her family briefly after she vanished. Starrett admitted to killing Jean McCrea, a 15-year-old Georgia girl who went missing around Christmas in 1988 and was initially thought to be a runaway case. He had used a.38 caliber gun to shoot the girl. Starrett also led the cops to her body, which had been wrapped in a blanket and dumped near a creek off the roadway.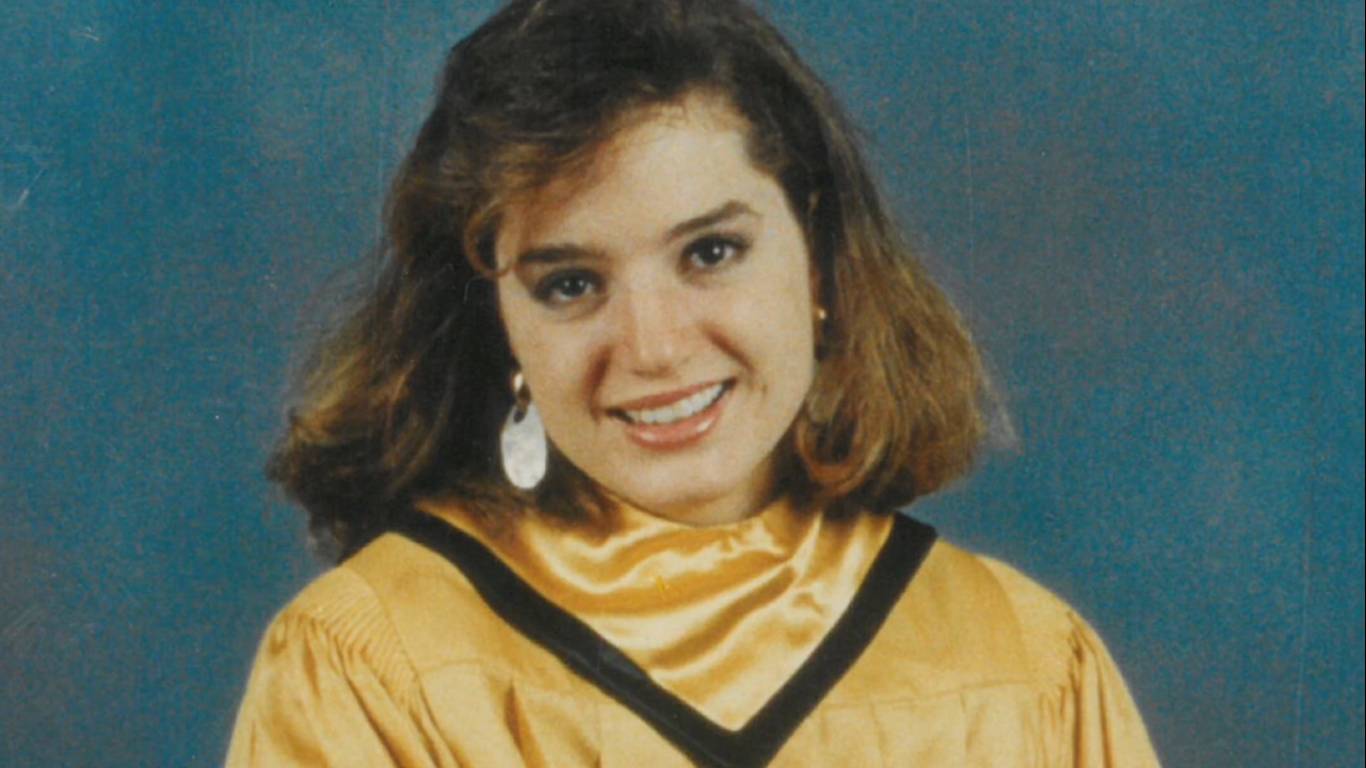 Over the course of several months, it was determined that Starrett had abducted a large number of young girls. He would pick his victims from the homes of persons who posted classified ads for second-hand household goods. He'd go to these homes and abduct his victims. He would then chain them together while shooting them on video. At least two of them had been sexually attacked by him. In addition to the movies, the cops discovered a large stack of pornography in the rented storage container. Starrett was also discovered to be a "disciple" of Ted Bundy, the notorious serial killer and rapist.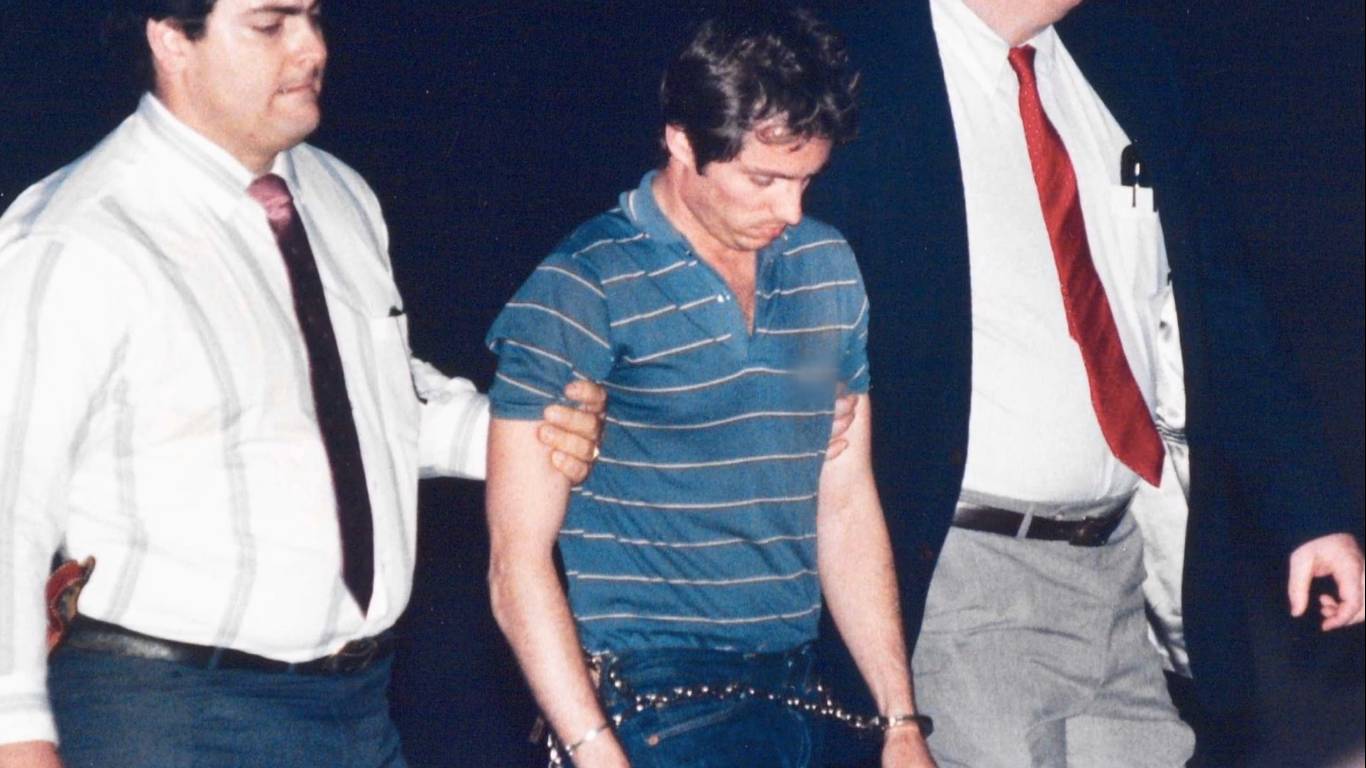 Richard Starrett acknowledged to seven kidnappings or assaults and was convicted of several crimes, including murder and sexual assault. He was sentenced to nine life terms. Richard Daniel Starrett is now incarcerated in Greenville County, South Carolina's Perry Corrections Department.
Where is Michele Ward Now?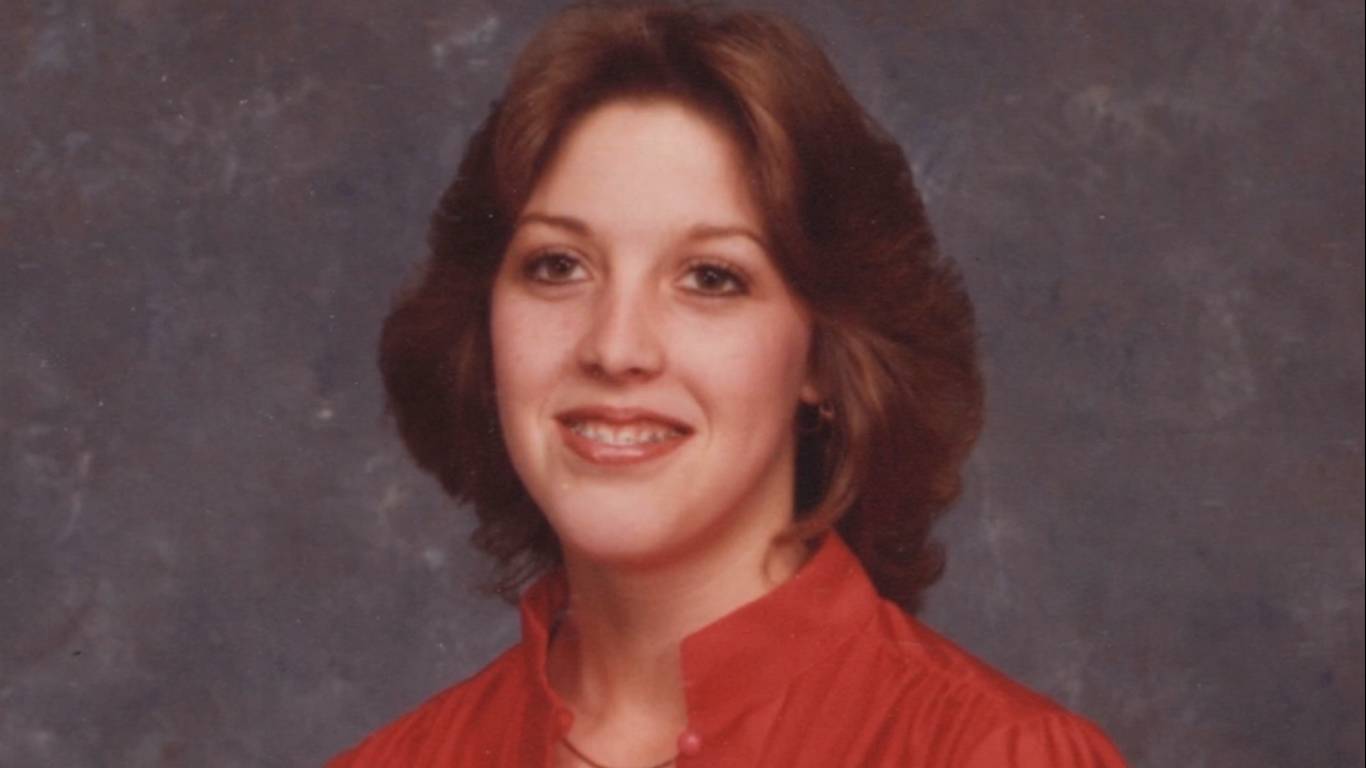 Michele Ward had no idea when she first met Richard Daniel Starrett that he had a dark, mysterious side to him. Michele was working at the time at a nearby restaurant. They began a relationship, which led to them marrying and having a daughter. Michele revealed on the show that one of the rooms in the family's three-bedroom home in Martinez was off limits to her and her kid. She would fly to California with her kid on a regular basis, leaving the house in the care of her then-husband. When the police arrived at their home and informed her of Richard's actions, she was taken aback.
Michele had begun to notice subtle changes in her spouse before his imprisonment, such as an increase in his alcohol consumption. Michele stated during the program that it was her first interview in front of a camera where she discussed her time as Richard's wife. Michele met him once after his arrest and petitioned for divorce, which Richard quickly signed. Michele appears to have chosen to remain out of the spotlight, despite her continued grief for the 15-year-old girl her ex-husband murdered, as well as all the other girls who became victims of his pornographic obsessions.