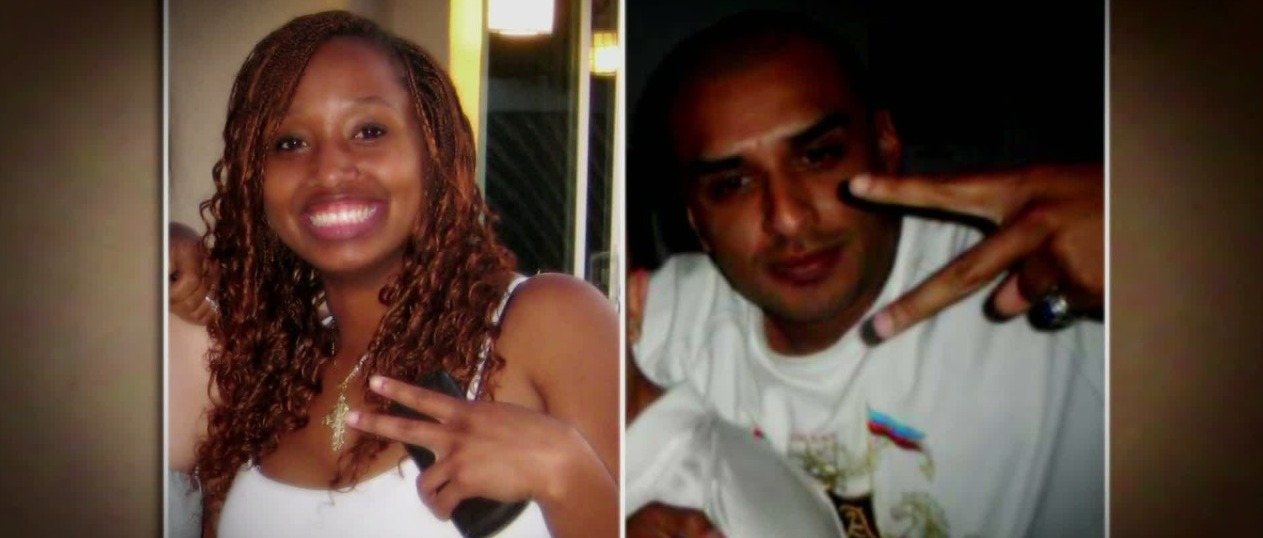 The series "Deadly Women: Cling 'Til Death" on Investigation Discovery centers on Vegas Bray, a former California Navy mechanic who developed an obsession with her ex-boyfriend Victor Saucedo. Vegas pursued him after he broke up with her and damaged his property until he began to fear for his safety. When Vegas killed him in October 2012, his nightmares came true.
The investigating process that resulted in the police apprehending her is followed throughout the episode. We've got your back if you want to learn more about this case. Who is this Vegas Bray, then? Let's investigate.
Who is Vegas Bray?
Vegas Batallya Bray was raised in San Diego, California, where she was born in 1988. She was a talented student who was also charming and well-mannered. She came from a shattered home and had no father in her childhood, but she never allowed those issues show in her grades; all the way through high school, she had straight As. She was hired by the Army as a mechanic for the Navy after graduating. She met Victor C. Saucedo, a fellow Navy sailor who was on a destroyer ship in Southern California, there, and a brief romance developed between them.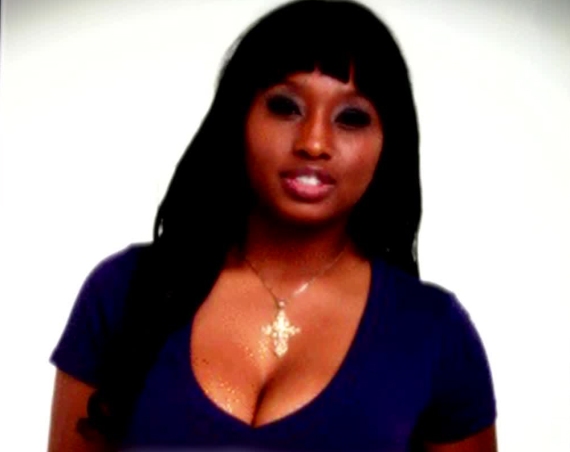 They began dating in March 2011 after discovering that they shared a dark sense of humor. However, there were obstacles in their relationship because an envious Vegas could not even permit Victor to speak with his ex-girlfriend, the mother of his child. By 2012, both of them had left the Navy; Victor enrolled in a nearby college to support his son, and Vegas started working as a cocktail server in a nightclub. By that time, Victor had cut off his relationship with Vegas, unfriended her on Facebook, and stopped returning her calls.
For the next 10 months or so, the ex-lovers kept in touch on occasion even after their breakup. Vegas "snapped" here, according to the prosecutors and witnesses. She began following Victor and began stalking him, cutting the tires off of his car, smashing bottles through the glass, putting peanut butter on his front door, and other acts of vandalism. Victor had repeatedly denounced them to the police, but no one was ever indicted or detained.
Vegas stated that Victor was making efforts to make amends and had even arranged to rent an apartment with her in his California complex a week before to the murder. The authorities later discovered unsettling documents and a list of things she wanted to do on her gadgets, including getting guns and killing Victor and assaulting him repeatedly. Vegas dropped by his residence on October 15, 2012, and they both enjoyed drinks. Vegas wanted to eat breakfast the next morning after they had sex. The final straw for her was when Victor declined.
She apparently spent the morning at the DMV with her brother, Santiago, since she felt ashamed. On October 16, 2012, at around 3 p.m., Victor's neighbors claim to have seen her enter his apartment and then heard a barrage of bullets. Victor was killed after being shot nine times with a gun and hollow-point ammo by the woman before she herself dialed 911.
Where is Vegas Bray Today?
Vegas was arrested and interrogated, but she insisted that she had lost consciousness and was unaware of what had happened. She had experienced sexual abuse for a significant portion of her childhood, and a psychiatrist identified sadness and PTSD in her. She was arraigned and accused with Victor's murder on April 24, 2013. But the judge ruled that a psychiatric examination be conducted after a mental breakdown in court. The court determined that she was fit for trial after nearly three years of treatment.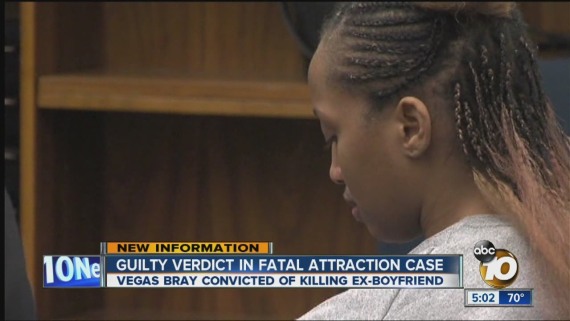 Her trial started on October 15, 2015. On that fatal day in October 2012, her defense claimed that she had "posttraumatic stress disorder and other mental illnesses." On January 8, 2016, she was found guilty of first-degree murder and given a 50-year prison term. In April 2017, she filed an appeal against the ruling, but it was denied. Vegas, 33, is currently detained at the Central California Women's Facility in a jail cell, according to official court records. According to her prison records, Vegas will be eligible for parole in October 2036.
Our Team DCS includes 5 different writers proficient in English and research based Content Writing. We allow them and encourage them to follow the Entertainment news all day long. Our posts, listicles and even the exclusives are a result of their hard work.