The online series Scam 1992: The Harshad Mehta Story is based on the systematic fraud perpetrated in the Indian stock market by many stockbrokers, notably Harshad Mehta, which caused the entire securities industry to collapse. He defrauded the banking system of almost $1 billion to acquire equities on the Bombay Stock Exchange. Several bank officers have been investigated and charged with fraud. P. Chidambaram, who was accused of having shell firms linked to Harshad Mehta, resigned as a result of the scandal. Suicide was also perpetrated by the chairman of Vijaya Bank. Several bank officials were arrested, causing the banking system to completely fail. The fraud was India's largest financial con.
The online series premiered on SonyLIV on October 9, 2020, and garnered a lot of positive feedback for its star cast, storyline, and other significant technical components. It was also the most watched online series on the streaming service. The director is currently working on the sequel, which will be titled Scam 2003.
The role of Bhushan Bhatt in Scam 1992 was portrayed by actor Chirag Vohra
Many people believe Bhushan Bhatt's character in Scam 1992 is based on Ketan Parekh, a former stockbroker. He was Harshad Mehta's right-hand man, according to the plot. Ketan Parekh worked as a chartered accountant and continued the family's stock market company.
The Ketan Parekh scam was the second most well-known scam after the Harshad Mehta one. Harshad was mentored by him, and he studied stock trading from the Bombay Stock Exchange's pied piper. He also did the most of his trading on the Calcutta stock exchange, where the lack of regulation was very advantageous to Ketan Parekh.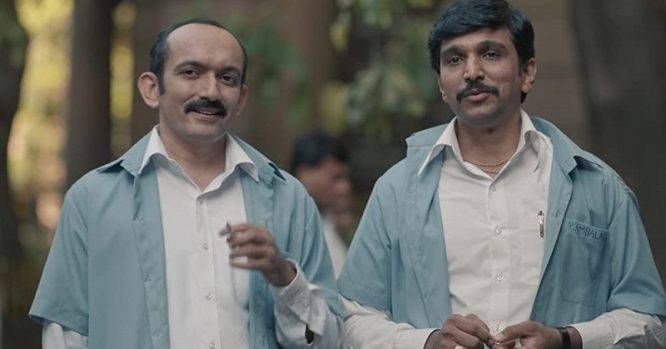 Who was Ketan Parekh?
Ketan used enormous sums of money borrowed from banks to artificially manipulate the price of certain securities. Parekh became more acquainted with celebs. Parekh began forging relations with celebrities in Bollywood, such as Amitabh Bachchan and diamond trader Bharat Shah, putting him in the public eye. This prompted an investigation on him, which was originally published on August 25, 2000, and focused on a millennial gala he hosted at his sumptuous bungalow in Mandwa (near Mumbai), which was attended by Mumbai's glitterati, businesspeople, and media figures. This was followed by his buying pricey luxury cars, including a Cadillac, and throwing high-profile parties that the tabloid media devoured.
His photographs began to appear in newspapers, along with his remarks on financial and economic issues. Every event in his life was covered by the media, including his founding KVP Ventures (a partnership with Vinay Maloo and Australian mogul Kerry Packer), launching an investment bank (Triumph International), and turning the loss-making ABCL into a viable company by securing funding from HFCL. He made significant investments in stocks relating to information technology, media, and communication, and he spread them widely. On March 30, 2001, he was arrested and barred from dealing in the Indian stock market. According to rumors, Ketan Parekh continues to trade through a network of nameless firms.
Reel life character of Bhushan Bhatt in Scam 1992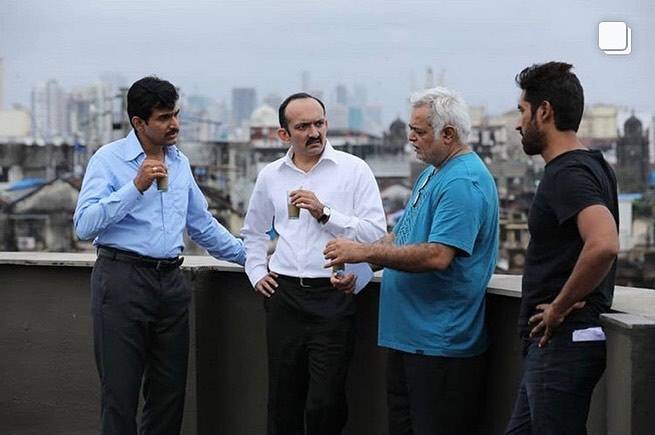 Chirag Vohra received a lot of applause from the audience for his outstanding acting abilities and great portrayal of the character. Bhushan Bhatt mentors Harshad Mehta in the web series and teaches him everything he knows about the stock market and exchange. Harshad quickly rose to the position of "bull of the exchange," and Bhushan entered the business circle as well. Harshad Mehta, together with his brother Ashwin Mehta and Bhushan Bhatt, later founds the company "Grow More."
Bhushan Bhatt in real life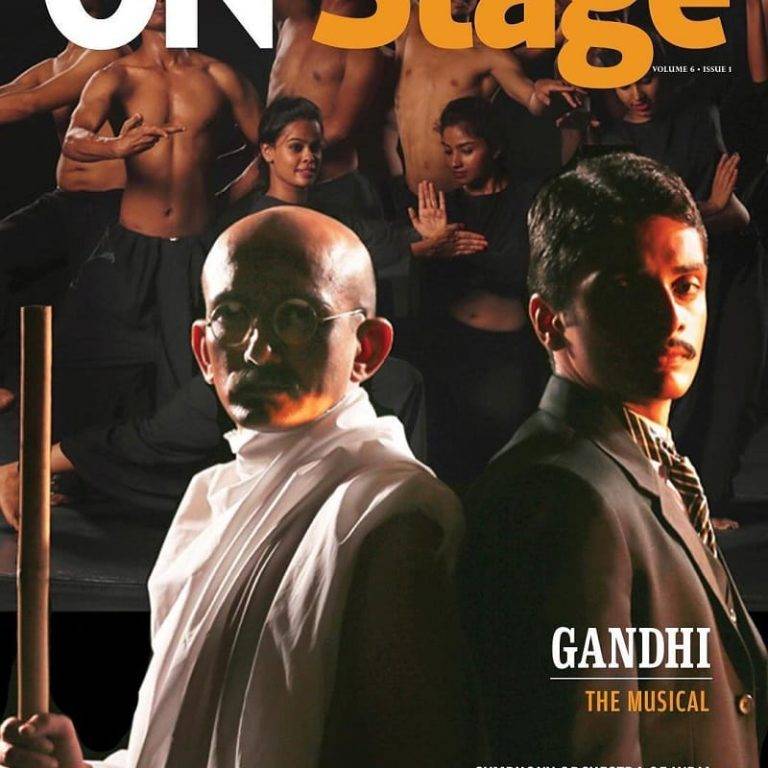 Bhushan Bhatt was played by Chirag Vohra in the web series. He is a well-known theatre artist who hails from Mumbai, Maharashtra. Bhushan is most known for his part in the play Master Phoolmani as Phoolmani. Gandhi Ke Godse, Kishan vs Kanhaiya, and Lagan Gadu Chale Adu are some of his other theatre works. He has also appeared in minor roles in Bollywood films such as Heyy Babyy and OMG! Commando 2, Yamla Pagla Deewana Phir Se, and Billu, oh my god. He is known for commercials like Chloromint and Ponds. In addition to the comedy series Bhai Bhaiya Aur Brother, Hum Paanch, and Saraswatichandra, he has appeared in a number of Gujrati and Hindi television shows.
Chirag Vohra was raised in a Hindu household. In 2015, he married Purvi Vohra and they have a son named Aarav Vohra.
Chirag Vohra revealed in an interview that the success of the web series Scam 1992 came as a surprise to him. He had no idea that his persona would receive so much attention and admiration. He had always wanted to collaborate with filmmaker Hansal Mehta, and when the opportunity arose, he jumped at it.
Despite the fact that Chirag Vohra was frequently seen on television, he was not well-known enough for people to type his name into a search engine. But Scam 1992: The Harshad Mehta Story, a web series, let him break through and gain popularity across India.
Is real Bhushan Bhatt alive?
Bhushan Ashok Bhatt (born 1963) is an Indian politician who served in the Gujarat Legislative Assembly from the Amdavad district's Jamalpur-Khadia assembly constituency. He held the seat from 2012 to 2017, but he was defeated in the 2017 election.
Where is real Bhushan Bhatt now?
He is currently incarcerated. Yes, the large bull's younger brother is currently incarcerated. CID (Criminal Investigation Department) apprehended him on Saturday, April 7, 2012.
Did Bhushan betray Harshad?
There are a few sequences in the film that are based on Ketan Parekh and Harshad Mehta's conversation during the time. Bhushan Bhatt appears to have been one of the characters utilized as part of the series' creative license to create some drama. He, on the other hand, deceived Mehta.
Our Team DCS includes 5 different writers proficient in English and research based Content Writing. We allow them and encourage them to follow the Entertainment news all day long. Our posts, listicles and even the exclusives are a result of their hard work.