Up to the post-credits scene, Morbius is a mostly standalone film, however Doctor Michael Morbius makes a reference to Venom. Morbius, the second Spider-Man antagonist to get his own movie, was portrayed by Jared Leto in the character's first live-action adaptation. Sony's efforts to create a Spider-Man cinematic universe continue with Morbius, and while the studio's plans for the Spider-Man bad guys are still unknown, Morbius' Venom reference confirms the reality of the "Venomverse."
The vampire villain Morbius was chosen to replace Tom Hardy's Eddie Brock as the next representative of Sony's Spider-Man universe, despite the fact that he was never as well-known as Venom. Morbius is portrayed as an anti-hero, at times even as a hero, who must battle a larger evil, similar to how Venom was. The antagonist in Morbius, Matt Smith's Milo, has abilities that are extremely similar to those of Venom and Venom: Let There Be Carnage. Although Daniel Espinosa, the film's director, had previously acknowledged that there is a Spider-Man in that universe, he does not emerge in Morbius to stop Milo.
Espinosa said that Venom and Venom: Let There Be Carnage are set in the same universe as Morbius. This is demonstrated when Morbius threatens one of a bunch of counterfeiters by declaring, "I am Venom," when asked who he is while fighting them to utilise their lab. When Morbius says so, he has just escaped from prison and engaged Milo in battle for the first time. The disturbed doctor now needs to figure out how to carry on his study in order to stop Milo. Morbius simply devised a technique to frighten the counterfeiter without actually harming him because, at that time, he was still attempting to play the good guy. Because the world already knew about Tom Hardy's Venom and what occurred in San Francisco, Morbius pretends to be Venom in an attempt to frighten the criminal he was battling. A meta-reference to Venom and Eddie Brock, whose catchphrase has always been "We are Venom," is also included in "I Am Venom."
Where Was Venom During The Events Of Morbius?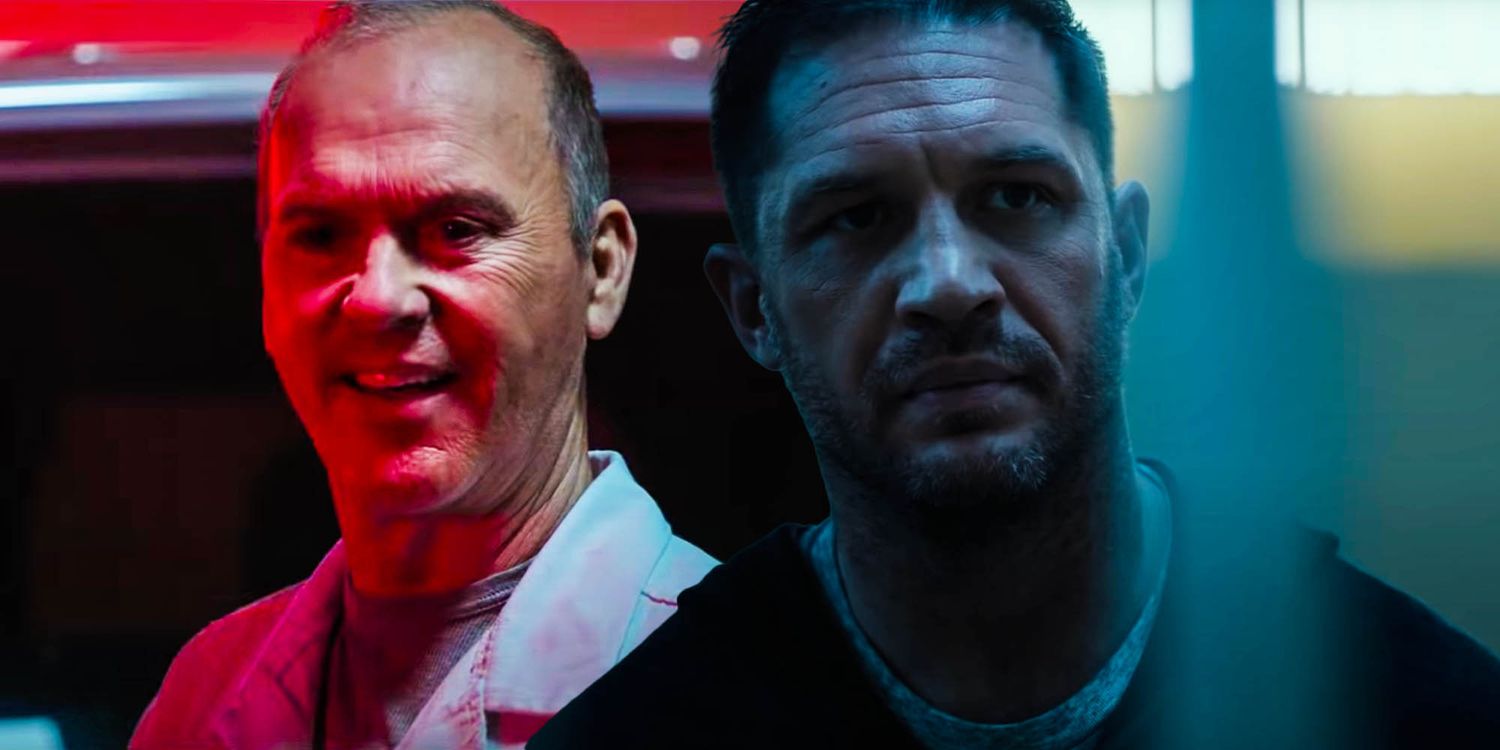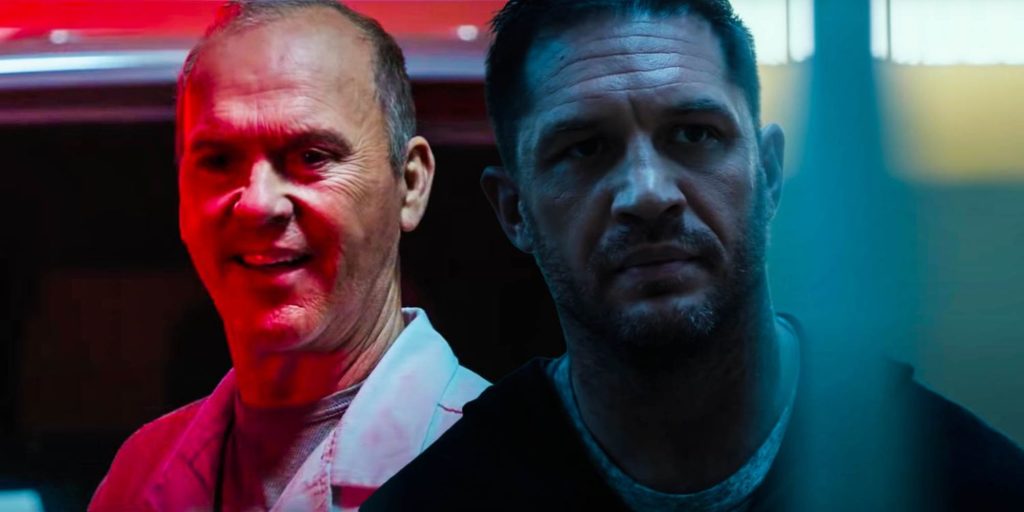 Morbius doesn't explicitly state when it takes place in the Venom chronology, although the movie does establish that at least the events of the first Venom have already occurred. Tom Hardy in Morbius and Venom. Detectives Rodriguez and Stroud make reference to "that fiasco in San Francisco" as the reason for this. Venom and Venom: Let There Be Carnage both take place in San Francisco, the hometown of Tom Hardy's Eddie Brock. Given the connection between the Venom 2 conclusion and the MCU film, it is plausible to believe Morbius takes place somewhat concurrently with Spider-Man: No Way Home if Rodriguez and Stroud are referring to the combat between Venom and Carnage in Venom 2. Therefore, as depicted in No Way Home, Venom would be on Earth-616 in the MCU during the Morbius events. That fits with the appearance of Michael Keaton's Vulture in the Morbius post-credit scene, which was apparently made possible by Doctor Strange's memory spell.
It is still unclear exactly how Spider-universe Man's created by Sony will come together. There are currently two recognised universes: the MCU, where Peter is present thanks to Tom Holland, and the "Venomverse," where Morbius and the Venom movies are set. It is uncertain whether Morbius and Venom will ever cross paths, and whether a new Sinister Six will ever form.
Being a binge-watcher himself, finding Content to write about comes naturally to Divesh. From Anime to Trending Netflix Series and Celebrity News, he covers every detail and always find the right sources for his research.